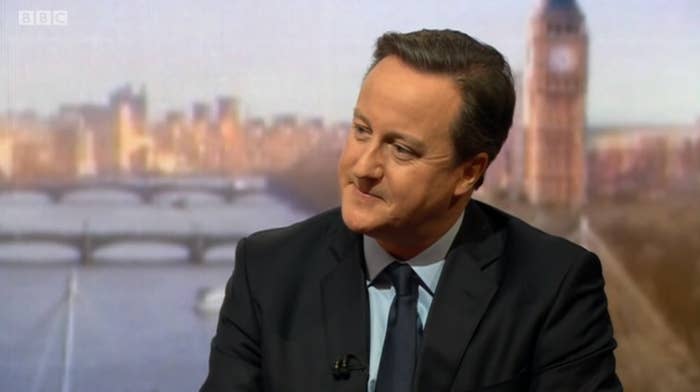 David Cameron has refused to say whether his plan to demolish the UK's worst sink estates will hit the the number of social houses available to rent.
Writing in the Sunday Times this weekend, the prime minister unveiled a plan to demolish or refurbish more than 100 of the UK's "brutal high-rise towers" and bleak housing in an attempt to tackle "decades of neglect".
But, questioned on The Andrew Marr Show on whether his plan would effectively be "a crackdown on social housing", the prime minister said "it depends how you define it" and that he wanted to see a "big shift" from renting to buying.
"I want affordable housing, and when people hear that term they often think the government means 'that's affordable for me to buy, that's great, I can become a homeowner, I can achieve my dreams'," said the prime minister. "Then they discover that actually for years affordable housing has only meant housing for rent.
"I think we need both, but frankly, yes we should have a big shift towards more affordable housing to buy. Of course you always need some affordable housing for rent, but most people in our country, getting a job, getting together with a partner, they want to have a home or a flat of their own."
Under the new £140m scheme, which will be led by Conservative peer Lord Heseltine, the government intends to tear down or refurbish places which, Cameron wrote, are "entrenching poverty in Britain – isolating and trapping many of our families and communities".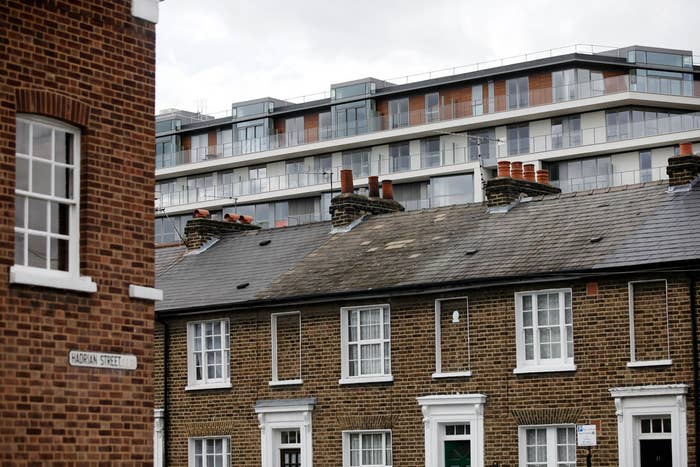 Explaining the scheme on the Marr Show, the prime minister said the government intends for it to help "people in this country who are stuck, left behind, sometimes permanently left behind".
"I think sink housing estates, many built after the war, people can feel trapped in poverty, unable to get on and build a good life for themselves," said the prime minister. "it's time, with government money, but with massive private sector and perhaps pension sector help, to demolish the worst of these and actually rebuild houses that people feel they can have a real future in."
But asked if he could "promise" to those currently renting social houses that there will not be a decrease in the number of homes available to them after the regeneration project, Cameron again placed emphasis on buying social homes.
"I want to build, we'll be building more," said the prime minister.
"The key thing for people in those properties is that we're giving them a chance to buy them. People stop me on the streets and say all sorts of things but recently I've had so many people saying 'please get on with this right to buy, I live in a housing association flat, I rent it, I'd love to be able to buy it'.
"That will create, potentially, a million more home owners."