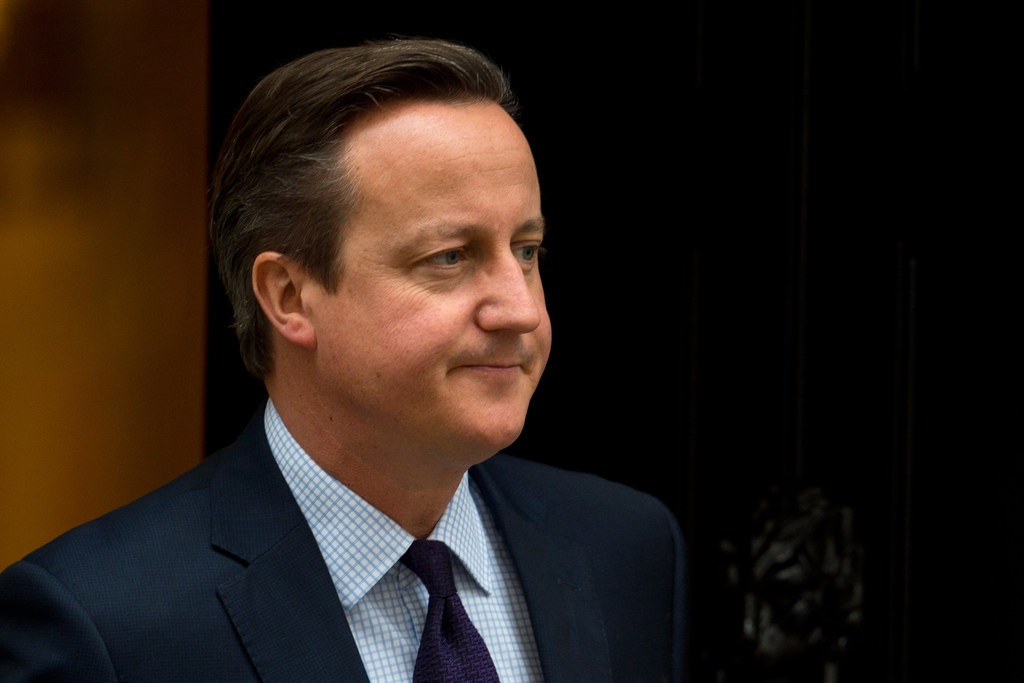 The decision of UK cinemas not to show an advert featuring the Lord's Prayer has been branded "ridiculous" by David Cameron's official spokesperson.
The Church of England advert, which features the Christian prayer being recited by a variety of people, has been rejected by the agency which handles adverts for the UK's biggest cinema chains through fear it might "cause offence" to those of other or no faiths.
A spokesperson for the prime minister said Cameron "thinks it is ridiculous", but declined to explain why he thought that or whether he will back calls for the decision to be reversed.
London mayor Boris Johnson said the decision was "outrageous" and that he expected a U-turn.
The 60-second advert was intended to be shown in the run-up to Christmas at screenings of the new Star Wars film, which is due to be released on 16 December, and encourages people to "#JustPray".
The Church of England said on Sunday that the decision not to show the advert was "disappointing and rather bewildering", and said the implications of the decision for free speech were "chilling".
The church's director of communications, Reverend Arun Arora, said: "The prospect of many families attending the release of the new Star Wars film had seemed a good opportunity to launch the advert and a new website justpray.uk to promote prayer ahead of Christmas.
"The Lord's Prayer is prayed by billions of people across the globe every day, and in this country has been part of everyday life for centuries. In one way the decision of the cinemas is just plain silly, but the fact that they have insisted upon it, makes it rather chilling in terms of limiting free speech."
However, Digital Cinema Media, which regulates adverts shown before films at the Odeon, Vue, and Cineworld chains, defended the decision and said it treats all religions and faiths equally.
"DCM has a policy of not accepting 'political or religious advertising' content for use in its cinemas," wrote the organisation in a statement. "Some advertisements – unintentionally or otherwise – could cause offence to those of differing political persuasions, as well as to those of differing faiths and indeed of no faith.
"In this regard, DCM treats all political or religious beliefs equally."
Follow BuzzFeed UK Politics on Facebook