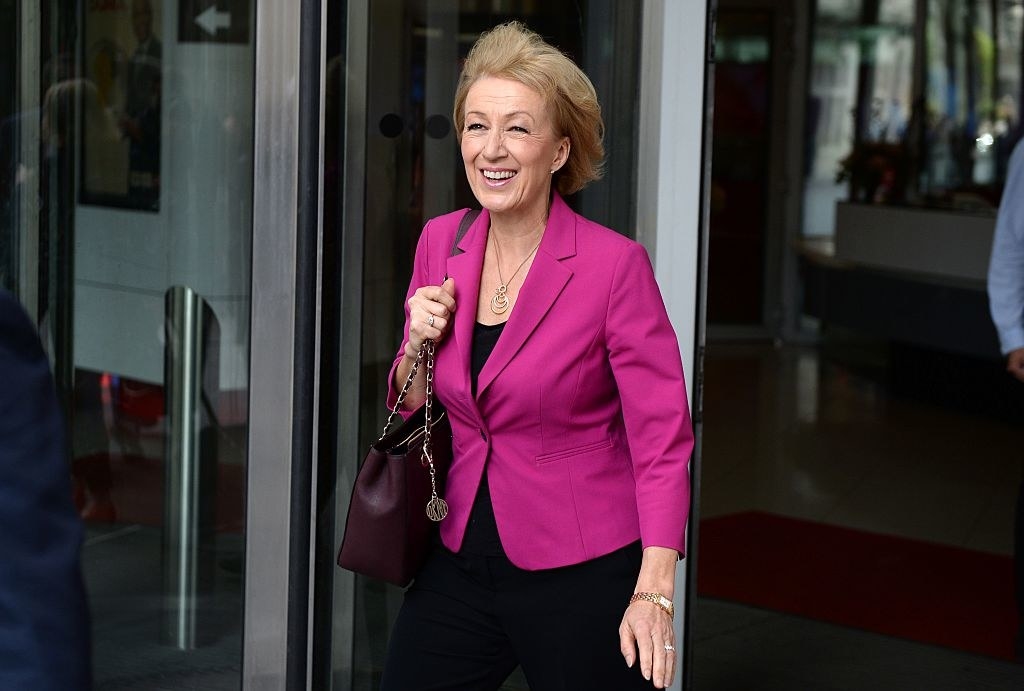 Andrea Leadsom, one of the pro-Brexit candidates to be the next Conservative leader, argued in 2014 that a Leave vote would actually help to keep the UK inside the European Union.
Leadsom, who launched her Conservative leadership bid on Monday morning, said two years ago that voting to leave the EU in a referendum wouldn't lead to Brexit but would spark "more fruitful" negotiations for reform from within.
According to a report by Bloomberg, Leadsom made the comments in January 2014 ahead of a meeting of the Fresh Start project, which she co-founded and which aimed to find a way to keep the UK in the EU.
"What we fail to consider is what 'out' really means," said Leadsom. "If Britain votes to leave the EU, we haven't left: we start negotiations. That set of negotiations to leave may even be more fruitful than the negotiations before the referendum."
Leadsom was left embarrassed last weekend after a recording emerged of her warning against leaving the EU in 2013. Leadsom said at the time: "I think [Brexit] would be a disaster for our economy and it would lead to a decade of economic and political uncertainty."
Additionally, a series of pro-EU tweets from Leadsom have emerged since she announced she would be standing for the leadership of the Conservative party.
Pressed on her previous pro-EU comments on The Andrew Marr Show on Sunday morning, Leadsom said she had changed her mind in recent times because the facts in the argument had changed.

"It has been a journey," she said. "It was very clear that the EU was just not reformable."
Looks like there are no comments yet.
Be the first to comment!