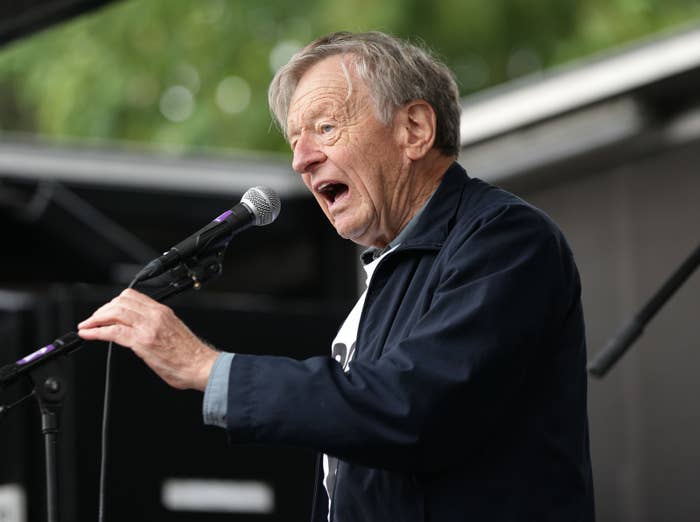 Lord Alf Dubs has piled pressure on the UK government to offer sanctuary to hundreds of unaccompanied child refugees before the "Jungle" camp in Calais closes down.
Speaking at the Labour conference in Liverpool on Wednesday, Dubs, who came to the UK as an unaccompanied child refugee from Nazi-occupied Czechoslovakia in the 1930s, said it was a "disgrace" that the government hadn't followed up a commitment to take in thousands of children in April.
Despite that commitment, known as the Dubs Amendment, not a single unaccompanied child has been accepted into the country by the UK government since, the Labour peer said.
"The government said they would accept the letter and the spirit of the amendment," said Dubs. "You'd think that wasn't bad, a good commitment, but what's happened under the terms of the Immigration Act to the latest date, not a single child has come to Britain – I think that's a disgrace."

The Labour peer said that he is certain public opinion would back helping more child refugees. It comes in the context of the Jungle camp closing "within weeks", threatening to displace 1,000 children, and the prospect of spending £1.7 million on a wall to try to stop refugees boarding lorries in Calais.
"If any of us were in the position of the kids in Calais, we'd be doing the same thing," said Dubs. "If there's no hope, you take a chance even on a dangerous crossing. What can we do? I believe there's only one thing at the moment and that's political pressure.
"Political pressure on the government to stick by their obligation under the terms of the immigration act, not to back out, not to find excuses, to get on with it and bring these children here."
Dubs added: "I came to this country as an unaccompanied child refugee. I was a lot younger – 6 years old – and this country gave me great opportunities which I shall always be thankful for. I hope other unaccompanied child refugees will get to safety to have the opportunities that I did."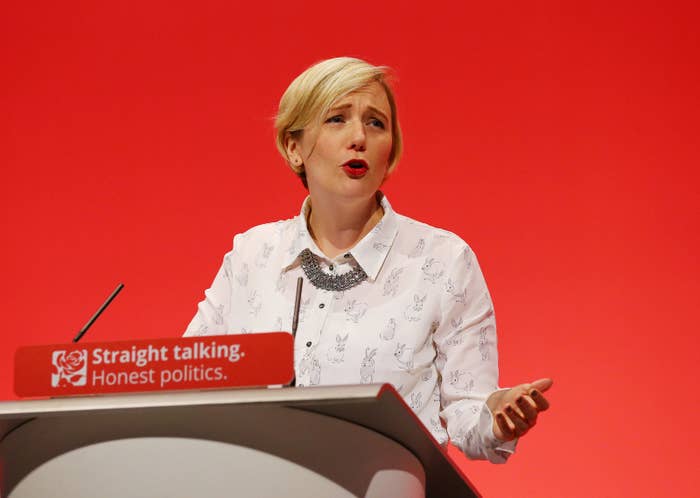 Dubs' calls for urgent action were echoed at the conference by Labour MPs Stella Creasy and Yvette Cooper, who both demanded the government immediately make a commitment to bring more unaccompanied children to the UK by the end of the year.
"I was so ashamed three weeks ago to stand with Alf in Calais and listen to children tell us they had been there for months," said Creasy. "That amendment, that promise we made, meant nothing. Despite that vote, not a single child is yet to come here under the Dubs Amendment."
She said Labour exists "for causes like this. We exist to speak up for children like this. We exist to make Britain a better country like this. Conference, we have three weeks to show the world that Britain and Labour can again be a force for good, so please back this motion and let's get those kids out of that camp by Christmas."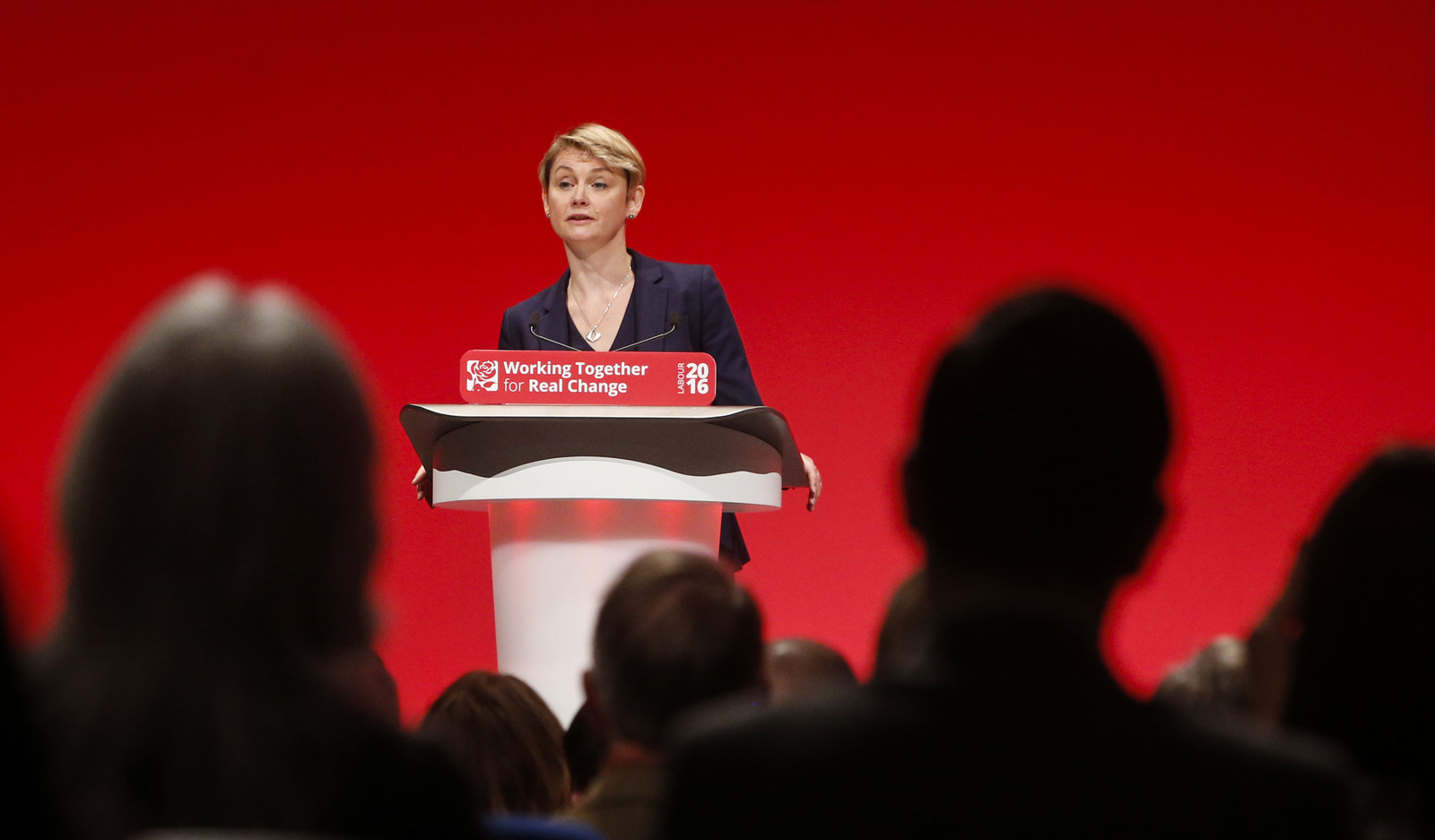 Former shadow home secretary Cooper condemned former UKIP leader Nigel Farage for whipping up fear about refugees during the EU referendum campaign and called on the UK and French governments to commit to helping the children of Calais as soon as possible.
"We won't use fear of immigration for reason not to help those most in need," said Cooper. "We don't call people swarms or hoards when they are mothers, fathers, and children, and we will never, ever do what Nigel Farage did in the referendum campaign and use a poster of desperate refugees to stir up fear."

She concluded that the Calais camp should be a "scar on the consciences" of France and Britain, and that the prevaricating over who is responsible for the refugees must come to an end.
"Instead of the normal stalemate between our two countries, Britain and France, let us now agree each to take half of the lone children of Calais straight away," she said.