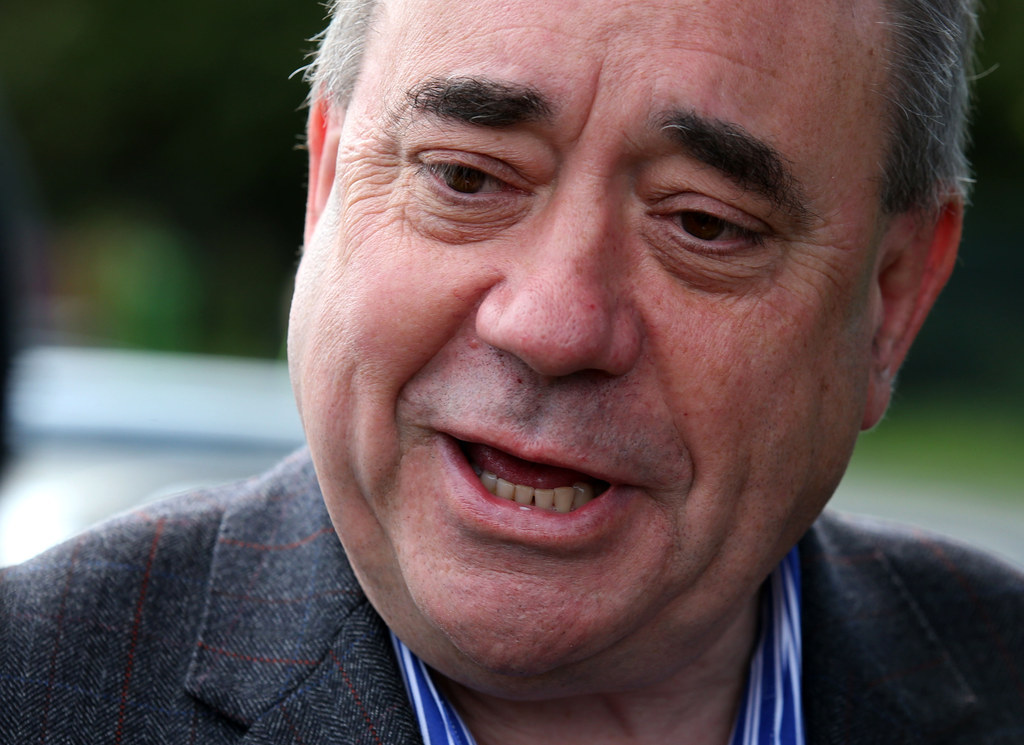 Tony Blair "must have known" about the alleged torture of British Guantanamo Bay detainee Shaker Aamer at the hands of US intelligence officials, Alex Salmond has claimed.
The SNP's foreign affairs spokesman said Blair and and then home secretary Jack Straw "have a great deal to answer for" after Aamer told the Mail on Sunday his head was "slammed repeatedly against a wall" by US intelligence officials in 2002.
Aamer alleged that British intelligence officials witnessed the torture, including on one occasion when Blair was visiting the Bagram air base in Afghanistan. Speaking on The Andrew Marr Show on Sunday morning, Salmond said Blair had to reveal how much he knew about Aamer's treatment.
"The real politics of this is the allegation that in January 2002, British intelligence officers witnessed not just his abduction, which we knew about, but his torture," said the former first minister. "Also, as a point of detail, that they came into Bagram air base on the same flight as the then prime minister Tony Blair.
"The not unreasonable allegation that Shaker Aamer makes is that both the prime minister Tony Blair and the then home secretary Jack Straw must have known not just about his illegal abduction but also about his torture at the hands of the US authorities."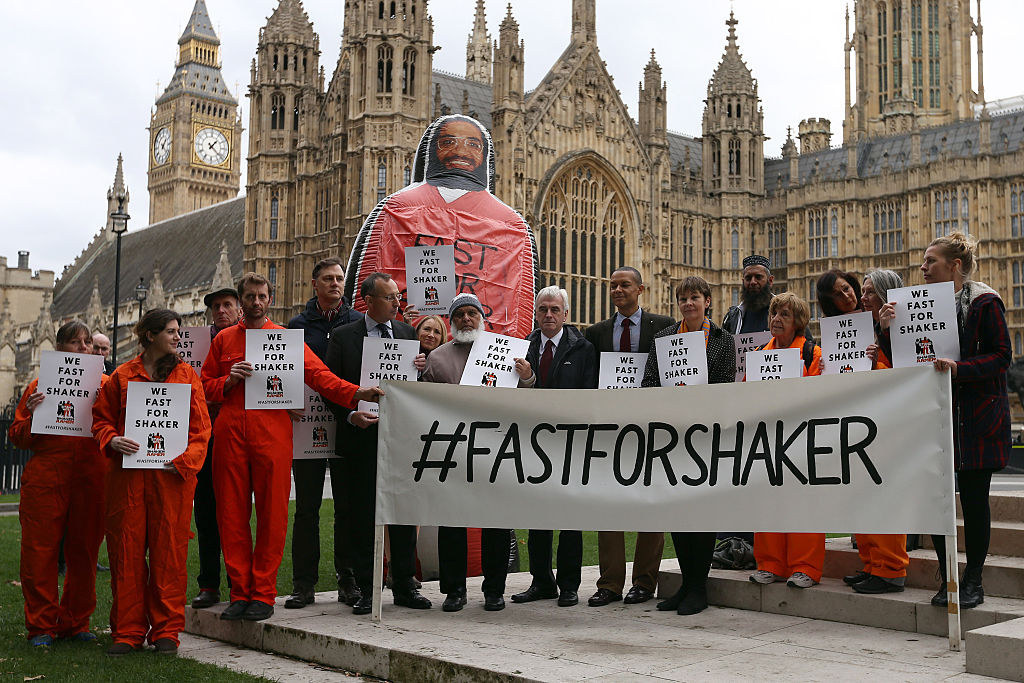 Salmond added that Blair and Straw must reveal "what they knew and when they knew it", and said it was possible Aamer was detained Guantanamo Bay for so long – 14 years – in an effort to keep him quiet about his treatment at the hands of US intelligence officers in 2002.
"As in so many things, Messrs Blair and Straw have a great deal to answer for," said Salmond. "They have to be asked the straight question, how could they possibly not have known the fate that had befallen a British citizen?
"Governments have many responsibilities but the prime responsibility of all governments is to keep their own citizens safe from harm. Governments are not meant to collaborate on the illegal abduction and then torture of one of our own citizens."
Aamer said he believed if someone in the British intelligence services saw his condition after his alleged torture, he would be helped. However, he said they did nothing to help him and witnessed him being subjected to a kind of torture called "walling".
According to the Mail on Sunday, one British intelligence officer called John recognised Aamer, while another was in the room while his head was being smashed against the wall as part of an "enhanced interrogation technique".
"The first British guy said his name was John; he said he knew about me from London," Aamer said. "He told me openly he was from MI5, and that he had a file on me. But the first thing he said when he saw me was, 'Shaker, you look like a ghost.'
"With the torture, with the beating, I didn't even know what I looked like. I hadn't seen my face in months."