Police are searching for a mysterious figure who swooped into Glasgow city centre with a parachute shortly after midnight on Thursday.
Details of the incident are scant but police said the parachutist, who was spotted by a passer-by in a car, was reported to police at around 1am after landing north of Queen Street train station.
CCTV footage is reportedly being reviewed but it's currently unknown if the adventurer jumped from a plane, helicopter, or one of the city's high-rise buildings.
Police said he landed somewhere near North Hanover Street next to Glasgow Caledonian uni, and wasn't seen again.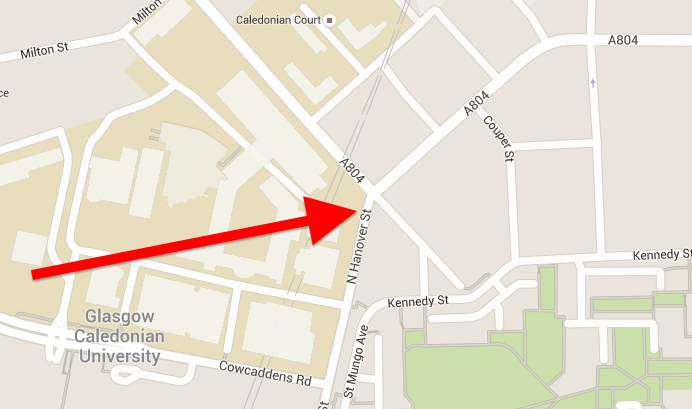 This grassy knoll is situated near the landing spot. The perfect place for a person to land a parachute in Glasgow at midnight?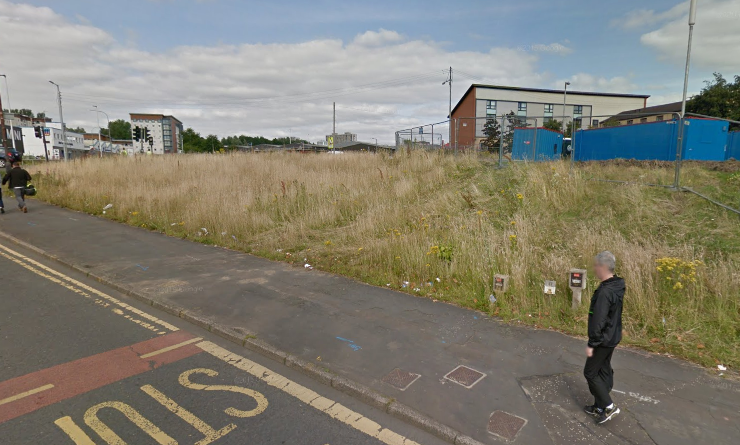 A spokesperson for Police Scotland said an investigation has been launched into the incident and has appealed to the people of Glasgow for information.
"Around 0100 hours on Thursday 18 February, police received a report of a parachute landing in North Hanover Street, Glasgow," said the spokesperson. "Inquiries are continuing to establish the circumstances."
If you know anything about the mystery parachutist of Glasgow, you can contact Police Scotland on 101.
Looks like there are no comments yet.
Be the first to comment!