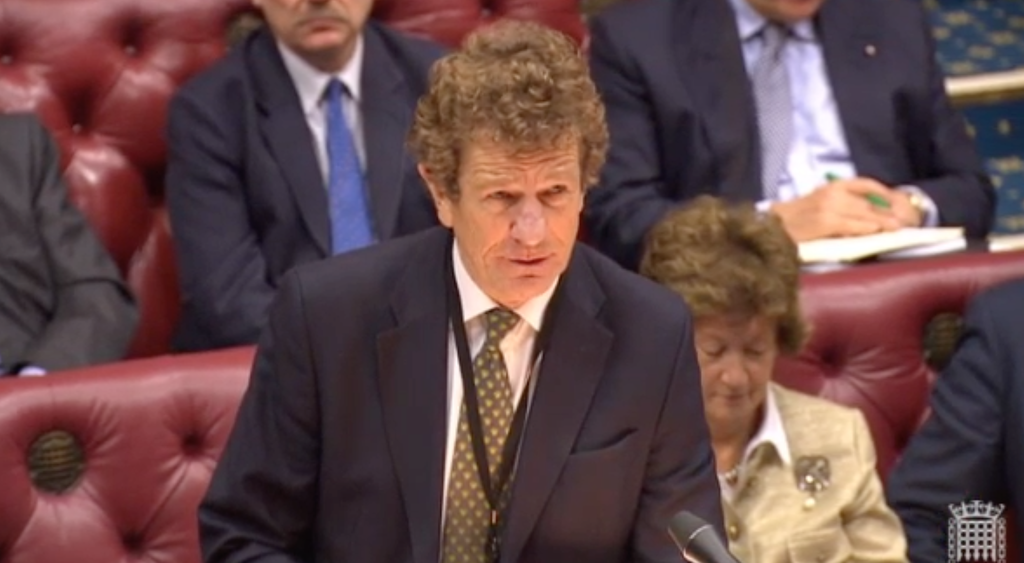 Sixteen- and seventeen-year-olds will not be able to vote in the EU referendum after an attempt to change the rules was defeated in the House of Lords on Monday.
The Lords had previously voted in favour of lowering the voting age in the referendum but, after the House of Commons rejected that amendment, the issue returned to the Lords where it was defeated by a slim majority of 17.
Although Labour, the Lib Dems, and the SNP are all in favour of allowing 16- and 17-year-olds to take part in referendum, the government argued that it would be too expensive and could be seen as an attempt to "engineer the result".
During the debate, Labour peer Baroness Ely said the cost would be £6 million, which she described as "chickenfeed" in terms of a government budget, and told the House that it was vital to involve younger voters in the referendum.
"We believe that 16- and 17-year-olds are and can be responsible participants in our democracy, we believe that this is their one-off opportunity, a once in a generation vote on the profoundly important issue of whether we should remain a member of the EU or not," said Baroness Ely.
"I urge fellow peers to support us on this issue and to give these young people the respect and voice that they deserve."
However, Conservative peer Lord Faulks, the government's justice minister in the Lords, told peers: "We don't believe it is appropriate to lower the voting age to 16 and even if it were, this bill wouldn't be the place to make such a change."
He warned: "Rightly or wrongly a change to the franchise may be seen as an attempt to engineer the result. That perception would damage the public's confidence in the result of the vote."