1.
An excuse to stay up until the early hours drinking beer and eating wings!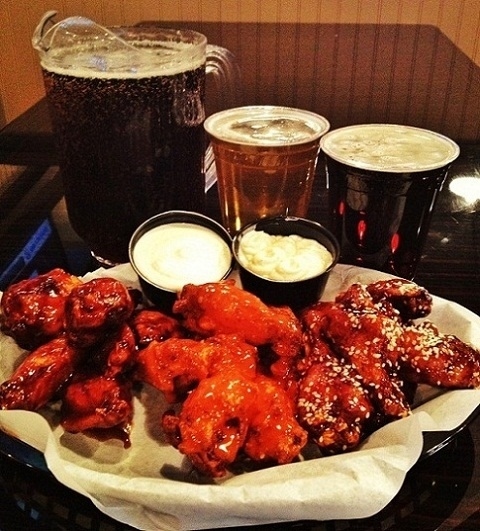 2.
We get to feel like this every Monday morning...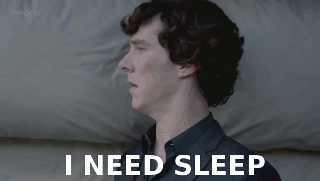 3.
We sell out every 'home' game at Wembley.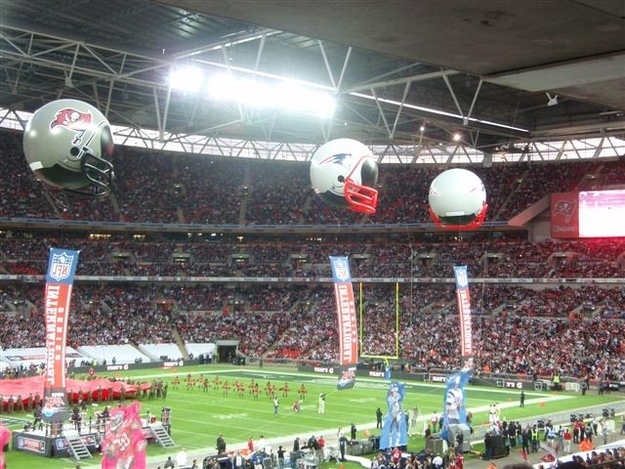 4.
When the NFL comes here, they go big.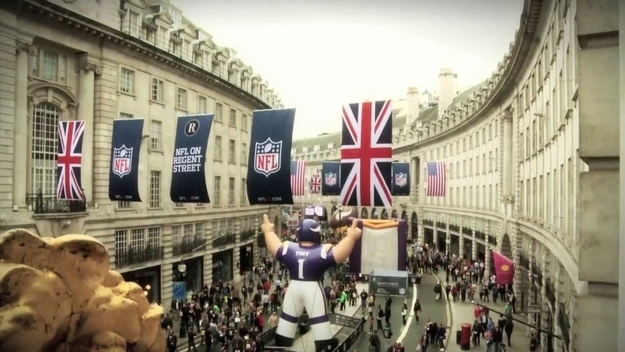 5.
And we get to greet fans like this.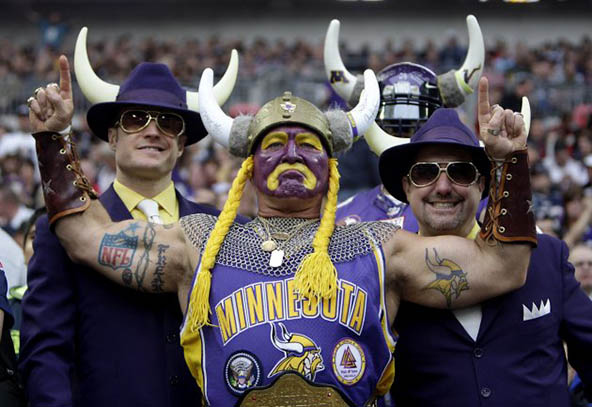 6.
We start our weekend every Thursday night (or Friday morning) with these guys.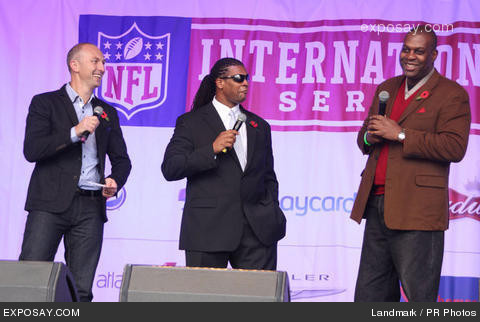 7.
We react to British cliches of American Football like this...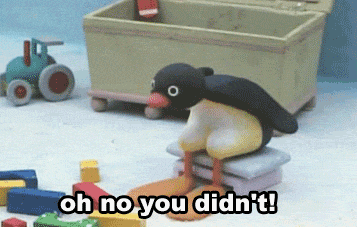 8.
We laugh at the people who say: "Rugby is a real sport - they don't wear pads".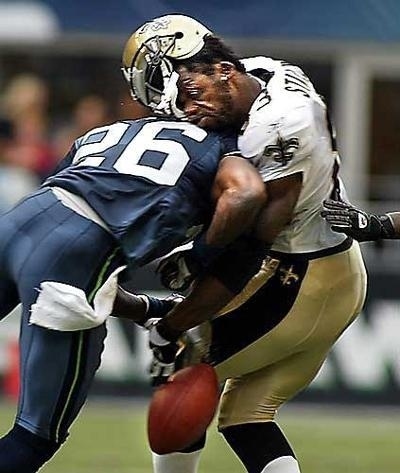 9.
We can support whoever we want, without the need to justify it...
10.
When we see an article on American Football in UK daily papers you think '"I could write that".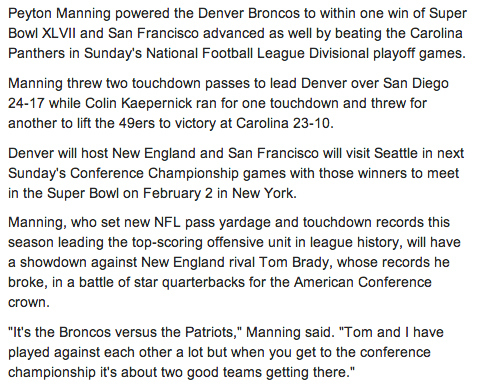 13.
We might be getting a team in London!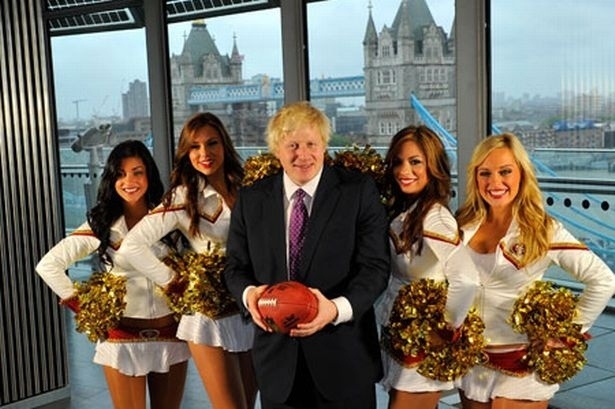 14.
And we don't hold rivalries over fans of other teams.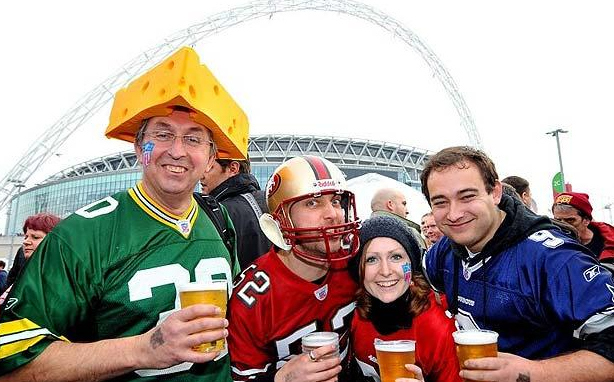 This post was created by a member of BuzzFeed Community, where anyone can post awesome lists and creations.
Learn more
or
post your buzz!