1.
When someone won't stop posting photos of their ugly baby.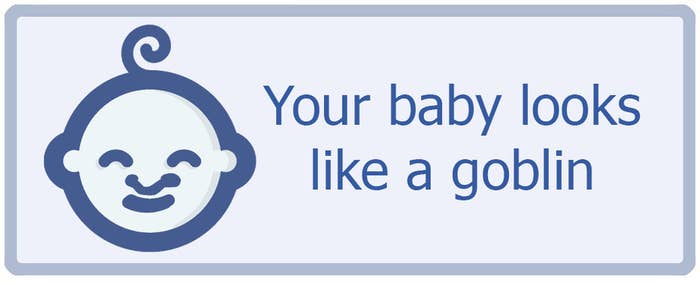 2.
When you're tired of someone's bullshit humblebragging.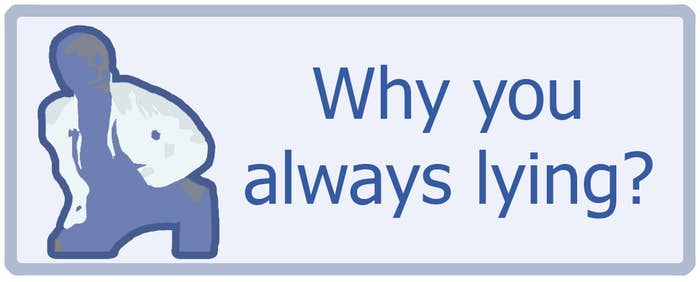 3.
When Karen changes her relationship status to "it's complicated" for the third time in a month.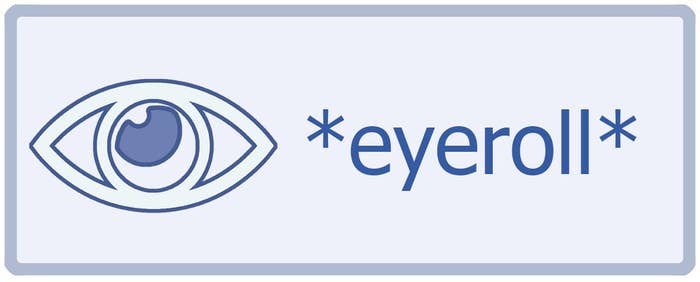 4.
When someone posts a hot AF photo of themselves.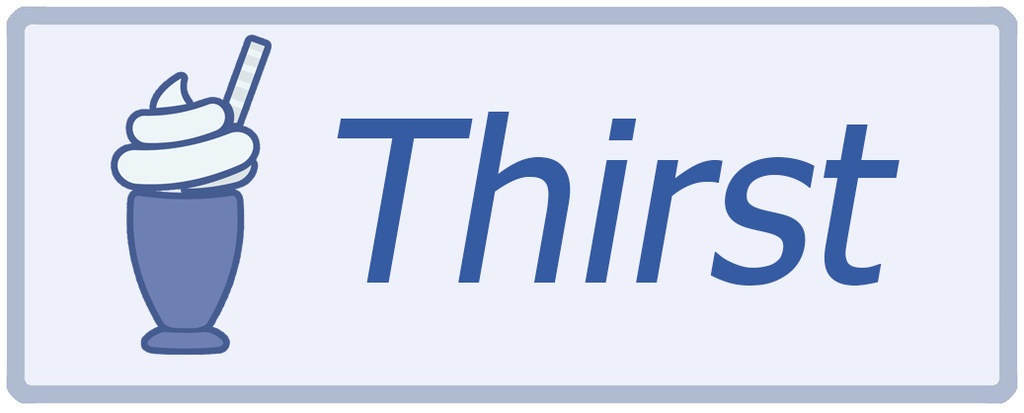 5.
When your uncle shares that rant about immigration.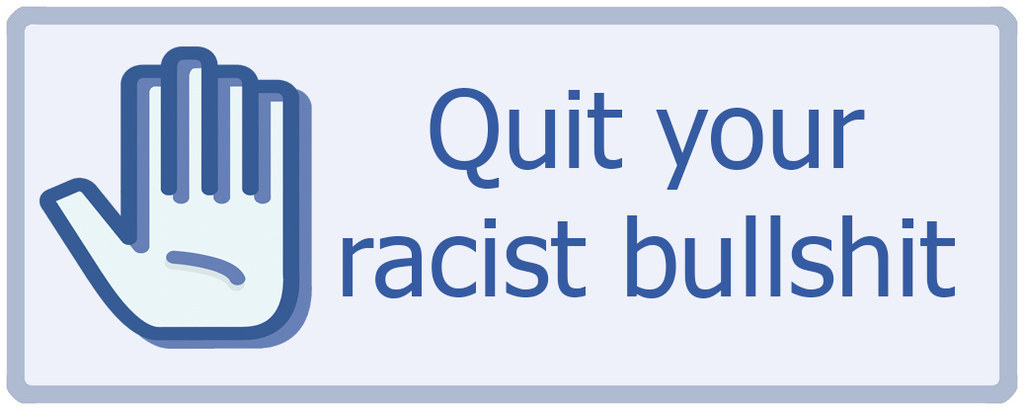 6.
When someone comments within one second of you having posted something.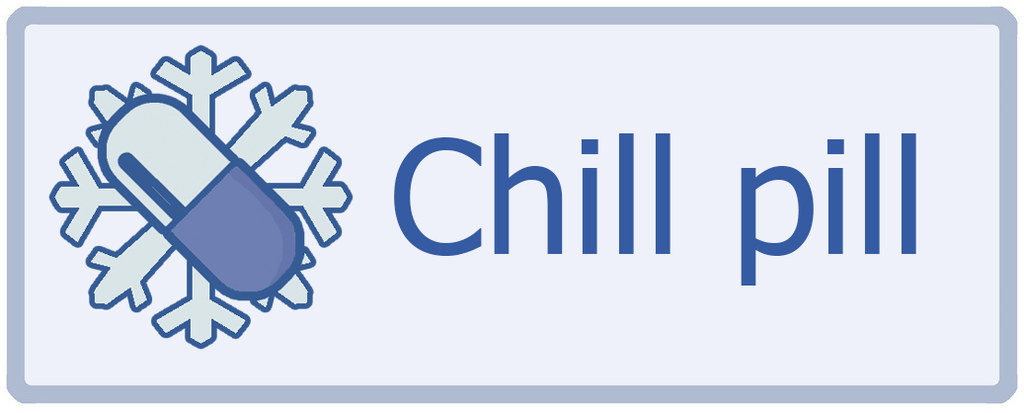 7.
When someone talks trash about you on their wall.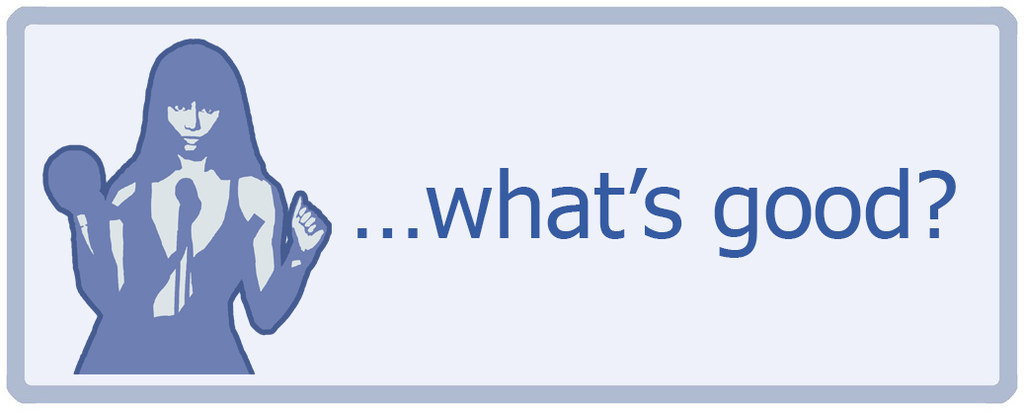 8.
When someone posts hourly updates on their boring as hell life.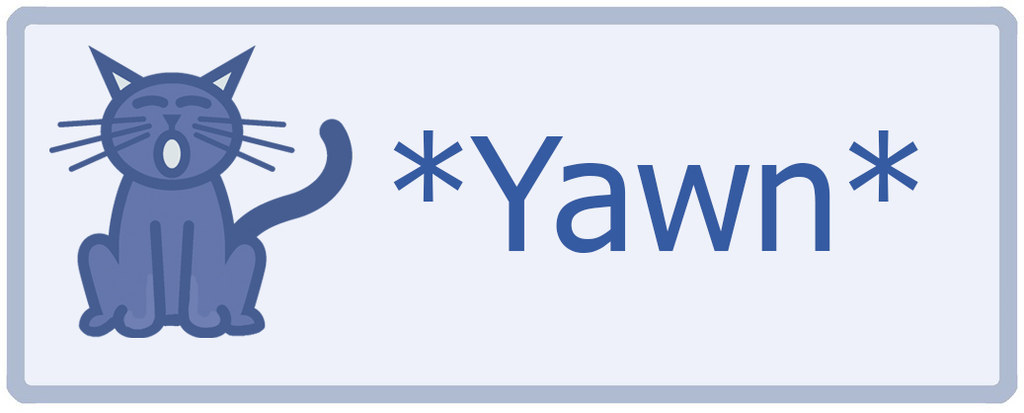 9.
When a guy you went out with once likes your holiday picture from three months ago.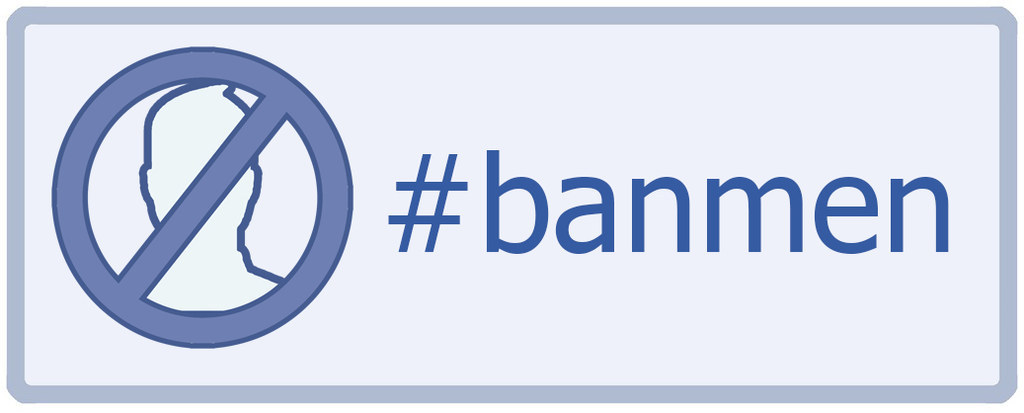 10.
When you accidentally hit like while stalking through someone's old photos.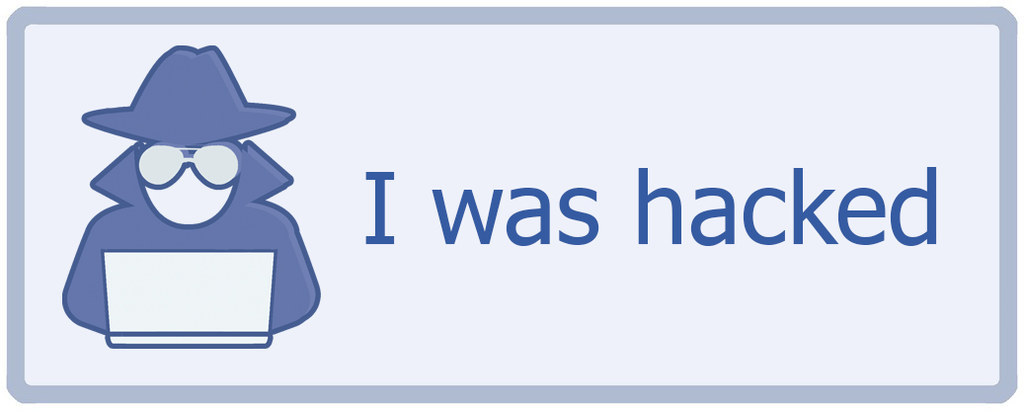 11.
When someone shares a Minion quote.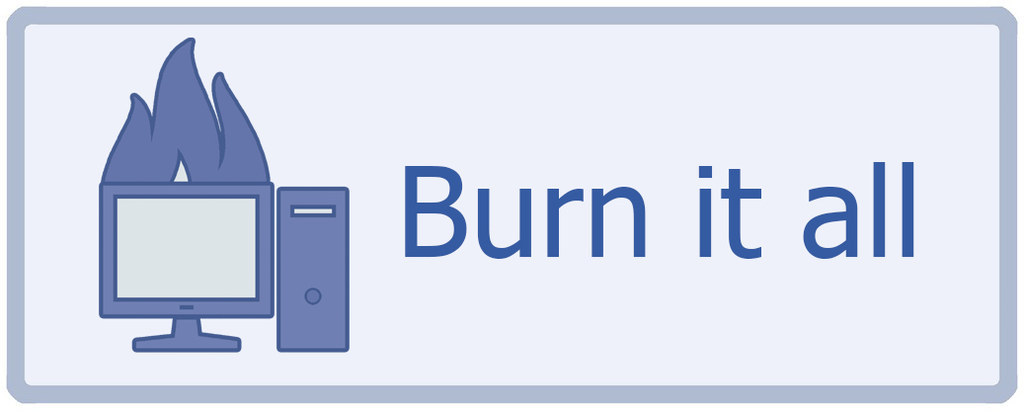 12.
When people are having an argument on your wall.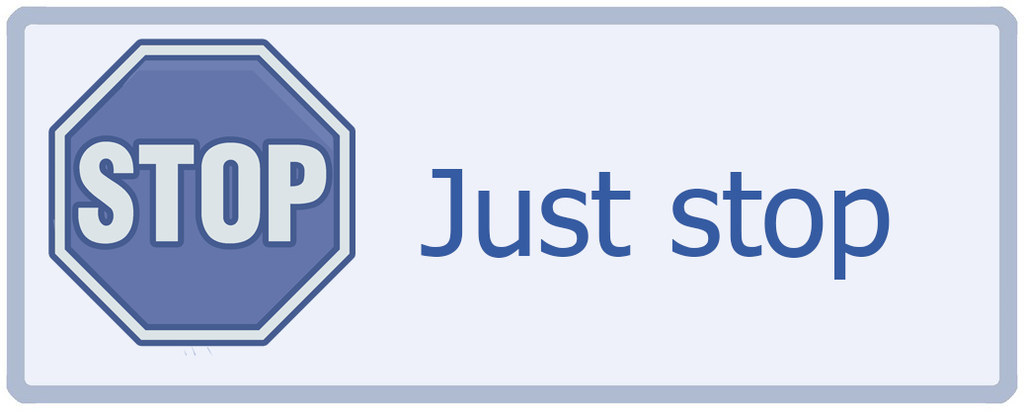 13.
When a couple overshare on their wall instead of PMing.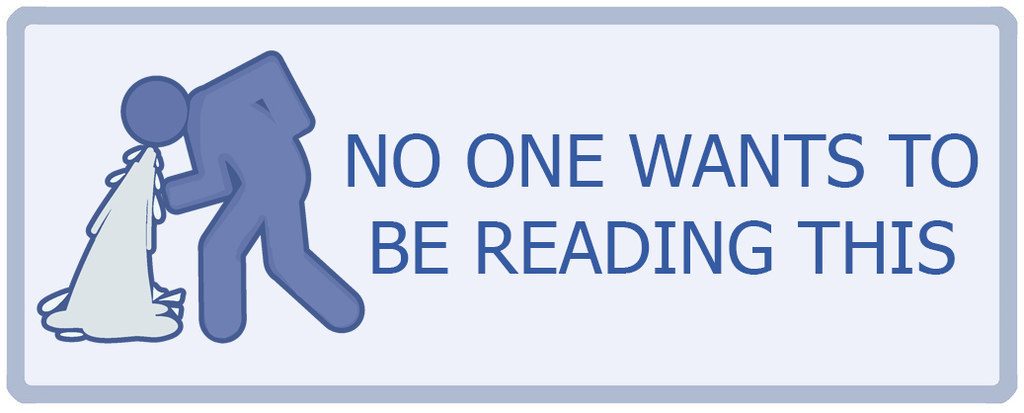 14.
¯\_(ツ)_/¯