About a week ago, April 5th to be precise, a woman got into a debate with her work colleagues over the orientation of a Chocolate Hobnob.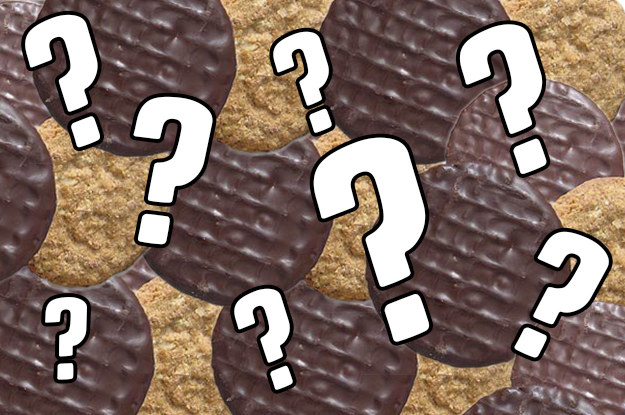 Looking for answers, Kelly Perryman went straight to McVitie's themselves.
And the truth is earth-shattering.
THE CHOCOLATE IS ON THE BOTTOM. WTF?!?!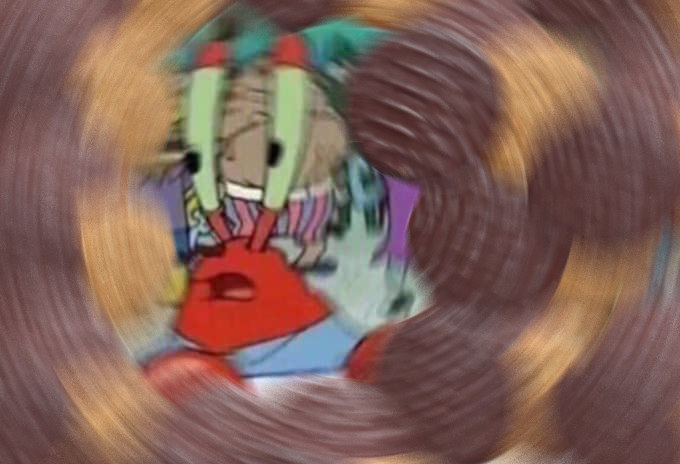 The world is not ready for this new information.
Speaking to the Metro, Kerry Owens, McVitie's Marketing Director, clarified the fact:
"When we make our McVitie's chocolate biscuits – whether that be Chocolate Hobnobs, Chocolate Digestives, or even Jaffa Cakes – they go through a reservoir of chocolate on the production line.
This essentially "enrobes" the bottom in chocolate – so we can confirm that the chocolate is officially on the bottom of the biscuits."
That's right, JAFFA CAKES ARE ALSO UPSIDE DOWN.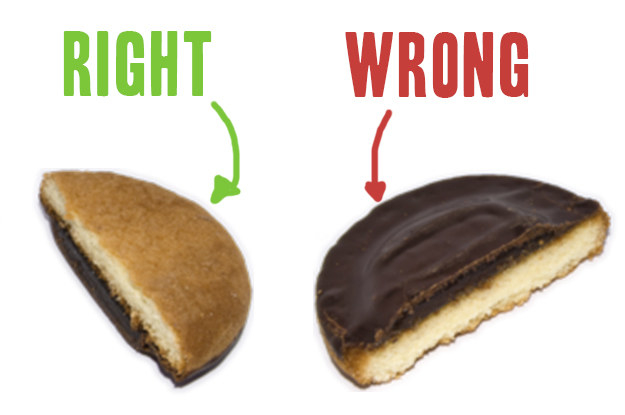 And it turns out there's also some advantages to eating them upside down.
Where do you stand on the topic?

Oops. Something went wrong. Please try again later
Looks like we are having a problem on the server.