1. A Krabby Patty from SpongeBob SquarePants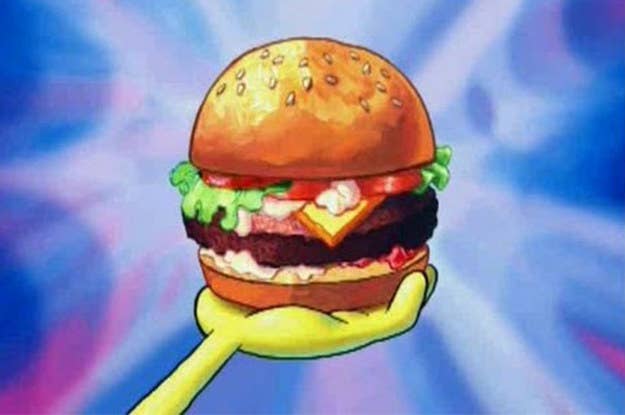 What is it?
It's the signature burger of the Krusty Krab. The ingredients are a closely guarded secret, so who knows what aquatic horrors you might actually be eating?
2. Rachel's trifle from Friends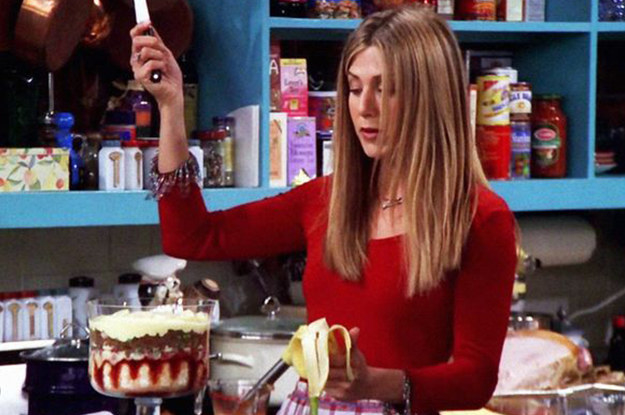 What is it?
It's a traditional English trifle but with an extra layer of beef, peas, and onions. In the opinion of Ross, the dessert tastes like feet.
3. A Tomacco from The Simpsons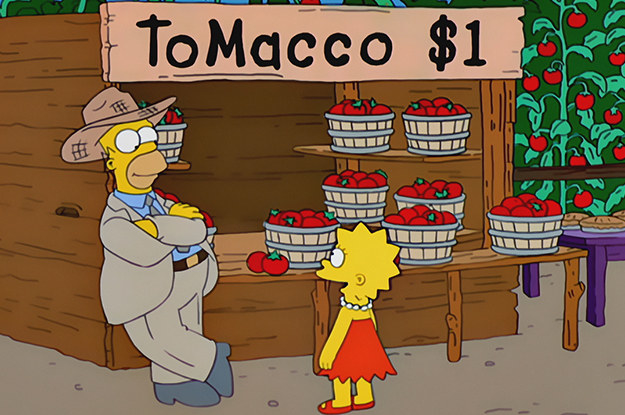 What is it?
It's a tomato and tobacco hybrid accidentally grown by Homer Simpson when he fertilizes his fields with plutonium.
4. Dehydrated pizza from Back to the Future Part II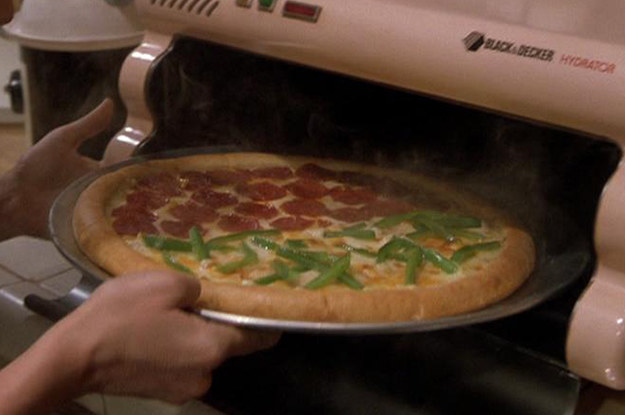 What is it?
It's a four-inch pizza that expands to full size when rehydrated in a Black & Decker hydrator.
5. Scooby Snacks from Scooby Doo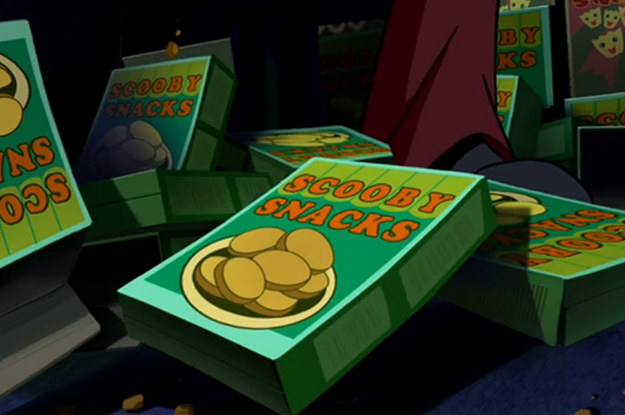 What are they?
They're highly addictive dog treats that give Scooby Doo and Shaggy an immediate boost of courage and energy.
6. Rum ham from It's Always Sunny in Philadelphia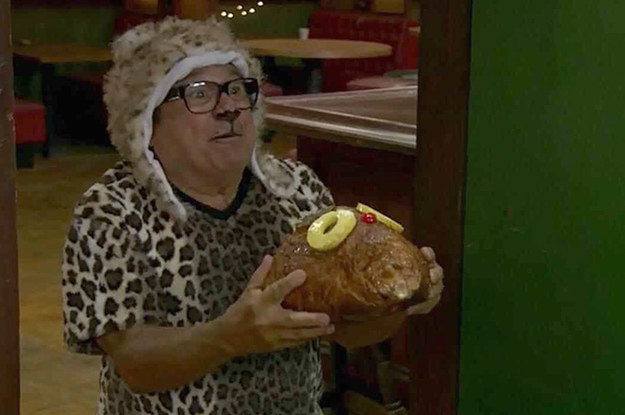 What is it?
It's a slab of ham that's been soaked in rum – it also has pineapple rings for eyes and what appears to be a cherry for a nose.
7. Remy's ratatouille from Ratatouille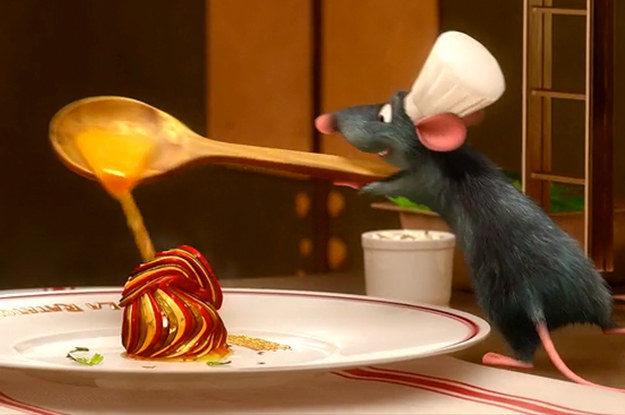 What is it?
It's just an excellent ratatouille, except this one's cooked by a rodent.
8. Imaginary food from Hook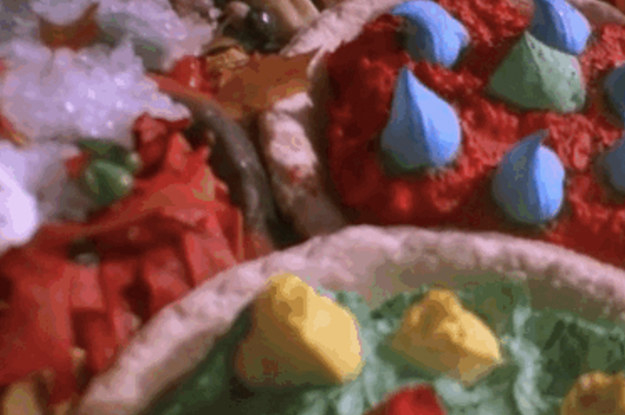 What is it?
It's food conjured up by the starved imaginations of the Lost Boys.
9. Bertie Bott's Every Flavour Beans from Harry Potter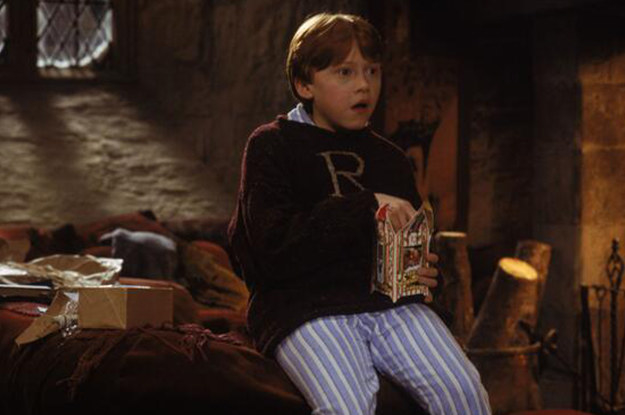 What are they?
They're jelly beans that come in every imaginable flavour – this ranges from chocolate to vomit.
10. Kevin's famous chilli from The Office
What is it?
It's a family recipe for chilli that's been passed down through generations of Kevin's family. In Kevin's own words, "It's probably the thing I do best."
11. An everlasting Gobstopper from Willy Wonka and the Chocolate Factory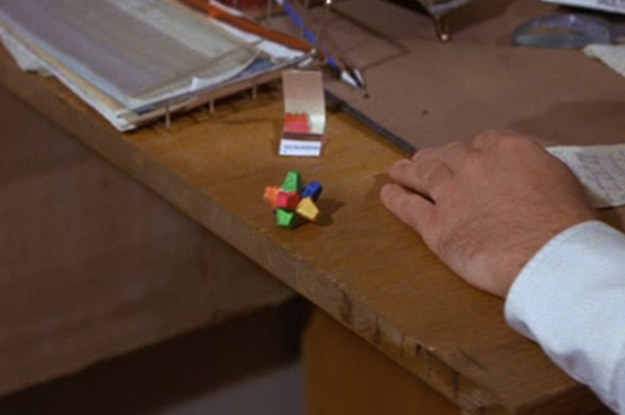 What is it?
As the name implies, it's a gobstopper that can never be finished.
12. Tubby custard from Teletubbies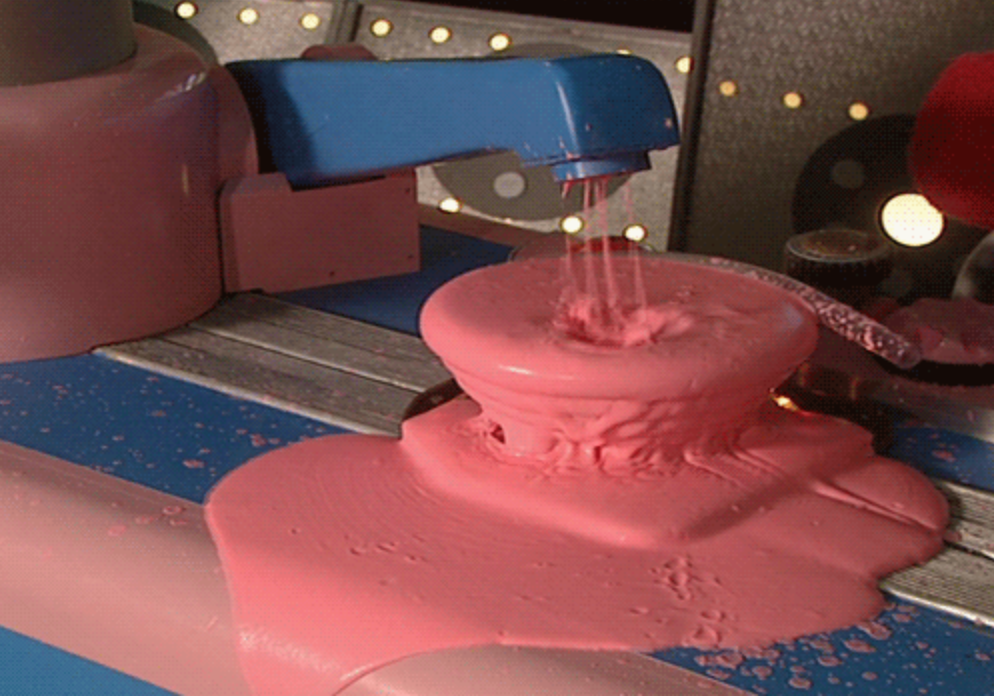 What is it?
In all likelihood it's nothing more than pink custard, but what do we really know about the dietary habits of the Teletubbies?