1.
This bowl of cereal that's been cooled down with ice:
2.
This "bowl" of cereal that's actually a green pepper: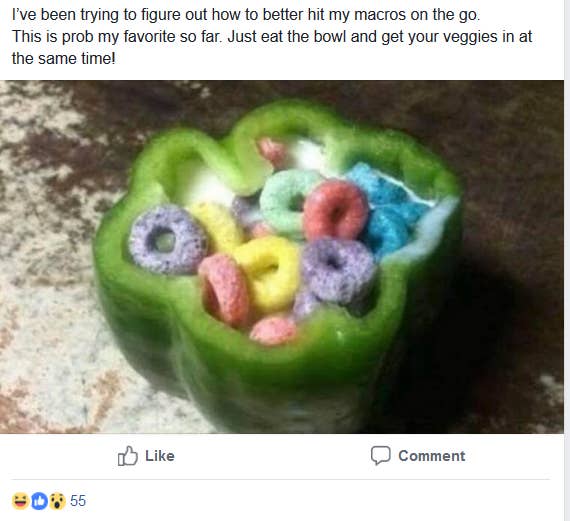 3.
This sorry attempt to make a waffle: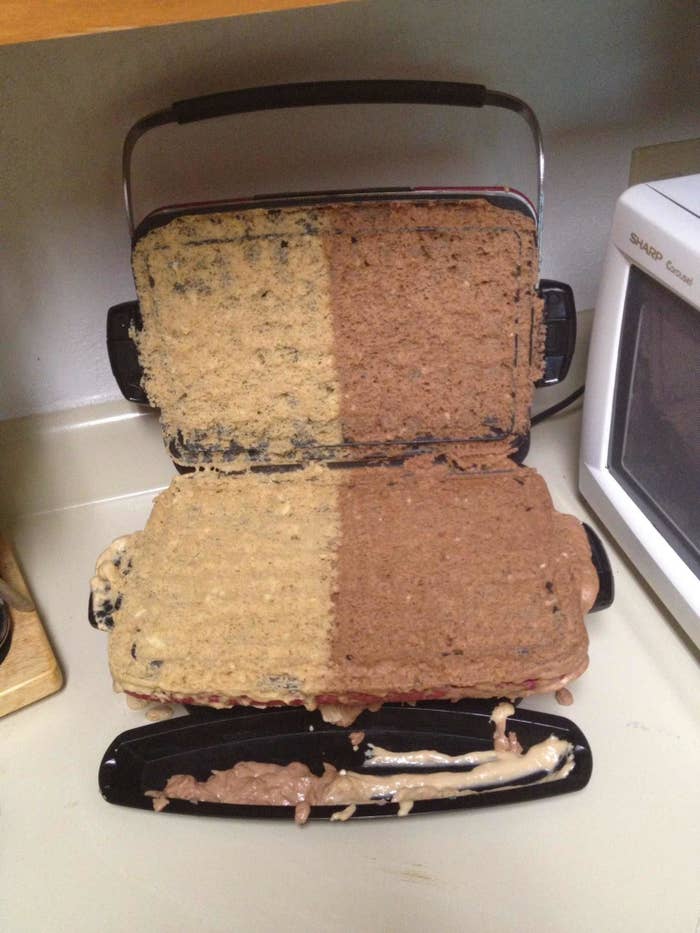 4.
This toast that's been burnt to a crisp:
5.
This bowl of cereal that's been covered in orange juice: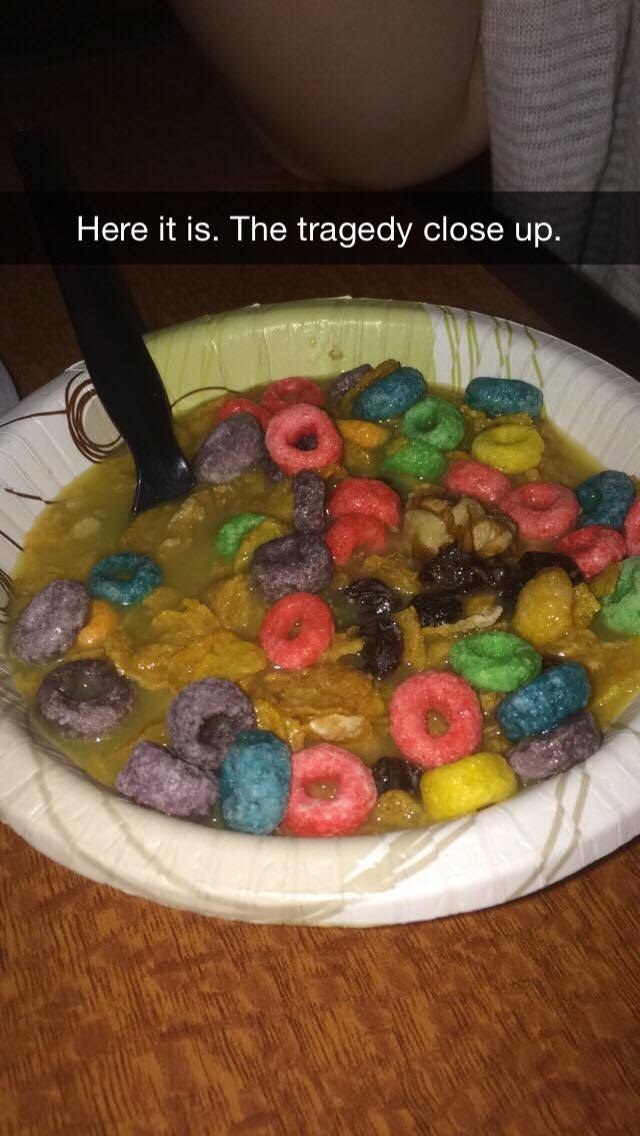 6.
And this extra-bland substitute for milk:
7.
This especially unappetising breakfast of pancakes and sausages: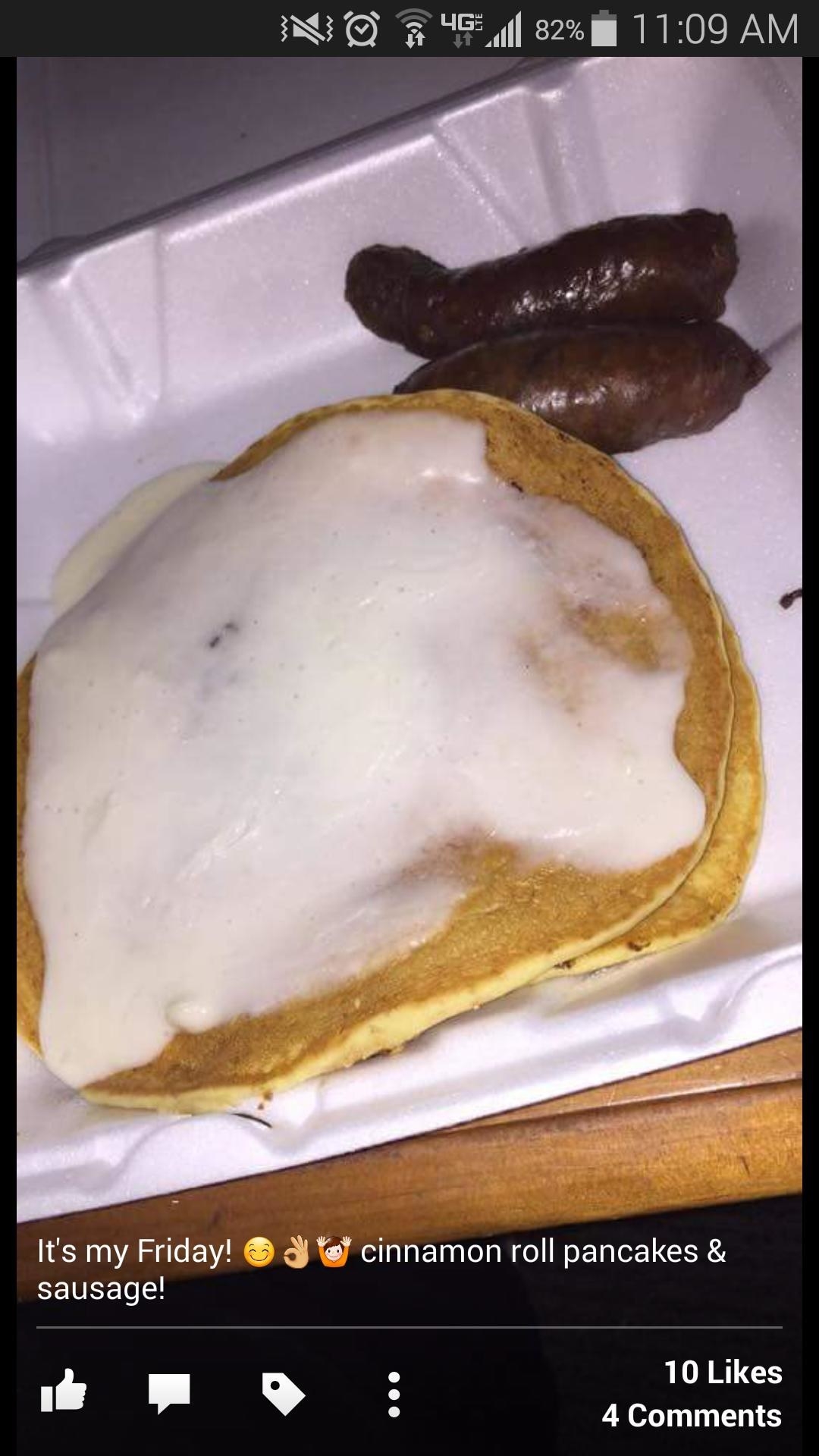 8.
This total disaster that has the audacity to call itself a pancake: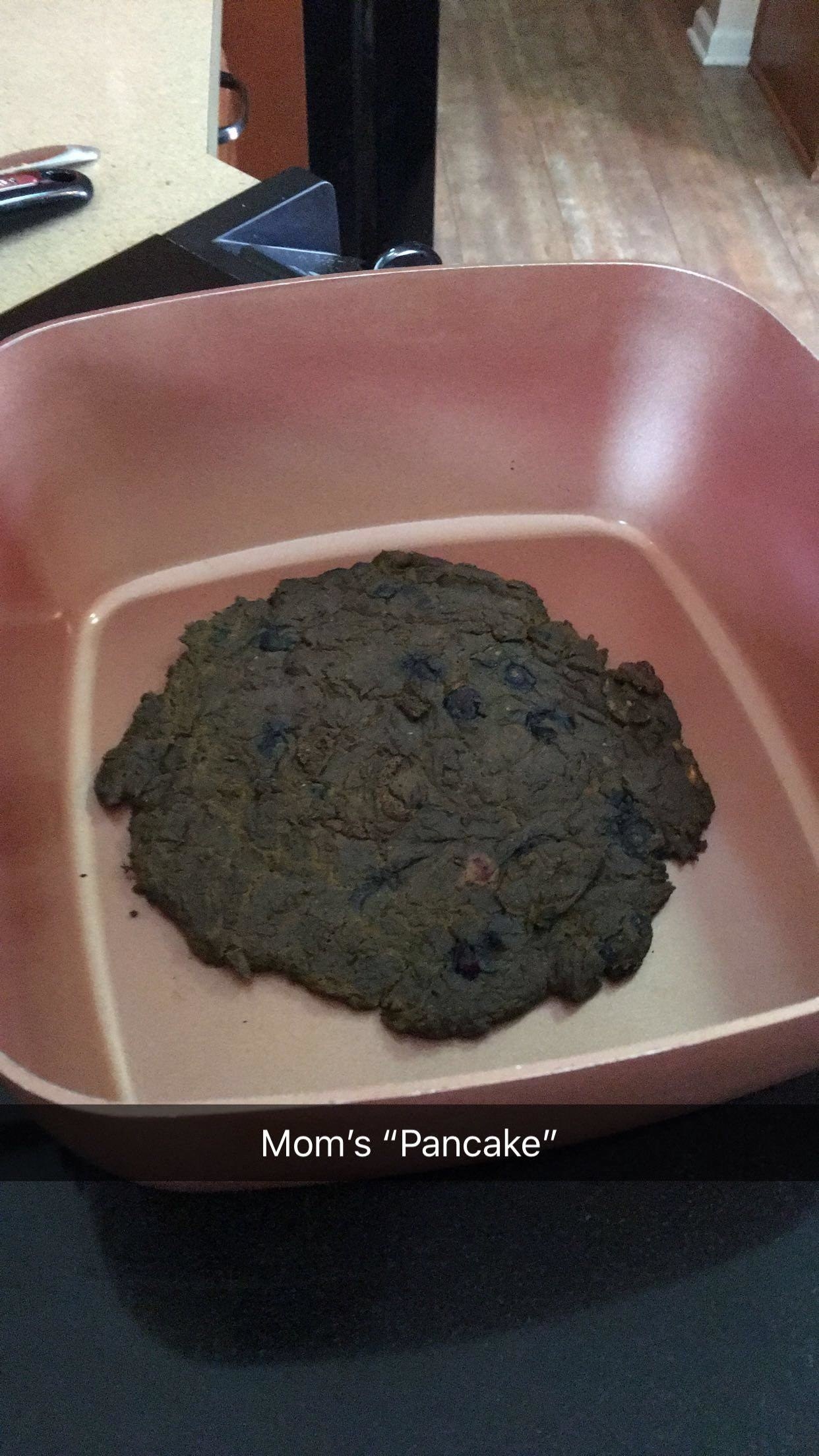 9.
This cereal that's been unhelpfully meal prepped:
10.
This toast that's somehow managed to catch fire: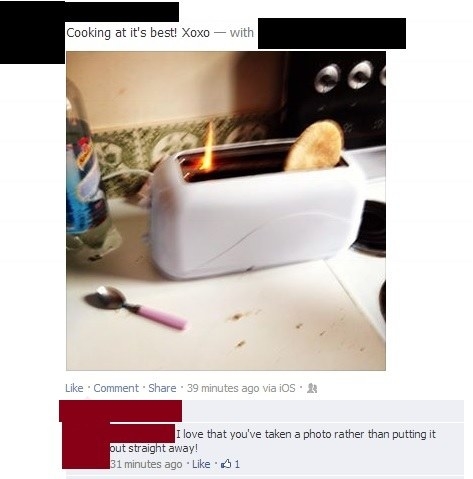 11.
This bowl that's been filled with dozens of little milk cups: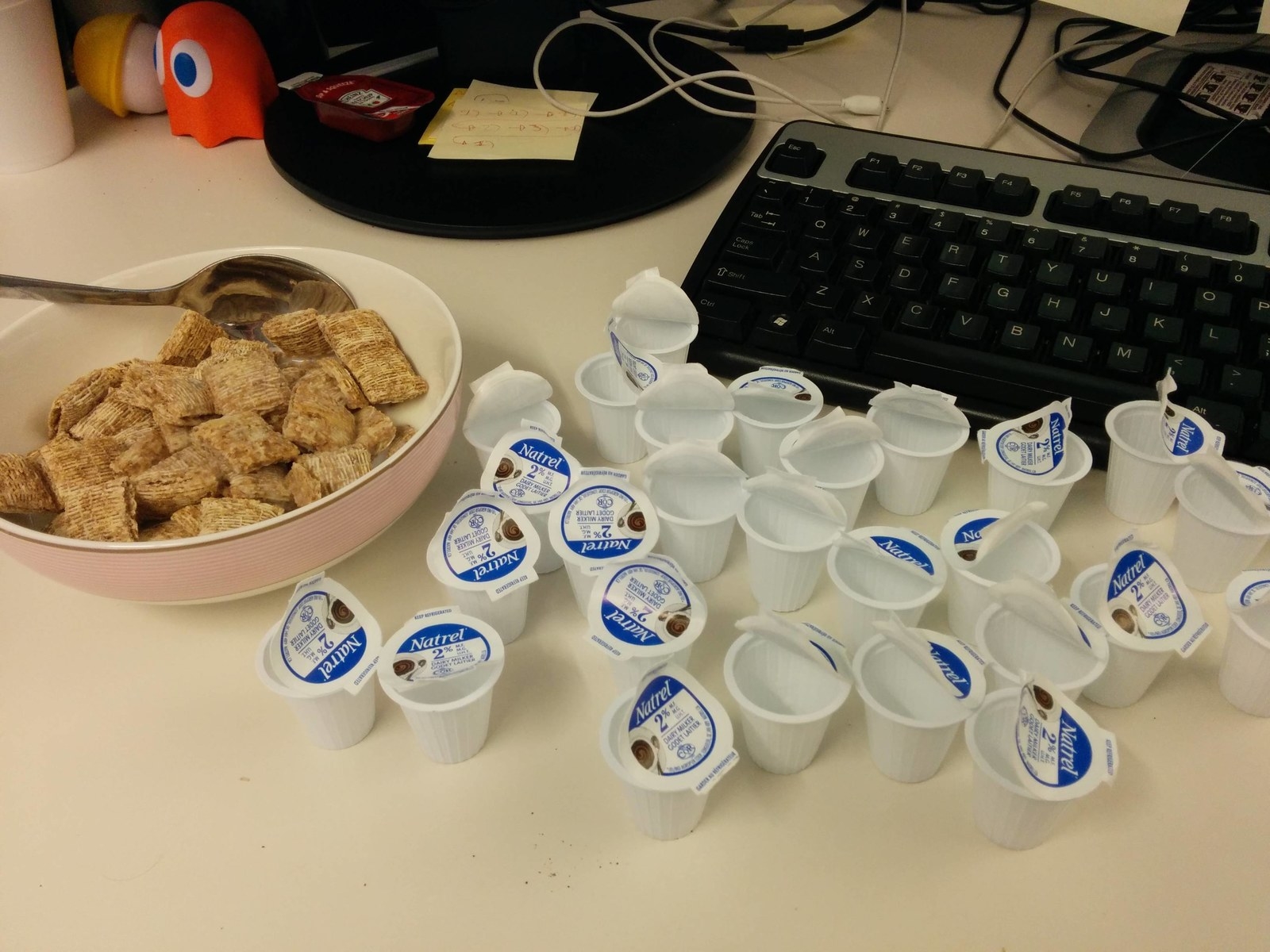 12.
This '60 inspired breakfast nightmare: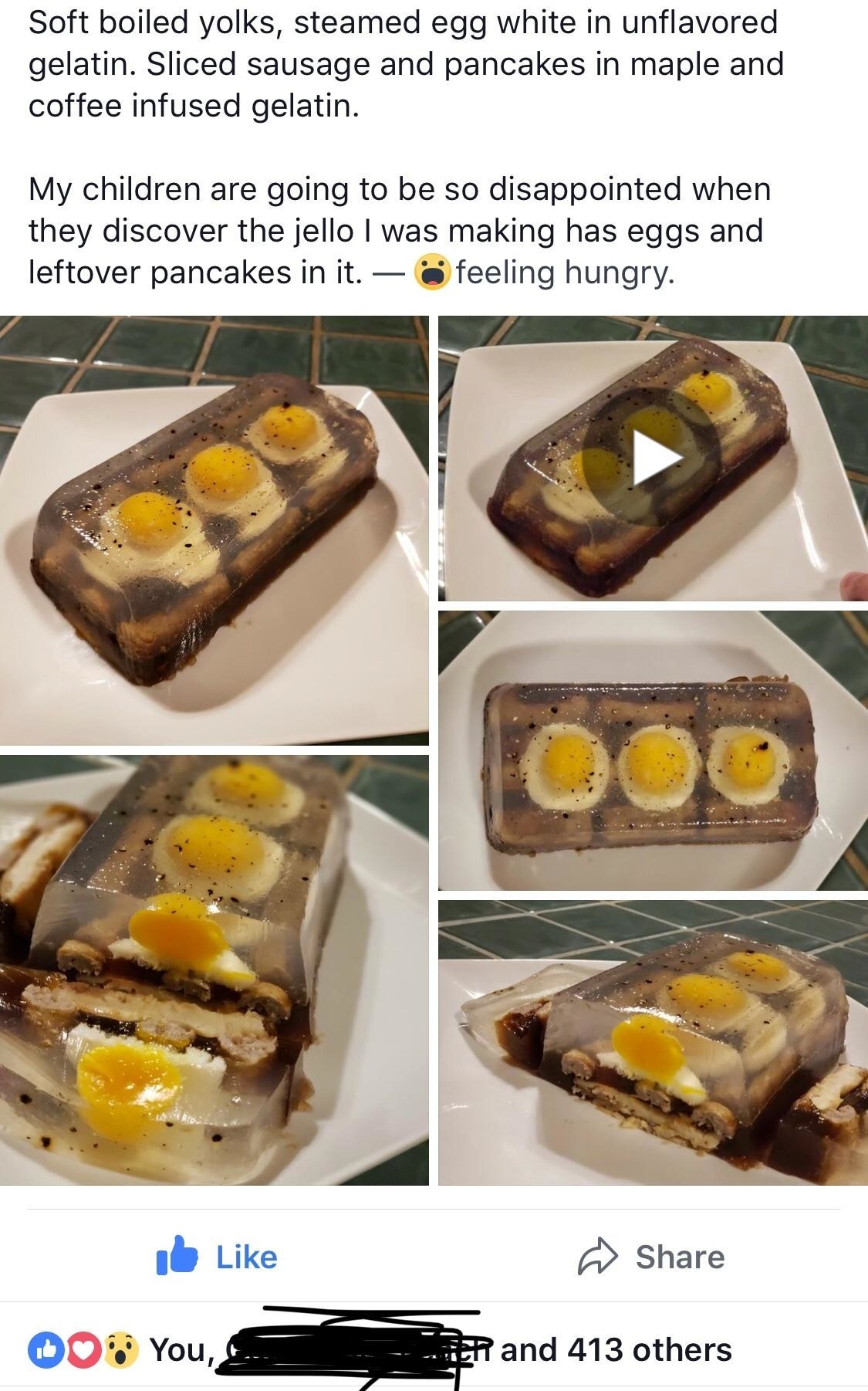 13.
This kitchen disaster involving a waffle and a plastic plate: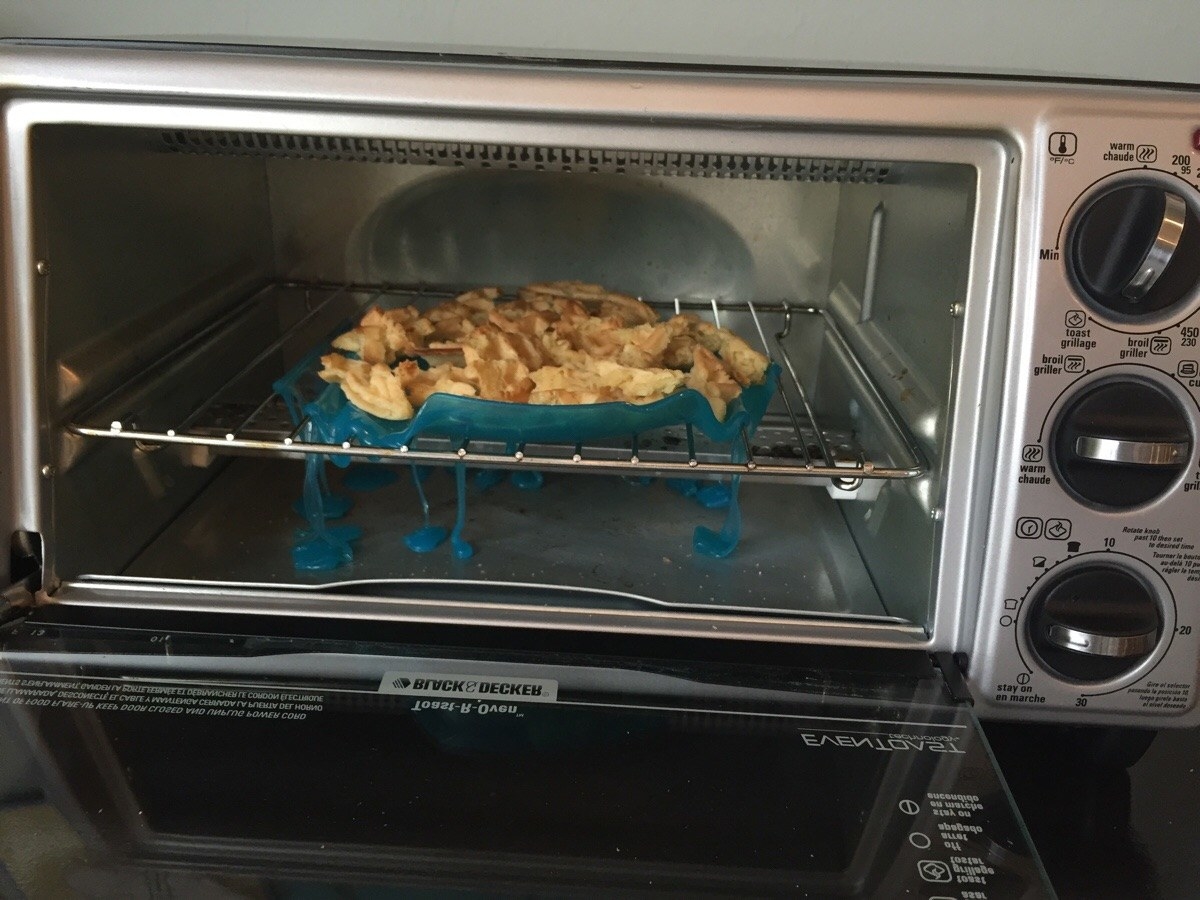 14.
This once perfectly good breakfast that's been ruined with mayonnaise: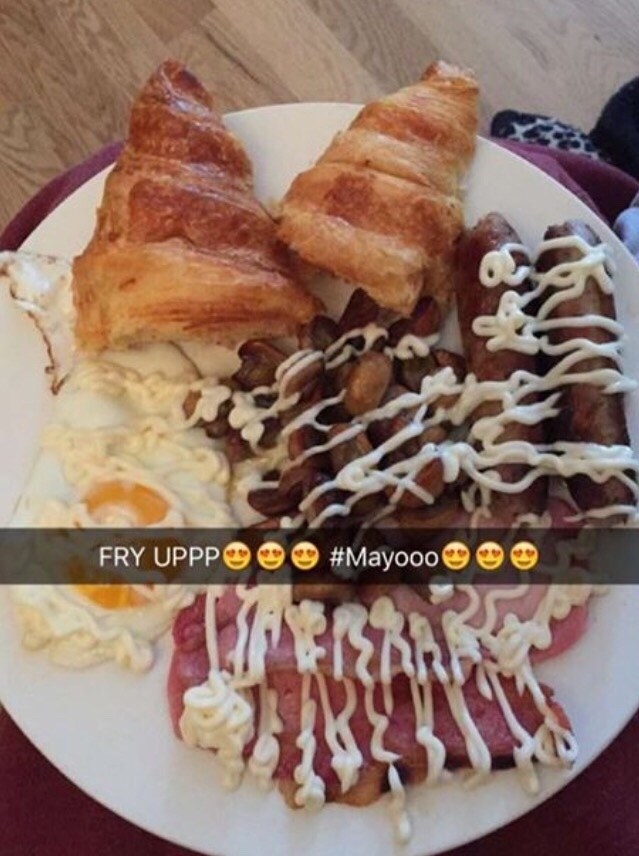 15.
This fried egg that's been drowned in pepper for some reason: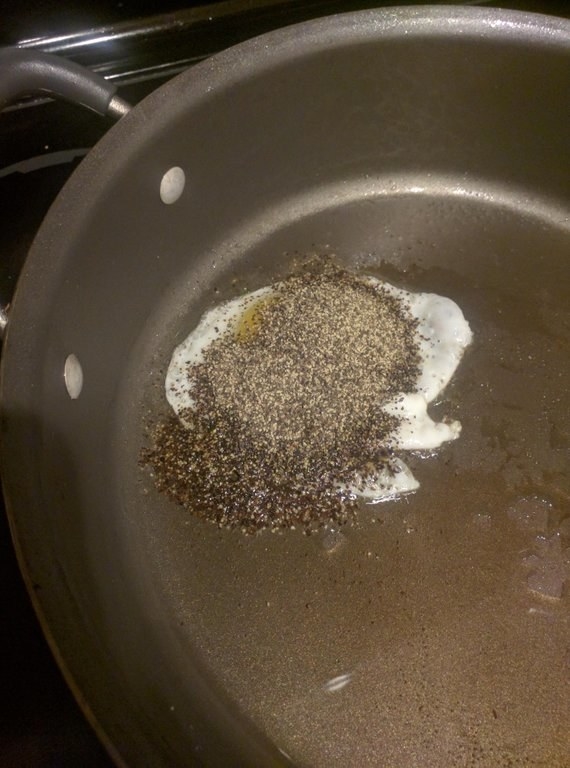 16.
This breakfast that could only ever have been created by a dad: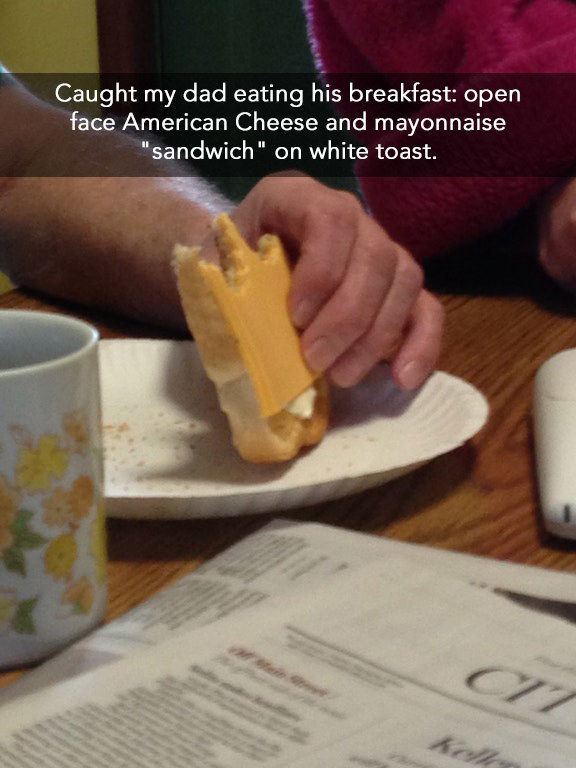 17.
And this attempt to create a cute breakfast that ended up looking demonic: