21 Pictures That Only Make Sense If You Experienced British High School
Is there anything hotter than an old school radiator?
3.
This traumatic experience:
6.
The feeling of superiority that came with sitting at the back of assembly: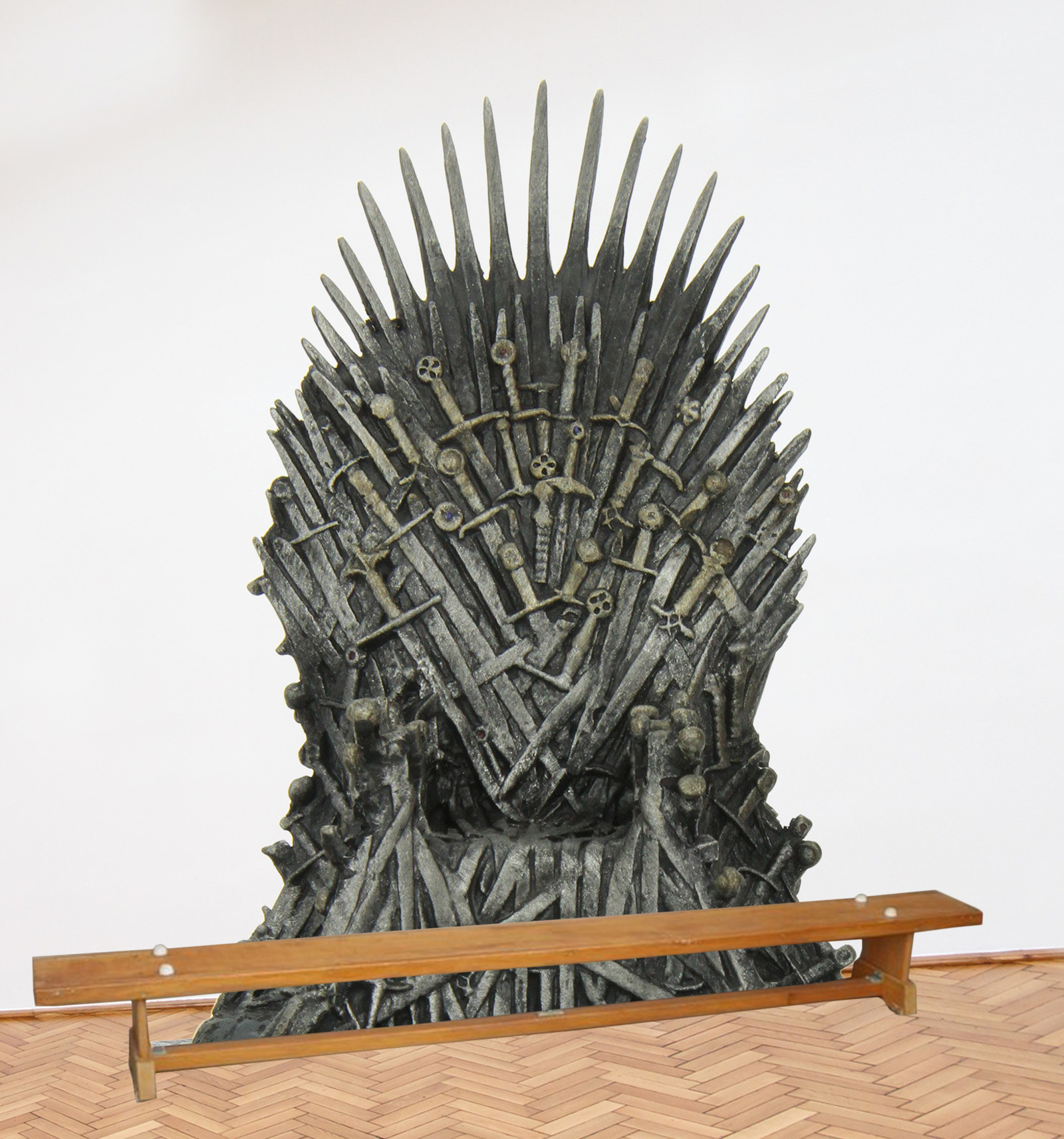 7.
But sitting on one of these and feeling like you'd sat on a spike:
9.
This surface which you were convinced was harder than the floor itself: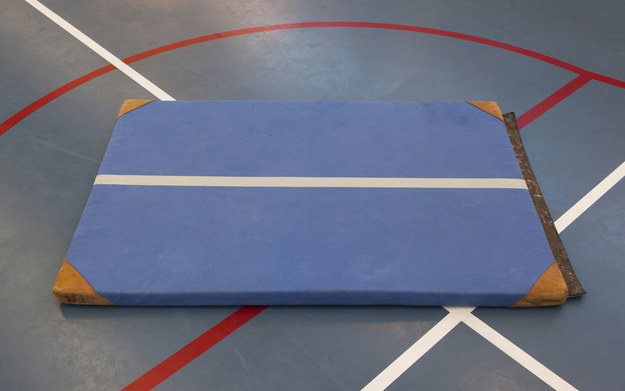 15.
And half the school owning this bag: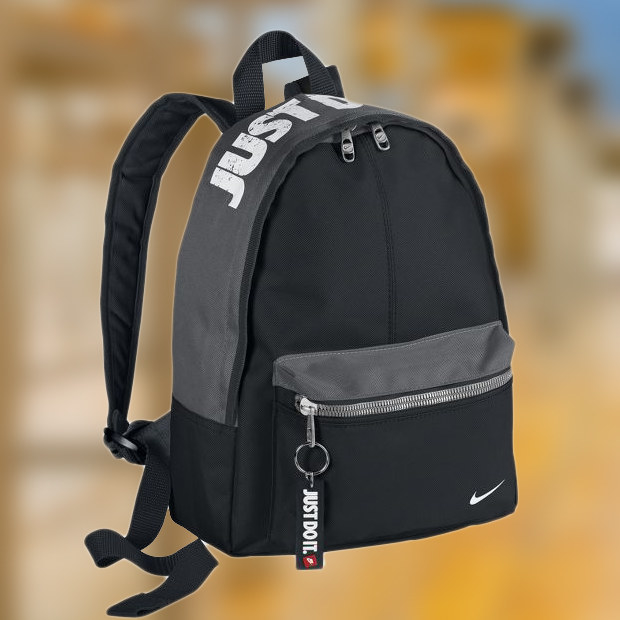 16.
Accidentally brushing your hand under the table and making contact with decade old chewing gum: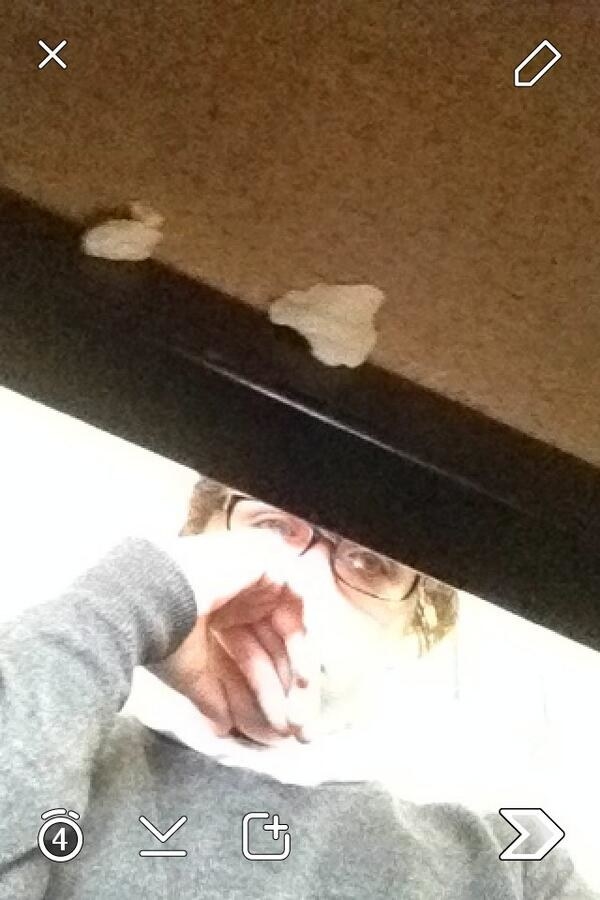 18.
This school bus seating chart: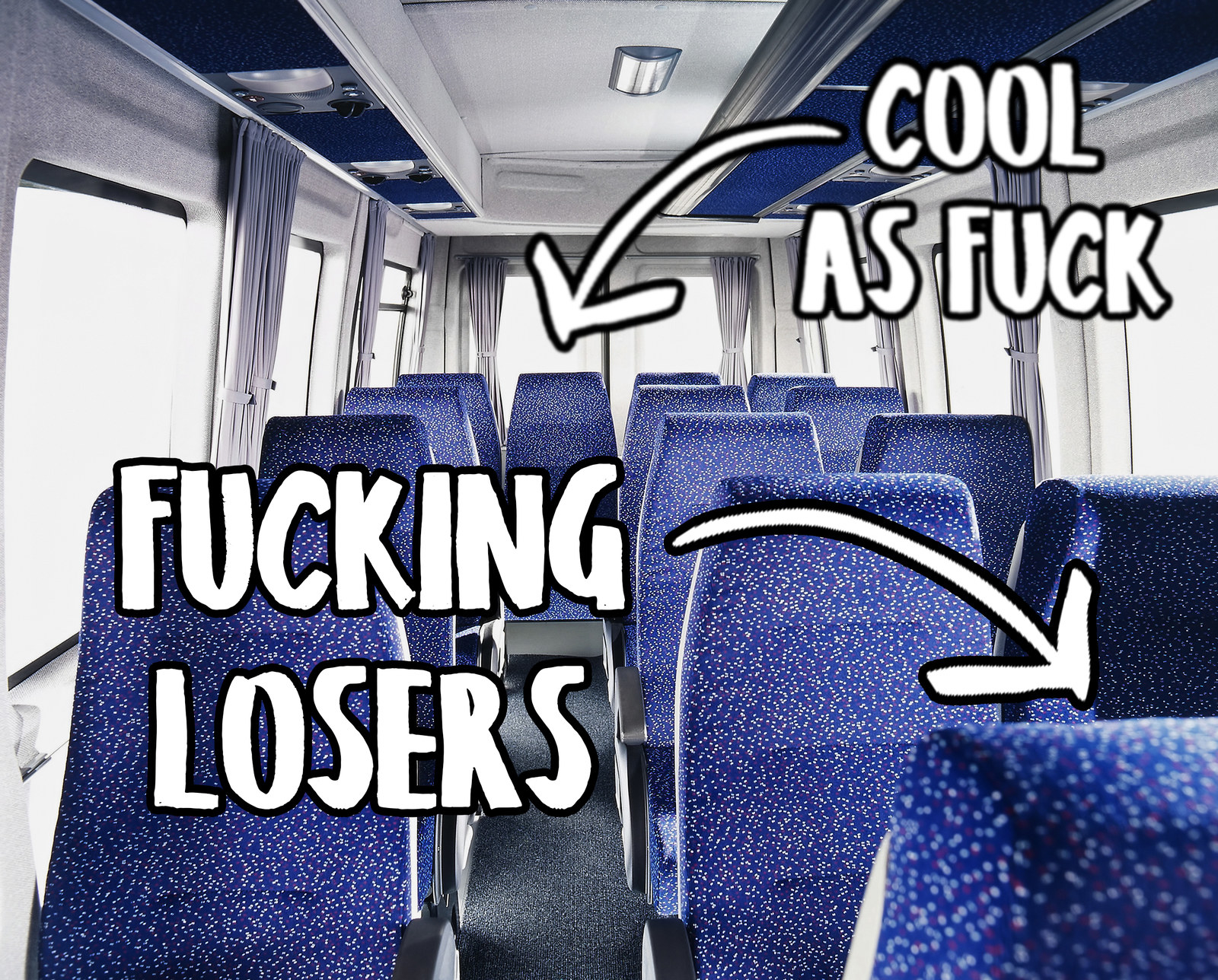 19.
The excitement that came when the teacher wheeled out this bad boy:
20.
This being the hardest decision you ever had to make: