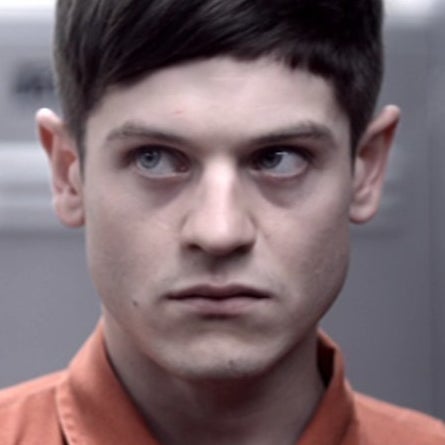 Since becoming a fan favourite on Misfits, Iwan has continued making a name for himself in television – most notably by playing Ramsay Bolton in Game of Thrones. He's also released three EPs and an album in 2015 titled Dinard.
2.
Antonia Thomas as Alisha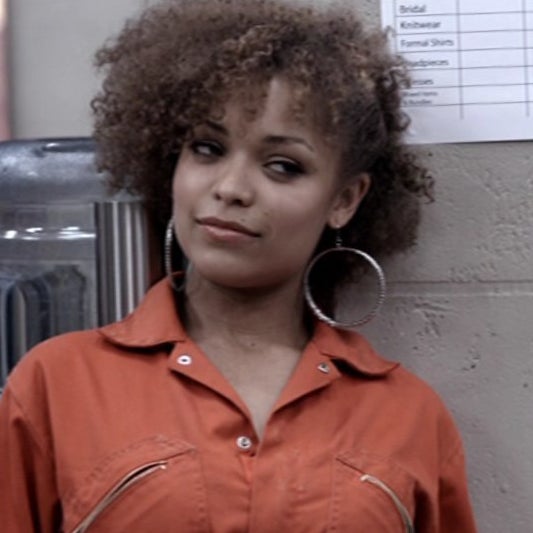 Antonia had a role in the musical Sunshine on Leith and guest starred in BBC's The Musketeers before becoming a full-time cast member on Lovesick. As of 2015 Antonia Thomas has been the narrator of the newly rebooted Teletubbies.
3.
Robert Sheehan as Nathan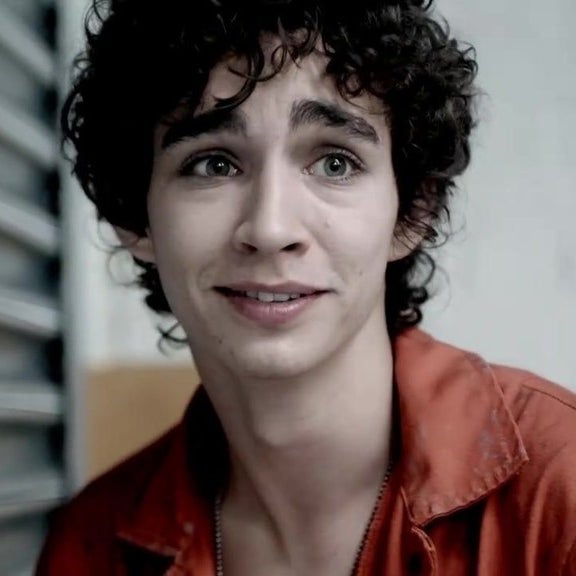 Robert Sheehan has had a broad-ranging career since Misfits. He's starred alongside Misfits alumni Ruth Negga in a production of The Playboy of the Western World at the Old Vic Theatre, acted alongside Ron Perlman and Rupert Grint in the 2015 movie Moonwalkers, and won an Irish Film & Television Academy award for his role in the TV series Love/Hate.
4.
Nathan Stewart-Jarrett as Curtis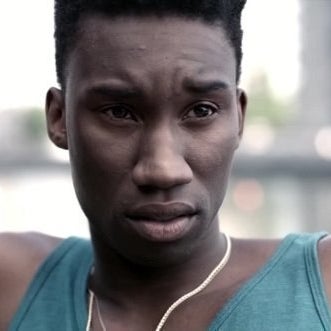 Fans of Channel 4's Utopia will recognise Nathan Stewart-Jarrett from his role as Ian. Nathan continues to act having since appeared in The Collection and the TV mini-series Prey.
5.
Craig Parkinson as Shaun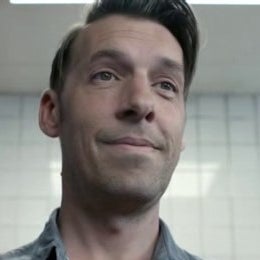 Craig Parkinson had a storied career before appearing in Misfits, with roles in The Bill, Holby City, and Whitechapel. He can currently be seen alongside David Morrissey and Andy Nyman in the West End play Hangmen.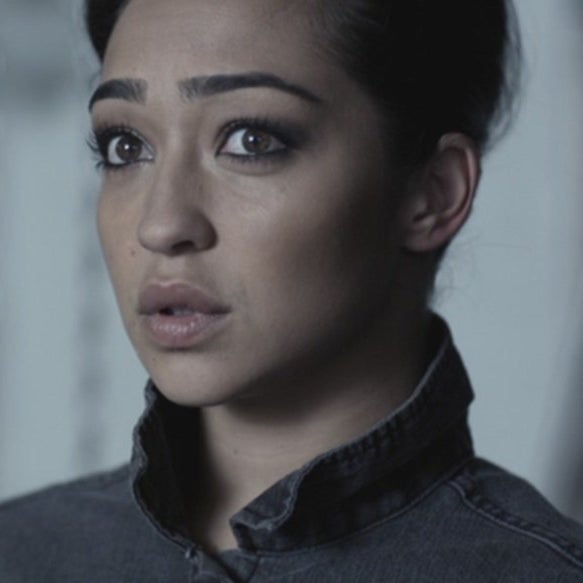 With her Best Actress nomination at the 2017 Academy Awards for her role in Loving, Ruth Negga has catapulted into stardom. Prior to her movie success she starred in Marvel's Agents of S.H.I.E.L.D., and can currently be seen in the AMC drama Preacher.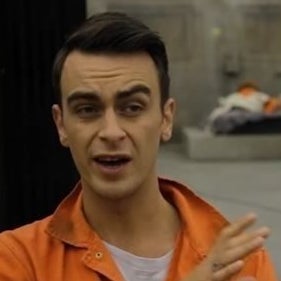 Alongside Ruth Negga, Joseph can currently be seen starring in Preacher. Since Misfits he's also appeared in a couple of movies including The Infiltrator, Pride, and The Last Witch Hunter.
8.
Matthew McNulty as Seth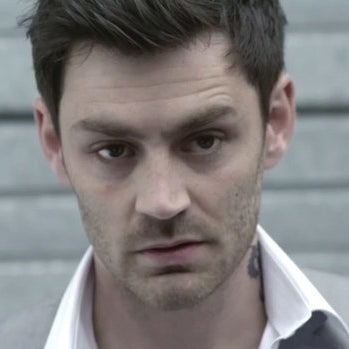 Prior to joining the cast of Misfits in series three, Matthew was already a recognisable face on TV from his multi-episode appearances in The Syndicate, Silent Witness, and Lark Rise to Candleford. He's still a TV regular with recent roles in BBC dramas The Paradise, Jamaica Inn, and The Musketeers.