1.
When the vandalism was subtle.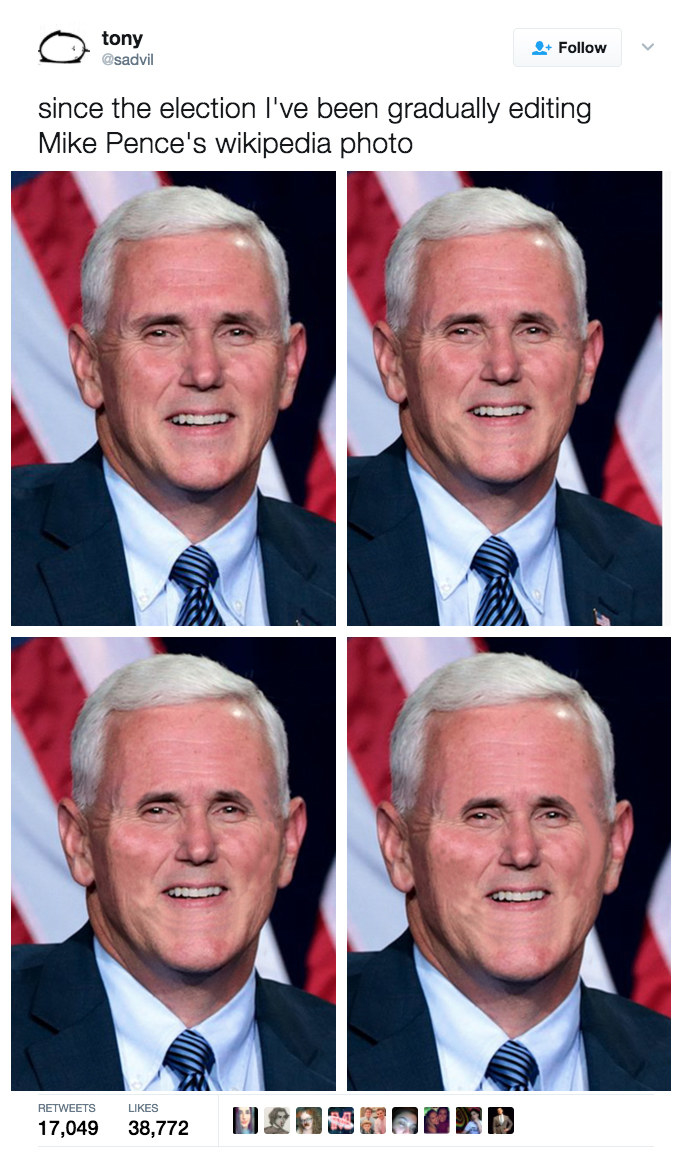 2.
When sideburns were debated.
3.
When an image caption was improved upon.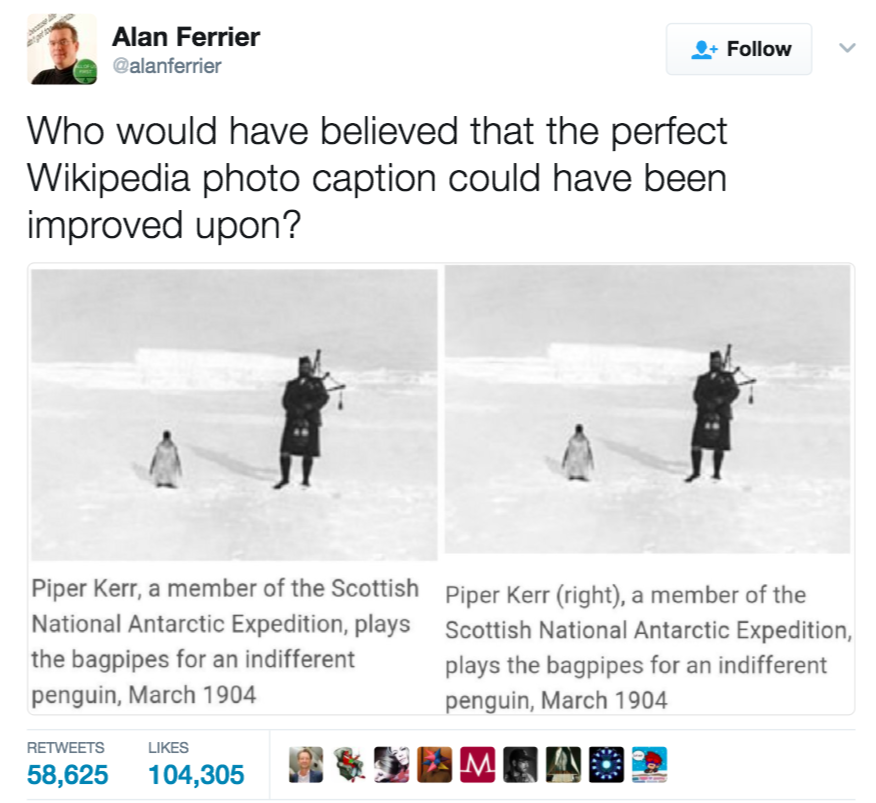 4.
When the instructions were unclear.
5.
When it was there for us in our times of need.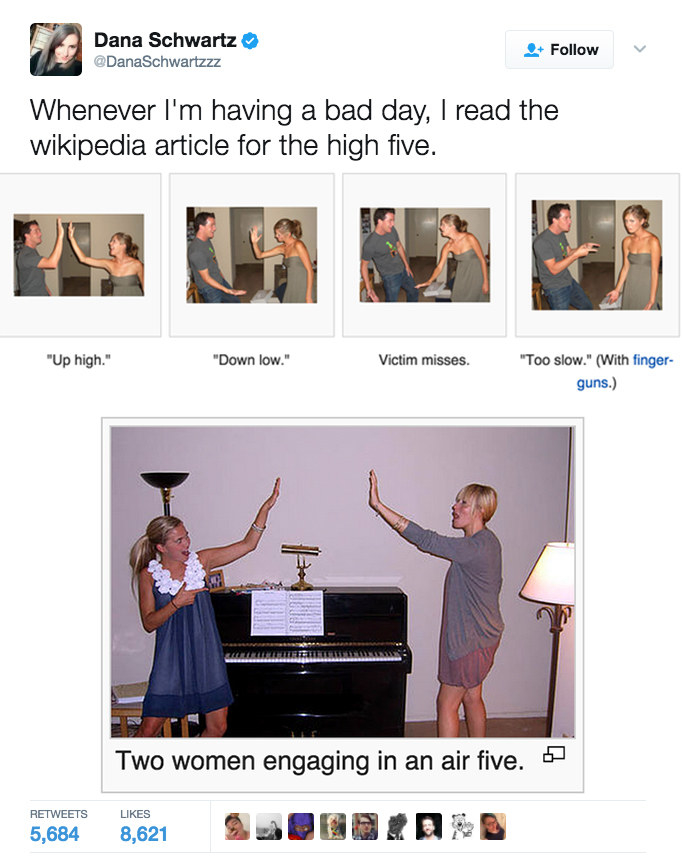 6.
When the entry for run-on sentences was itself a run-on sentence.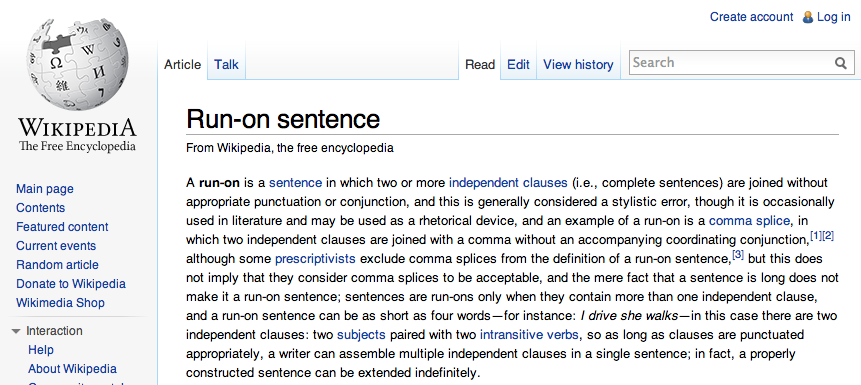 7.
When someone uploaded this accurate image of a stealth blackhawk.
8.
When archeology peaked.
9.
When someone vandalised the vuvuzela page.

10.
When this notice was needed.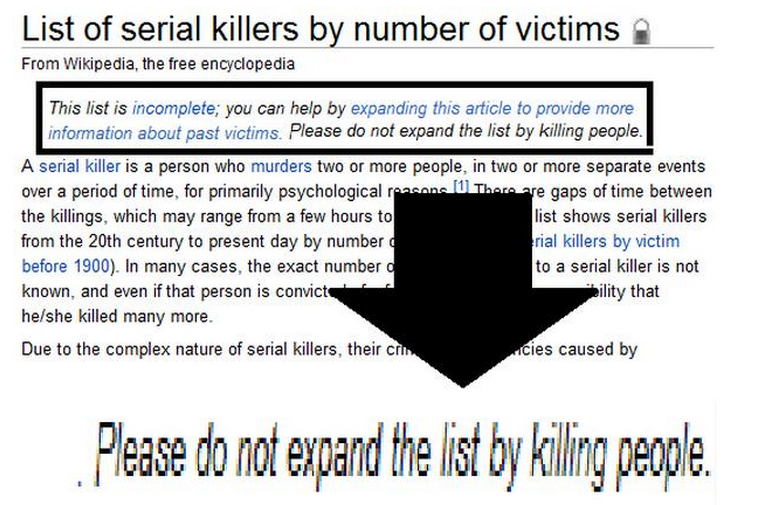 11.
When Guy Standing was in fact sitting.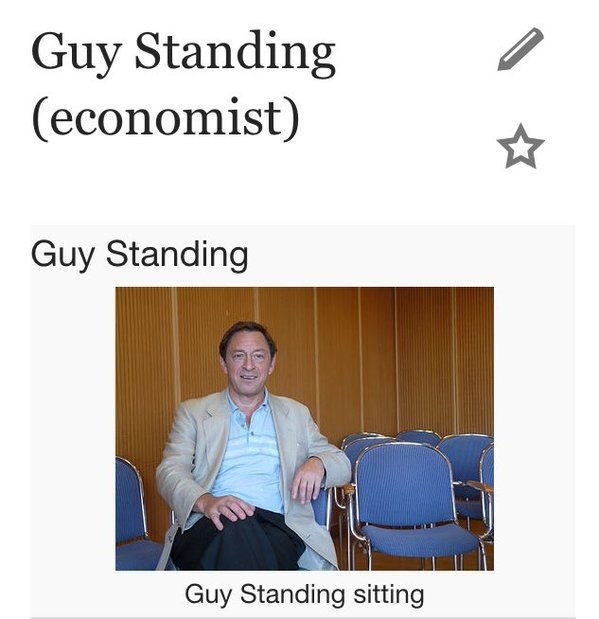 12.
When science was explained.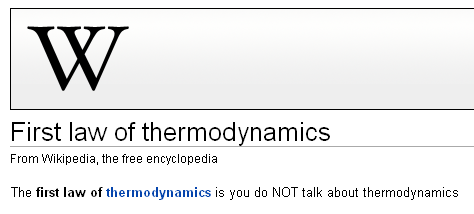 13.
When it inspired life goals.
14.
When someone questioned Ray Romano.
15.
When they created this Inception-like page.

16.
When someone listed Paul Ryan as an invertebrate.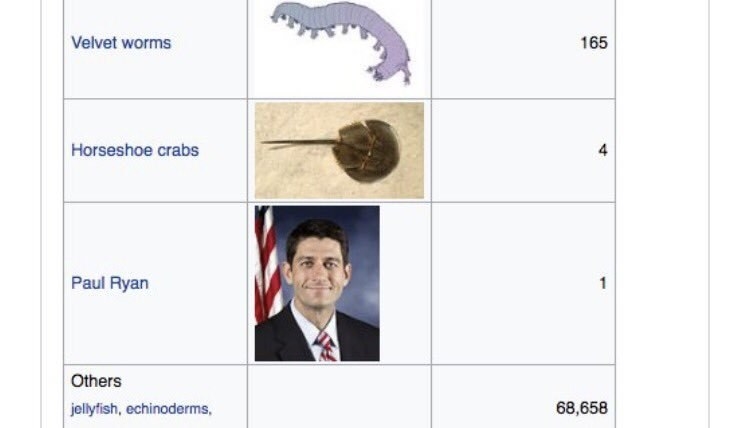 17.
When someone edited the intro of the Batman page.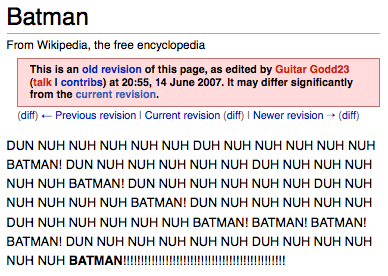 18.
When history was shown.