17 Times British Food Confused The Fuck Out Of Americans
A pudding isn't always a pudding.
1.
When they discovered that Yorkshire pudding isn't technically a pudding.
2.
And when they learnt of black pudding, which is somehow even less of a pudding.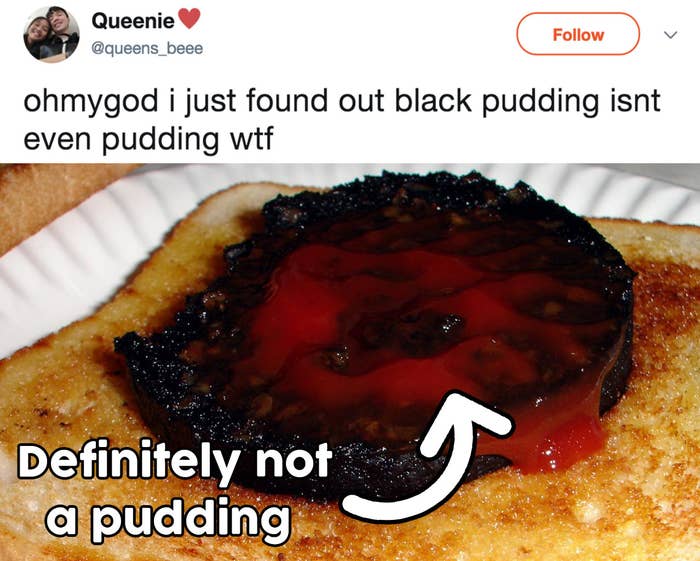 3.
When the concept of beans on toast was just straight-up unbelievable to them.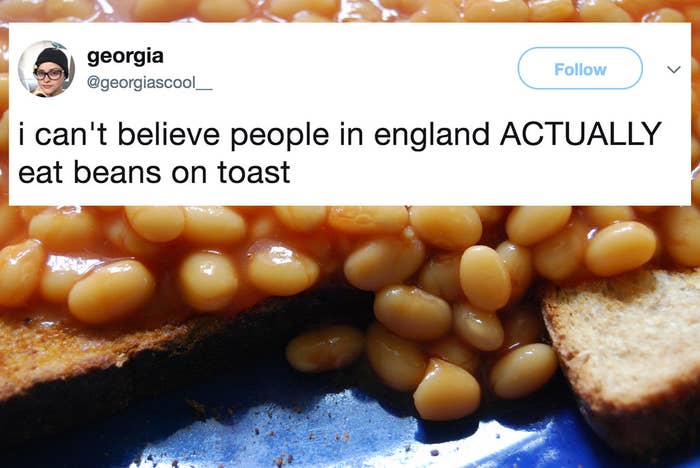 4.
And when our obsession with toast in general was noticed.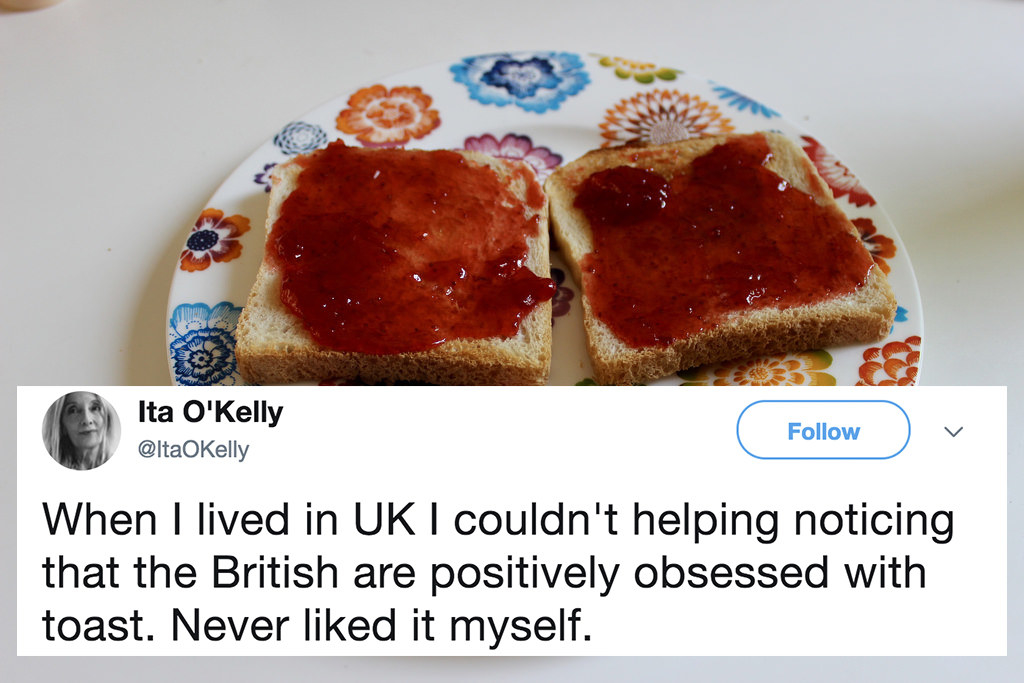 5.
When an American tried to make the classic British dish of roast chicken with Yorkshire pudding.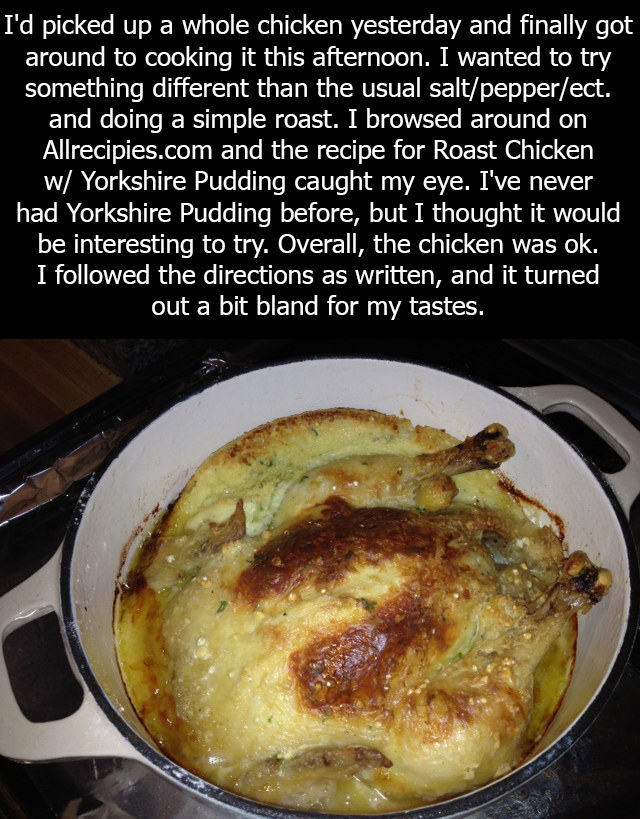 6.
When they thought our carb-on-carb action was a trolling attempt.
7.
When some spotted dick was discovered on a shelf.
8.
And when the icon that is Colin the Caterpillar had to be explained.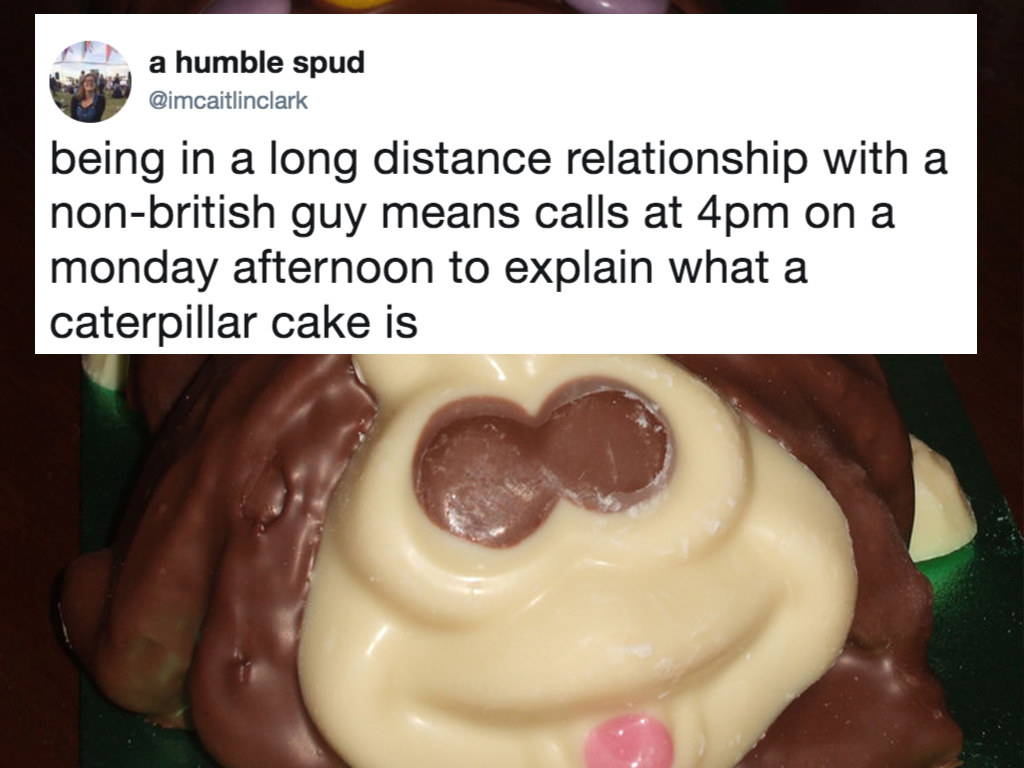 9.
When Americans tried Marmite for the first time and someone ate it straight from the jar.
10.
When they couldn't grasp the concept of egg cups.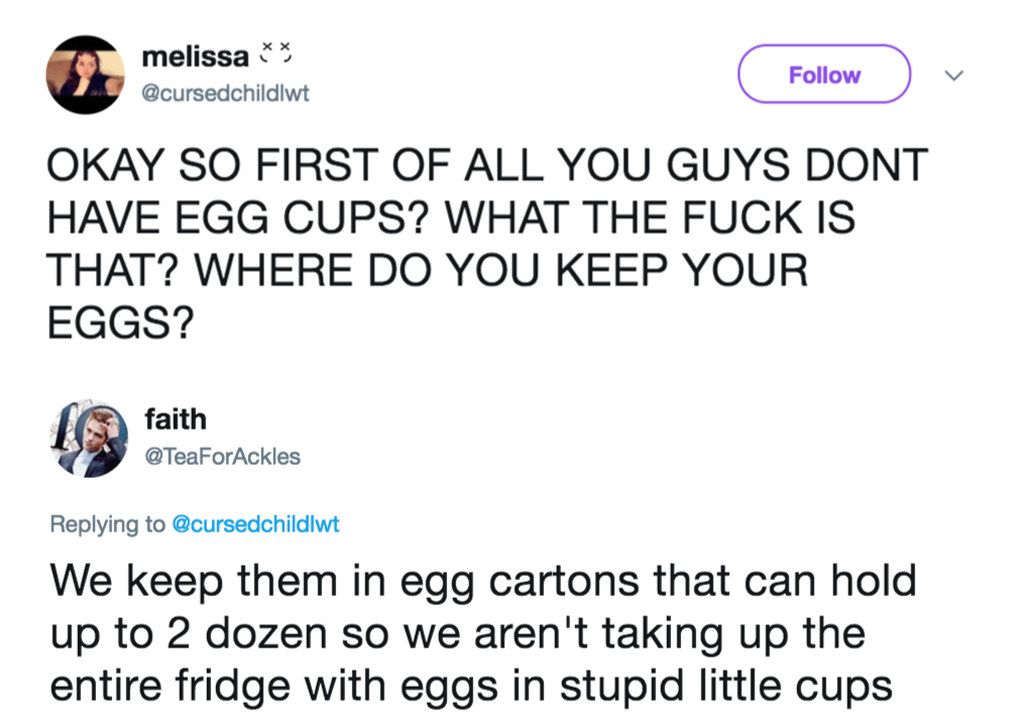 11.
Which wasn't helped by the fact that they don't often eaten soft-boiled eggs.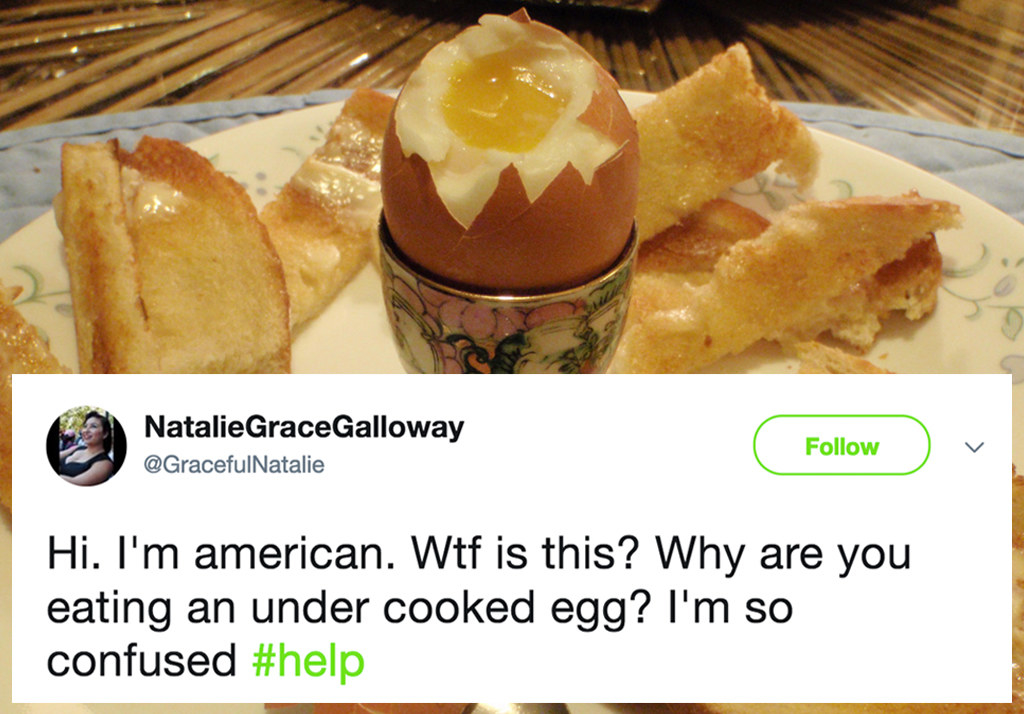 12.
When they questioned our Sunday tradition.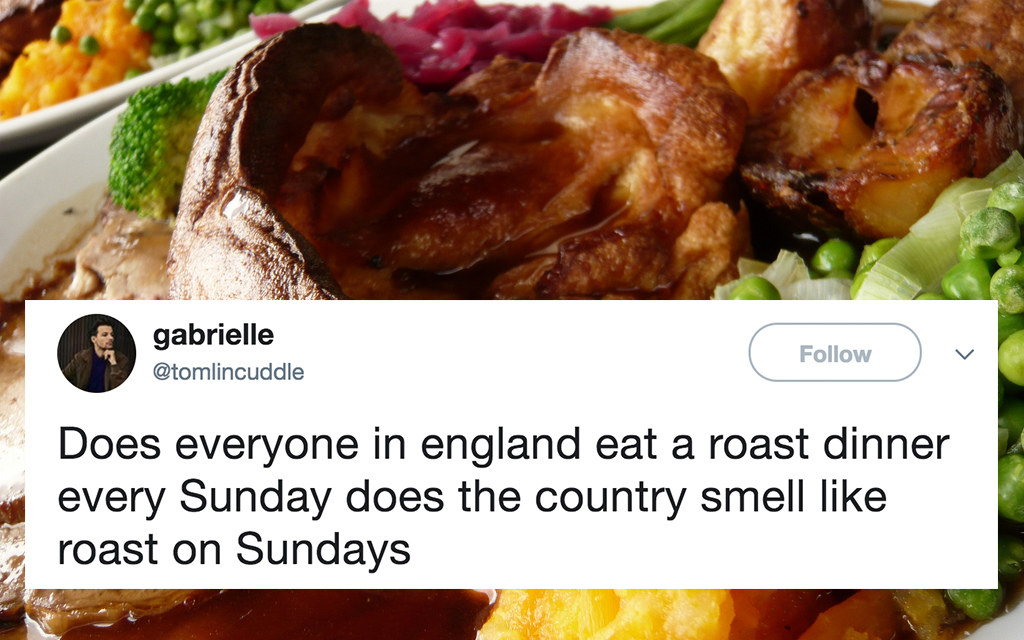 14.
When our nickname for ketchup was mocked.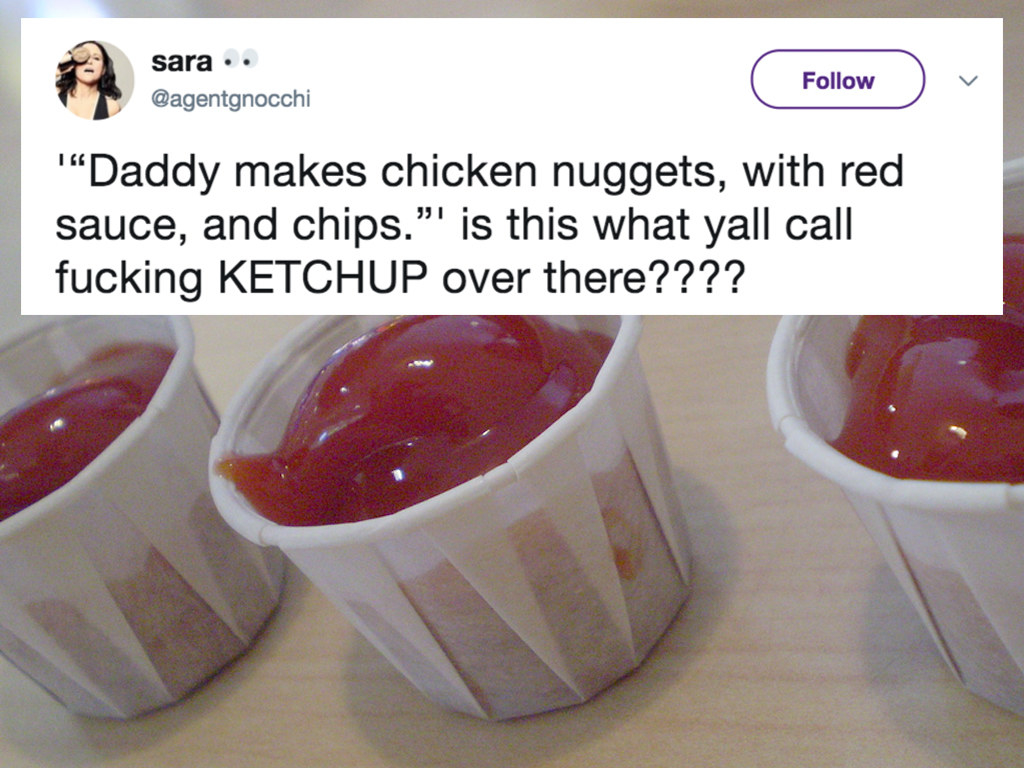 15.
When a disturbingly high number of American tourists didn't know what haggis is.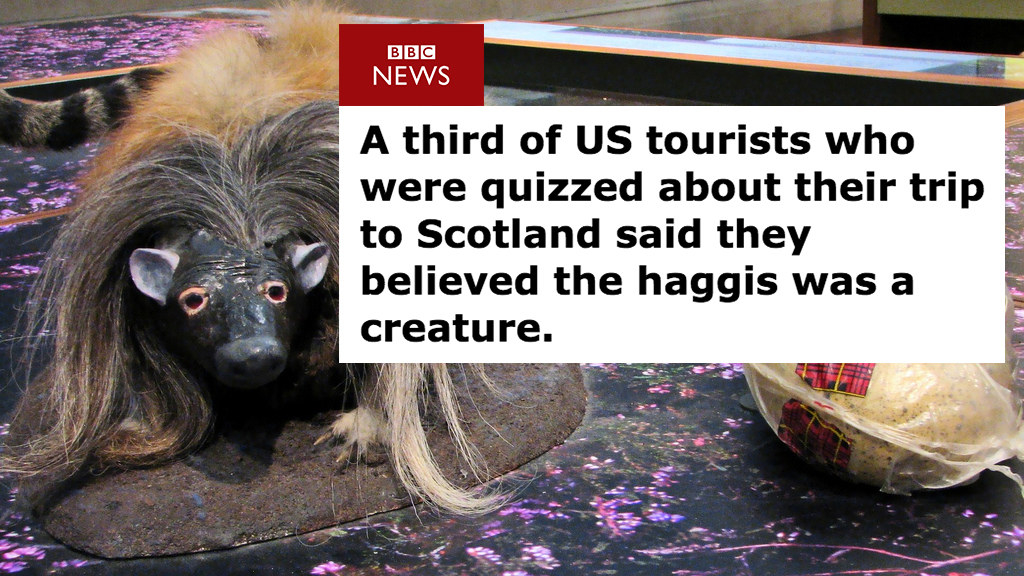 16.
When this deep question, that's plagued the minds of generations of philosophers, was asked: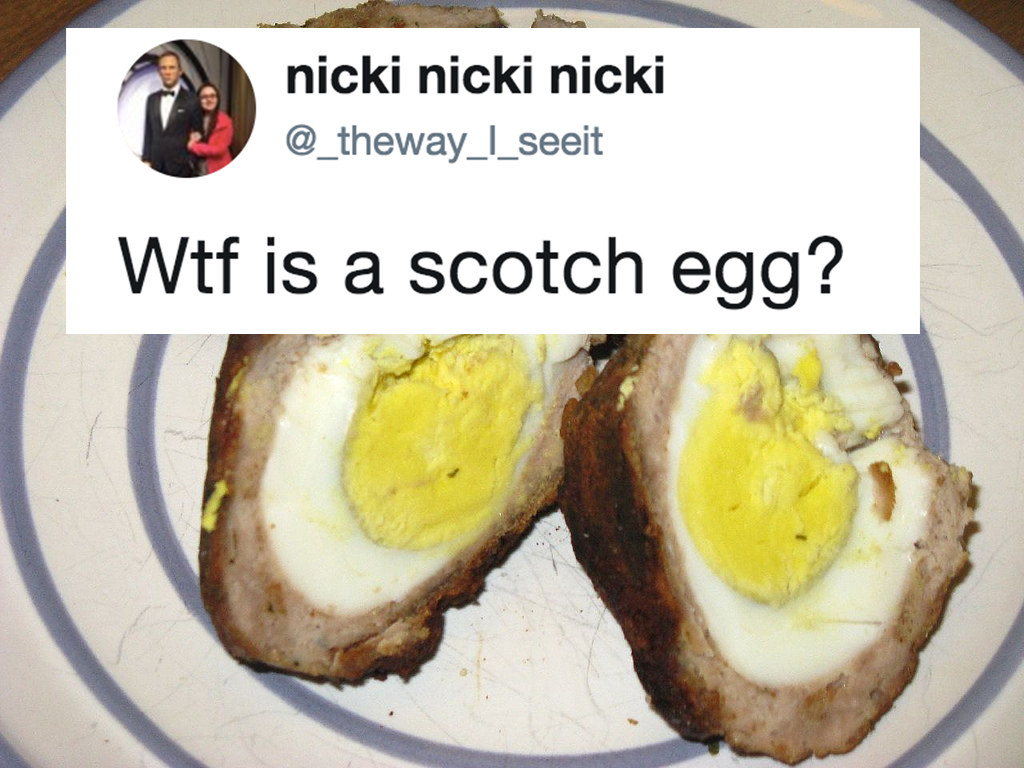 17.
And when they asked the all-important question.