16 Times Britain Confused The Hell Out Of Rest Of The World In 2015
"Why do British people play baseball on horses?"
1.
When we were still complaining about the price increase on a frog-shaped chocolate.
2.
When an American discovered polo.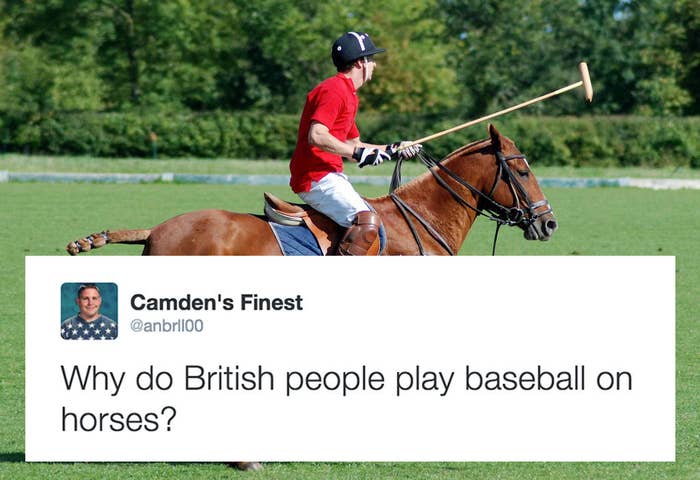 4.
And our banter was just too much.
7.
When Twitter was flooded with jokes after learning that David Cameron allegedly did something with a pig.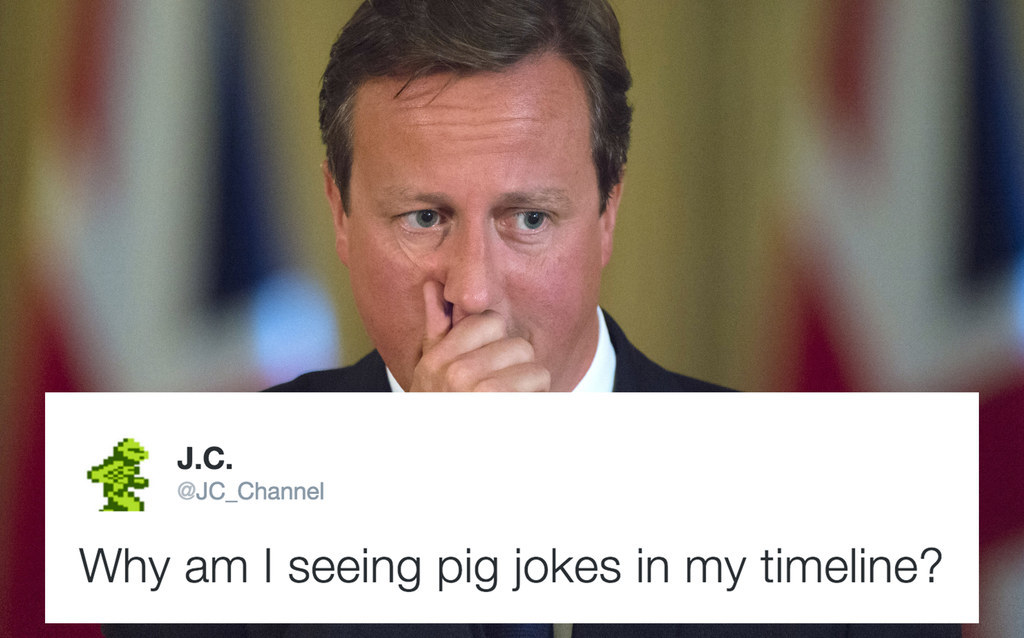 13.
When our desserts were a little baffling.
16.
And finally, when someone created the star signs as British memes.