2.
Or, more likely, at your workplace.
3.
Because when you're constantly browsing the sale section, purchases just ~happen~.
4.
The sale email alone is enough to excite the hell out of you.
5.
Which can play havoc with your bank balance.
7.
Especially if you've made the rookie mistaking of browsing the website drunk.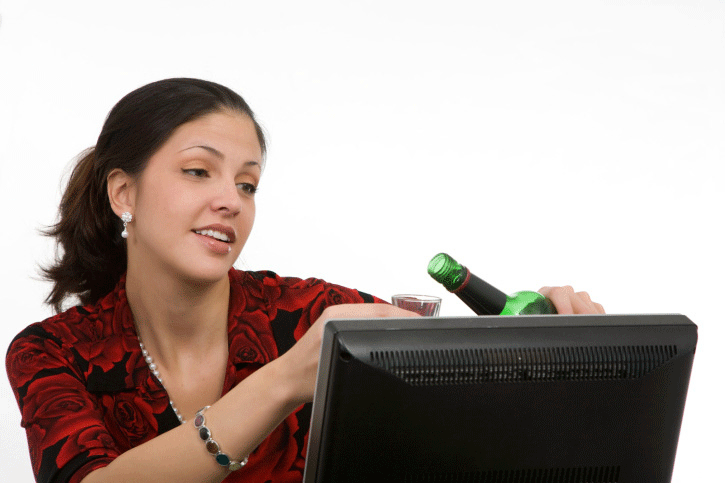 8.
But it does kind of make it all the more exciting when something unexpected shows up a few days later.
9.
Waiting for your order to arrive feels like a lifetime.
10.
So next-day delivery is basically a life-saver.
11.
And it's not just you who loves the arrival of an Asos delivery.
12.
Nothing compares to the heartbreak of seeing something out of stock in your size.
13.
The "save for later" button is both your best friend and your worst enemy.
Or if you're super lucky, a cereal bar.
15.
More than once you've received a sale item that looks just a little different to how it did on the website.
16.
Which means having to fill out the dreaded returns form. 17.
And you've definitely made this mistake while repackaging your return delivery.
18.
All of the returns you've made may have lead you to a horrible realisation.