1.
G-Eazy looked like Jared Leto's Joker.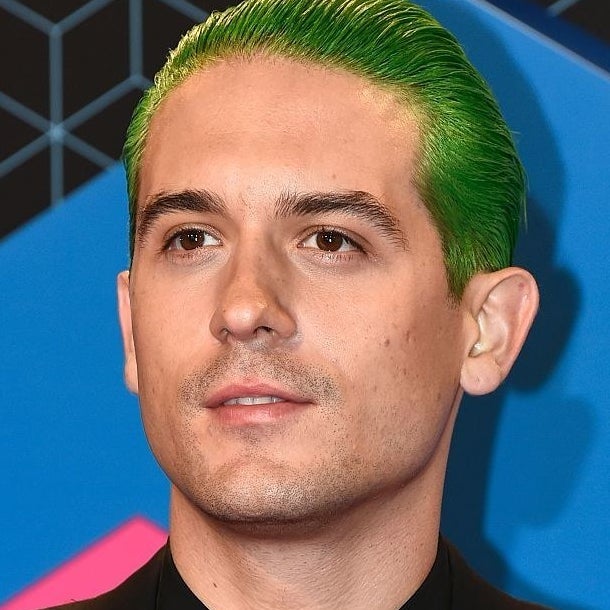 2.
Sonya Esman looked like a furry blue Crayola.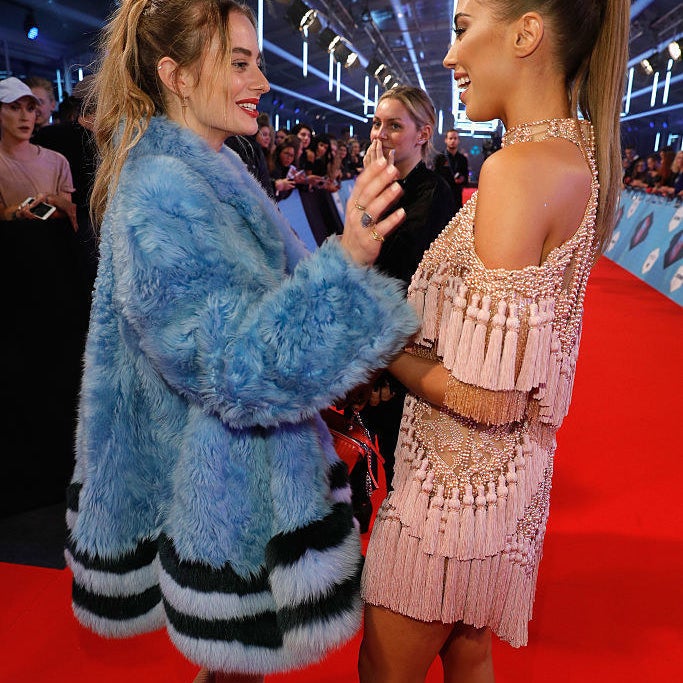 3.
Benjamin Lasnier looked like a dad prepared for a possible chill.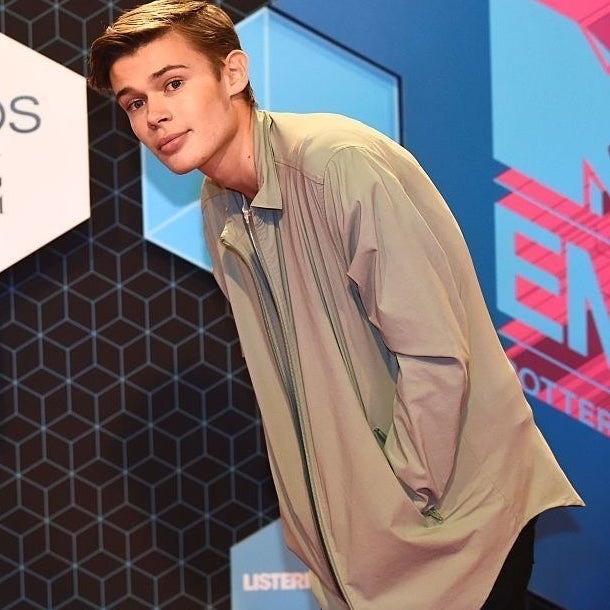 4.
Charli XCX looked like a naked Patrick.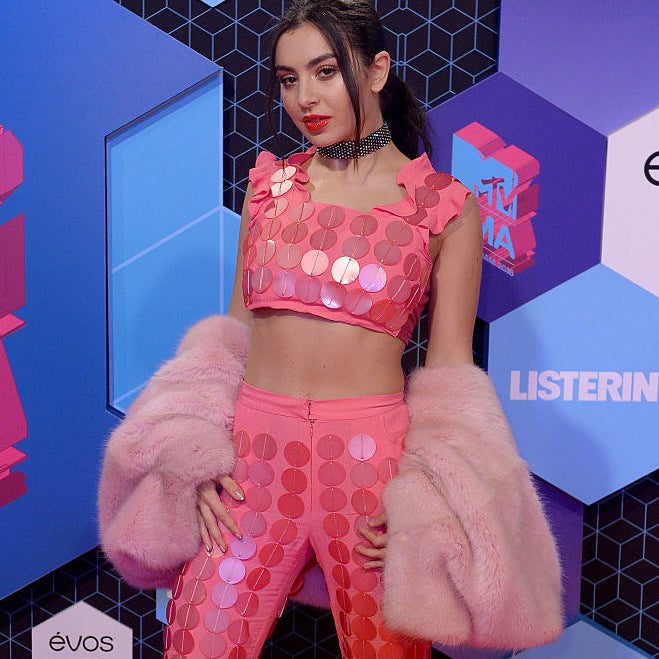 5.
Kenza as those tassels on the end of your grandparents' curtains.
6.
Deepika Padukone also as some fancy curtain tassles.
7.
Cole Whittle as an extra from The Fifth Element.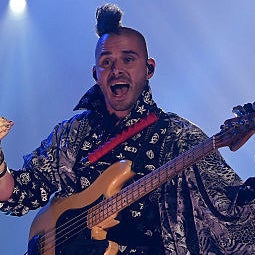 8.
Eva Simmons as one of those grey, fluffy cushions that can really help tie a room together.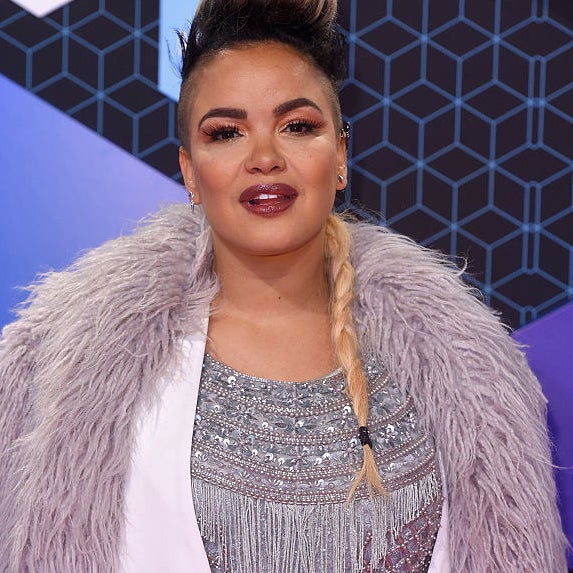 9.
Martin Garrix as Elliot from E.T. the Extra-Terrestrial.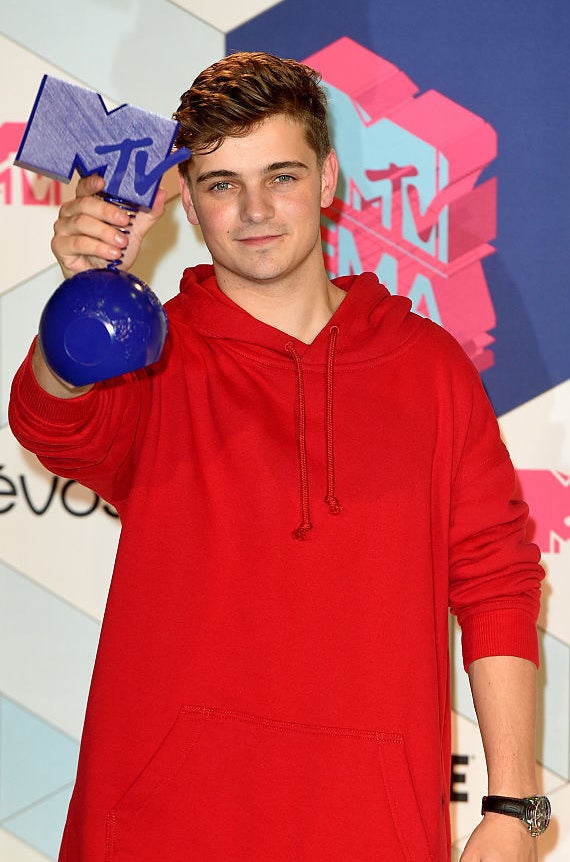 10.
Mr. Probz as a neo-noir detective.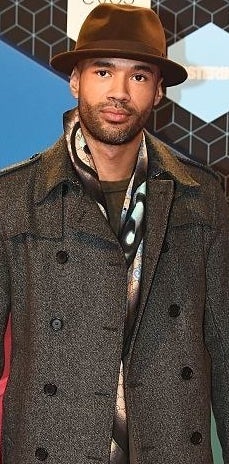 11.
Emma Bale as a shower curtain.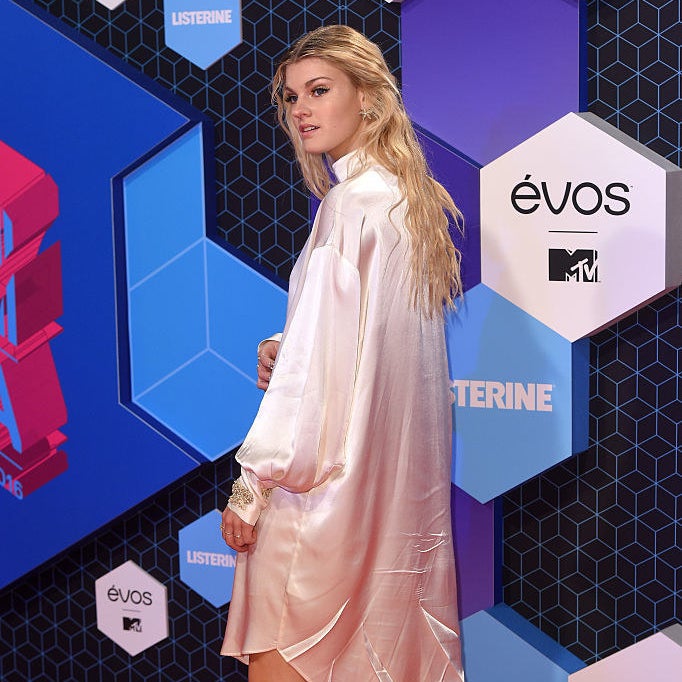 12.
Mark Falgren as decomposing banana.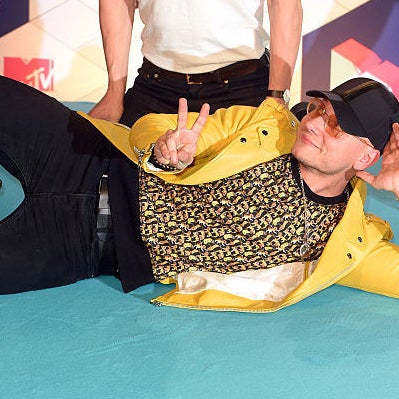 13.
Zara Larsson as some net curtains.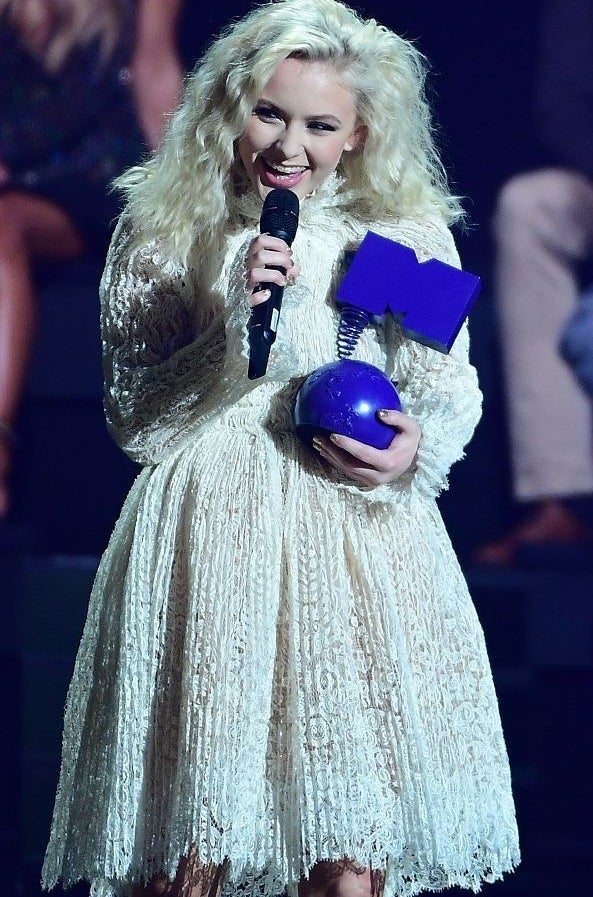 14.
And this anthropomorphic U as a rejected Jim Henson creation.