1.
Iveta Mukuchyan representing Armenia as the The Gherkin.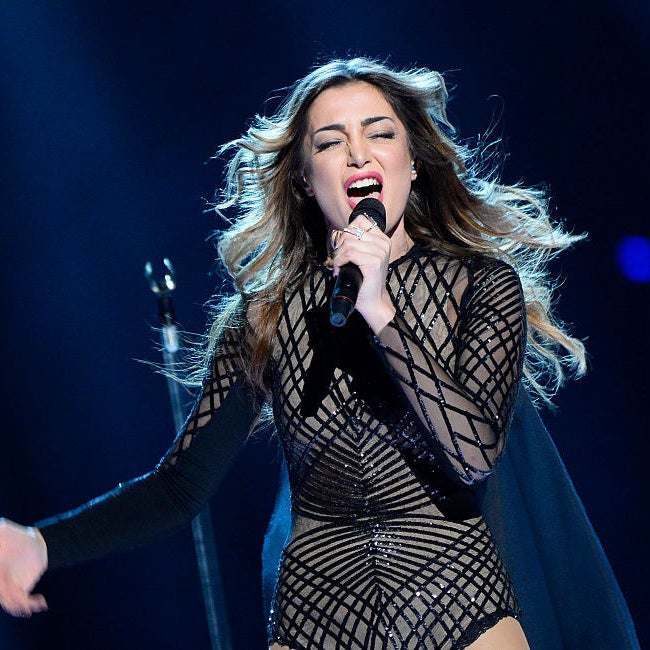 2.
A backing dancer as a Marge Simpson meme.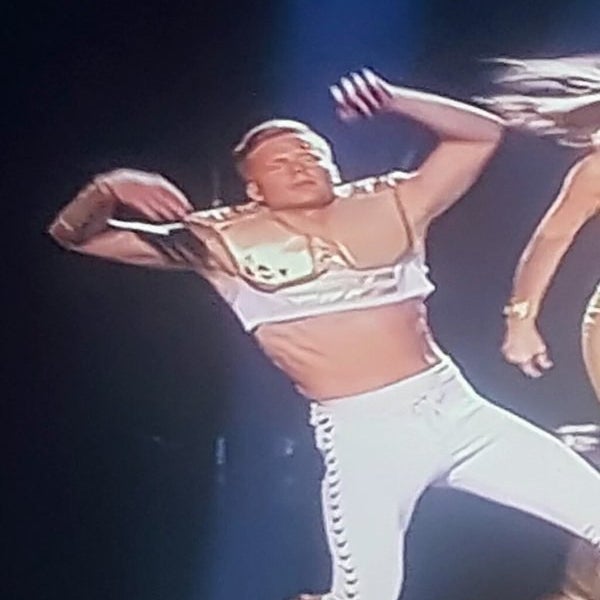 3.
Hovi Star representing Israel as a Pokémon.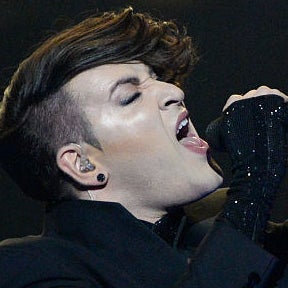 4.
Jamie-Lee representing Germany as a Claire's Accessories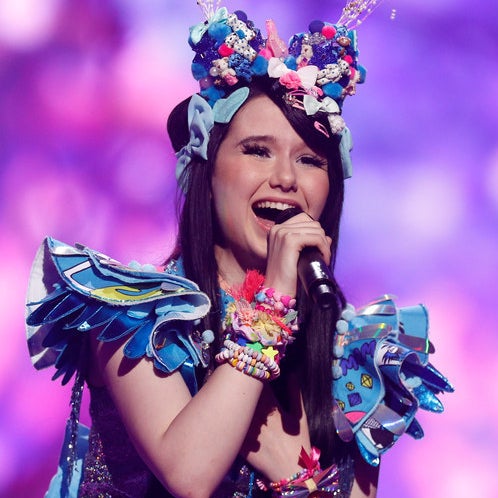 5.
Frans representing Sweden as a young Joseph Gordon-Levitt.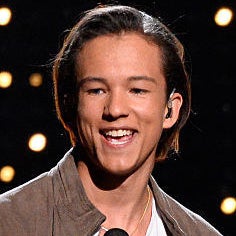 6.
A model as a lampshade.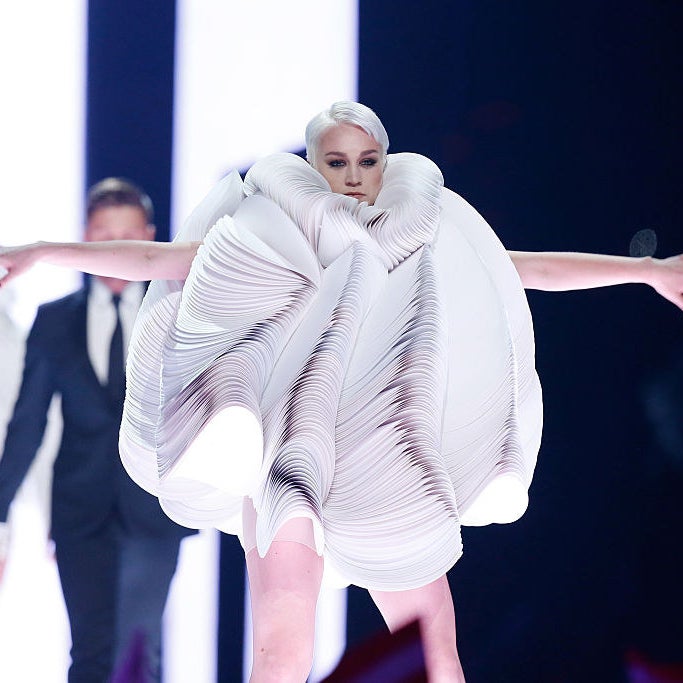 7.
Michal Szpak representing Poland as Captain Hook.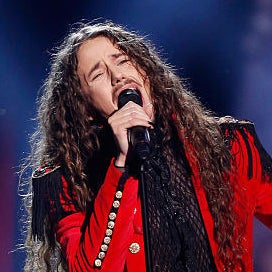 8.
Douwe Bob representing the Netherlands as a Dutch Joey Essex.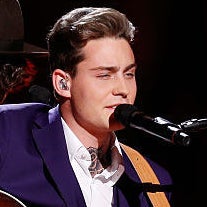 9.
Nina Kraljic representing Croatia as a broken accordion.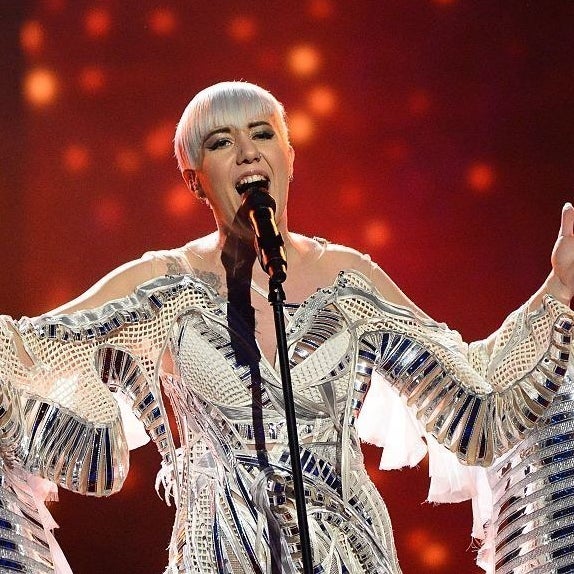 10.
Amir representing France as Jean-Ralphio.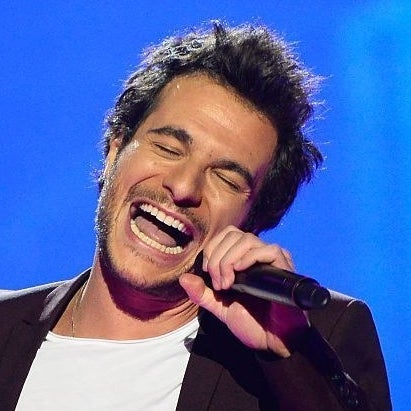 11.
Samra representing Azerbaijan as Ariana Grande after you've had too much to drink.
12.
A model as some lovely mints.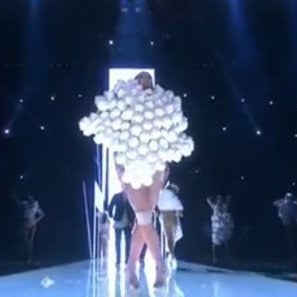 13.
Poli Genova representing Bulgaria as bicycle reflectors.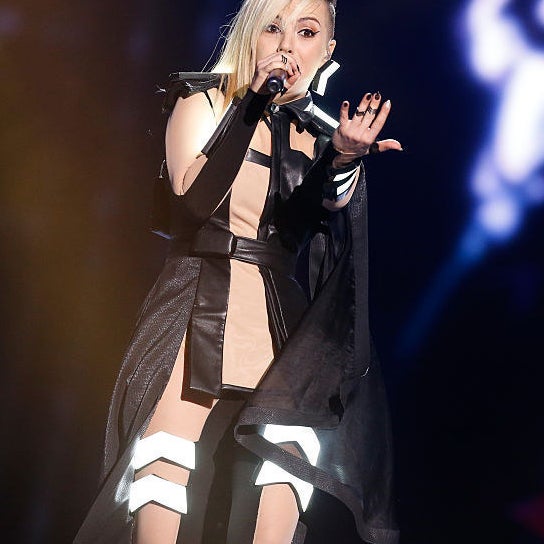 14.
Joe or Jake – who knows which one is which – representing the UK as Ramsay Bolton.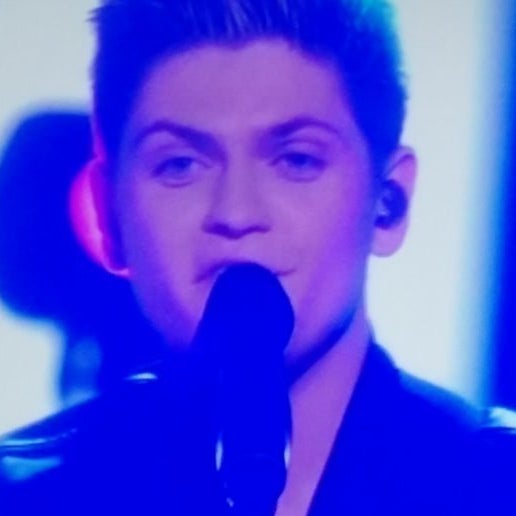 15.
Michal Szpak representing Poland as Inigo Montoya.
16.
Host Petra Mede as a cabbage.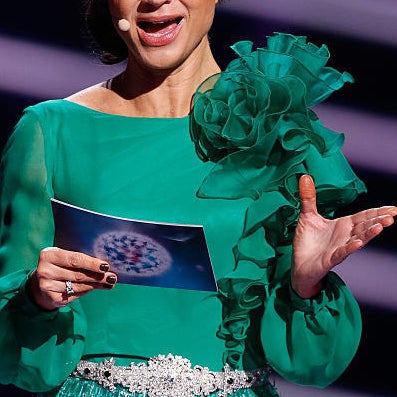 17.
And a model as a guy trying to outcollar his 16th century contemperories.