1.
Iveta Mukuchyan representing Armenia as the The Gherkin.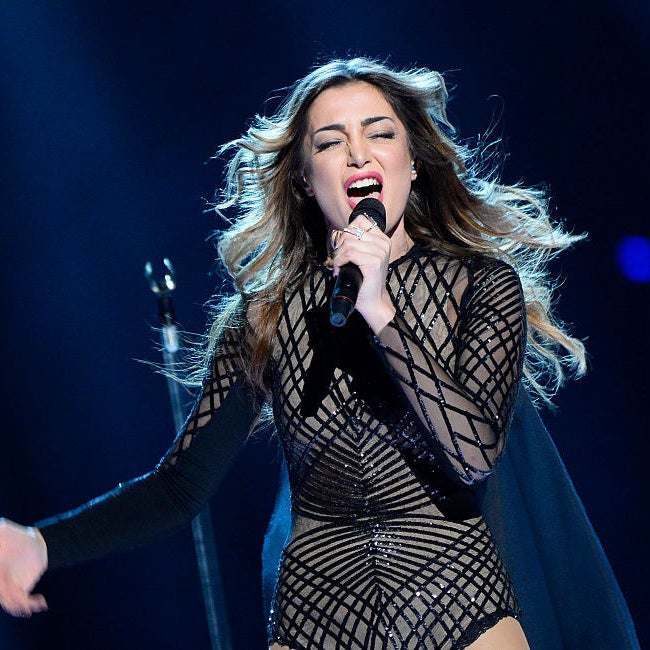 3.
Hovi Star representing Israel as a Pokémon.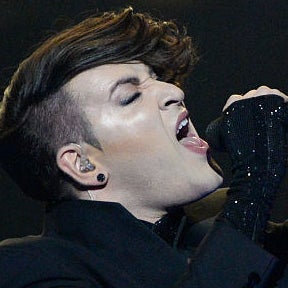 4.
Jamie-Lee representing Germany as a Claire's Accessories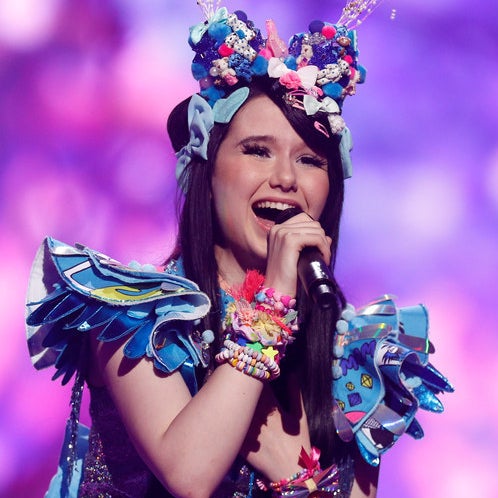 5.
Frans representing Sweden as a young Joseph Gordon-Levitt.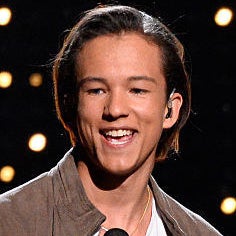 7.
Michal Szpak representing Poland as Captain Hook.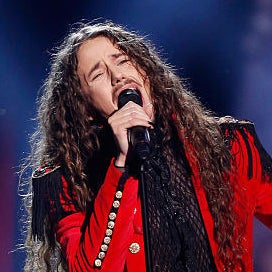 8.
Douwe Bob representing the Netherlands as a Dutch Joey Essex.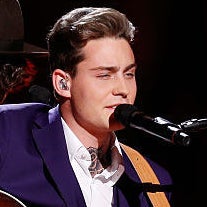 9.
Nina Kraljic representing Croatia as a broken accordion.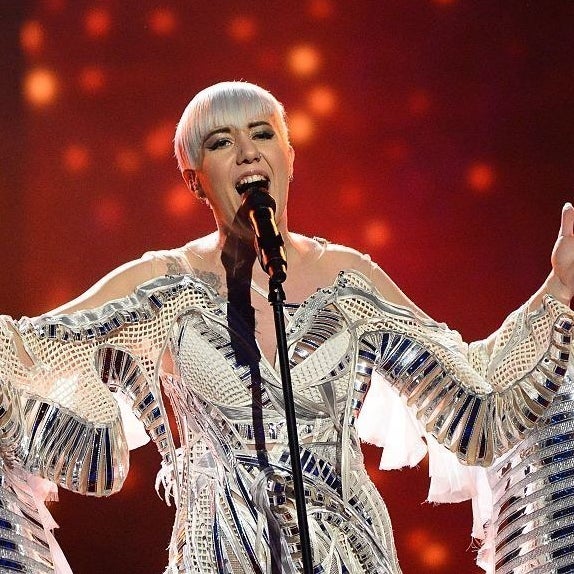 10.
Amir representing France as Jean-Ralphio.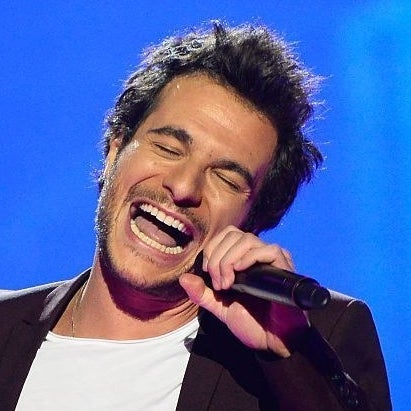 11.
Samra representing Azerbaijan as Ariana Grande after you've had too much to drink.
13.
Poli Genova representing Bulgaria as bicycle reflectors.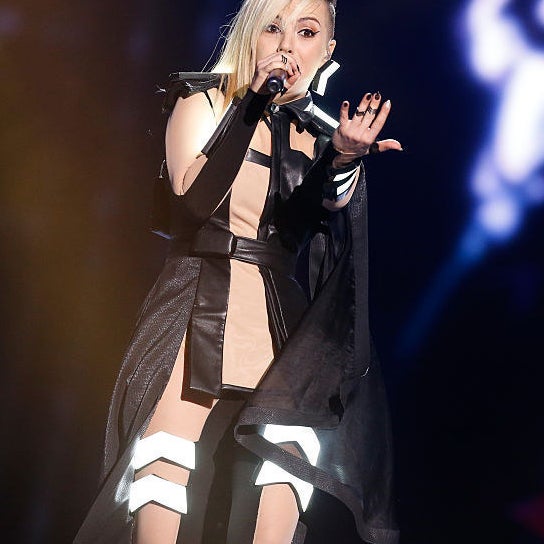 15.
Michal Szpak representing Poland as Inigo Montoya.
16.
Host Petra Mede as a cabbage.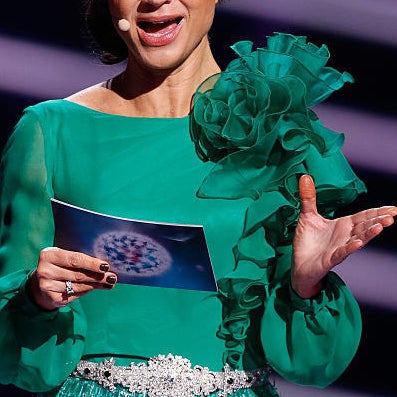 17.
And a model as a guy trying to outcollar his 16th century contemperories.