1.
When was the last time you tried to capture a special moment on camera but accidentally did math?
2.
It's unlikely that your clothing currently spells the word "ass".
3.
You've never received a text like this from your own grandmother.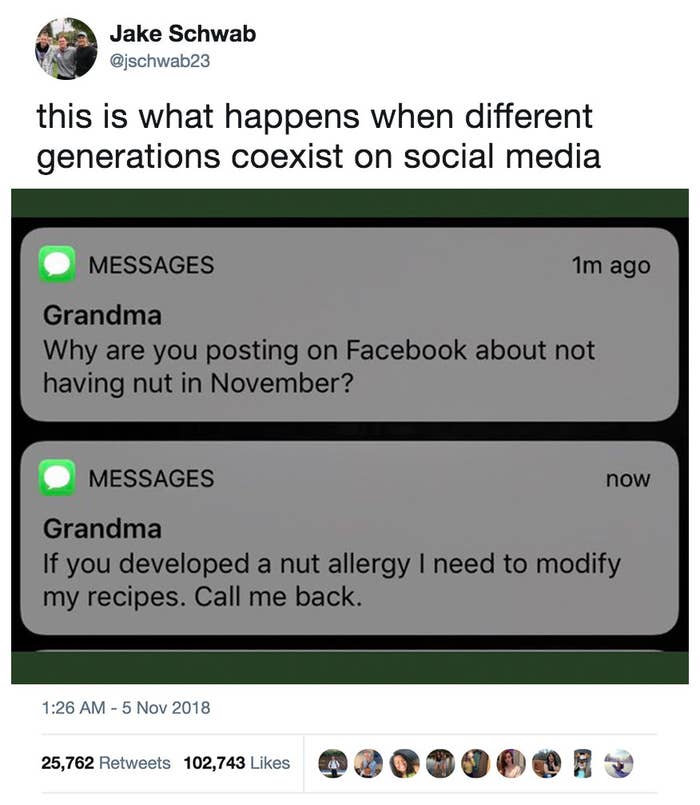 4.
You know that it's important to check who's texting you before sending a response.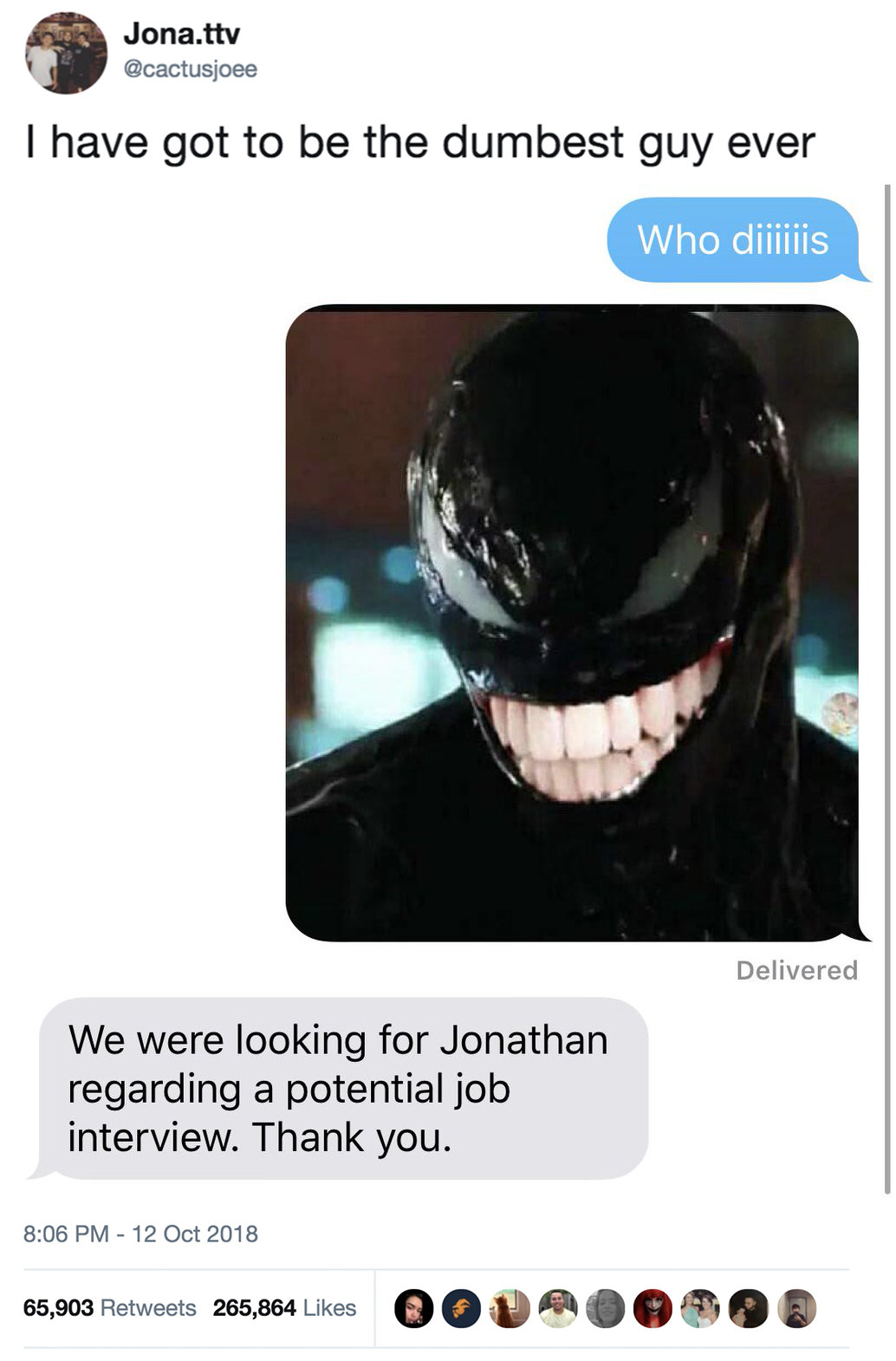 5.
You haven't been the victim of a washing machine thief.
6.
Have you ever had a manicure result in this much of a misunderstanding?
7.
You're not being embarrassed in an art class.
8.
And you haven't shown up to class with a chopping board.
9.
You don't have a kitchen disaster waiting to be cleaned up.
10.
You've not jumped to the wrong conclusions while texting a friend.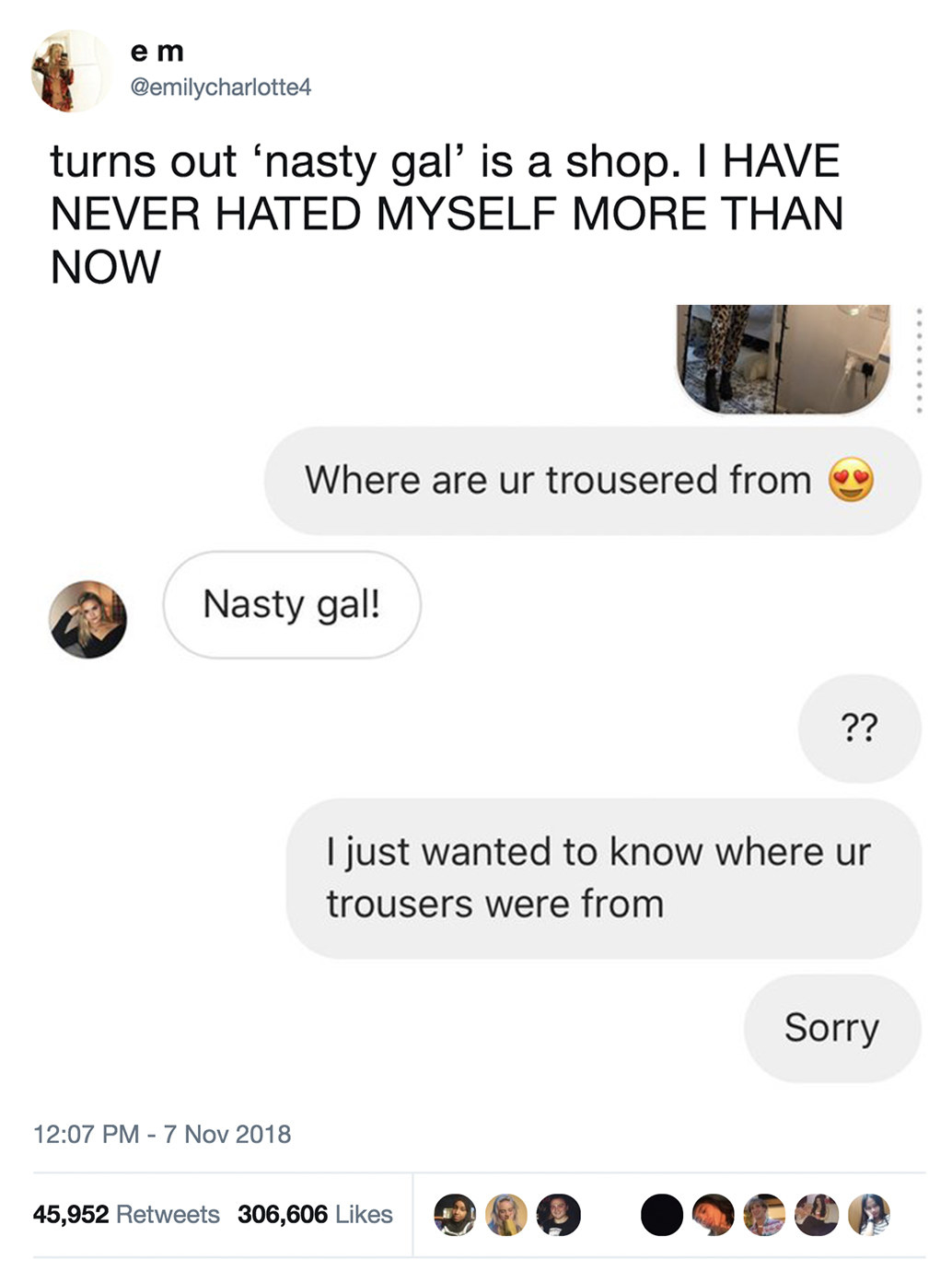 11.
It's very unlikely that you'll be played by your own dog.
12.
Have you ever been so exposed by an x-ray machine?
13.
You've not just been hit in the face by a rapper's drumstick.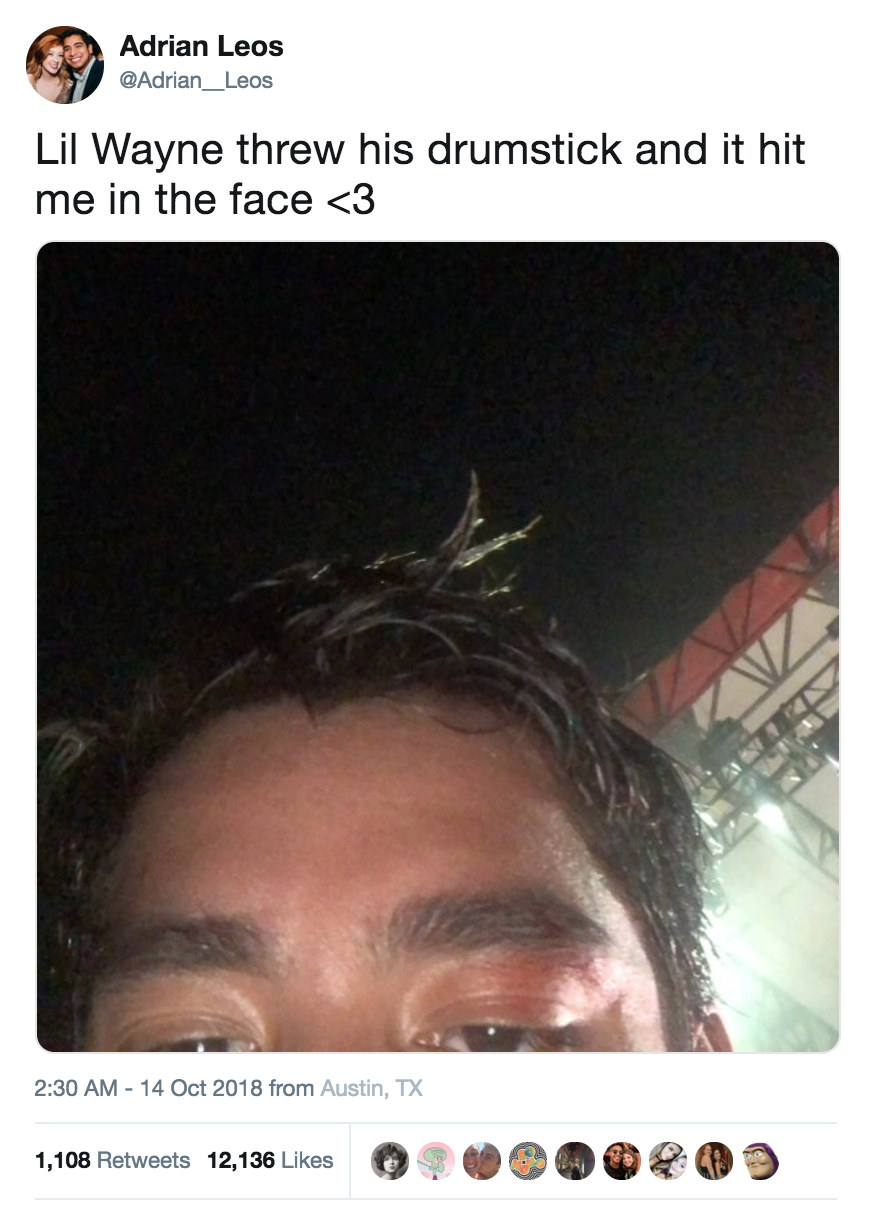 14.
A surprise party you've planned hasn't been completely ruined.
15.
Your credit card isn't a giant picture of your own face.
16.
And finally, you haven't just lost over $1,000.