1.
When a Greggs was transformed into a nightclub.
2.
When this was served up as a school dinner:
3.
When a dad had to eat THREE Kit Kat Chunky bars.
4.
When David Beckham celebrated his birthday with a caterpillar cake.
5.
When a vote on crisps brought the nation to the brink of collapse.
6.
When Aldi took a new approach to vegetarian food.
7.
When a fry-up came served as a trifle.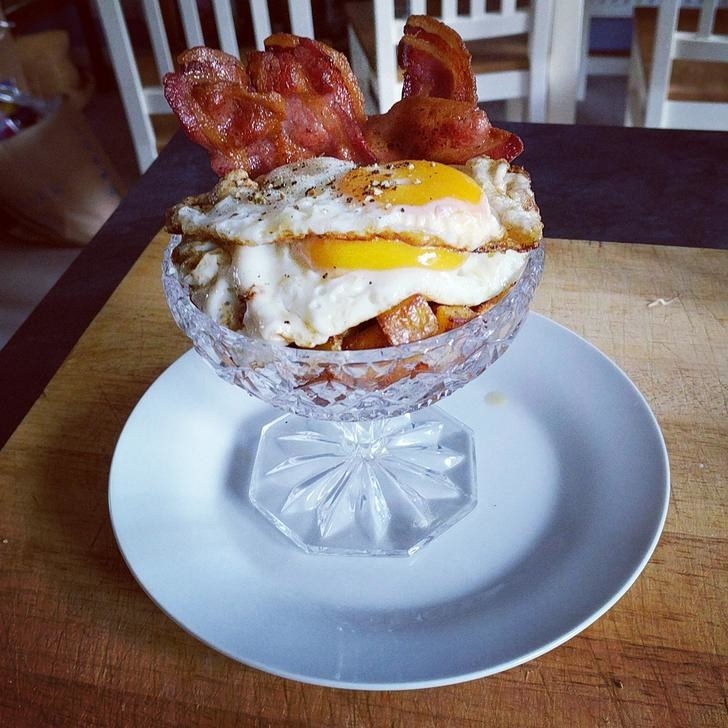 8.
And when fish and chips came in a ferris wheel.
9.
When this crime was committed: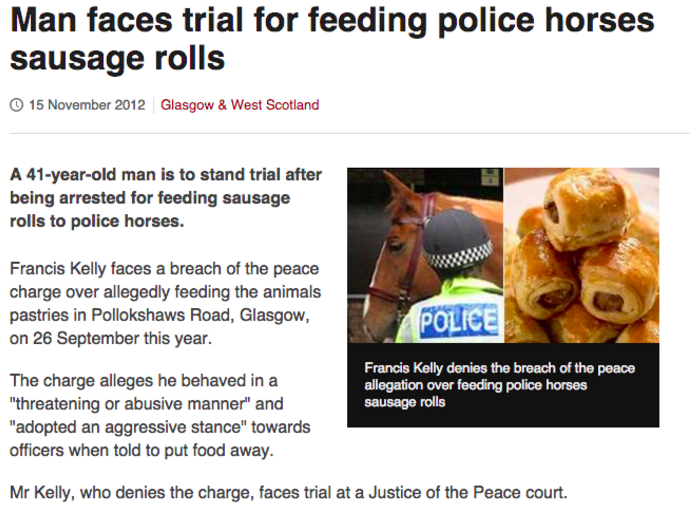 10.
And when a whole village was living in fear.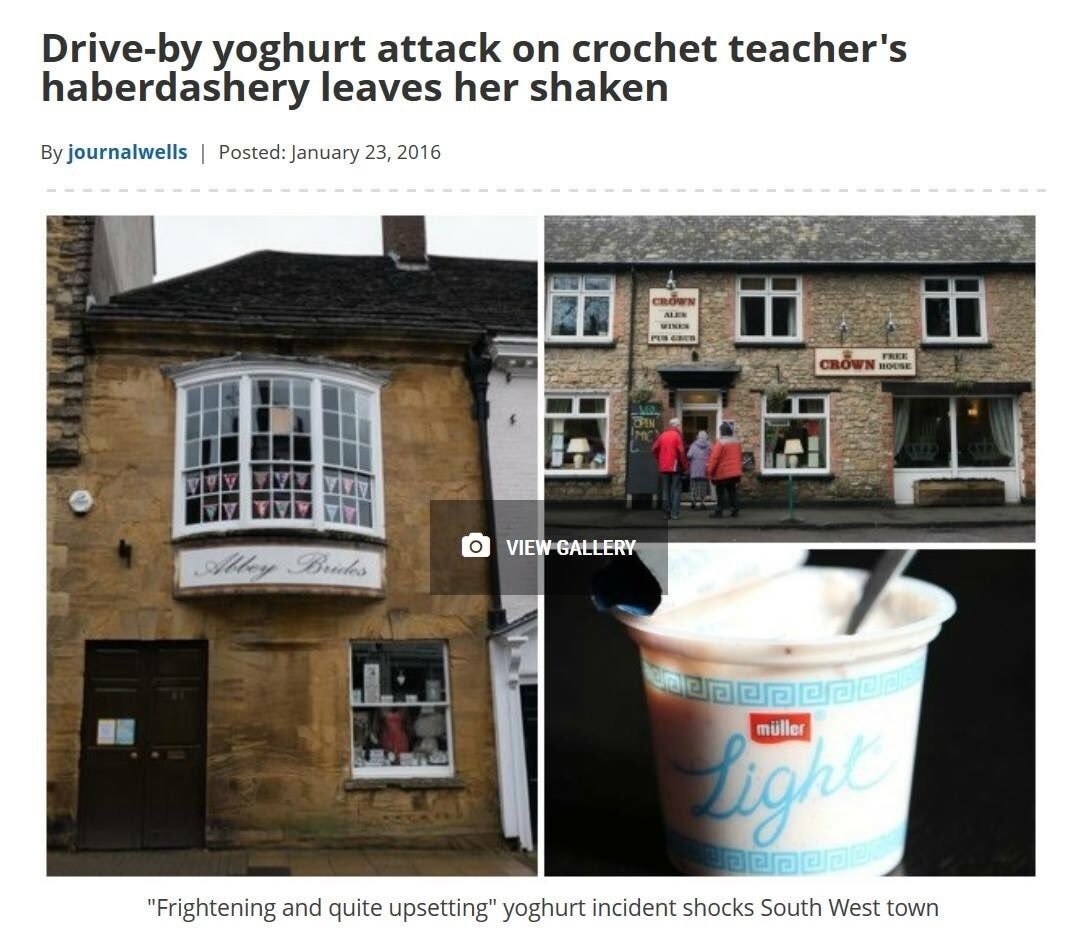 11.
When Iceland started selling chicken tikka in a Yorkshire pudding.
12.
This pun: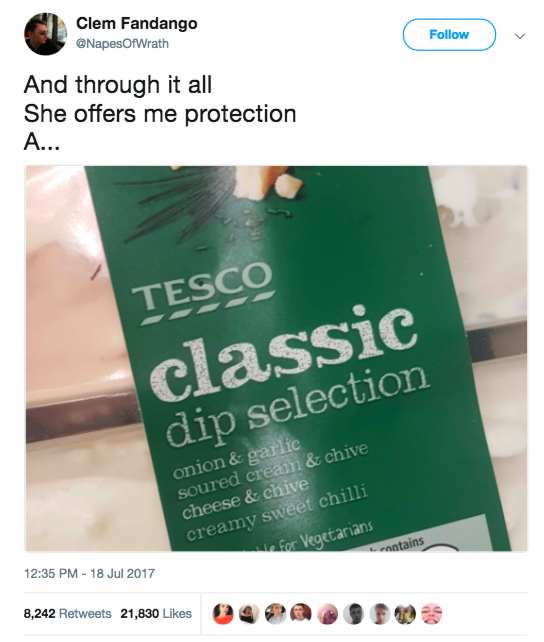 13.
When Britain faced a biscuit shortage and drastic action was needed.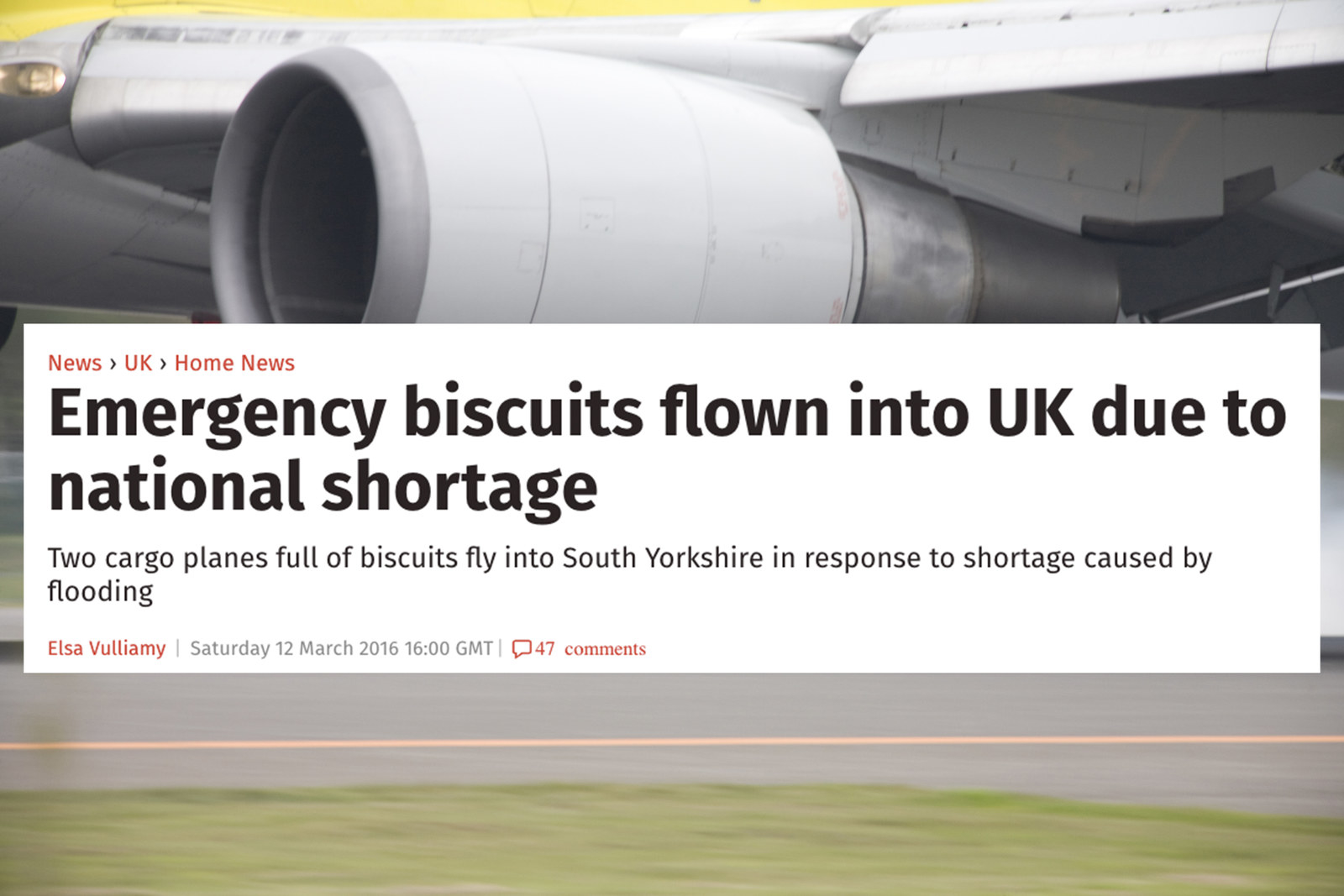 14.
When these unappetising pastries were served: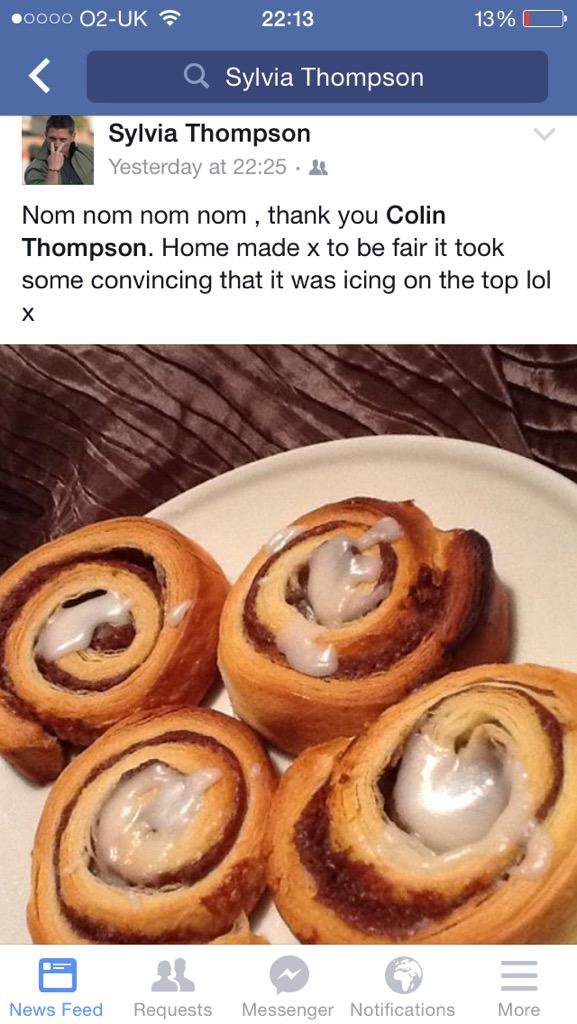 15.
When Sunderland stepped up its game.
16.
When the most British thing literally ever happened.
17.
When Waitrose went full Waitrose.
18.
When a dog thought he was too good for some garlic bread.
19.
When this bold historical claim was made:
20.
When this guy took things a little too literally.
21.
When Jess broke her diet.
22.
When this dilemma presented itself:
23.
And when this guy's Wetherspoons birthday got a little out of hand.