What The Cast Of "Trainspotting" Looked Like At The First Premiere
In celebration of the release of T2 Trainspotting.
It's been 21 years since the cult classic Trainspotting hit cinemas.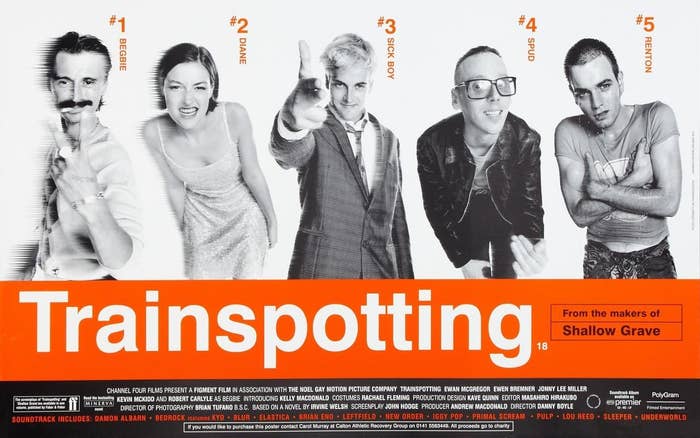 So with the release of T2 Trainspotting, let's see what the cast looked like at the latest premiere compared to what they did in 1996:
Ewan McGregor as Mark "Rent Boy" Renton
Ewen Bremner as Daniel "Spud" Murphy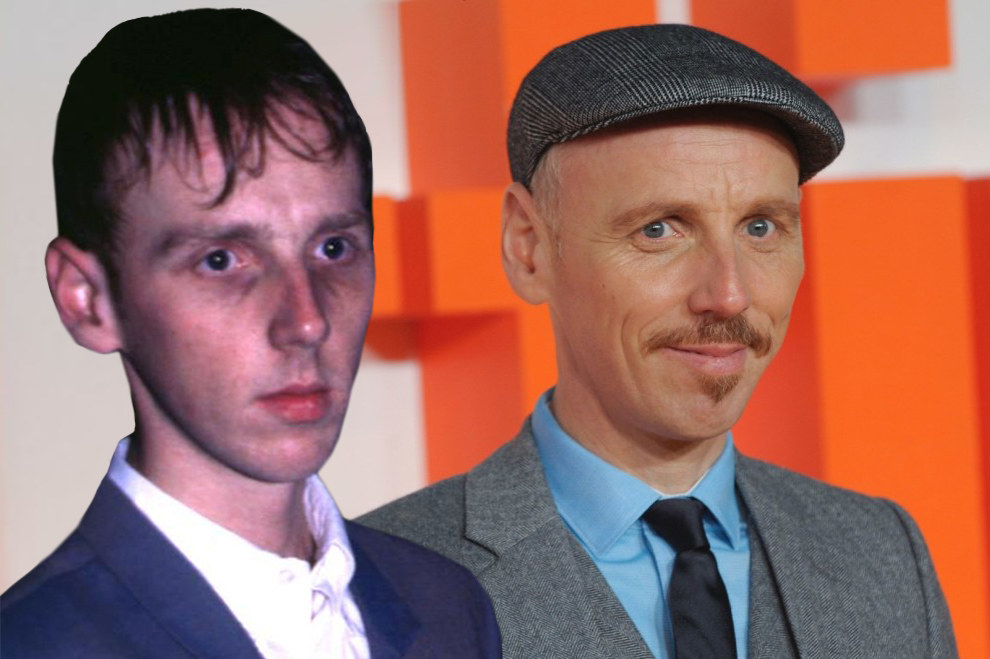 Jonny Lee Miller as Simon "Sick Boy" Williamson
Kelly Macdonald as Diane Coulston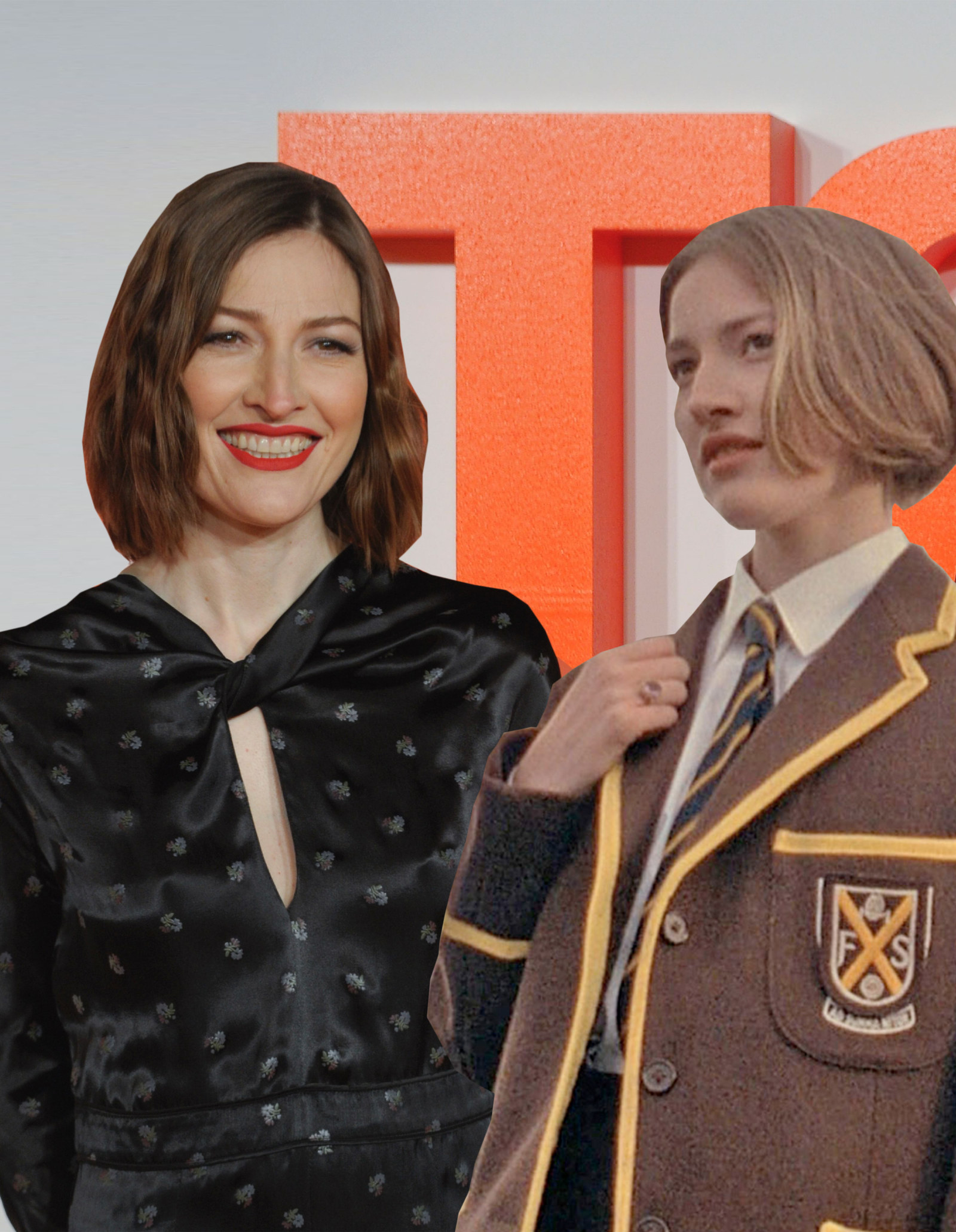 Robert Carlyle as Francis "Franco" Begbie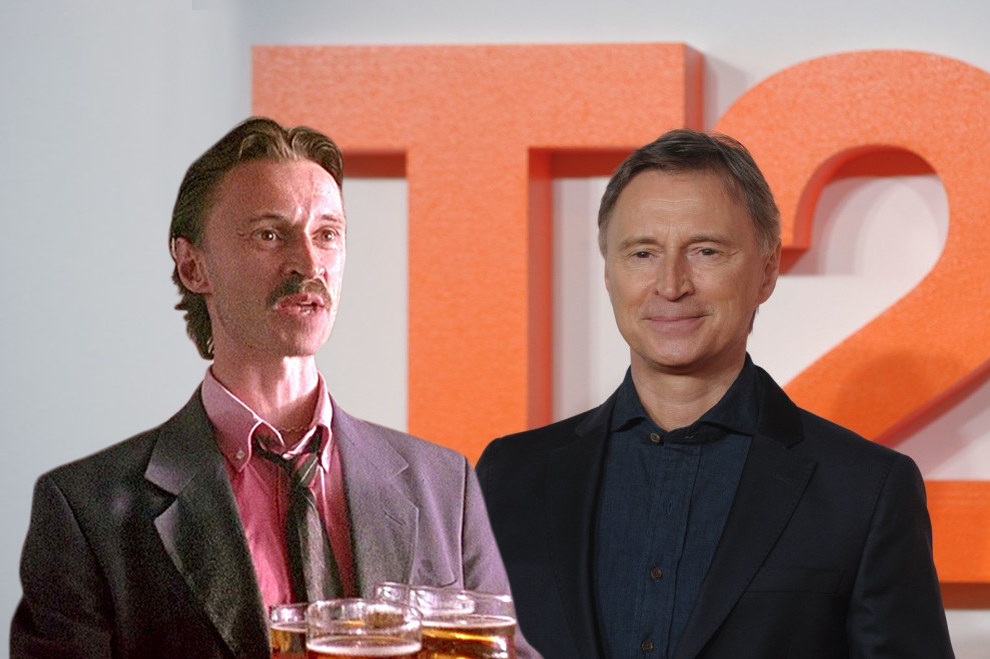 The movie's director, Danny Boyle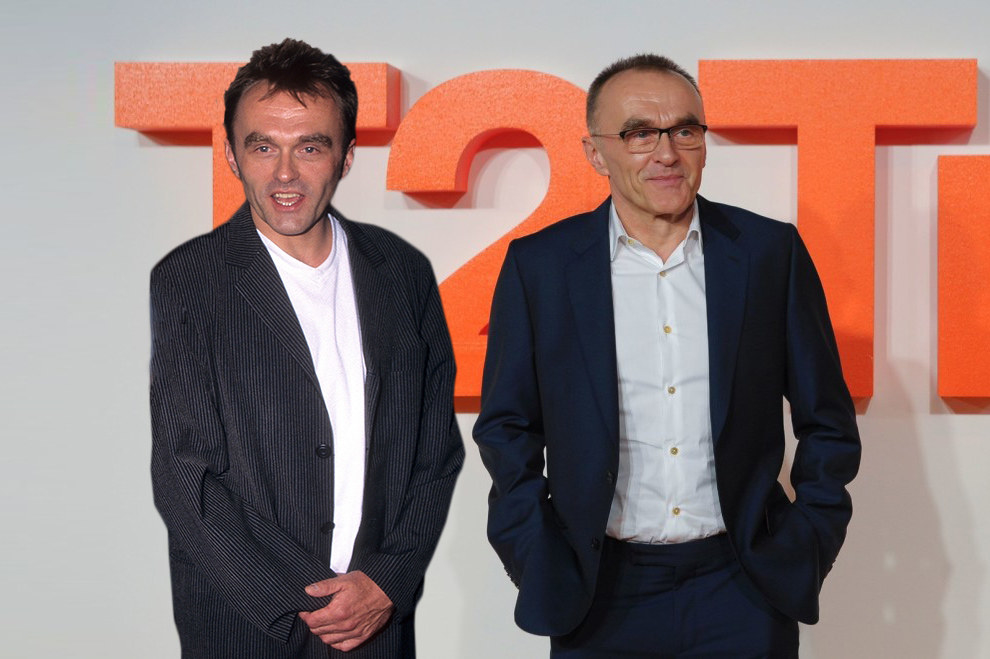 The author of the source material, Irvine Welsh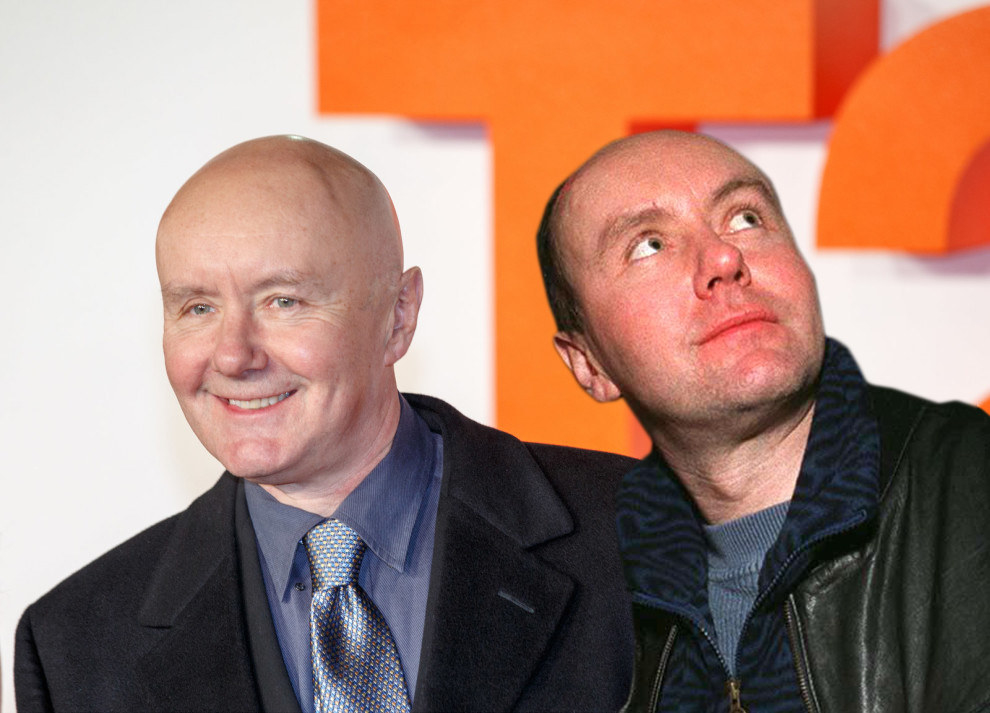 Great to see them back.