Throw out your televisions, set fire to your remotes, and cancel all of your subscriptions, because TV has finally reached its climax.
Yes, you read that correctly. The Black Eyed Peas (the band) cooked actual black-eyed peas (the food).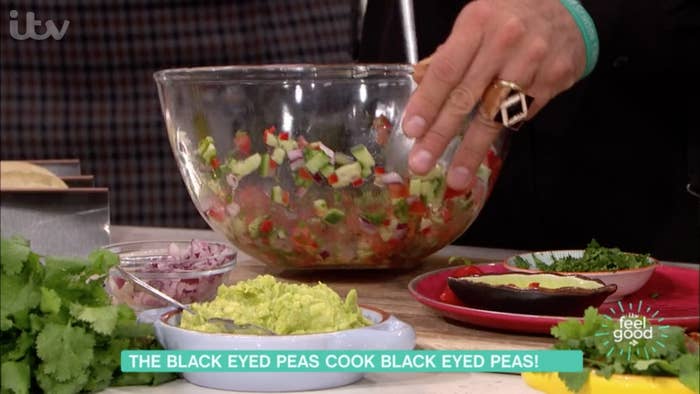 The band, minus apl.de.ap, were on This Morning to promote their new single, "Big Love", out 12th September.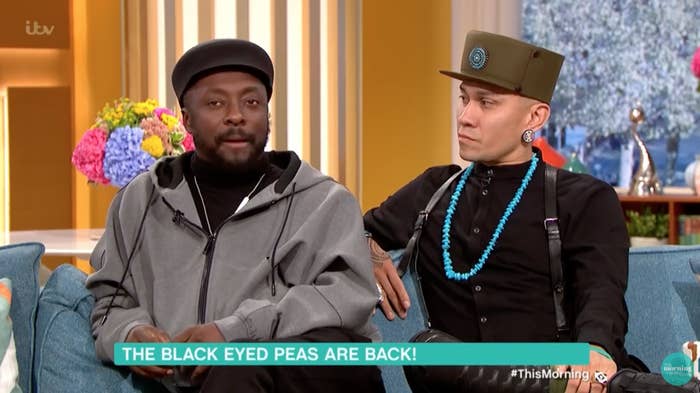 At the end of the interview, host Philip Schofield asked Will.i.am and Taboo if they'd like to stay for the cooking segment.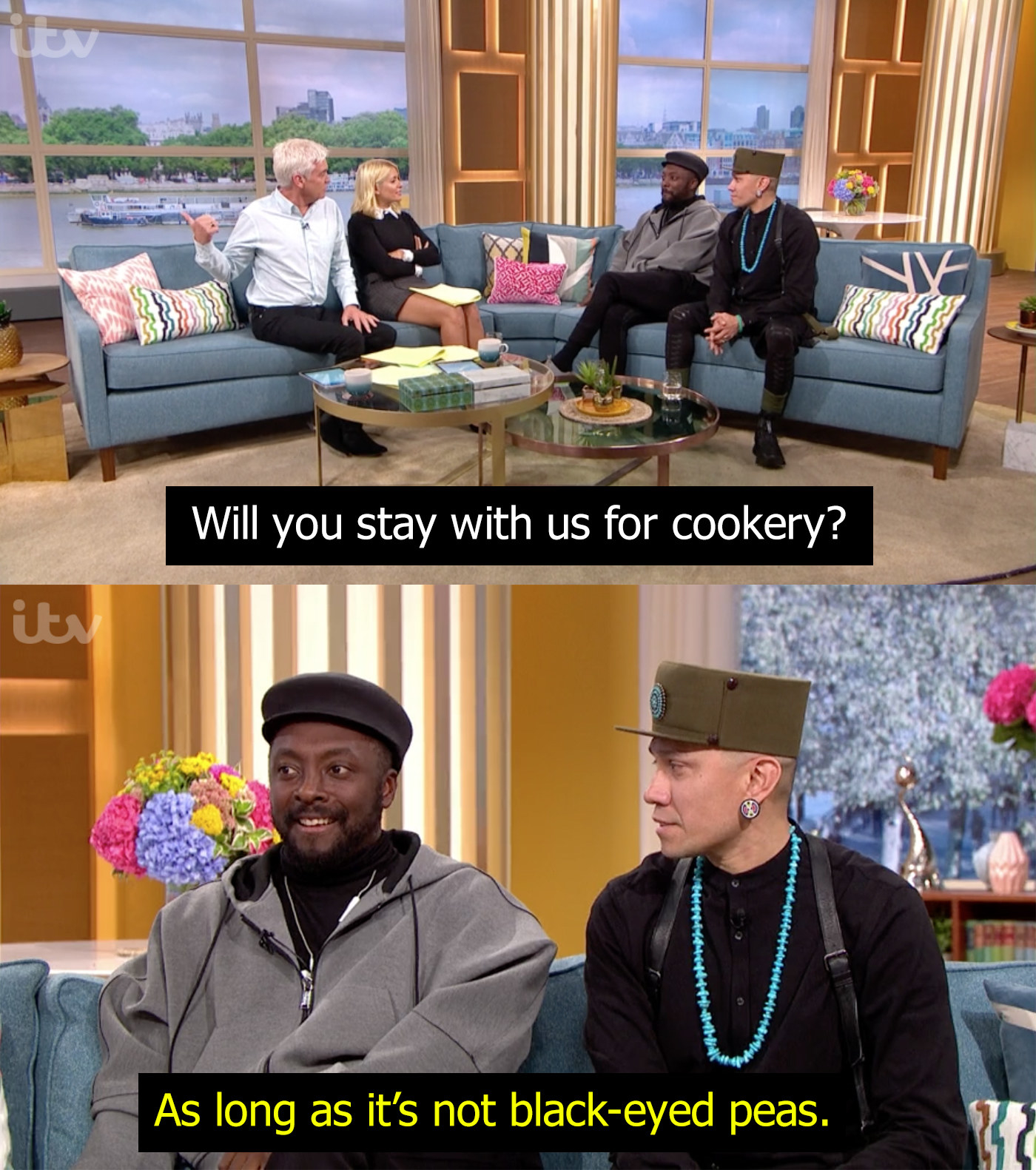 Spoiler: It was black-eyed peas.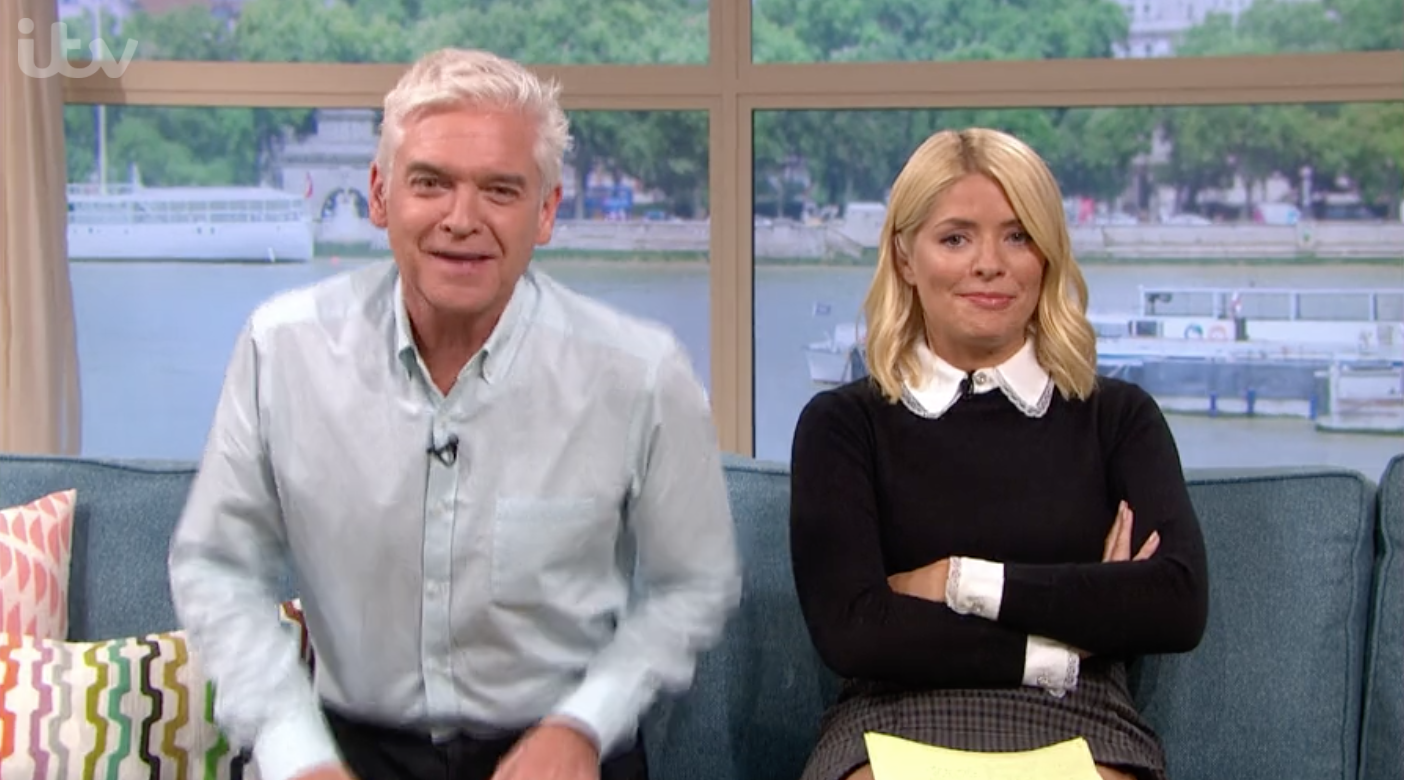 Later in the show they joined chef John Torode to cook spiced tofu with black-eyed pea salsa and smashed avocado.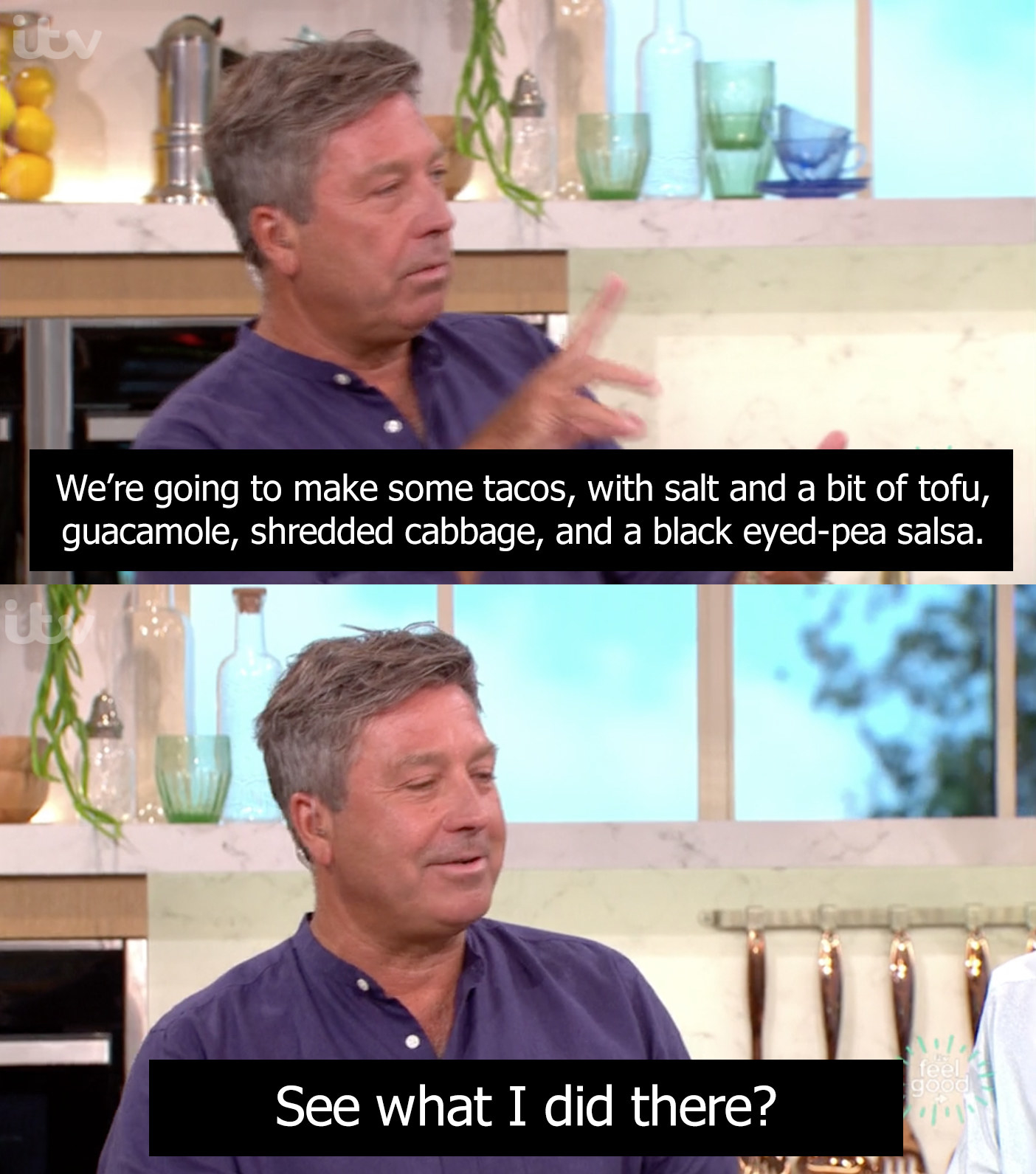 Again, I just want to reiterate this: Televison in 2018 came with the caption "THE BLACK EYED PEAS COOK BLACK EYES PEAS!"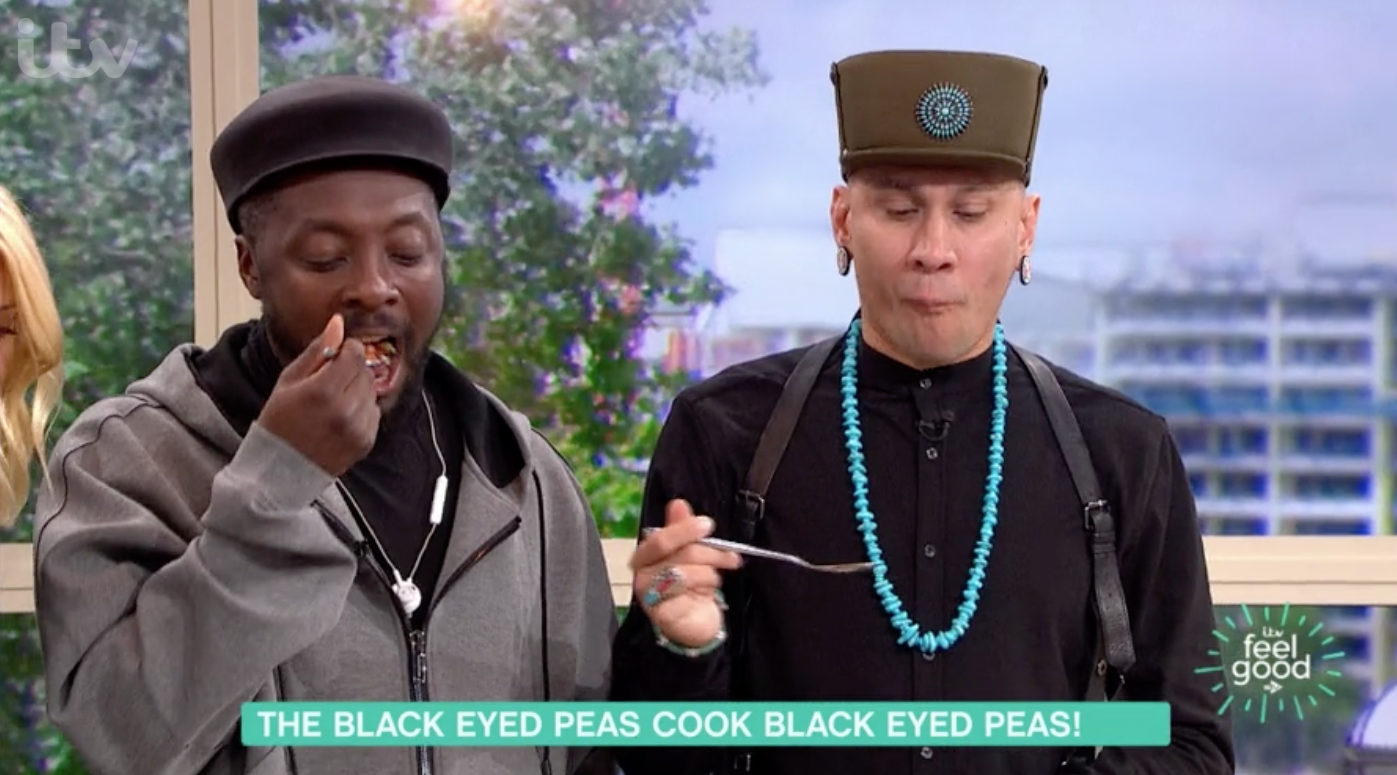 The segment lead to some serious questions…
But luckily, Will.i.am was self-aware enough to address the potential controversy.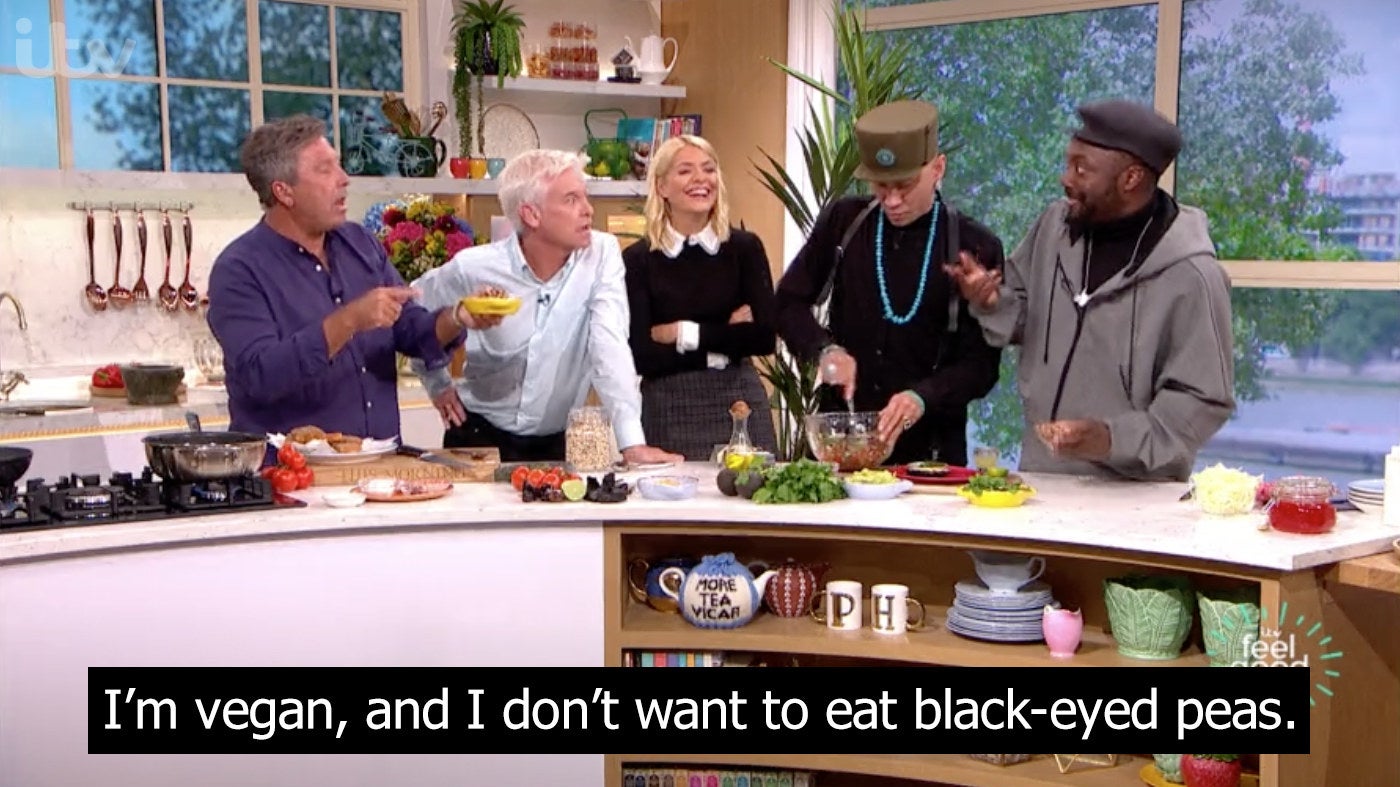 But one question still remains: Where do we as a species now go after reaching our cultural peak?