If you've ever worked in retail, you've no doubt heard the saying "the customer is always right."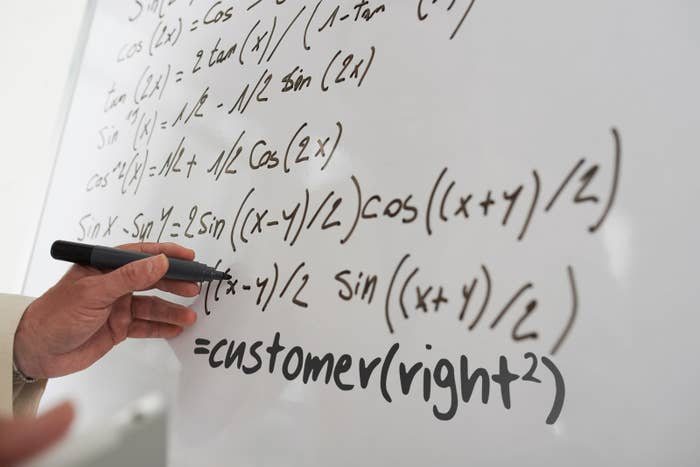 Which, even if does slowly kill you inside, is kind of a good way to approach customer service…
Some customers are just fundamentally, 100% totally fucking wrong. And we want to hear about those frustrating, but sometimes funny occasions.
So tell us about the time you had to deal with a customer who was in the wrong and you could be featured in a future BuzzFeed Community post!