Tick off all that you've tried:
How Much Of A Potato Addict Are You Really?
You need to go out and experience all of the potato wonders the world has to offer. From simple mash to the more complex colcannon, there's a whole world of carbs just waiting for you to explore.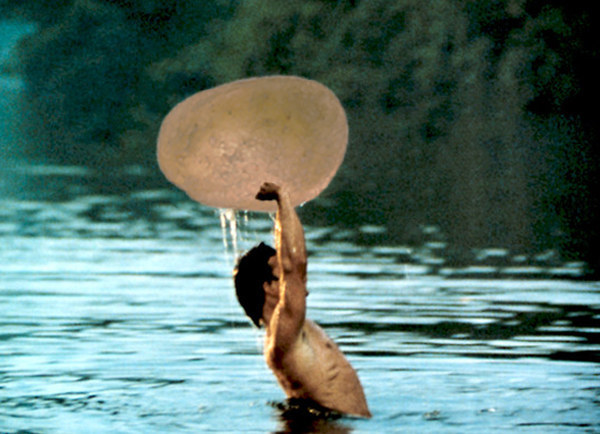 You've tried a fair amount of potato dishes, but there's still plenty waiting out there for you to try. What are you doing this weekend? Maybe you could set aside some time to continue your odyssey into the world of full-on potato worship.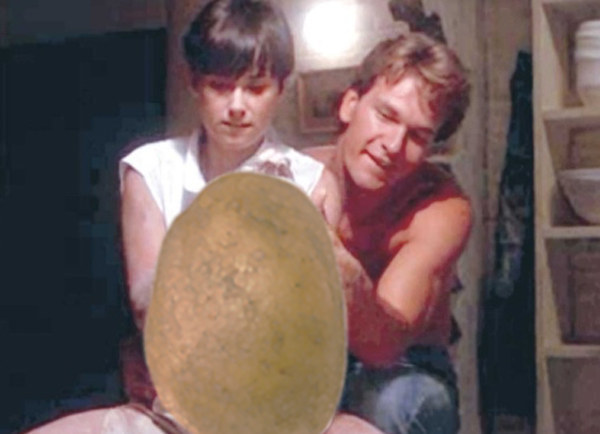 Check into rehab immediately because you're a potatoholic. Hell, you probably keep a spare potato in your pocket in case of emergency. All hail the spud king.