2.
Having no idea how to actually play with the cards.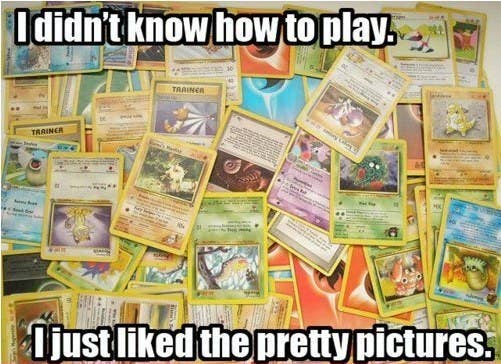 Even when fully evolved into Venasaur, it still looked liked something you'd find in the discount section of a garden centre.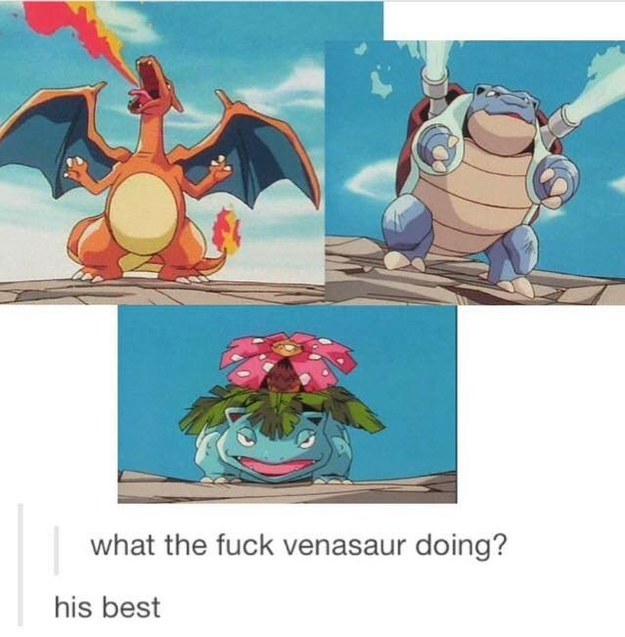 4.
Feeling ridiculously excited when you got your ltd edition Mew card with the Pokémon movie, but then seeing that all your friends had one too.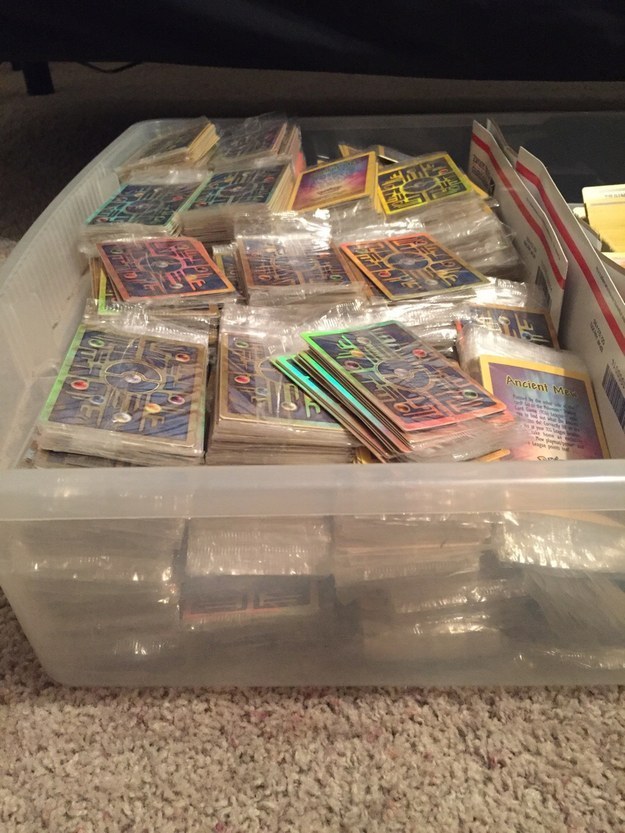 5.
Needing a link cable to trade Pokémon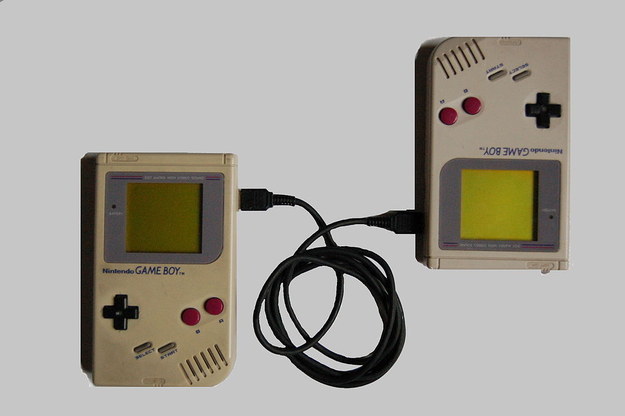 6.
Excitingly opening a fresh pack of cards, only to find it contained way too many energy cards.
7.
And even when you got a new card, it meant you'd have to spend ages rearranging your folder.
8.
Taking way too long to grow out of the fad.
9.
Spending HOURS trying to find Mew under a truck on Pokemon Yellow.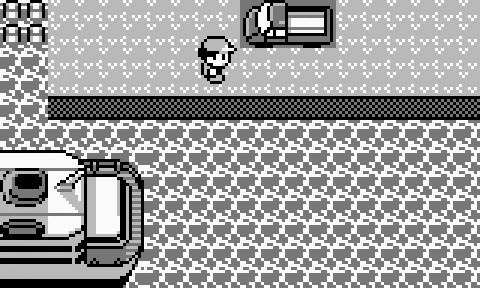 10.
Hearing rumours that the music playing in Lavender Town could genuinely drive you insane.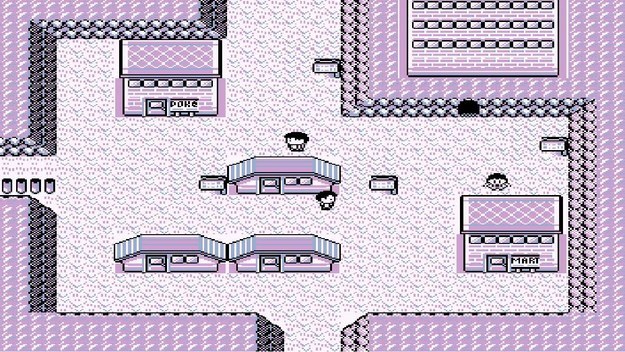 14.
Being unable to get the Pokémon TV theme out of your head.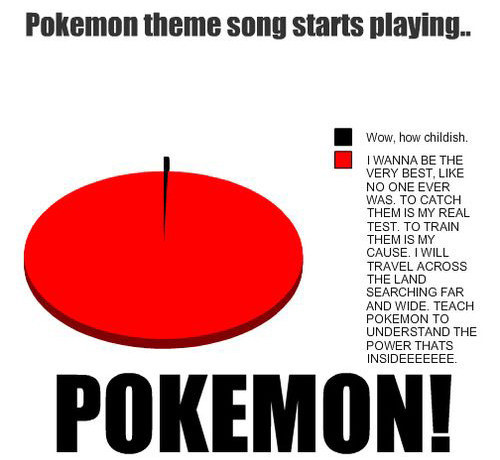 15.
The guess the Pokémon questions being way too easy.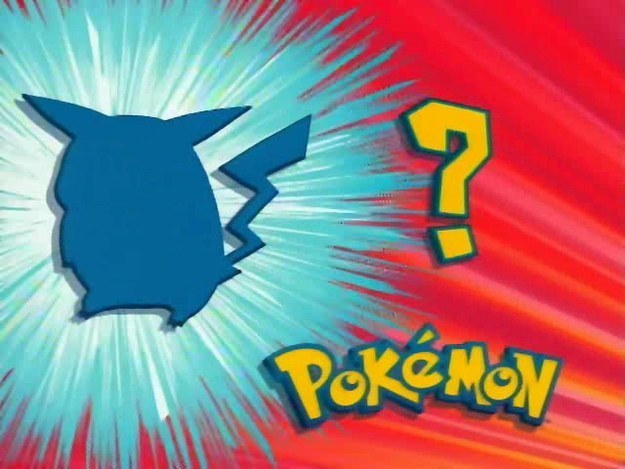 Especially when you had one of these: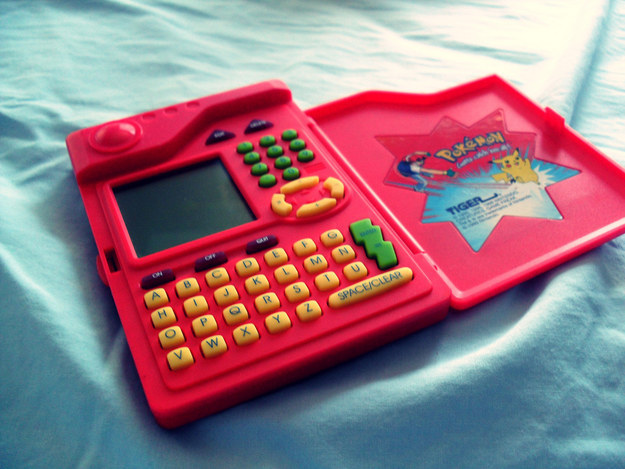 16.
Getting way too into Pokémon.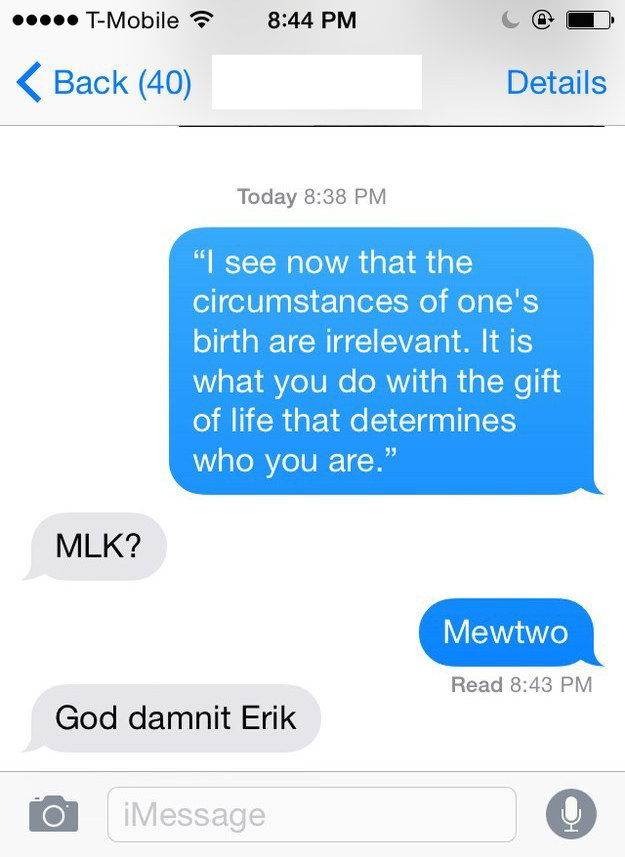 17.
The absolute horror of seeing this message.
18.
Getting stuck in a cave full of zubats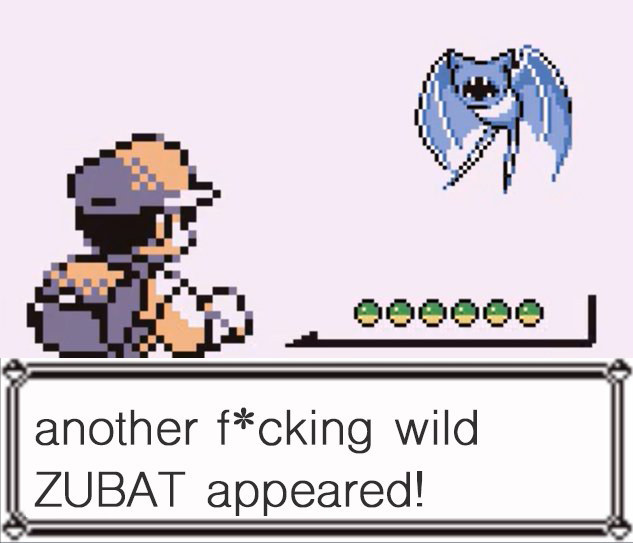 20.
There'd always be that one person who bought a fake card and refused to believe it wasn't real.
21.
Dreaming of owning a Pokémon of your own.
22.
To the point where you'd imagine your own pets as Pokémon.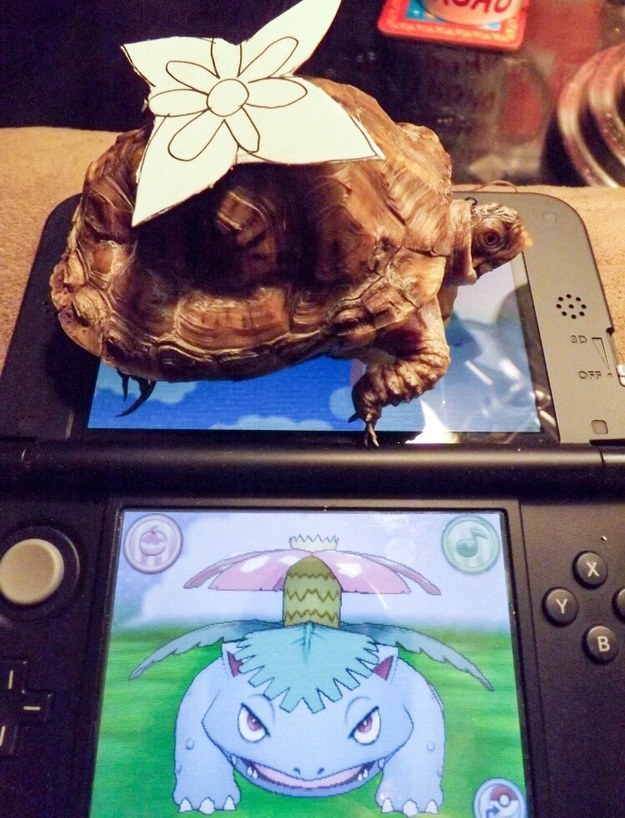 23.
And finally, not being happy when new Pokémon came along.