34 Random But Fascinating Photos Of British Celebrities
Out of all the celeb photos, these are the ones that matter most.
1.
Nelson Mandela sandwiched between two Spice Girls.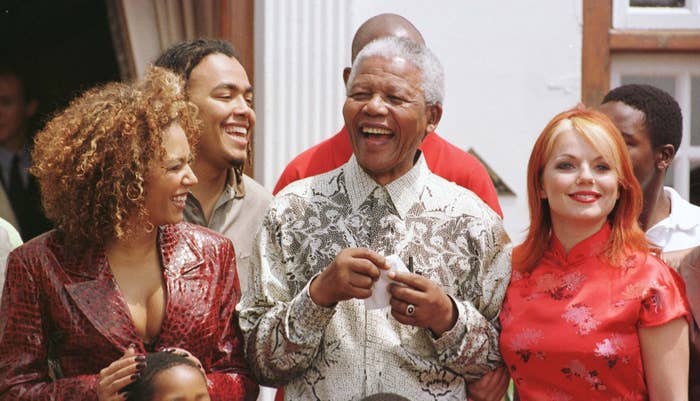 2.
Hear'Say running down Downing Street on their way to Gordon Brown's Christmas party.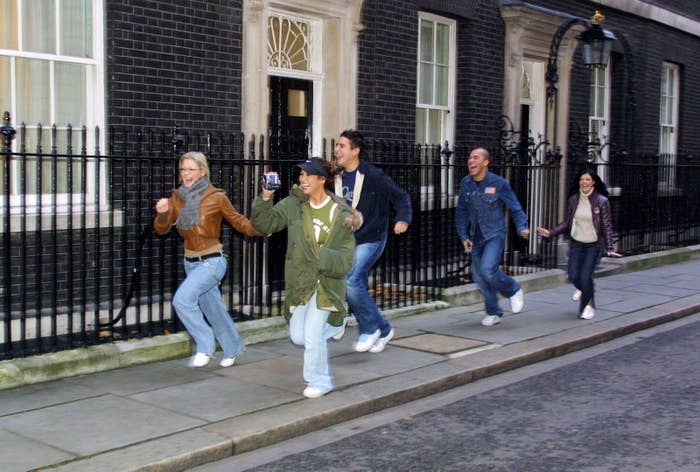 3.
Mr Motivator with Cindy Crawford.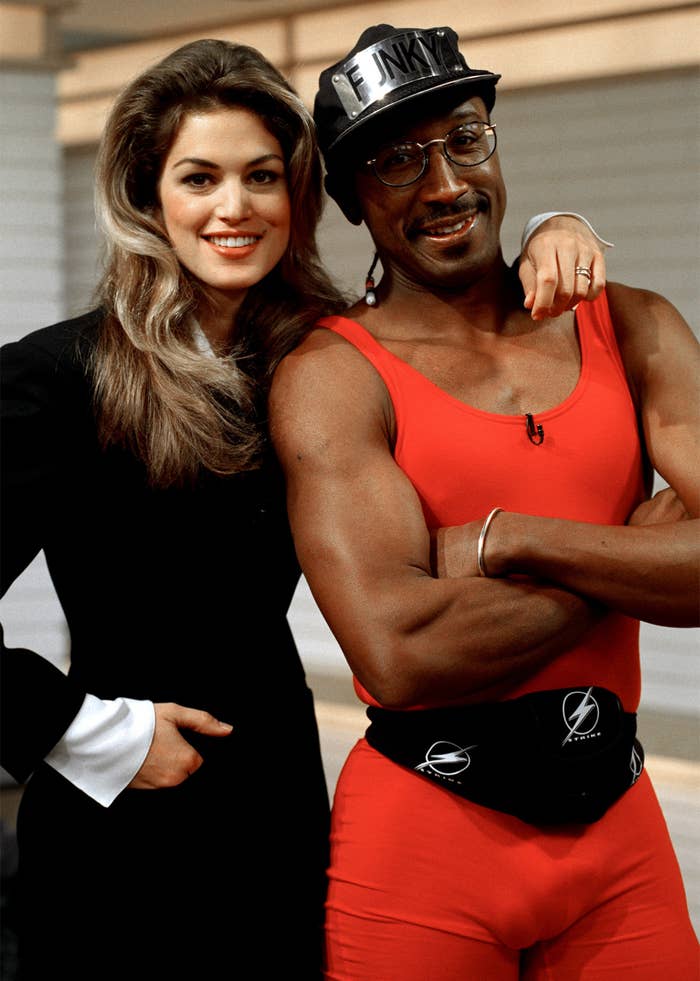 4.
Gordon Ramsay, and some catering students, posing with a really big fish.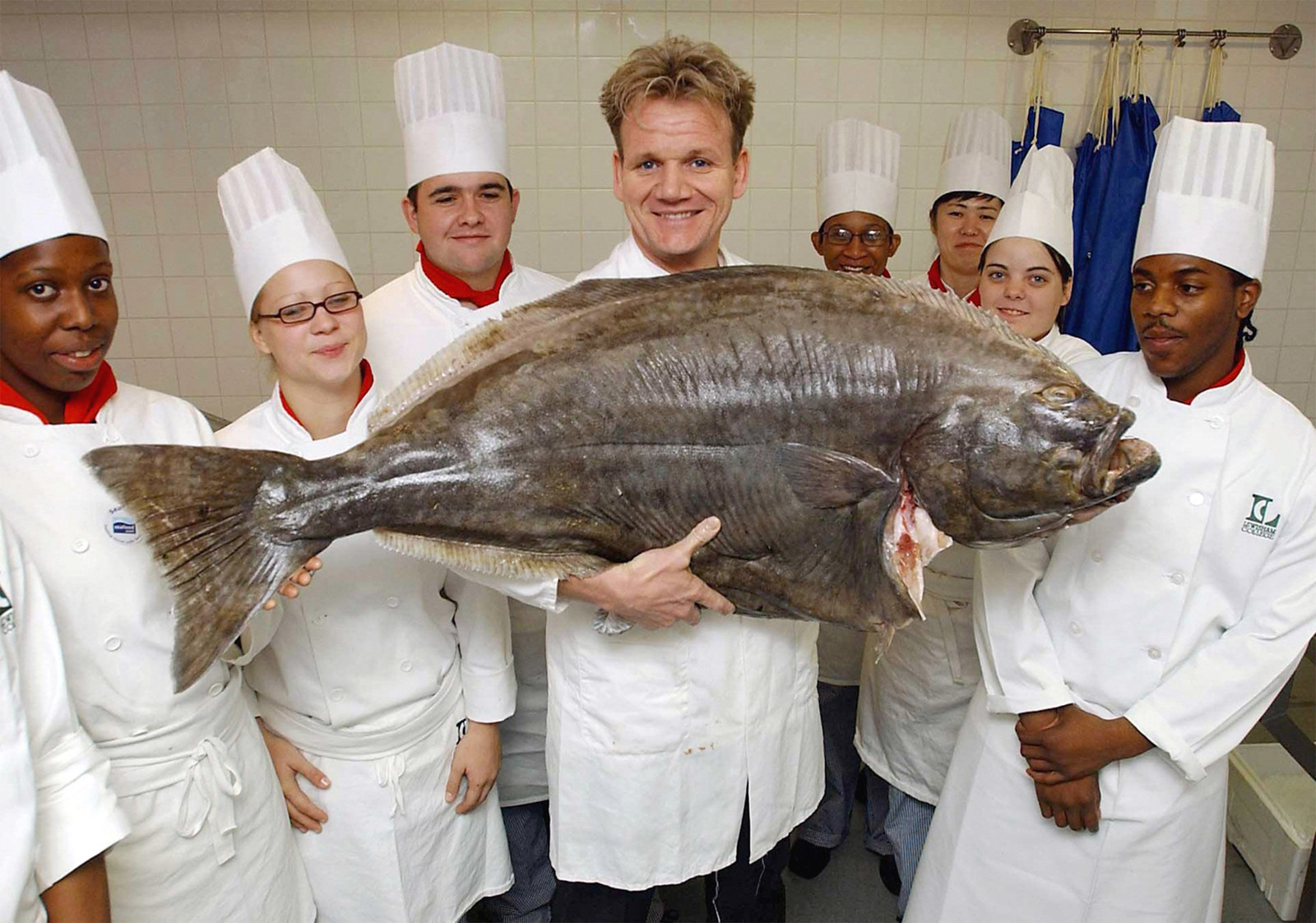 5.
Dale Winton with Dillon, the dog from the Dulux adverts.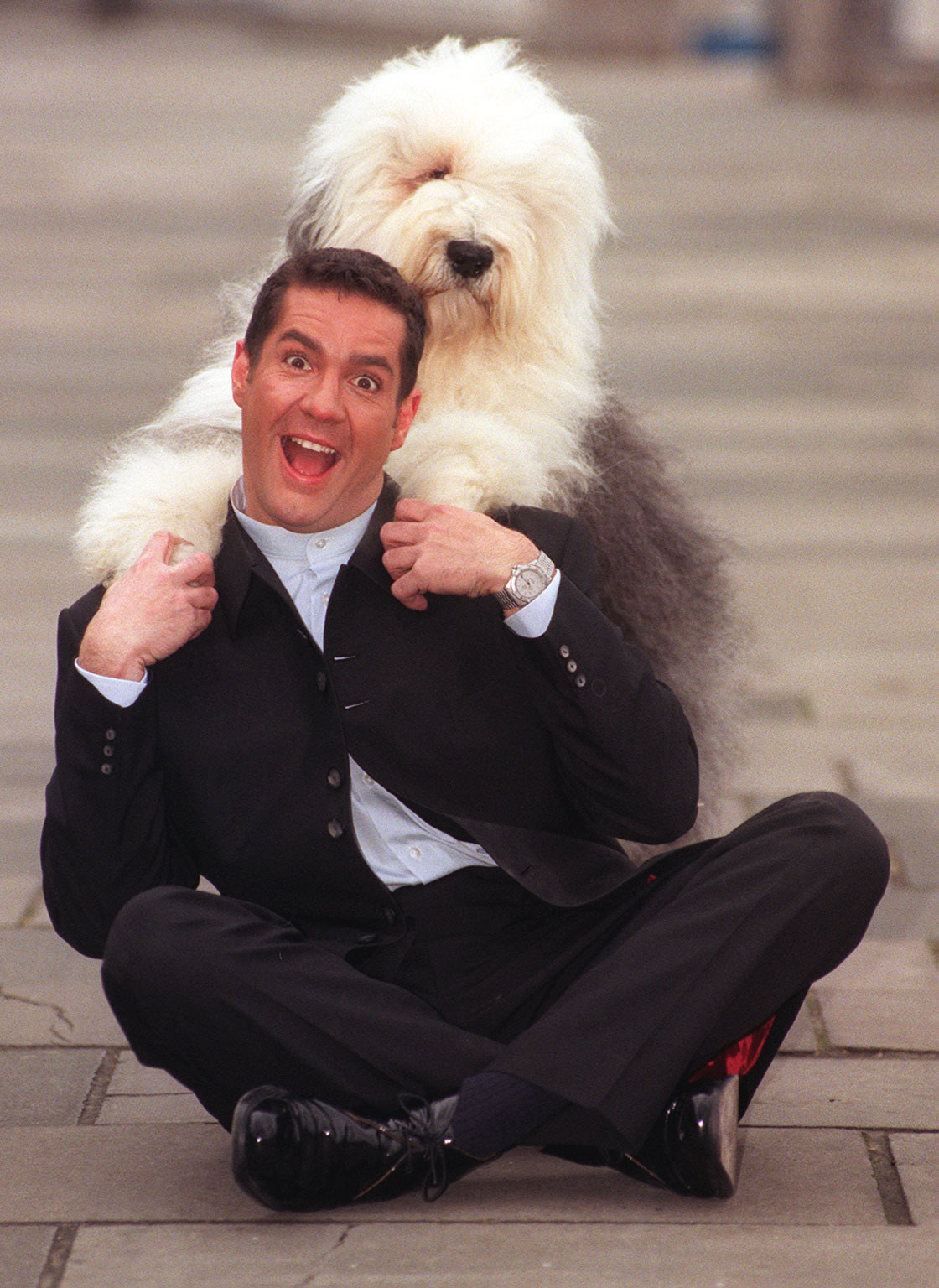 6.
Gary Lineker submerged in packets of Walkers crisps and eating some with chopsticks.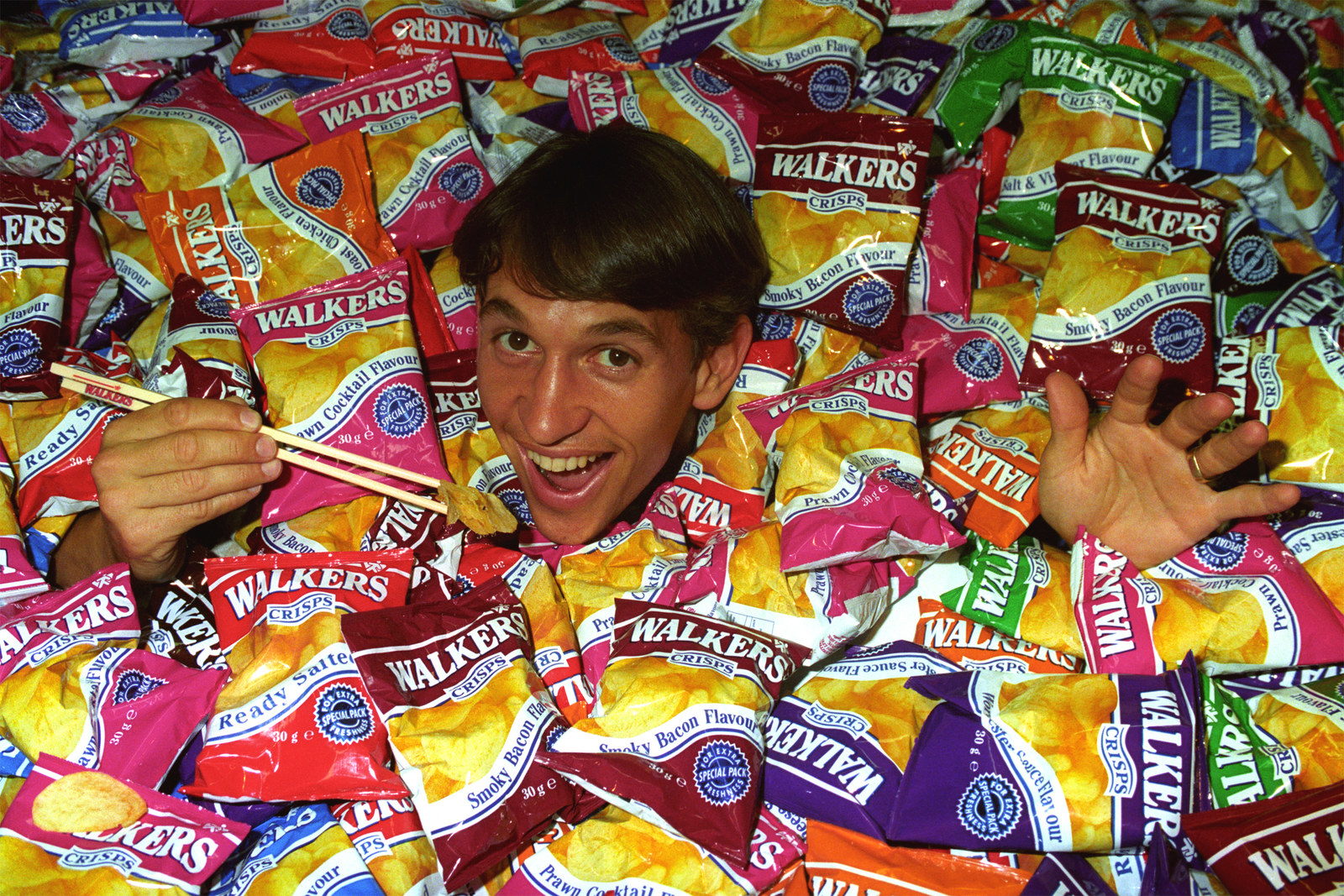 7.
Helena Bonham-Carter posing with a cardboard cutout of Mr Bean.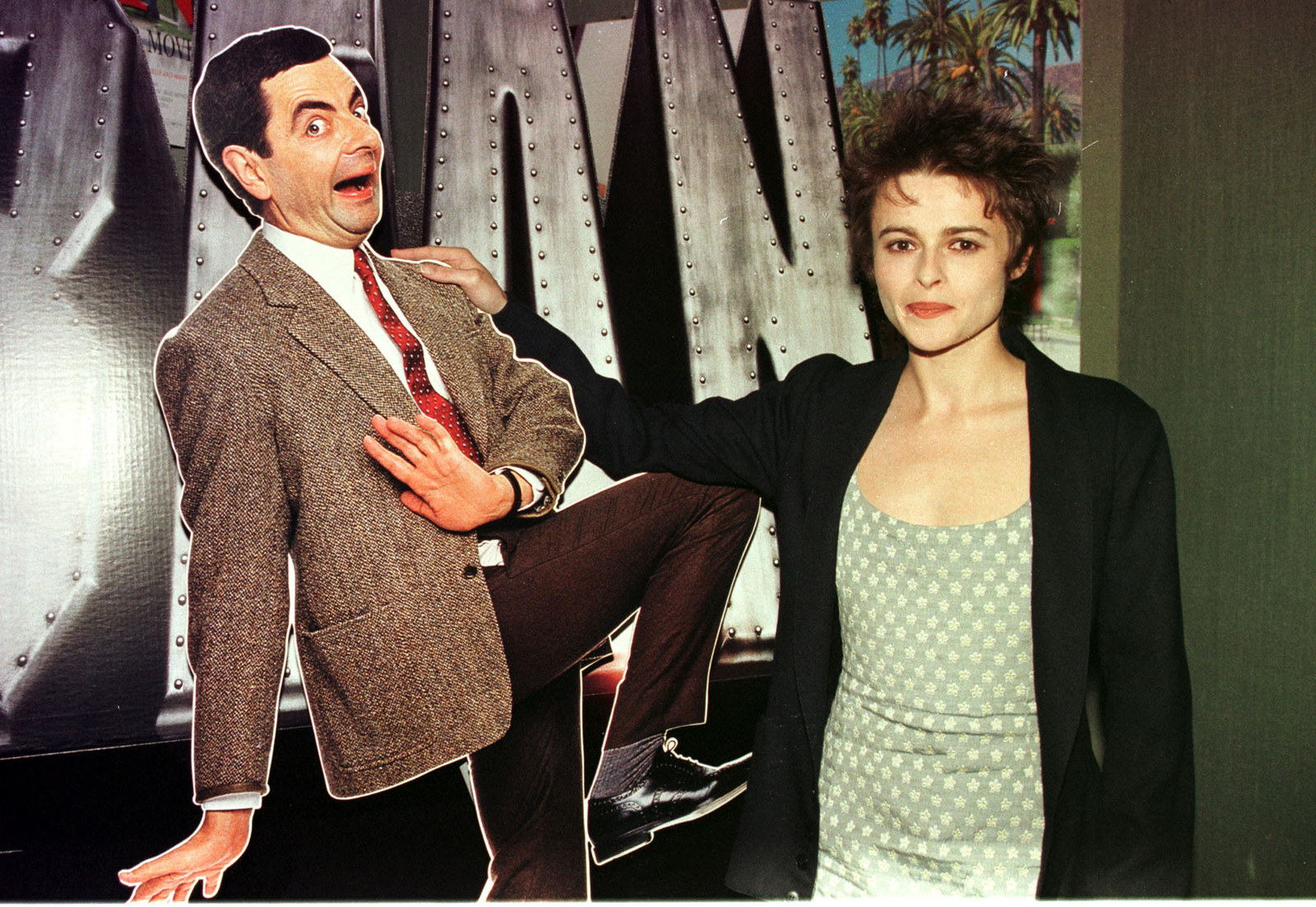 8.
Richard Branson driving through a wall of Virgin cola.
9.
Cherie Blair meeting Mr Blobby outside the House of Commons.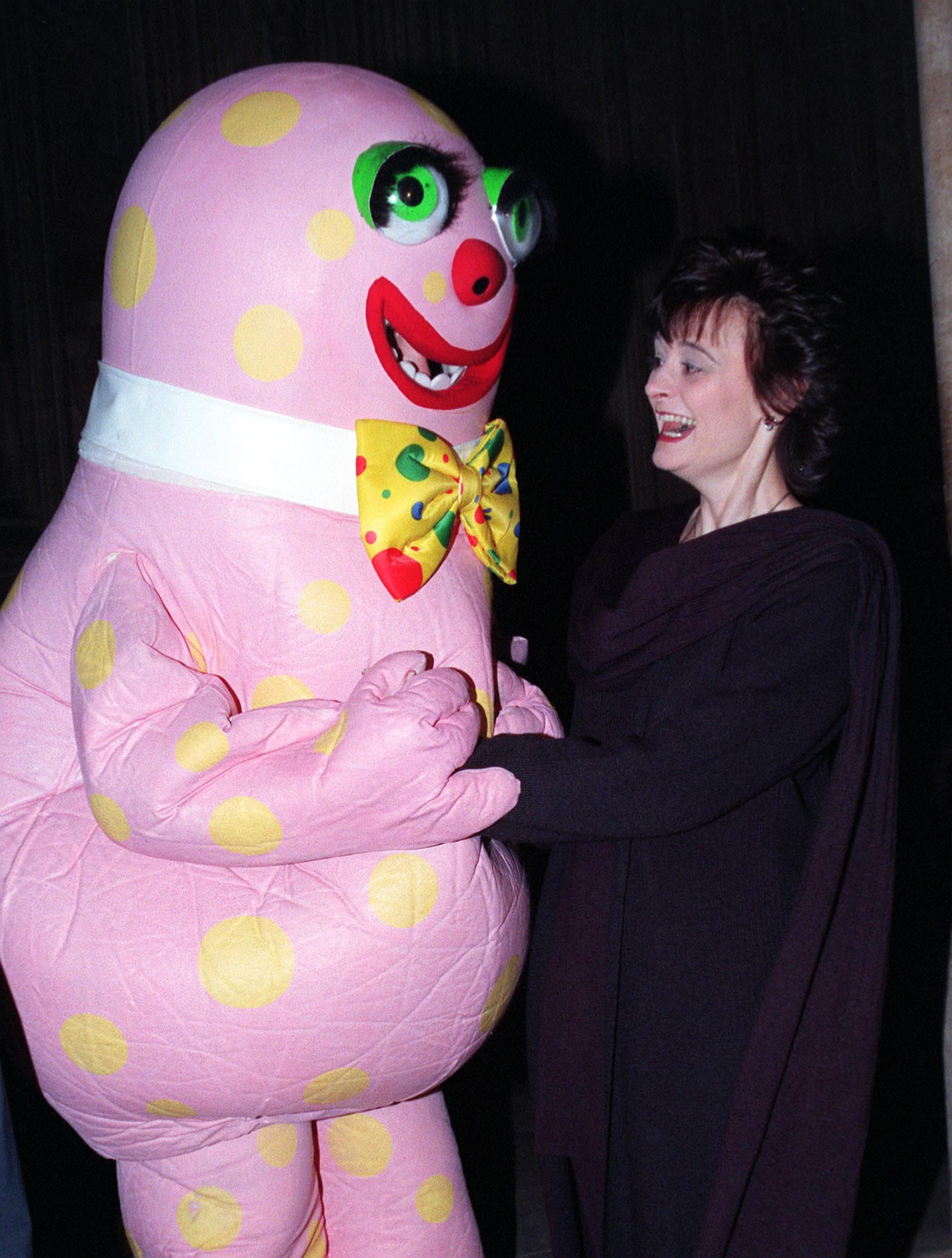 10.
David Beckham with a balloon bicycle at a Woolworths in Oldham.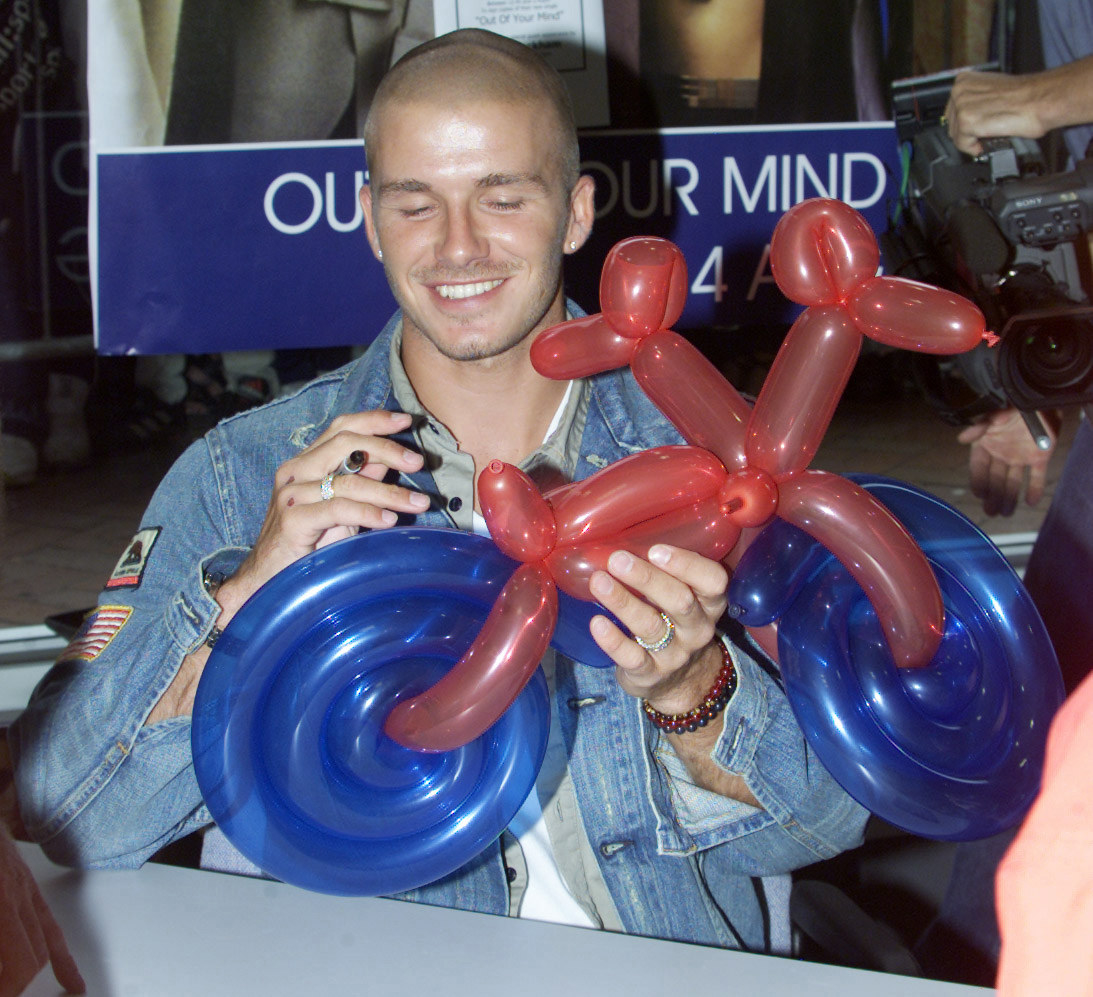 11.
Noel Edmonds dressed as an anus.
12.
Phillip Schofield blowing out some candles with a pig and a monkey.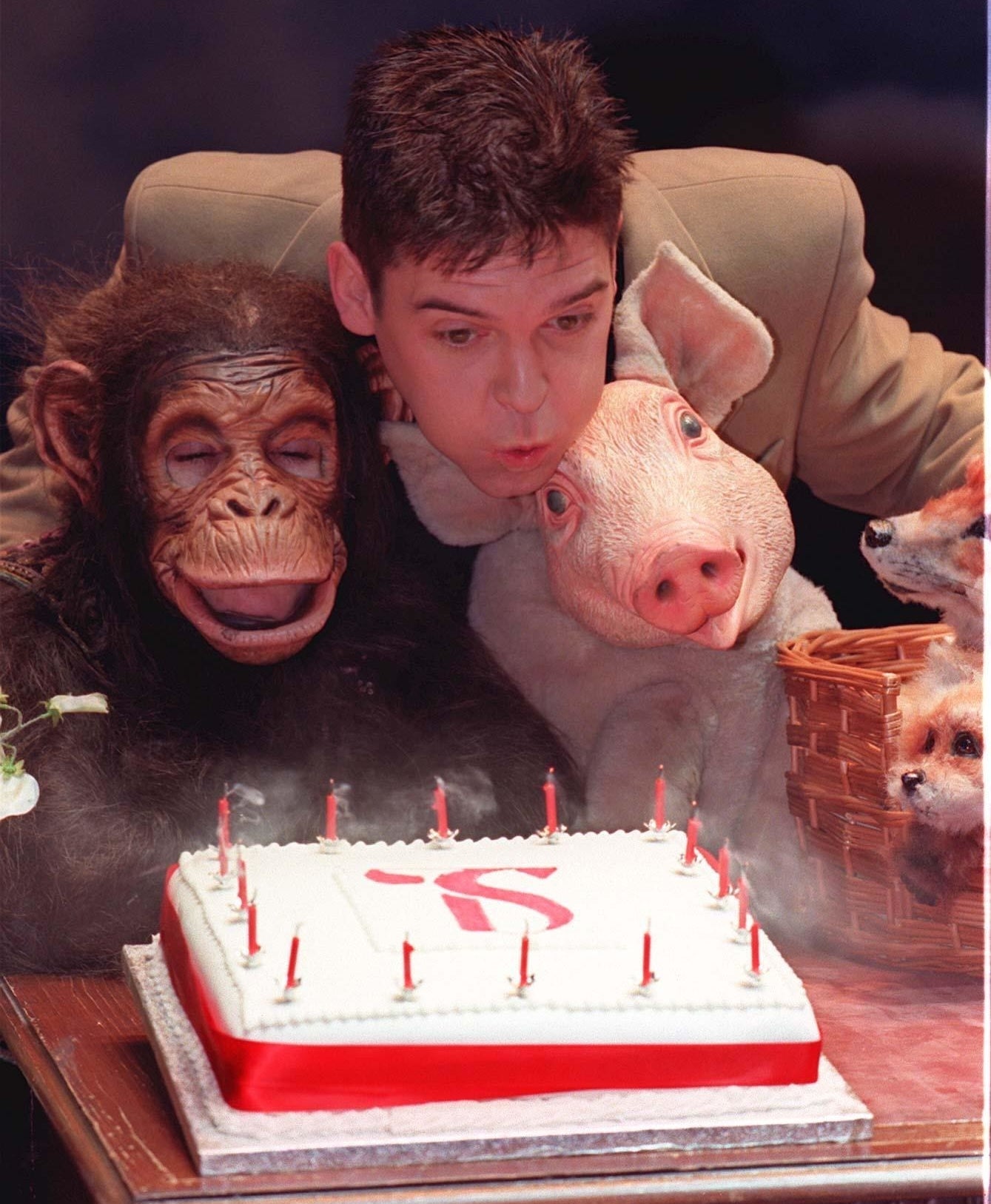 13.
Gareth Gates juggling cans of Pepsi Twist.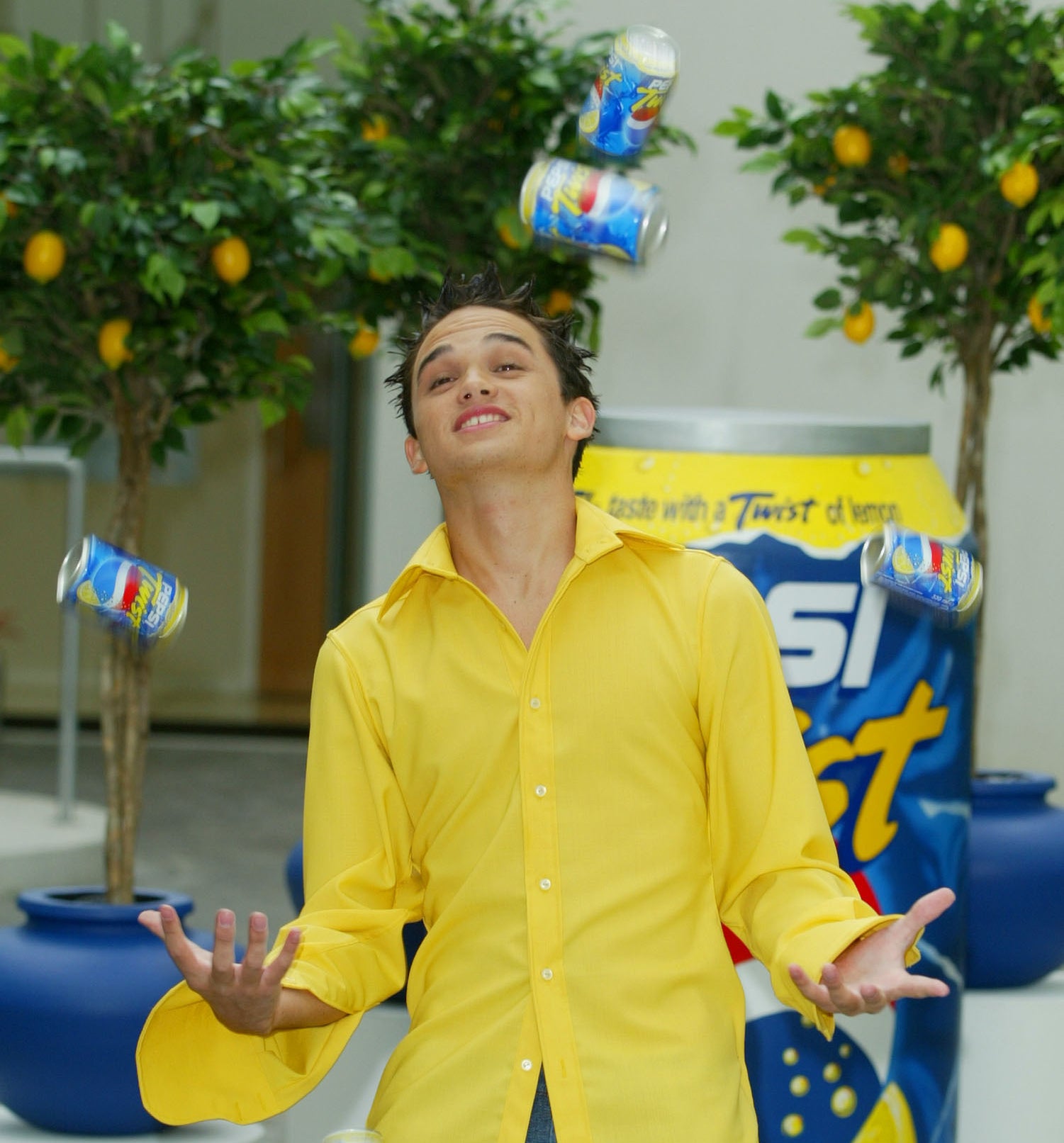 14.
Richard and Judy standing next to themselves as Simpsons.
15.
Shaun Williamson, AKA Barry from EastEnders, sleeping in the shop window of a Boots in Manchester.
16.
Katie Price promoting an ironing board cover at an erotica exhibition.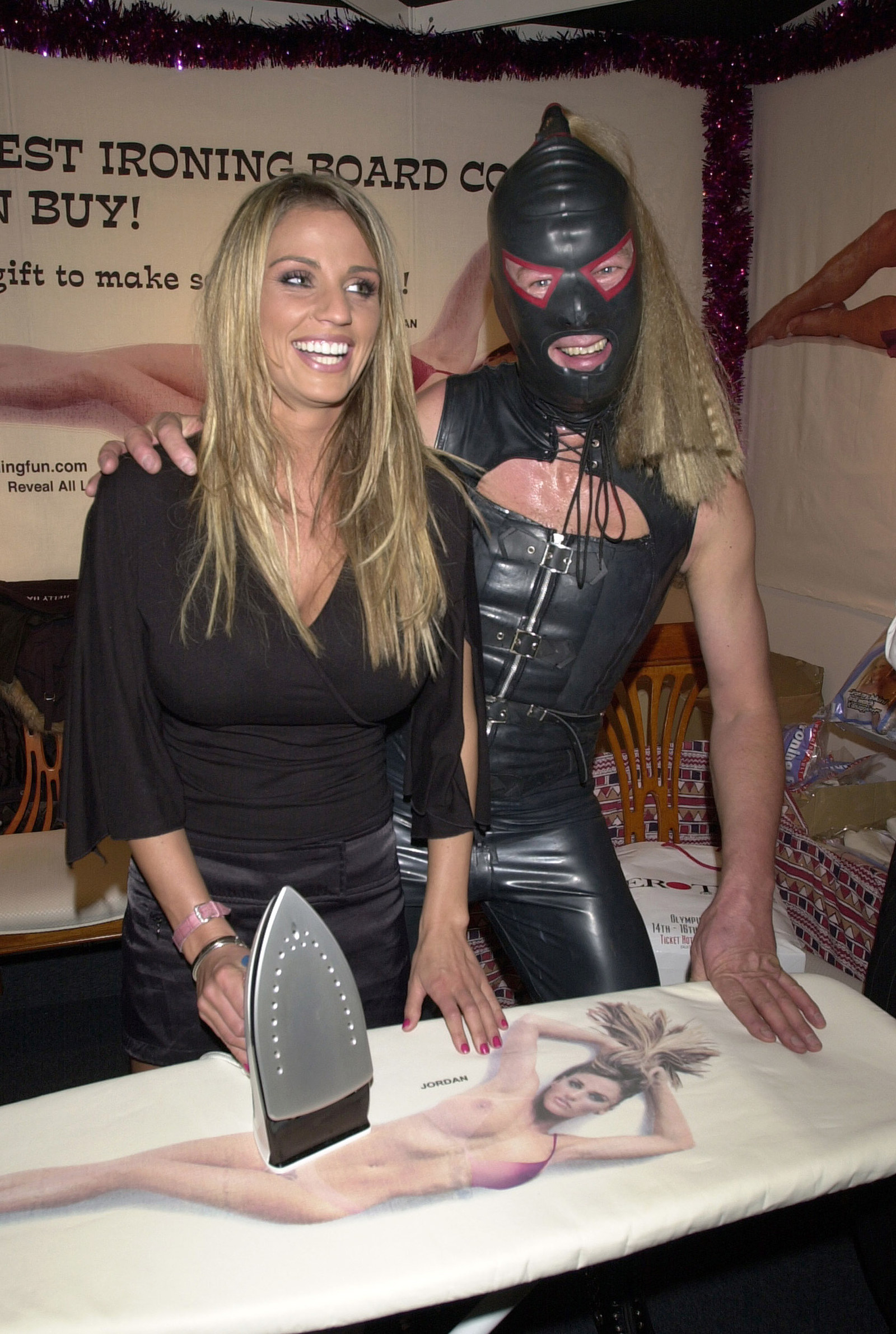 17.
James Corden doing a photoshoot in a bathing suit.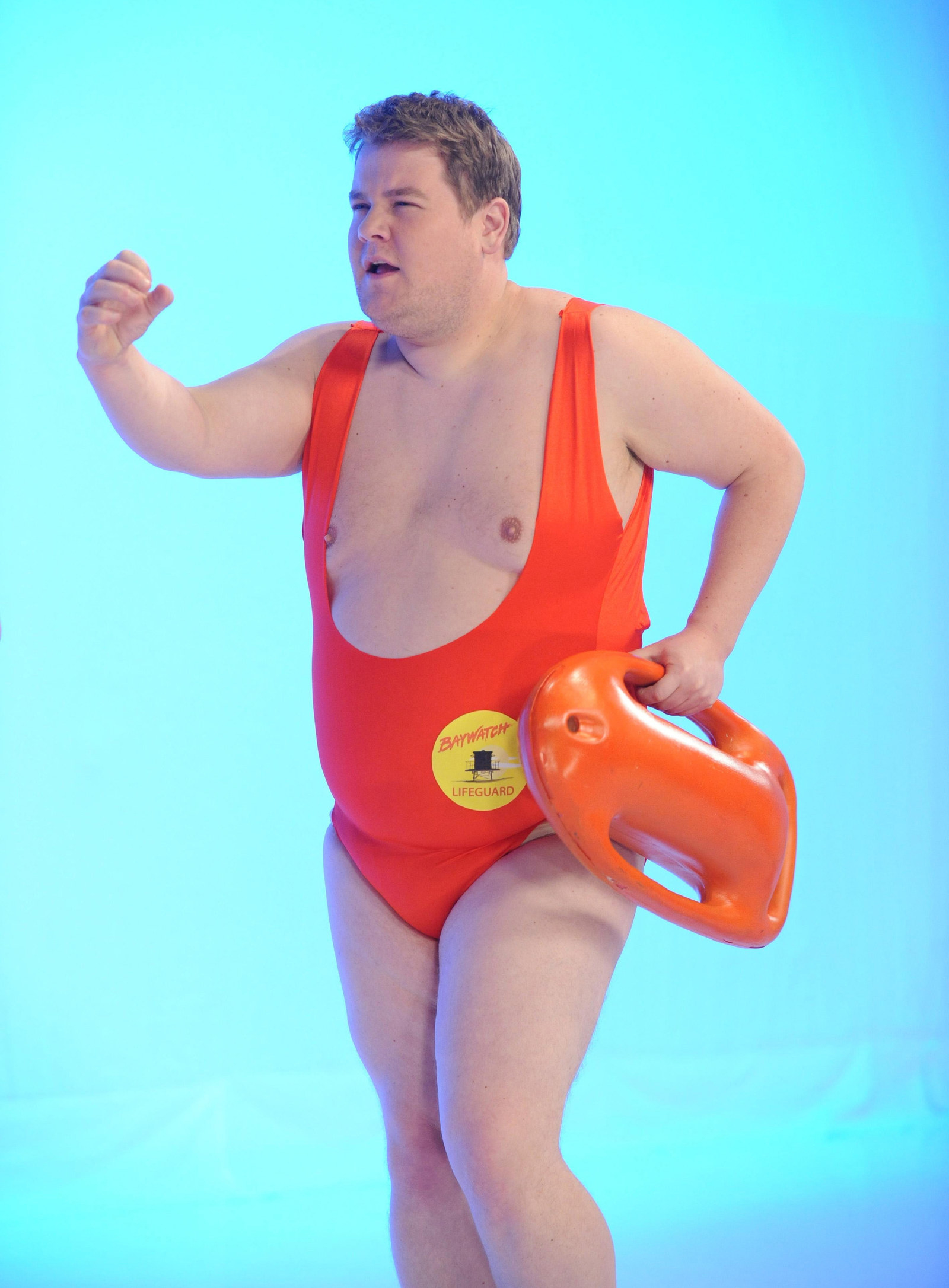 18.
Adrian Chiles and Jerome Flynn training for the London Marathon.
19.
Ainsley Harriott holding up a giant eggplant poster.
20.
Carol Vorderman with F1 boss Bernie Ecclestone, who appears to be hiding in a giant coffee cup.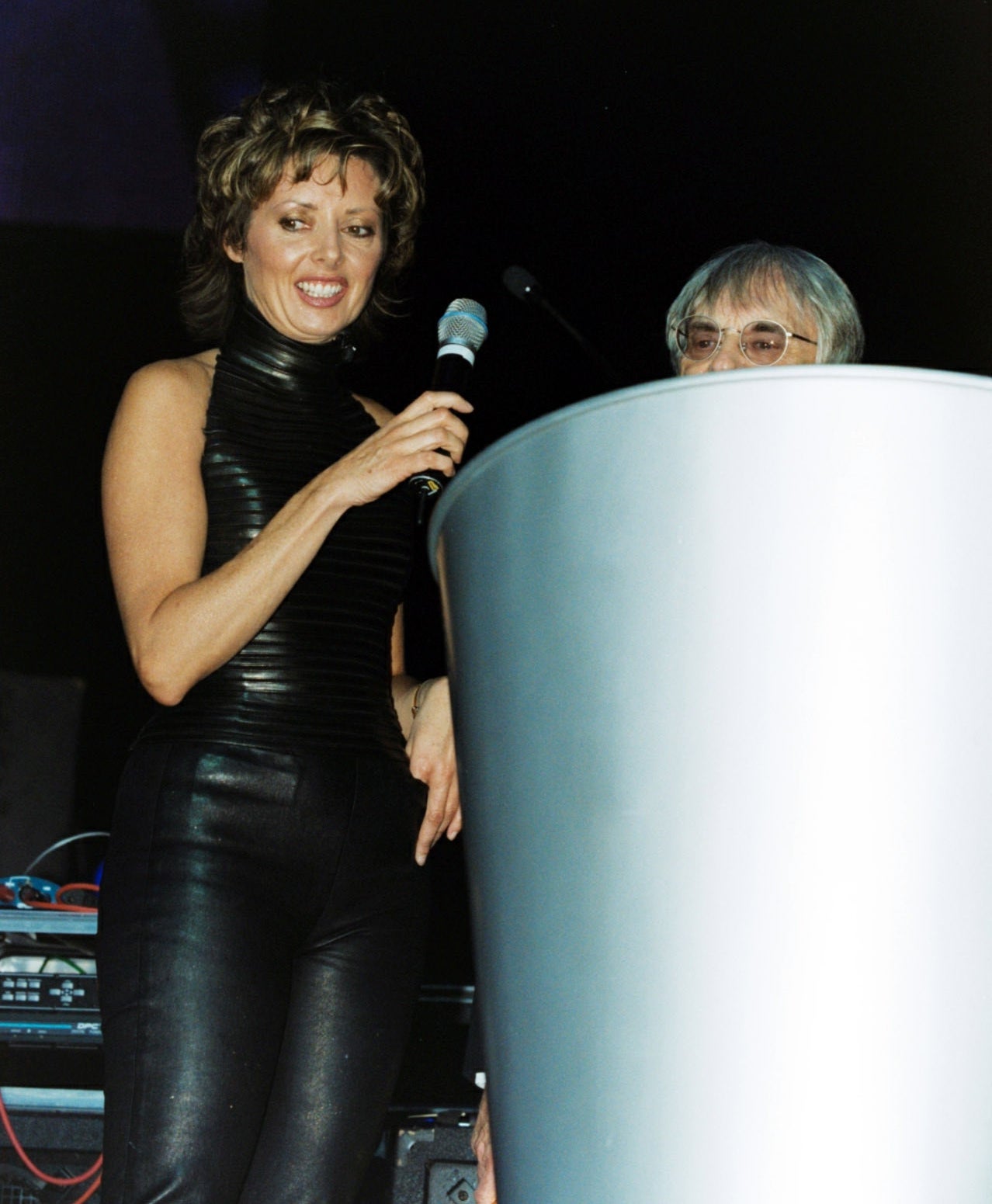 21.
Russell Brand serving a dodgy 99.
22.
S Club 7 chilling out with an elephant.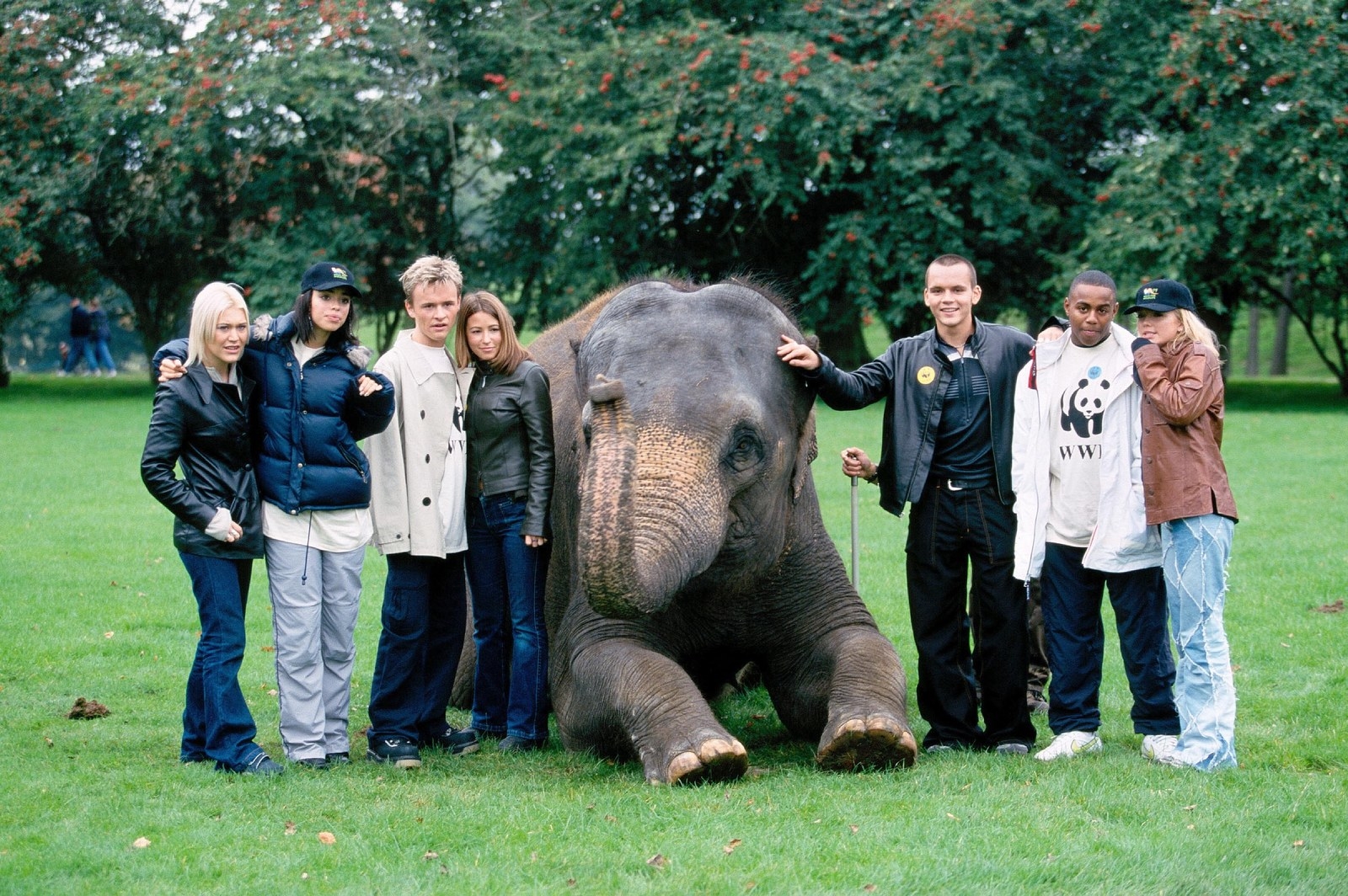 23.
Keith Chegwin (right) with his twin brother Jeffrey Chegwin.
24.
Les Dennis on the beach during the 54th Cannes Film Festival with a dog he co-starred in a movie with.
25.
Naomi Campbell with Zig and Zag
26.
Vanessa Feltz with someone dressed up as Flubber.
27.
June Brown sharing a drink with Lady Gaga on the Graham Norton Show.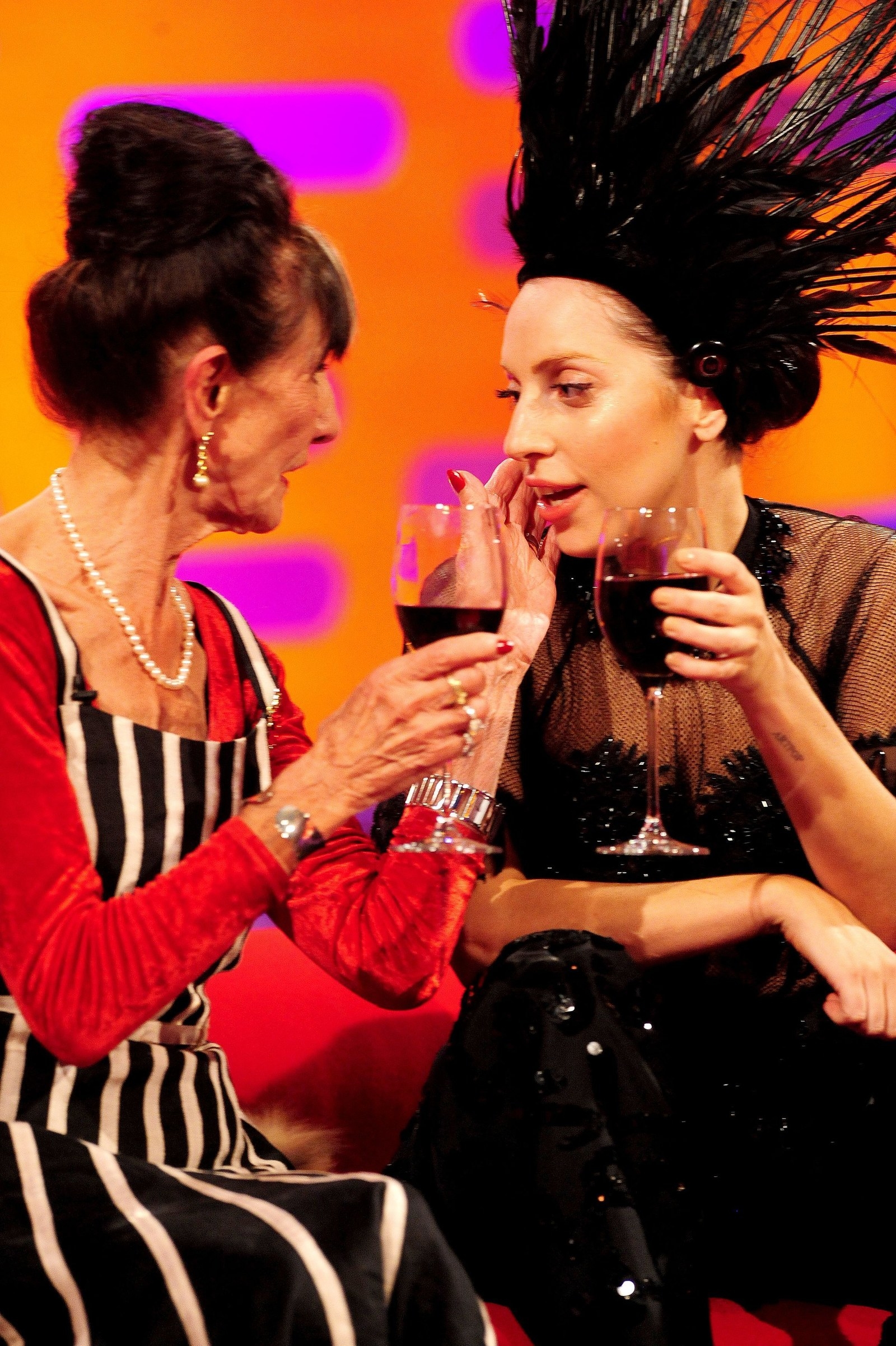 28.
Jeremy Clarkson testing out one of Tesco's new trollies.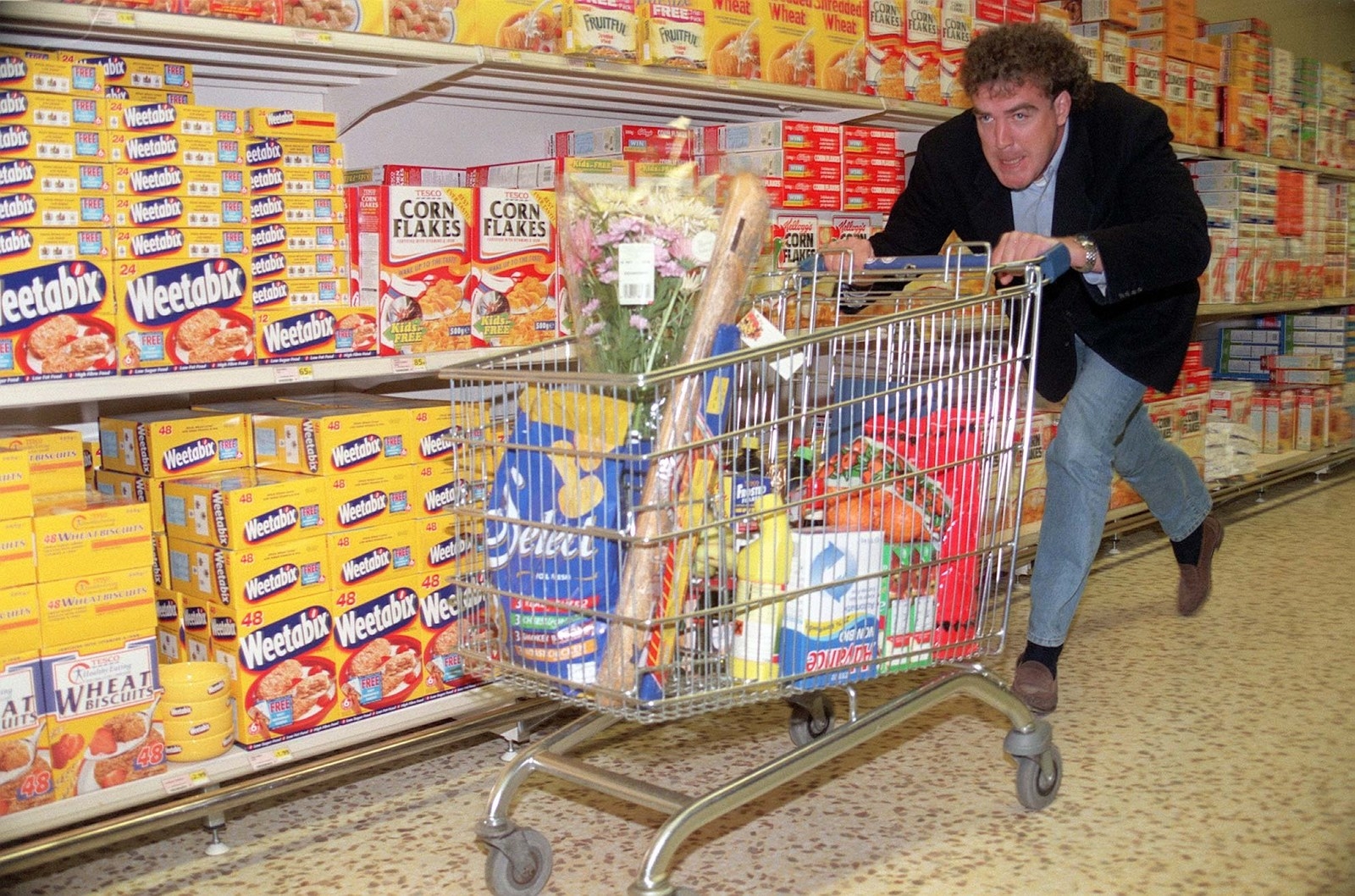 29.
Tony Blair and Ross Kemp hanging out like old pals.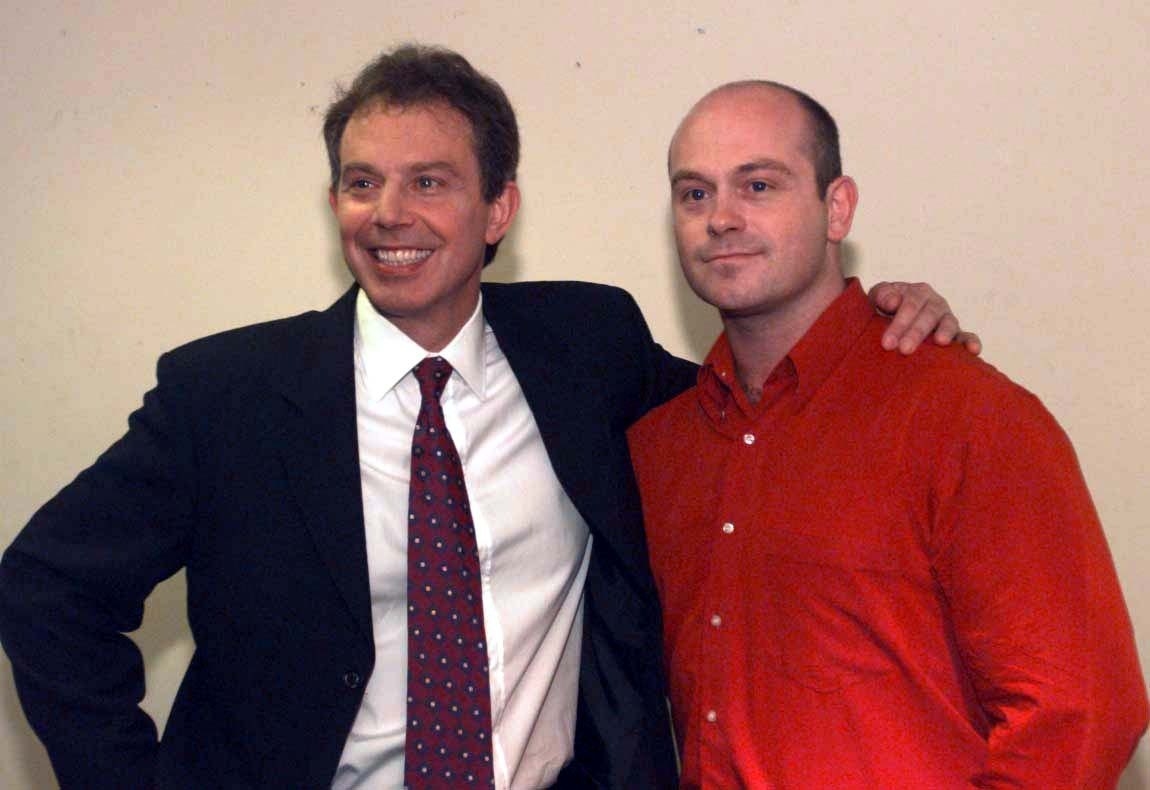 30.
Anne Robinson promoting a Weakest Link game for the Playstation 2.
31.
Andy Cole holding an AK-47 in Newcastle.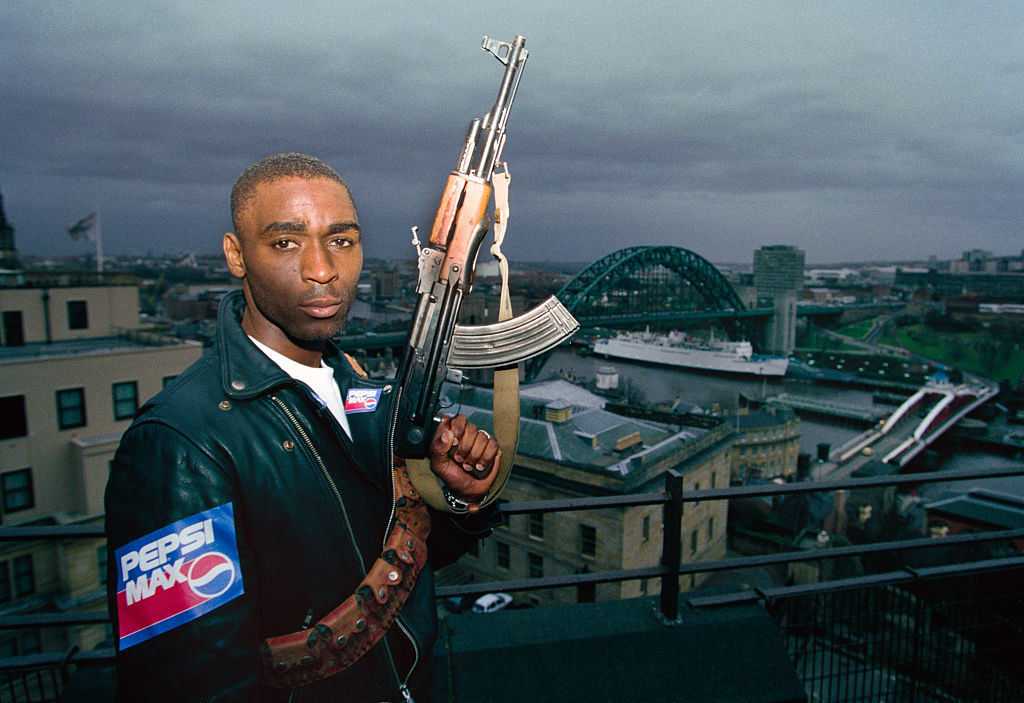 32.
Nick Hewer looking manly in a garage.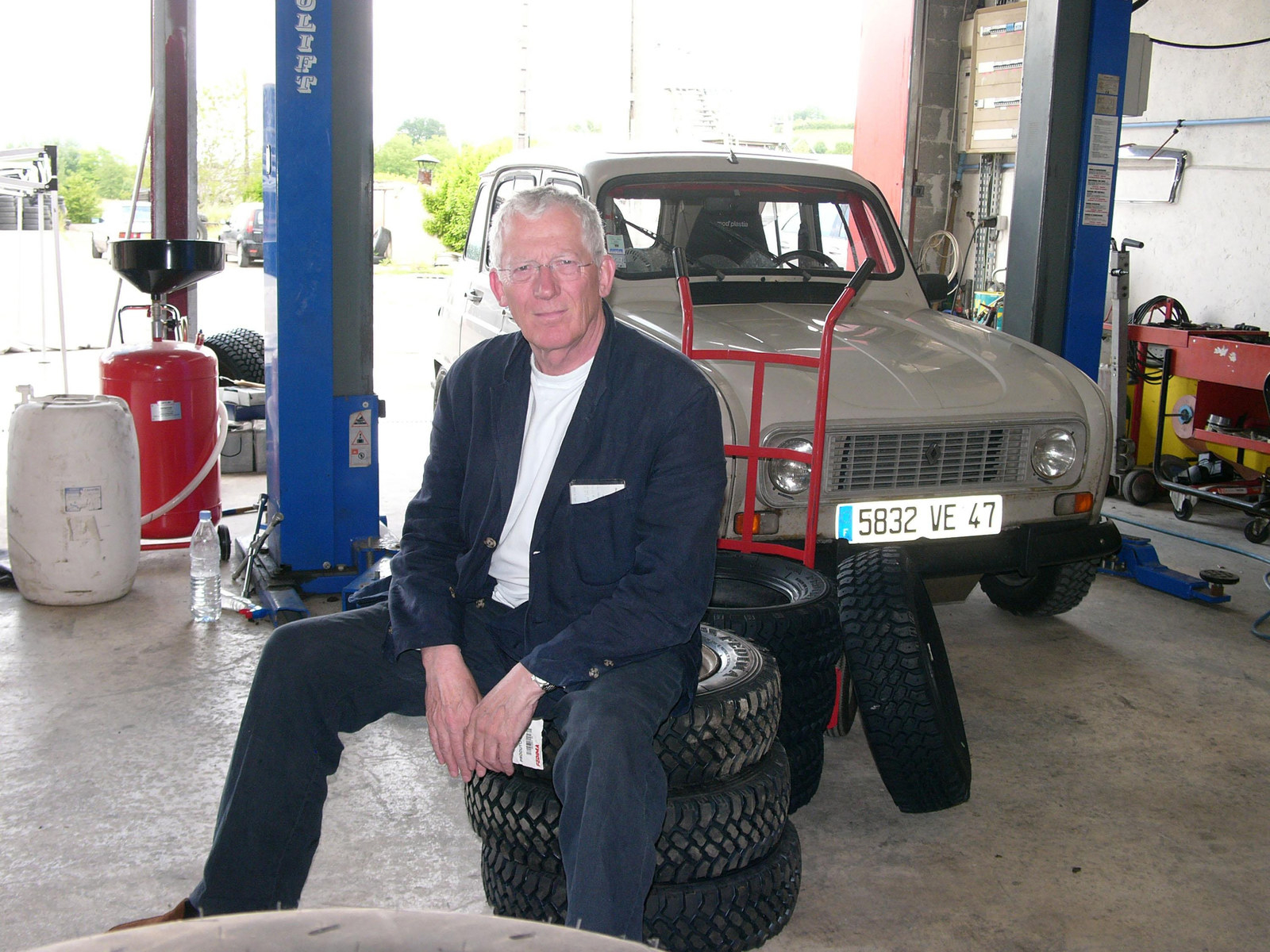 33.
The second Atomic Kitten line-up with some Digimon.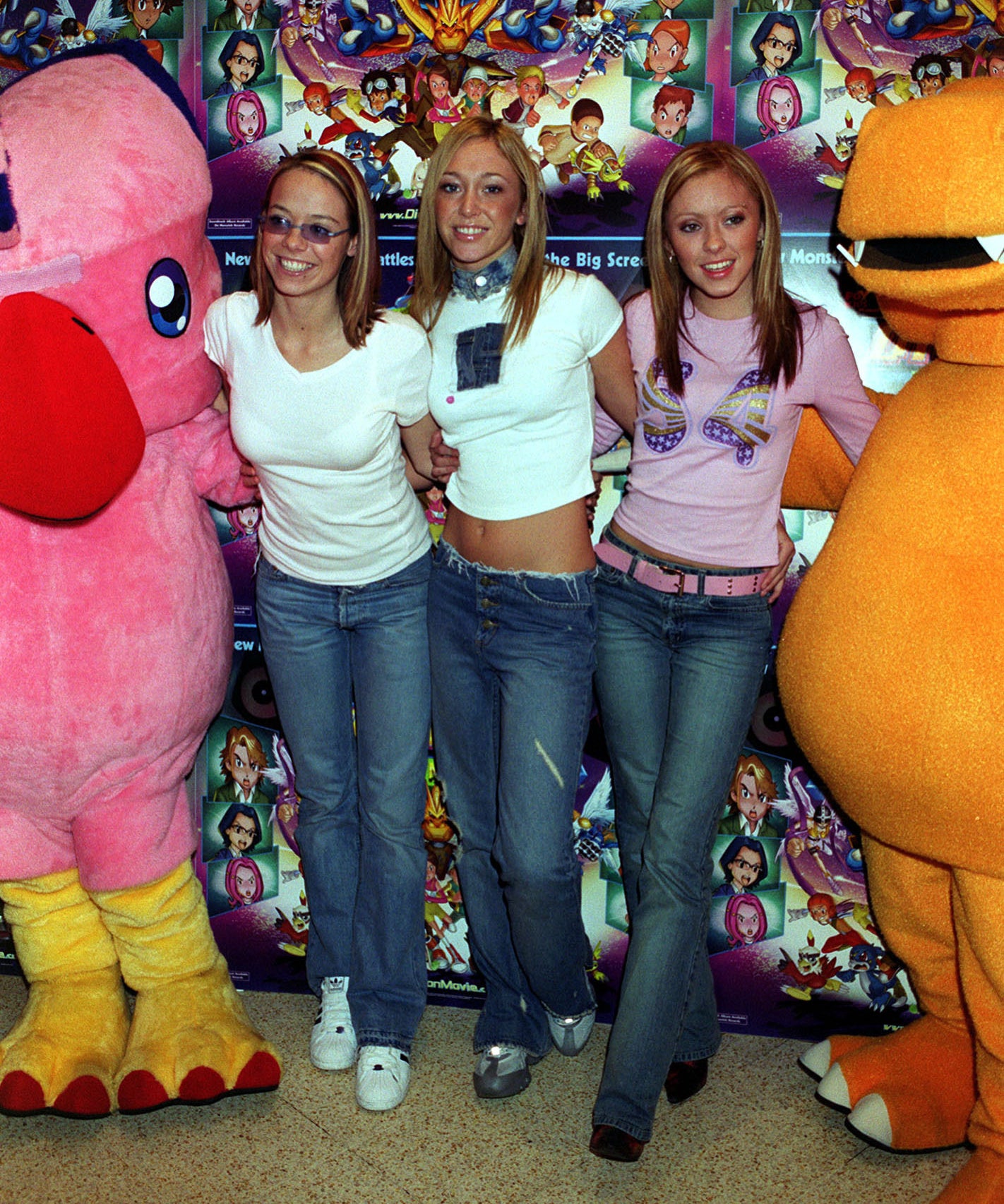 34.
Steve McFadden talking to the band Westlife during a performance.