1.
This card from a grateful dog.
2.
This girlfriend who went the extra mile.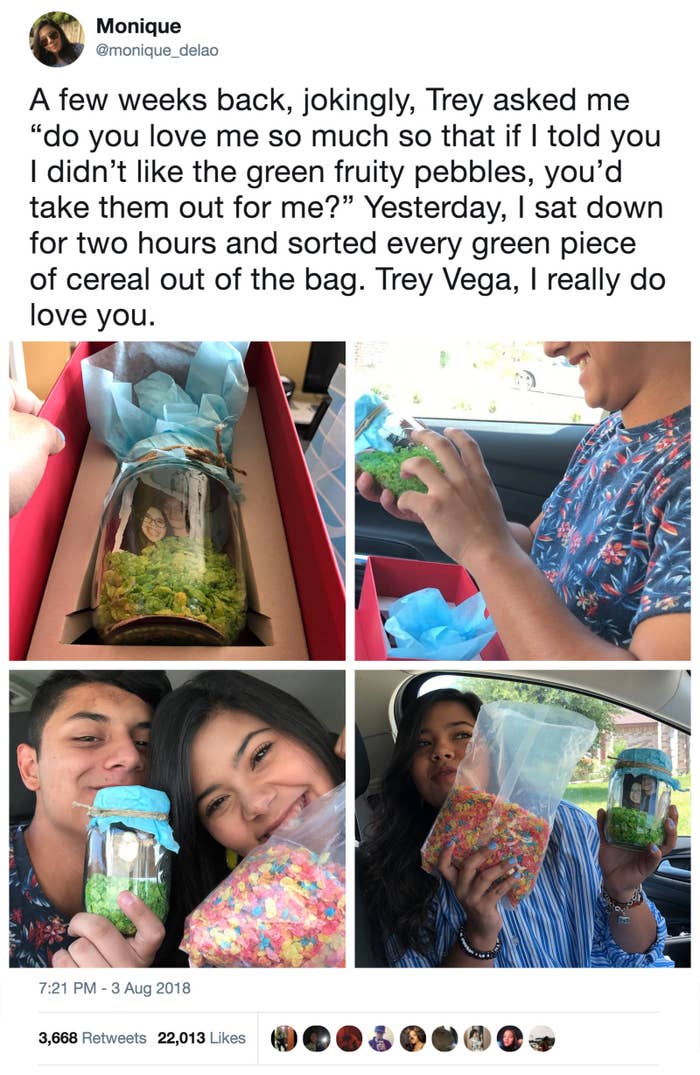 3.
And this makeup desk built for a birthday.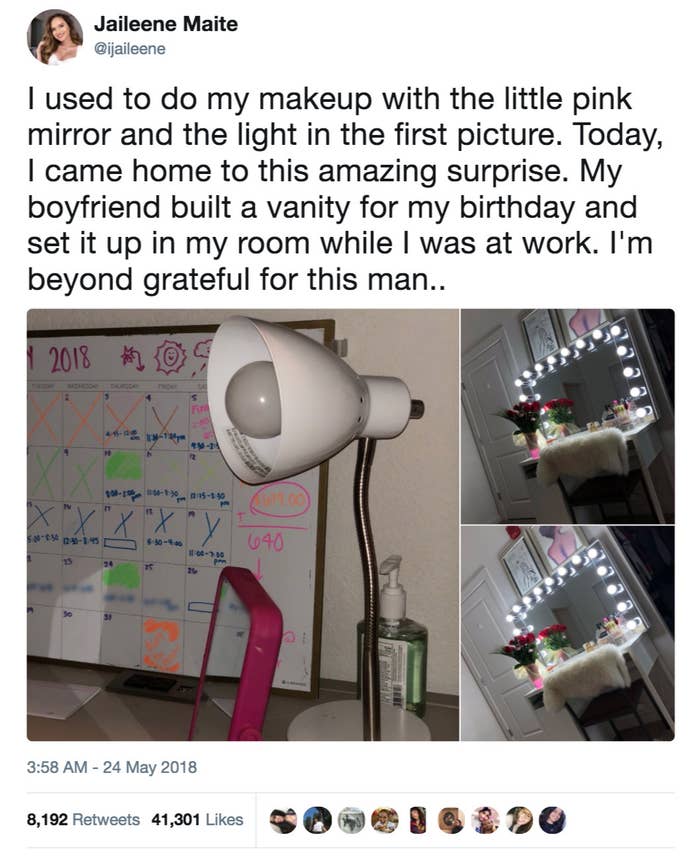 4.
These friends who finally connected IRL.
5.
This brother who had the sweetest response.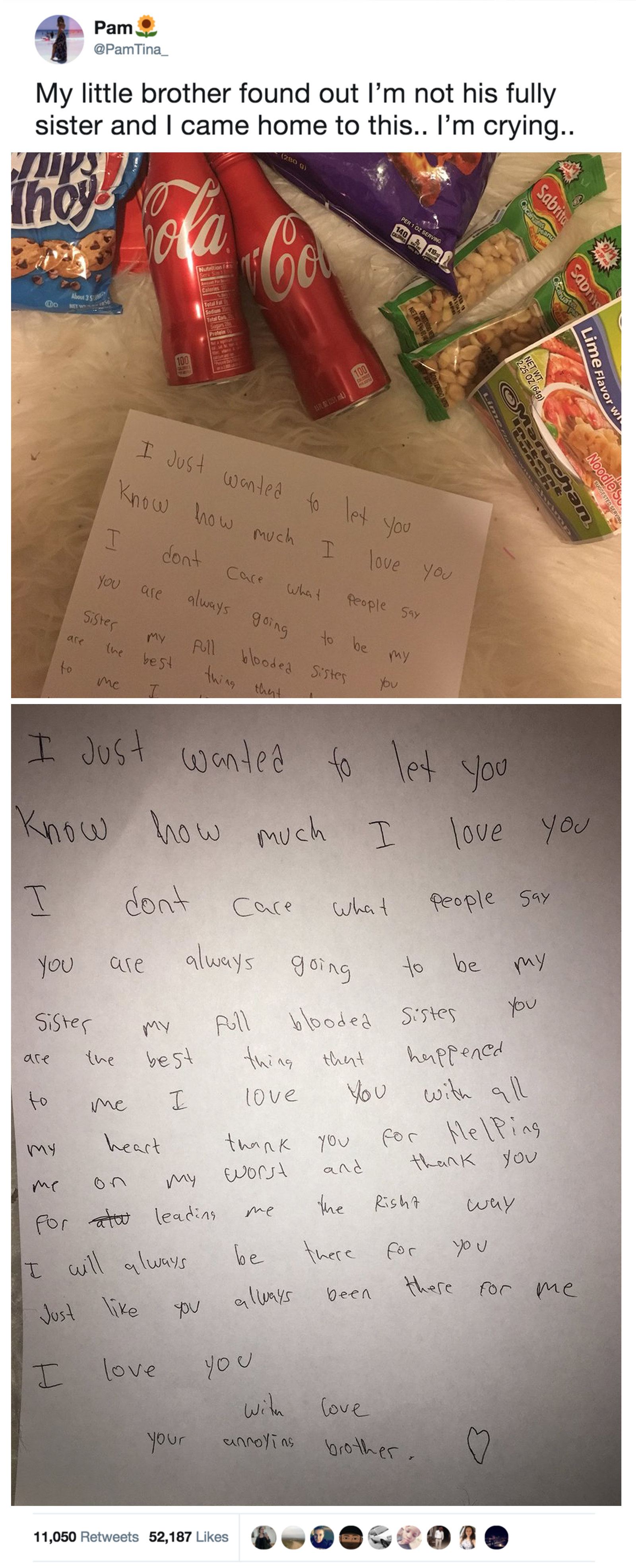 6.
This friend who participated in her friend's interests.
7.
These matching twins.
8.
This beautiful moth who needed saving.
9.
This seller who use her dog for scale.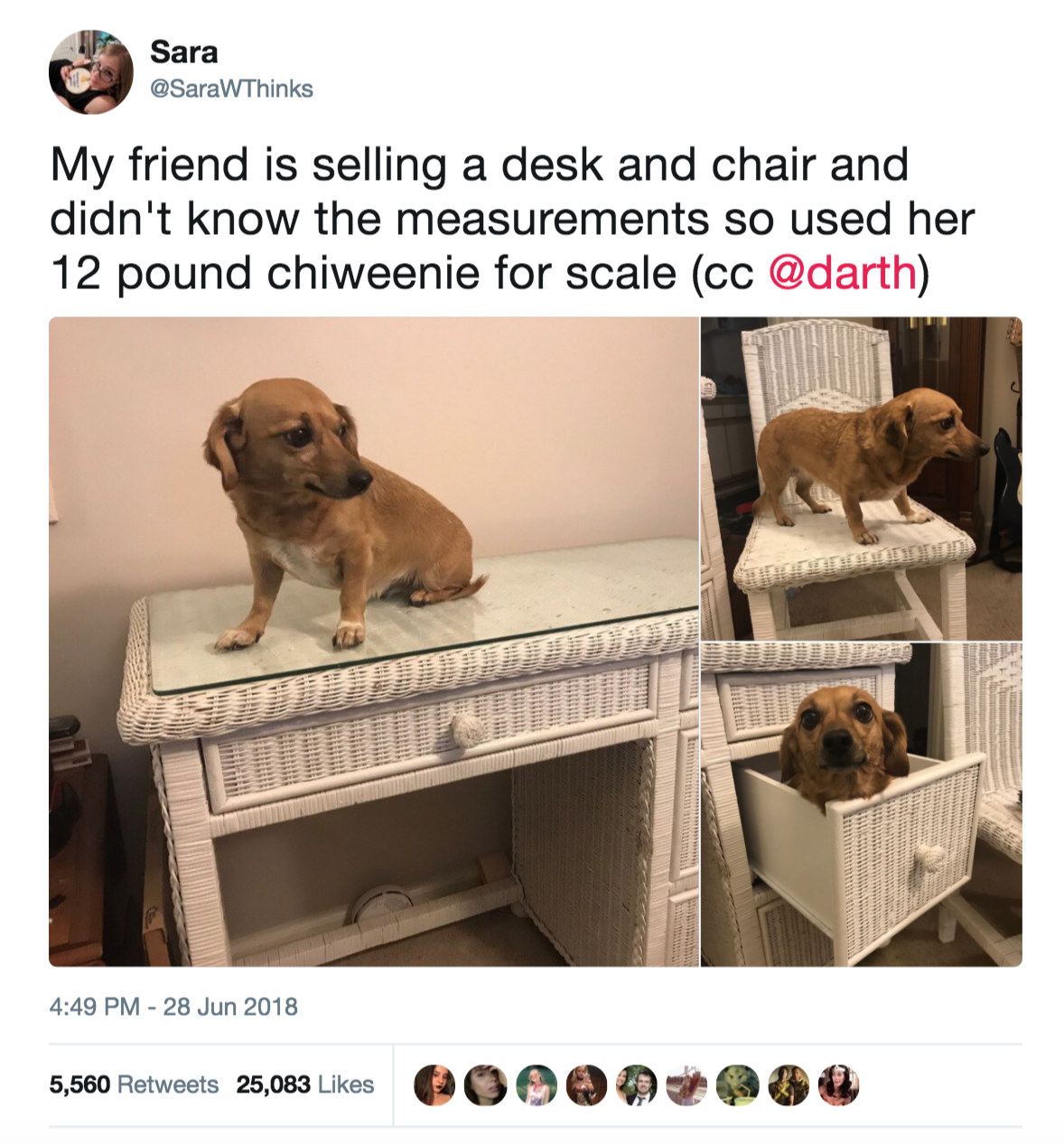 10.
And this dog who's just been tucked in.
11.
This raised garden bed, built by a loving family member.
12.
These siblings working towards capturing a flawless picture.
13.
And these friends really working hard towards getting the perfect shot
14.
And finally, this heartwarming picture.