The New Pokémon Games Are Set In A UK-Inspired Region And The Tweets Are Predictably Hilarious
"I'm legit sad it's not Pokémon Fish & Chips or Pokémon Bangers & Mash."
Nintendo has unveiled the newest titles in the Pokémon series, Pokémon Sword and Pokémon Shield.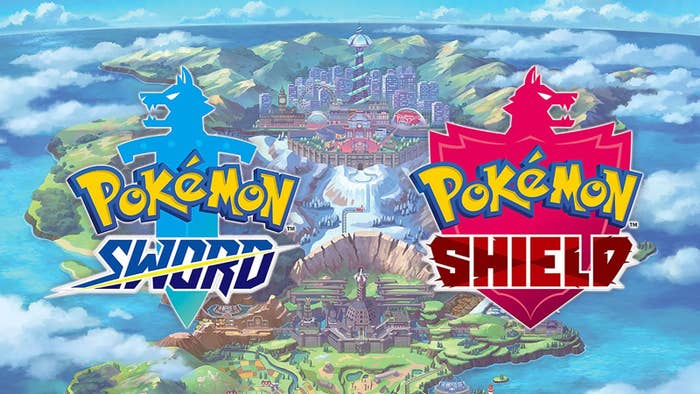 The games are set in the newly introduced region of Galar, which fans were quick to point out resembles the United Kingdom.
Here are 14 of the best reactions that offer a glimpse into what we can expect from a UK-inspired Pokémon game. Enjoy!
1.
2.
3.
4.
5.
6.
7.
8.
9.
10.
11.
12.
13.
14.