1.
This girl who turned a chipped nail into art.
2.
And these guys who used science to their advantage.
3.
This girl who had the perfect response to a picture request.
4.
This professor who protested early exam times.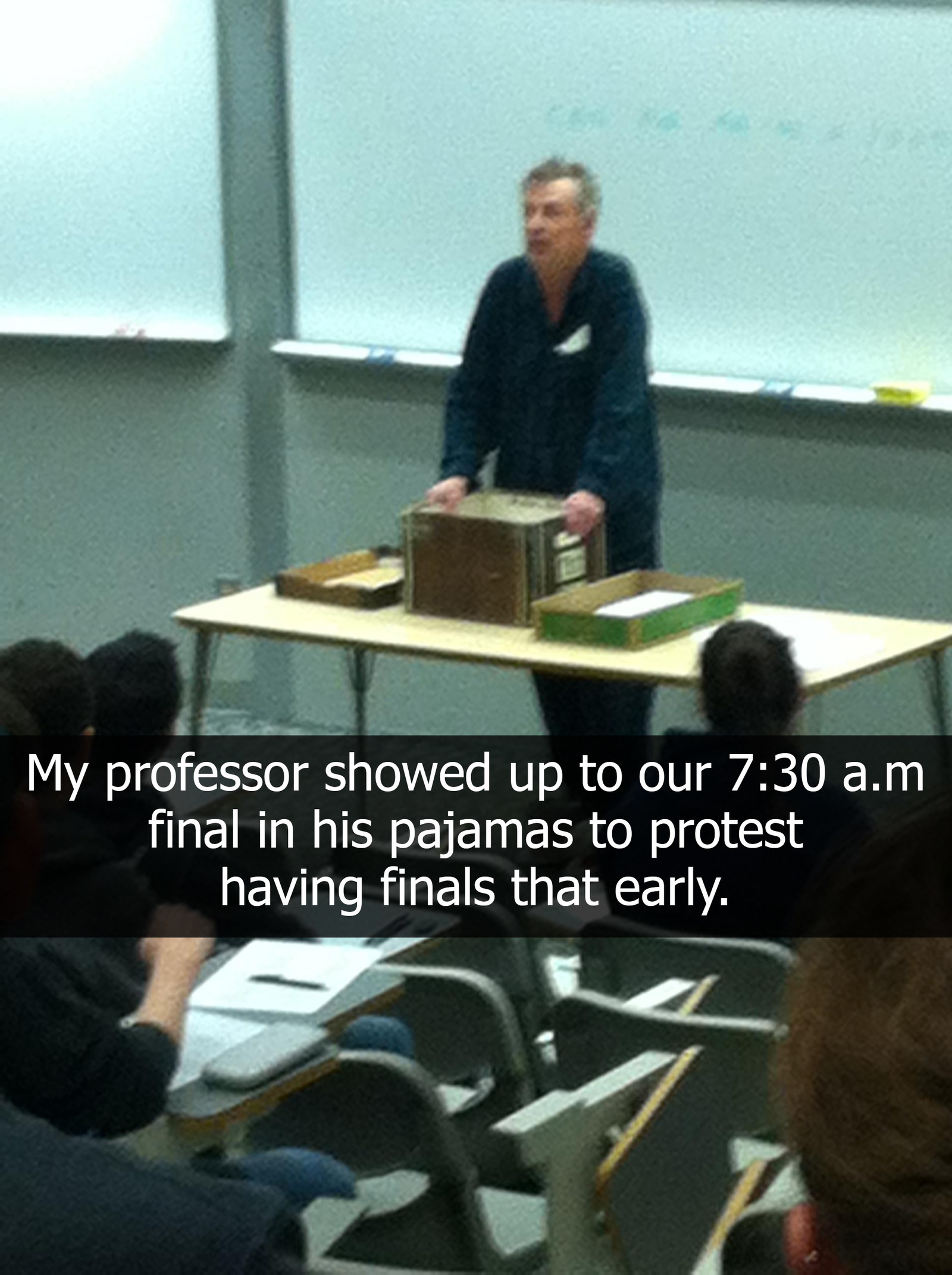 5.
This goddamn genius.
6.
This dentist who gave his patients a much needed distraction.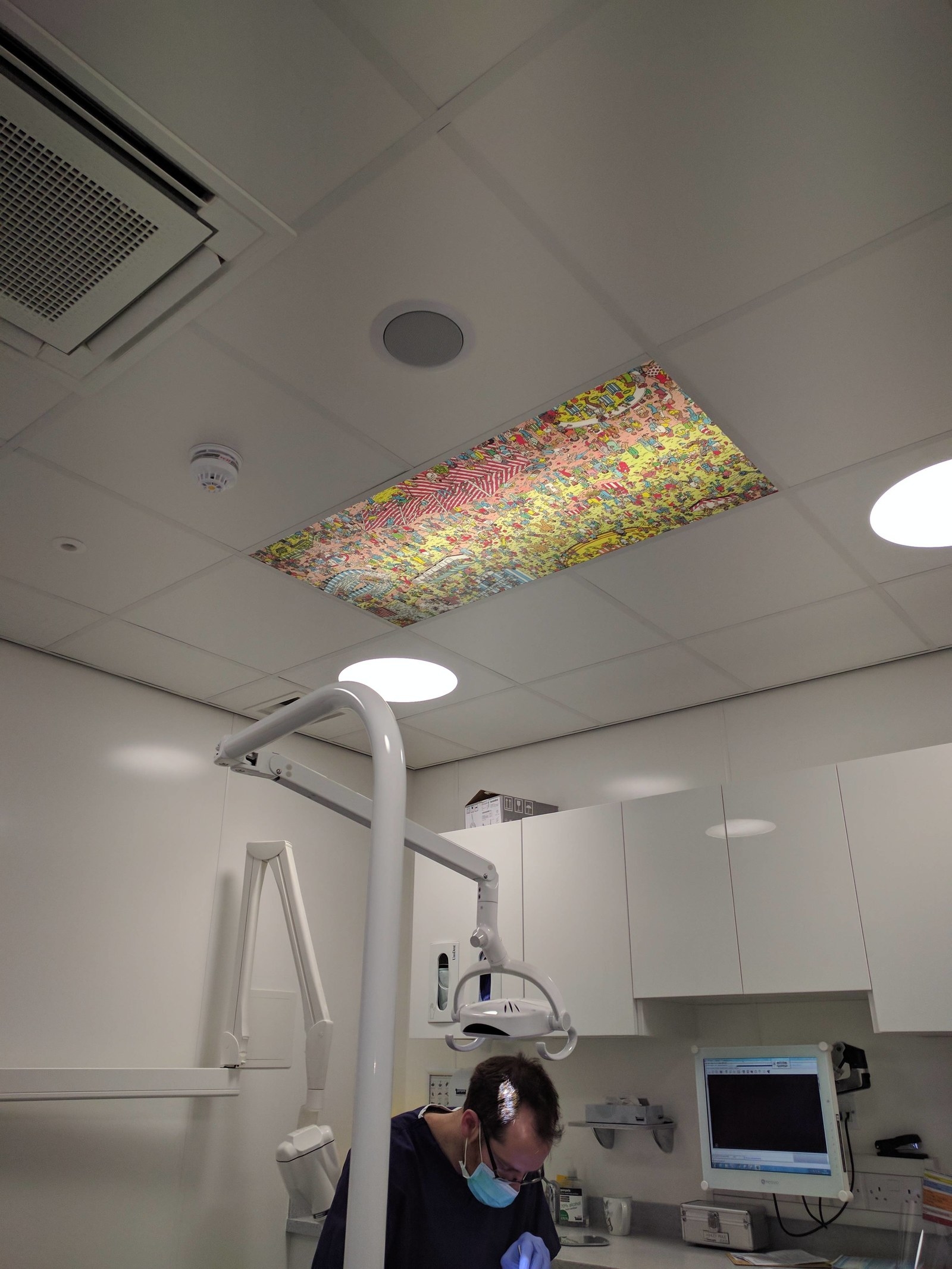 7.
This driver who managed to make a license plate fun.
8.
This teacher who fully embraced "switch day".
9.
This guy who improvised some tongs.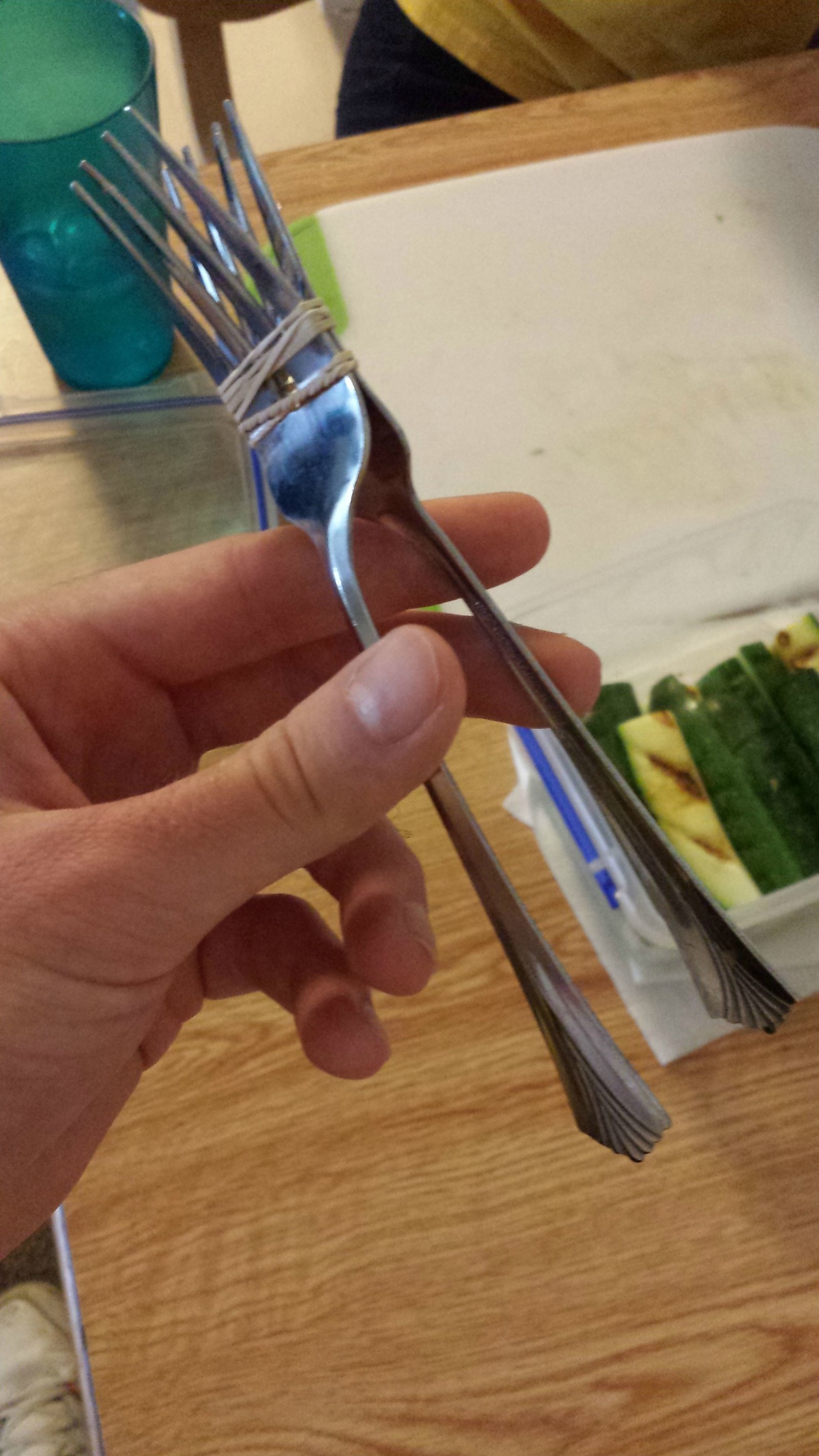 10.
And this student who improvised an iron.
11.
This guy who cleverly avoided the pain of stepping on a Lego brick.
12.
This Uber driver who provided passengers with an NES.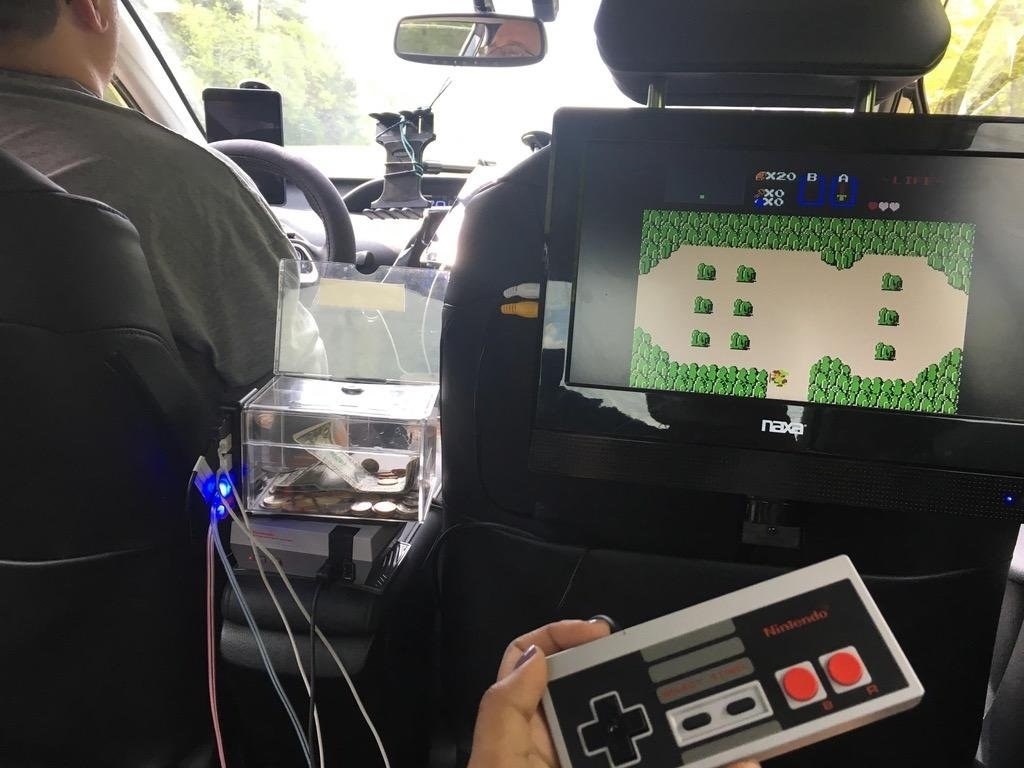 13.
This innovative restaurant owner who didn't let a bad rating hold them down.
14.
This professor who matched his tie to his powerpoint theme.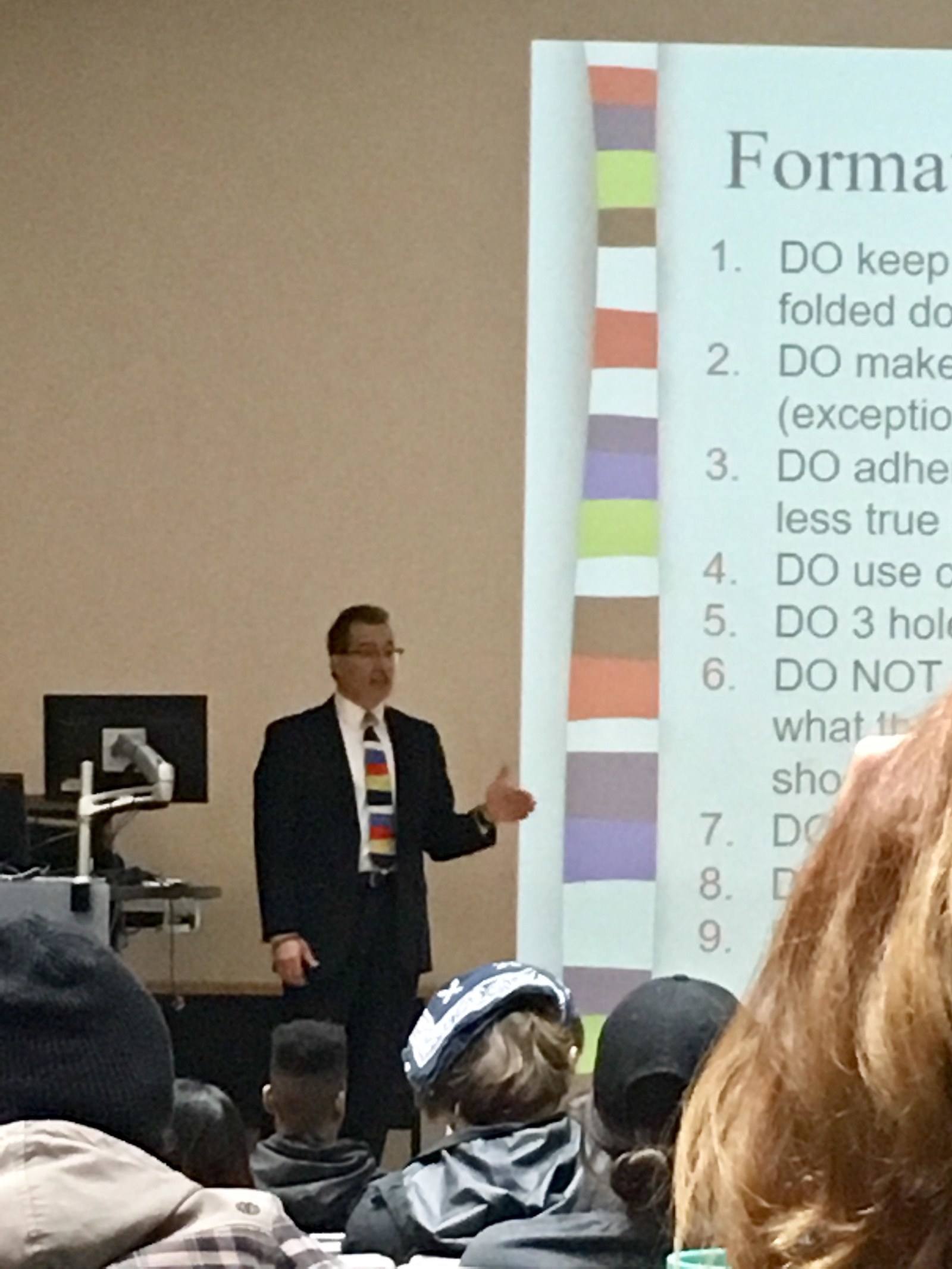 15.
This brother who made the most mind blowing revelation.
16.
This cat owner who went the extra mile to make their cat feel at home.
17.
And this dog owner who didn't want to miss his buddy's special day.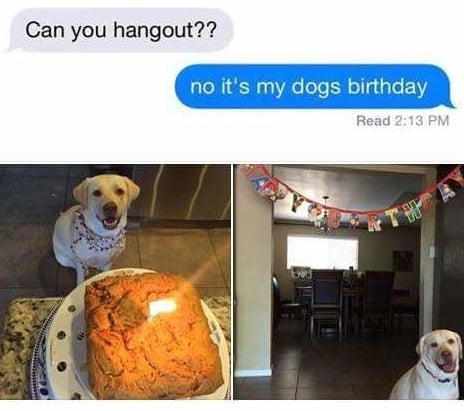 18.
This guy who put a bad parker in their place.
19.
These girl scouts who found a brilliant place to sell their cookies.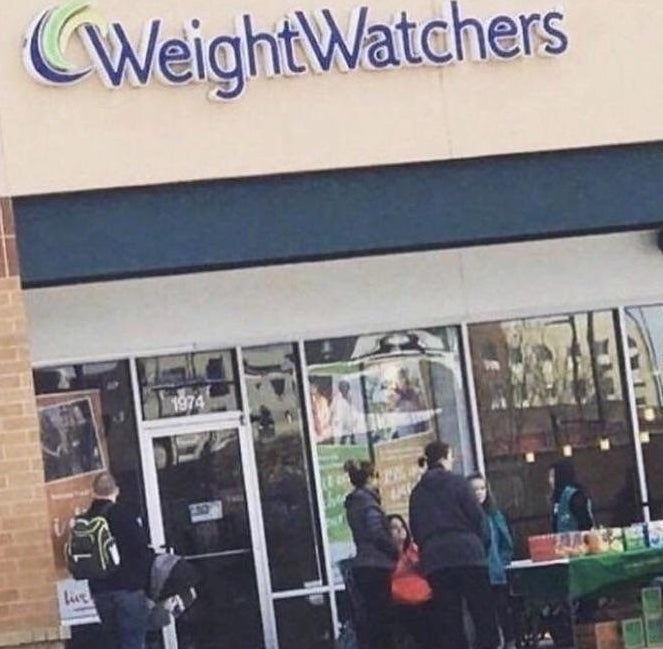 20.
This girl on a night out who made some makeshift shoes.
21.
This builder who turned himself into a ladder.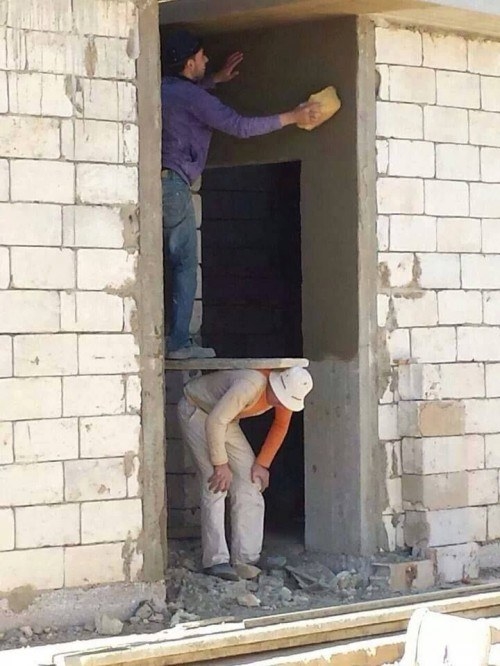 22.
This guy who conned his way into a free laundry service.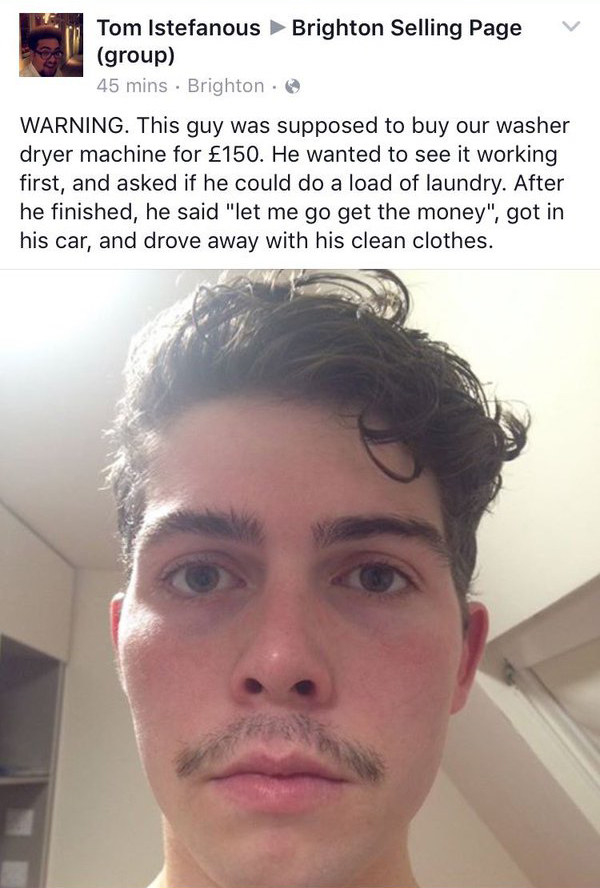 23.
This mum who didn't want what the movie theatre was selling.
24.
And finally, this guy who managed to throw a dildo on top of a lamp post.
Looks like there are no comments yet.
Be the first to comment!