1.
This guy who ordered a new set of teeth from the internet:
2.
And this dad who thought he could fix his smile with one simple purchase:
4.
This shopper who chose the wrong baker: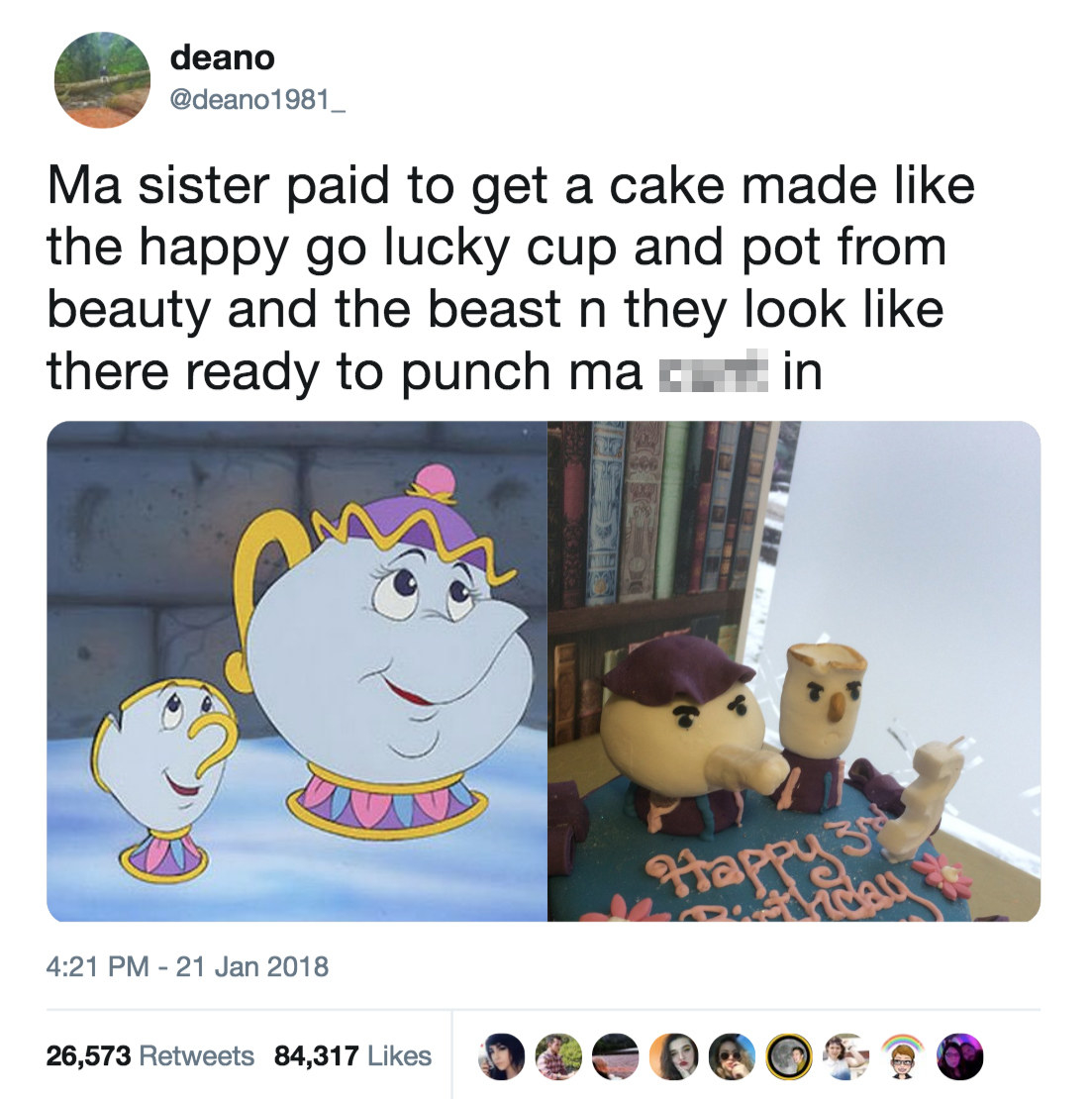 5.
This girl who was expecting a larger sample:
6.
This pet owner who thought he'd found the perfect costume for his dog: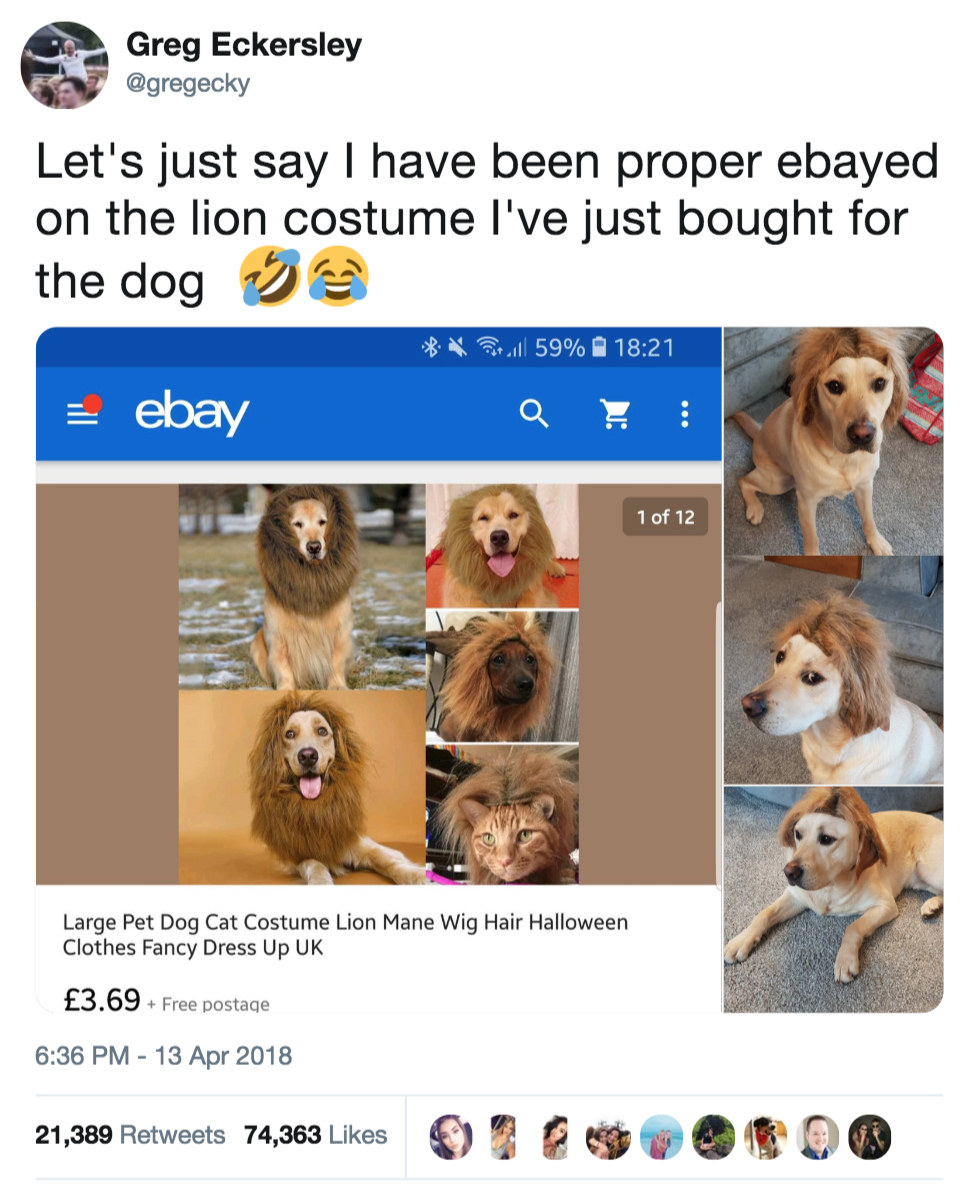 7.
This person whose art print looked a little different from the online photo: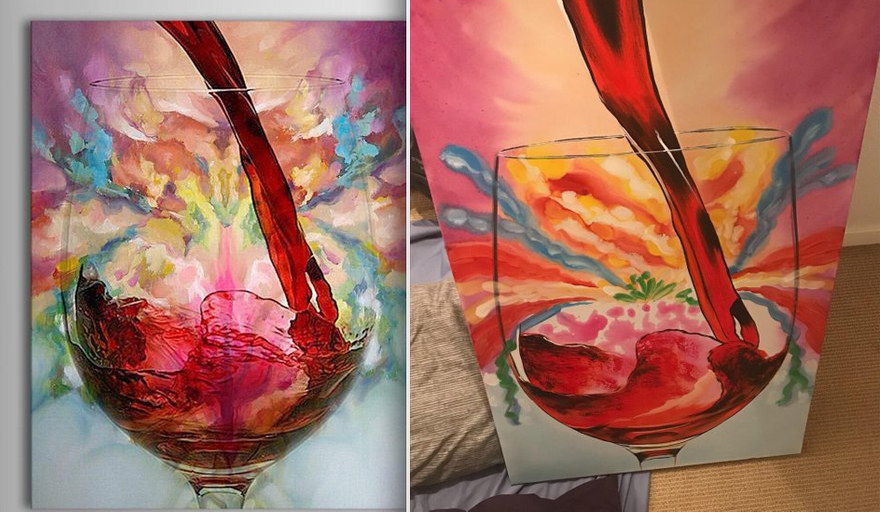 9.
This guy who just wanted a nice snack:
10.
This person who was fooled by a "giant" ball pit:
11.
This girl who made the mistake of letting her dad buy her clothes:
12.
And this girl whose coat looked a little puffier than she expected it to:
13.
This person whose mother was expecting to receive a nice family photo: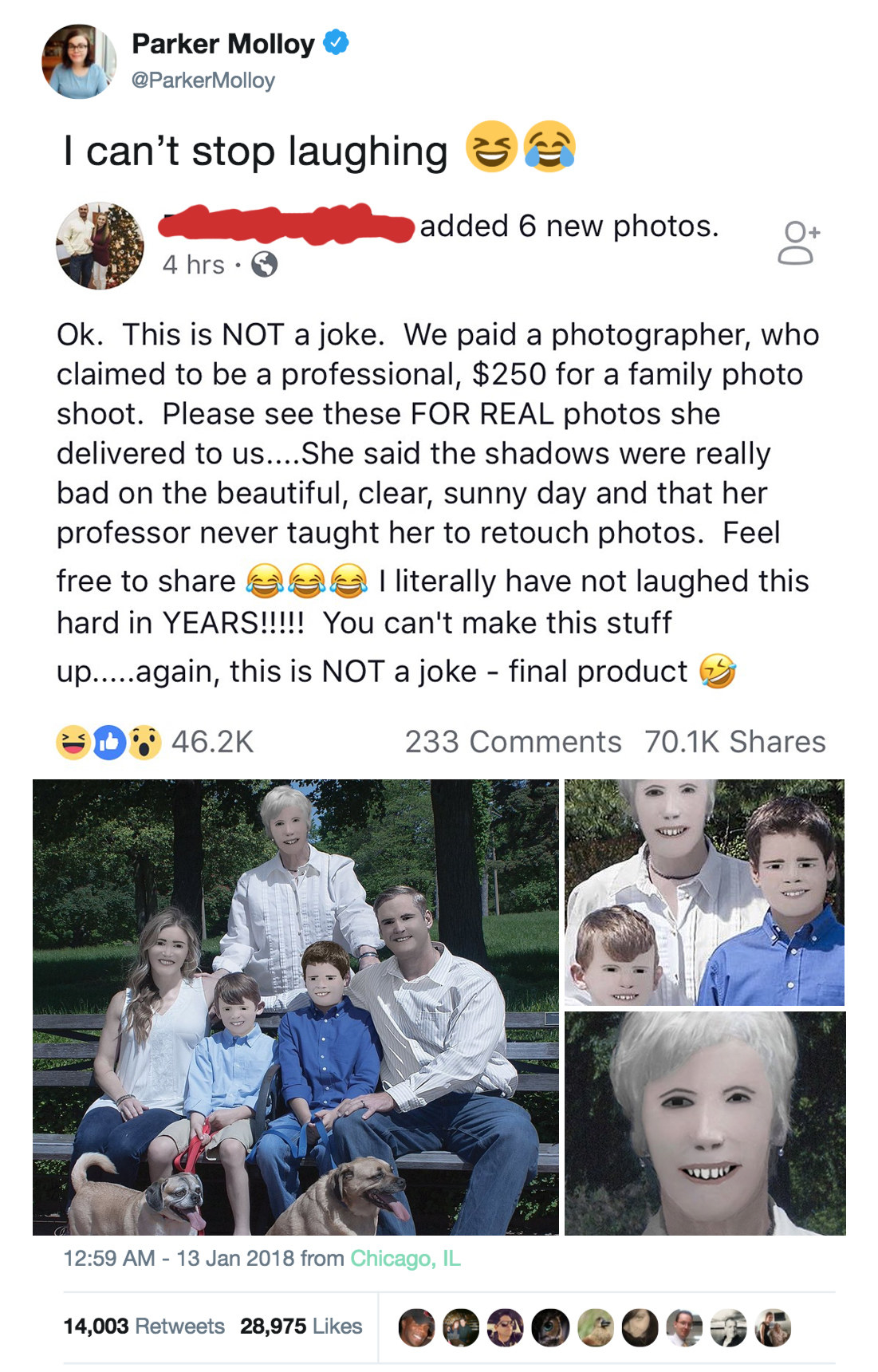 14.
This guy who received the wrong order:
15.
And this guy who looked nothing like the model:
16.
This shopper who learnt the hard way that you should always double-check the size: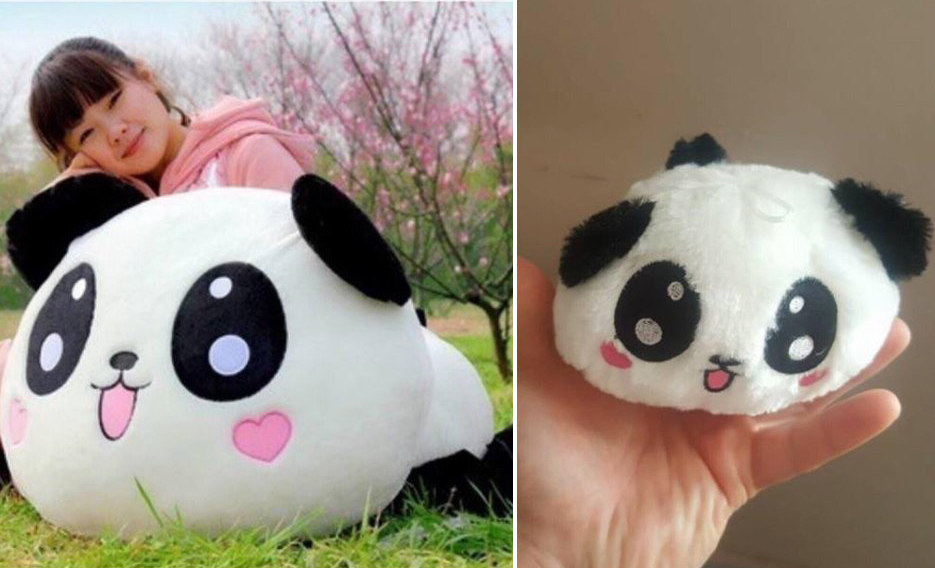 17.
This girl whose sunglasses were a little smaller than anticipated:
18.
This dog owner who got an unpleasant surprise when she picked up her dog from the groomer:
19.
And this poor dog owner who also received a nasty shock: