16 People Who Will Make You Say "Well, At Least They Tried…"
A for effort, F for execution.
2.
This traveller who though he could beat the traffic:
3.
This student who tried to replicate a ceramic bird ornament their mom bought in Germany: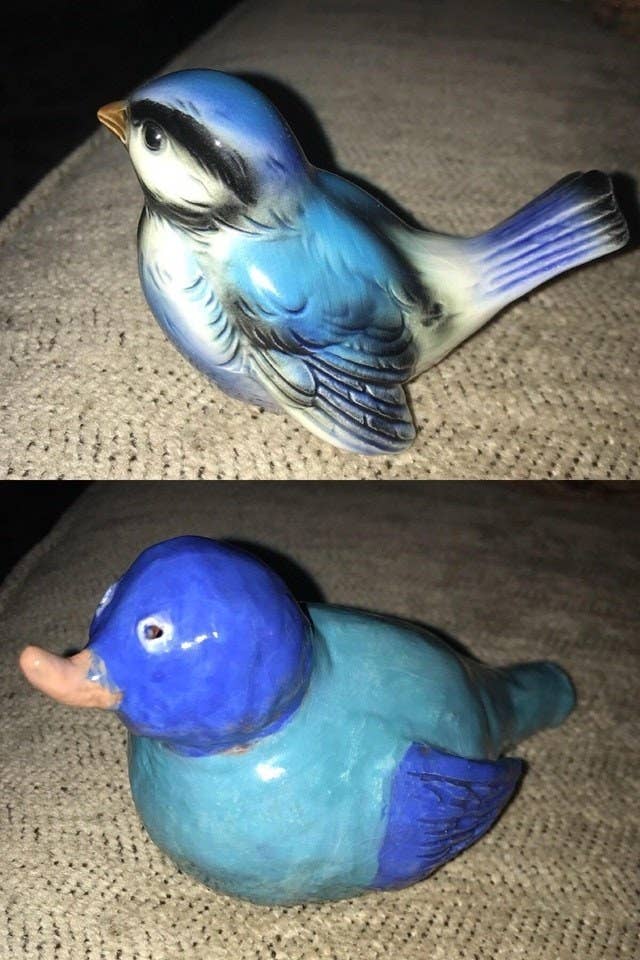 4.
This guy who tried to start a conversation:
6.
This astrologist who wanted to expand into the pet market:
8.
This customer who wanted to be polite:
9.
This jobseeker who tried to keep it on the down-low.
11.
This pet owner who tried to create a cute, and not at all terrifying, panorama photo:
13.
This dad who wanted to connect with his family:
14.
The New York city subway worker who thought they'd try and get their work finished early: