1.
This office worker who came up with the perfect hack for getting the year right.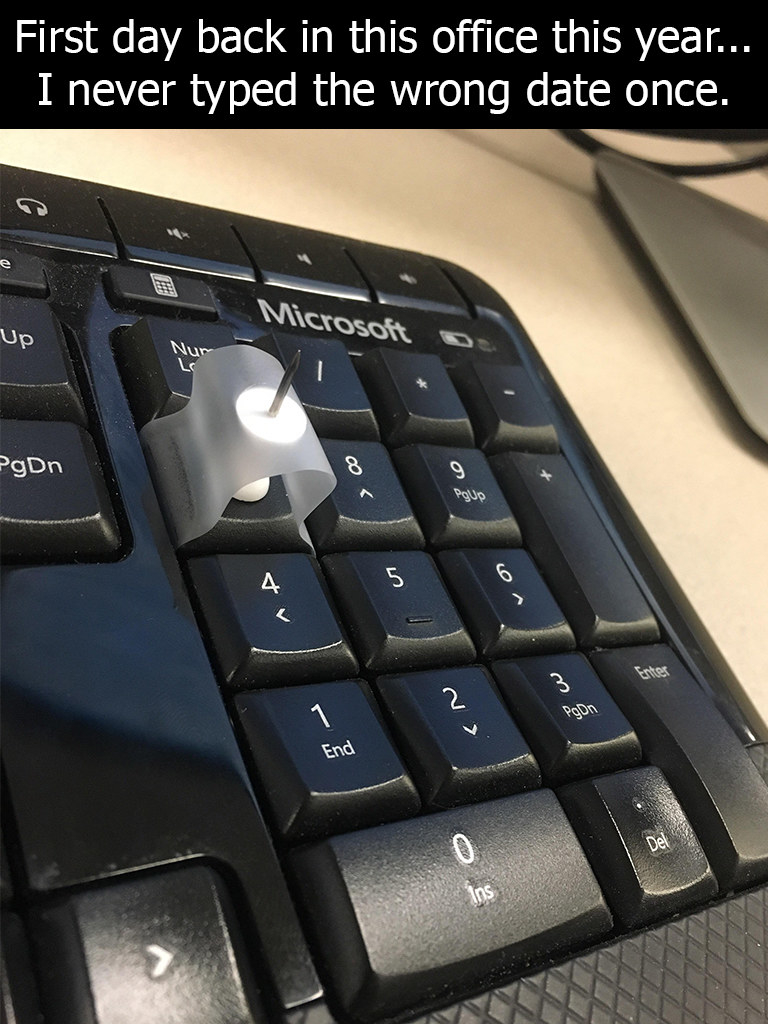 2.
This husband who continues to show his ever-growing love.
3.
This pet owner who found an alternative use for an unwanted sex toy.
4.
This guy who made amends with an old enemy.
5.
This daughter whose dad built her the perfect mirror.
6.
This man in a dinosaur suit, conducting an orchestra.
7.
The pizza company employee who came up with a creative insult.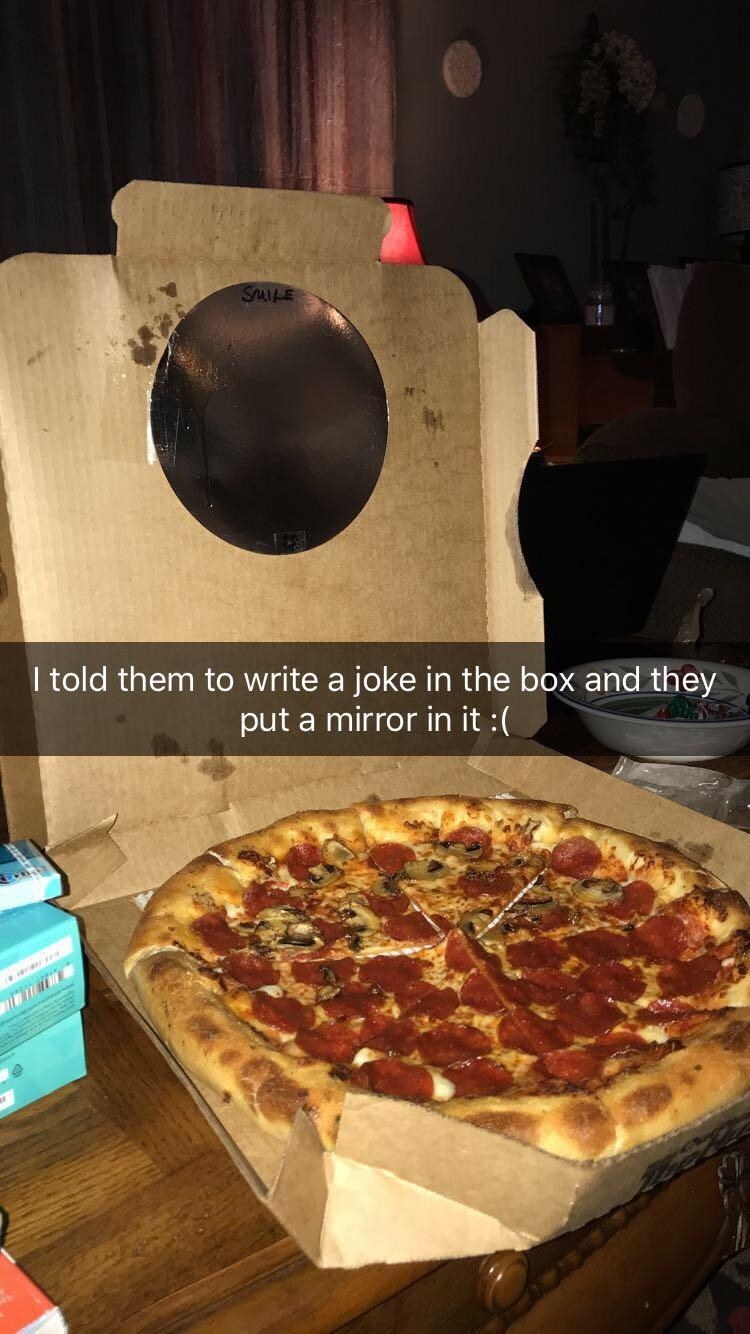 8.
This girl who rose from the dead.
9.
This guy who improved the hell out of a giraffe painting.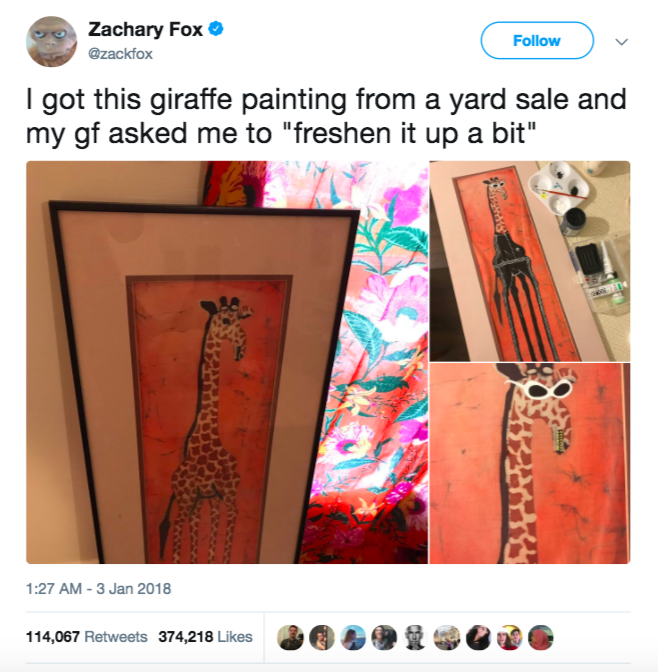 10.
This airline passenger who had the whole flight to herself.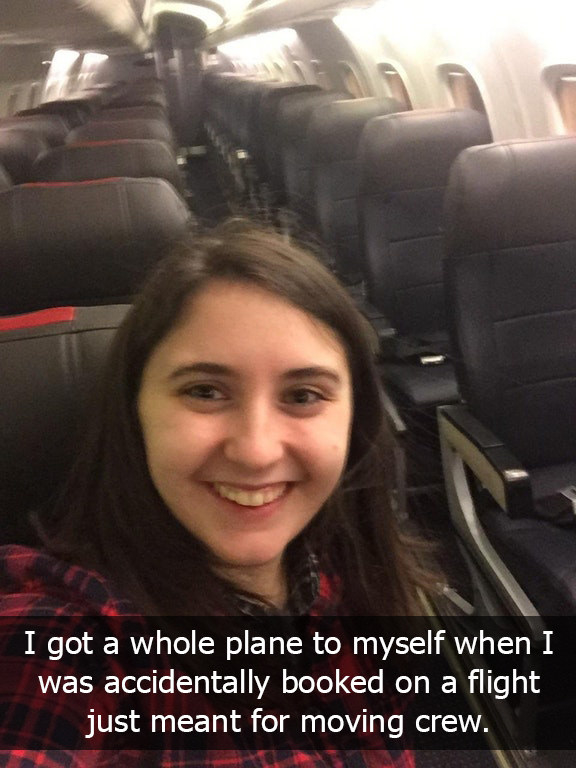 11.
This guy who found a use for old Christmas cards.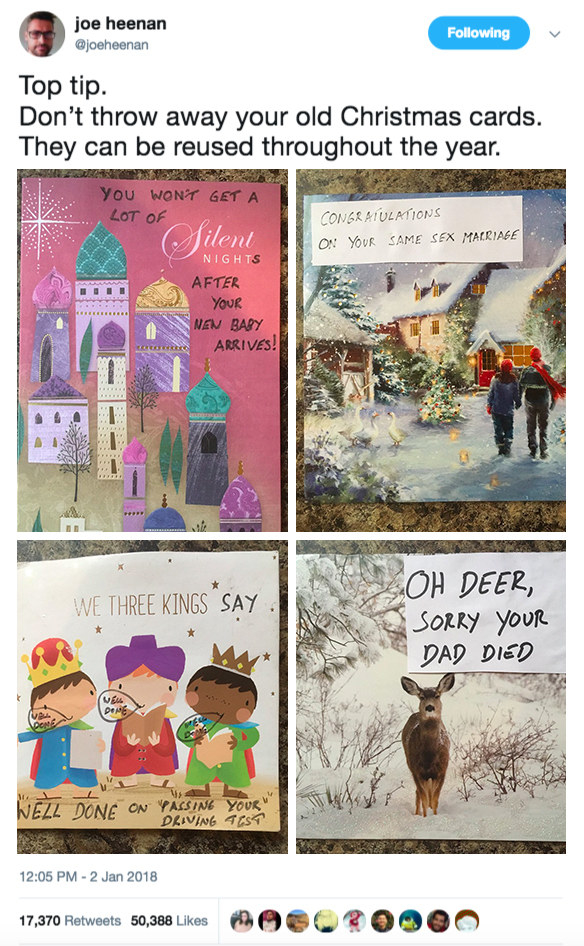 12.
This brother who brought home some new family members.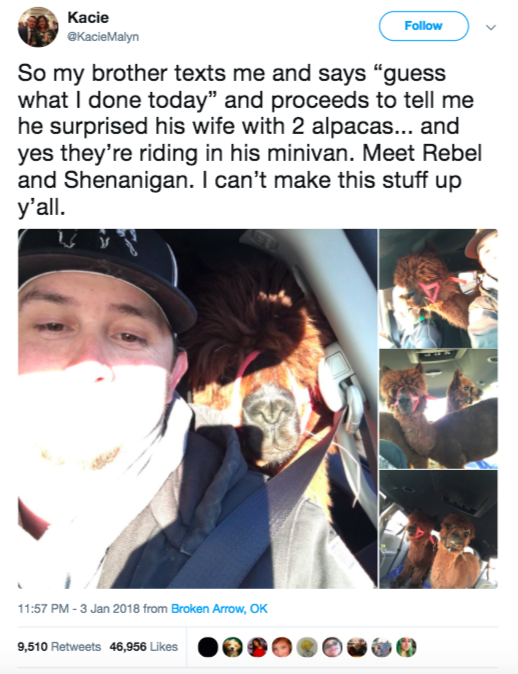 13.
This girl who played the perfect prank on a guy texting her.
14.
This guy who wasn't about to let his drink go to waste.
15.
This dog owner who made a racecourse in his backyard.
16.
And this dad who came up with the most romantic gesture for his wife.