Over the last few weeks, Londoners have noticed posters for a new Match.com advertising campaign popping up across the city.
Perhaps inevitably, commuters have been quick to question the behaviour of the adverts' subjects.
With that in mind we decided to create our own ads – ads that rightly name and shame people like Mark, Charlotte, and Karen (fucking Karen) as exactly what they are. The worst people in London...
1.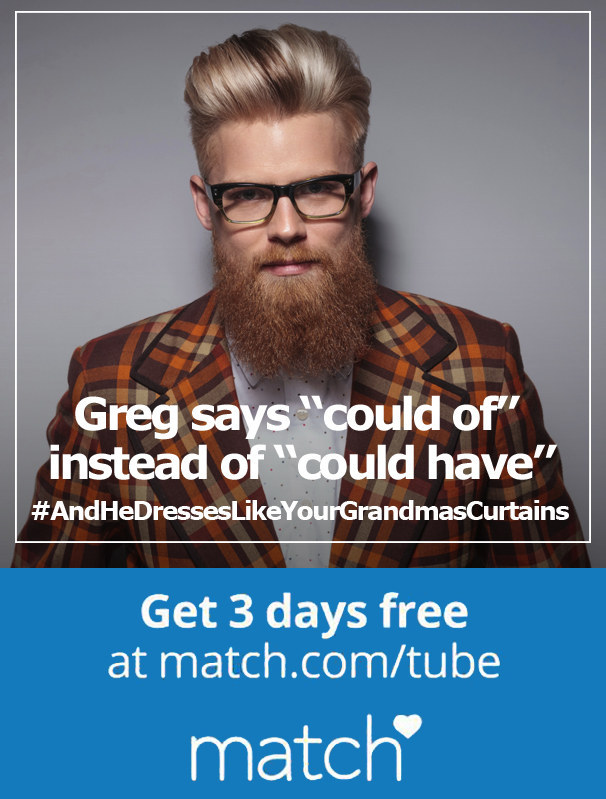 2.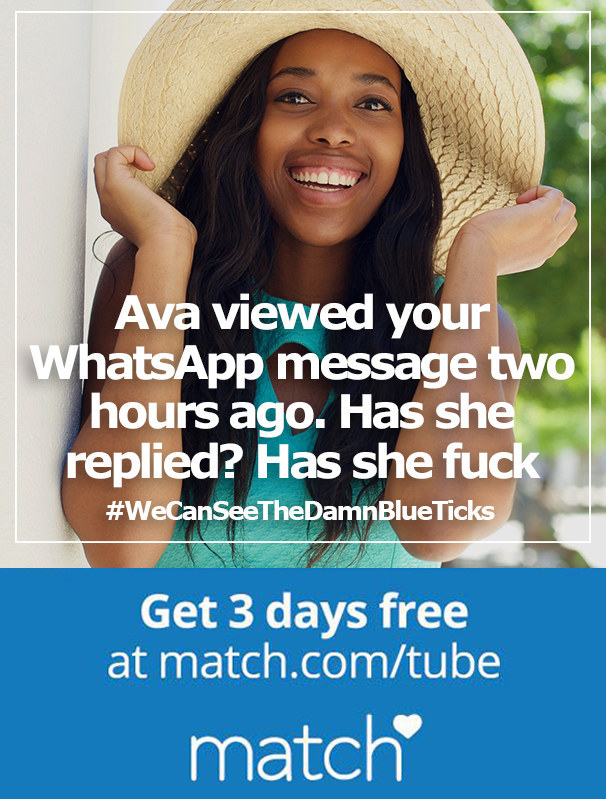 3.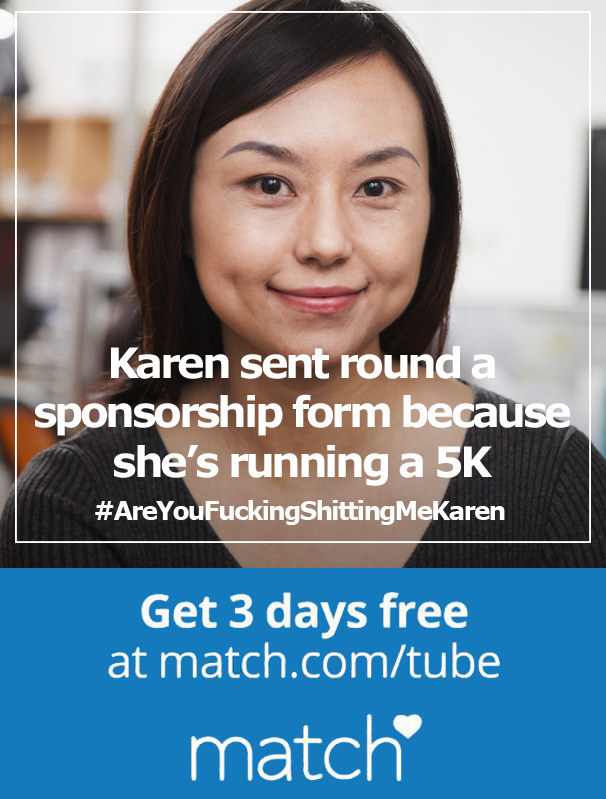 4.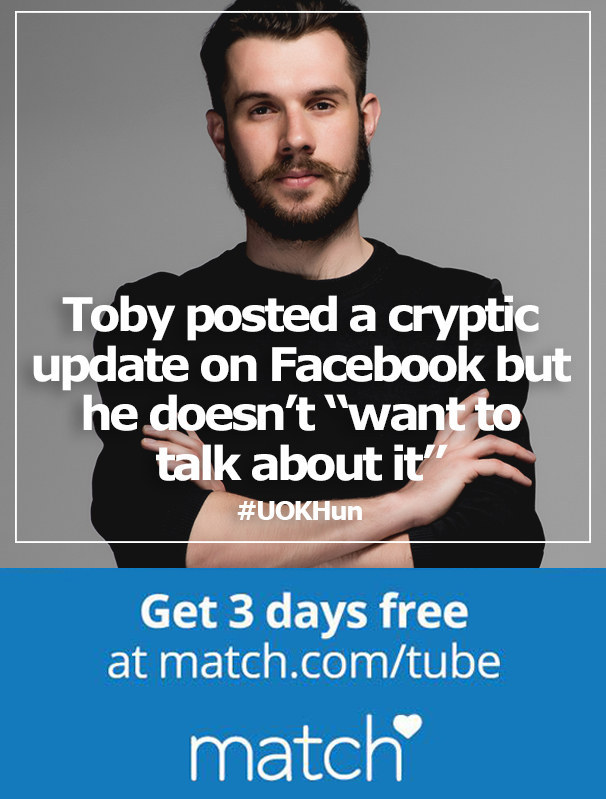 5.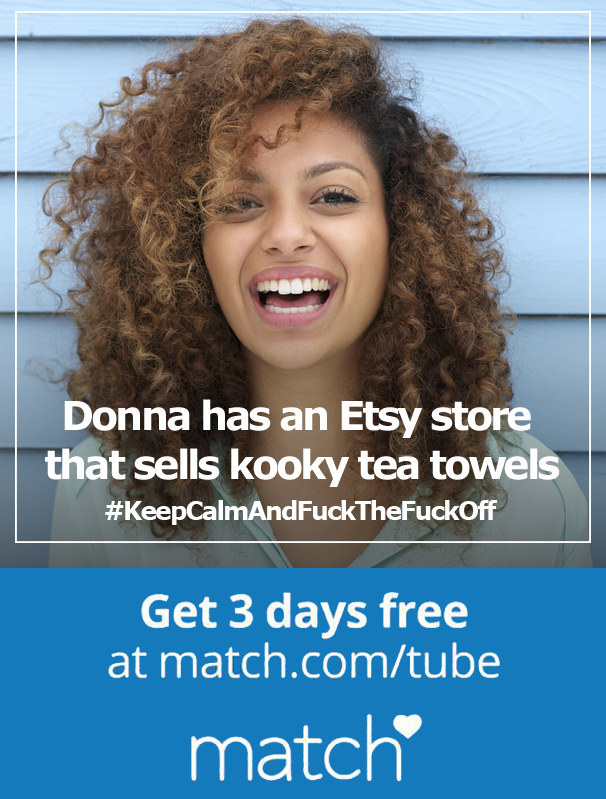 6.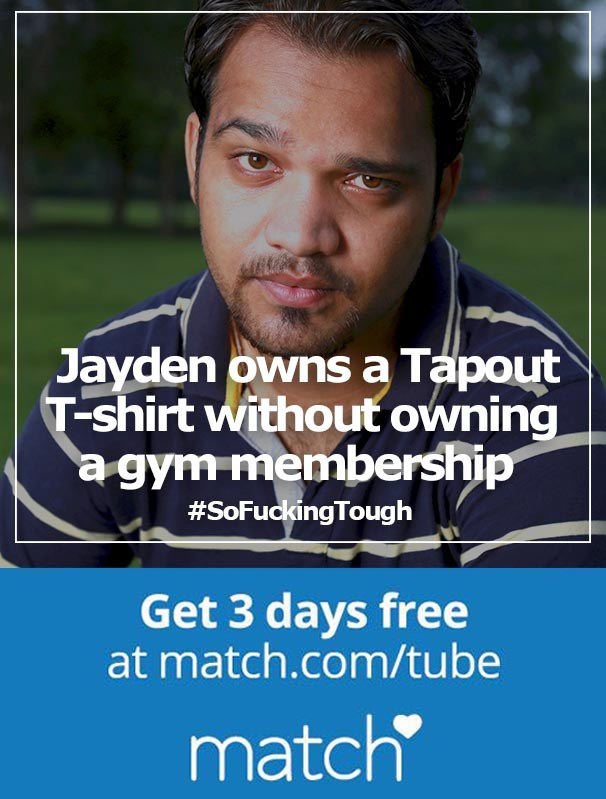 7.
8.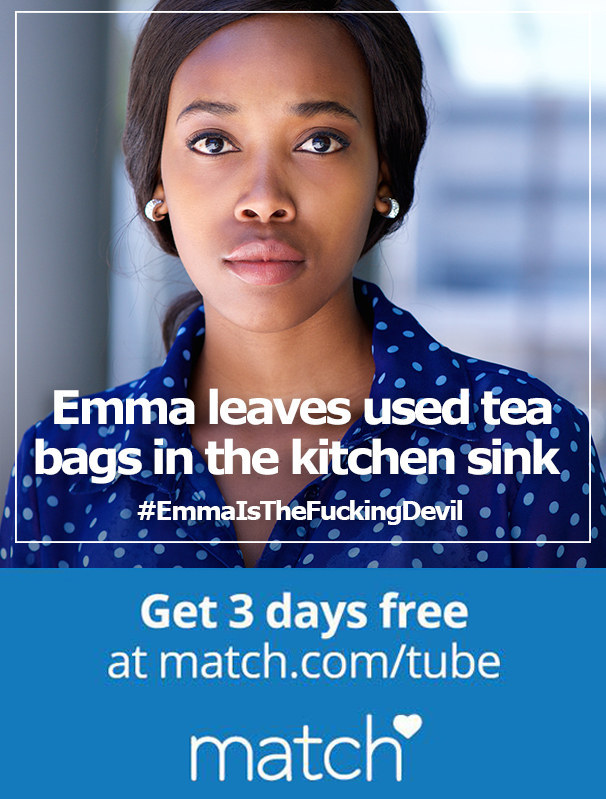 9.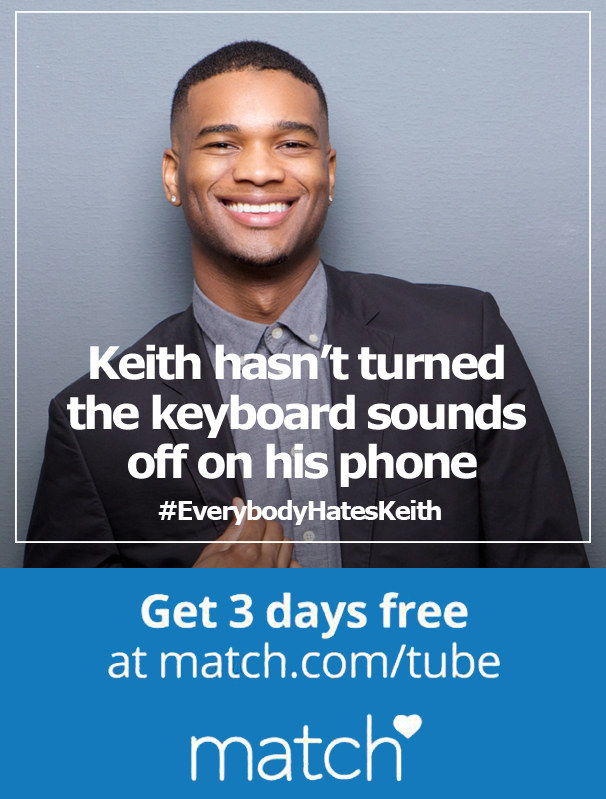 10.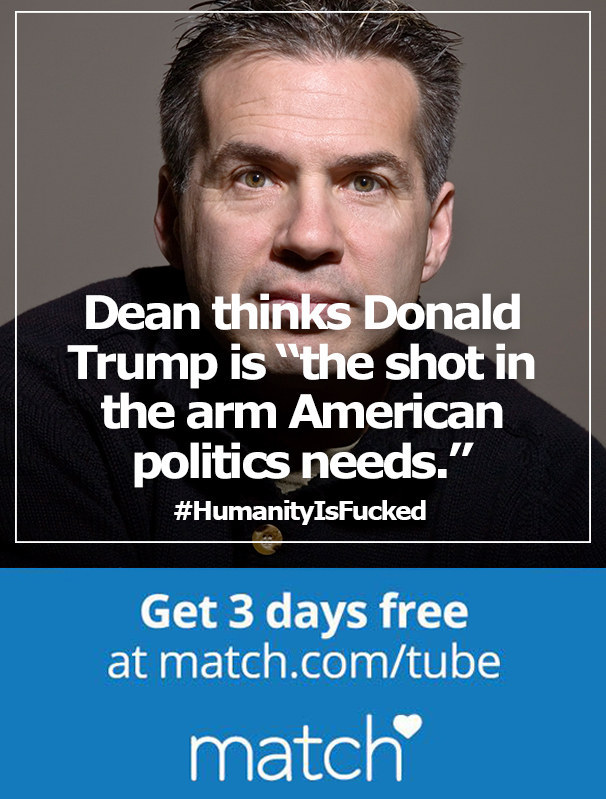 11.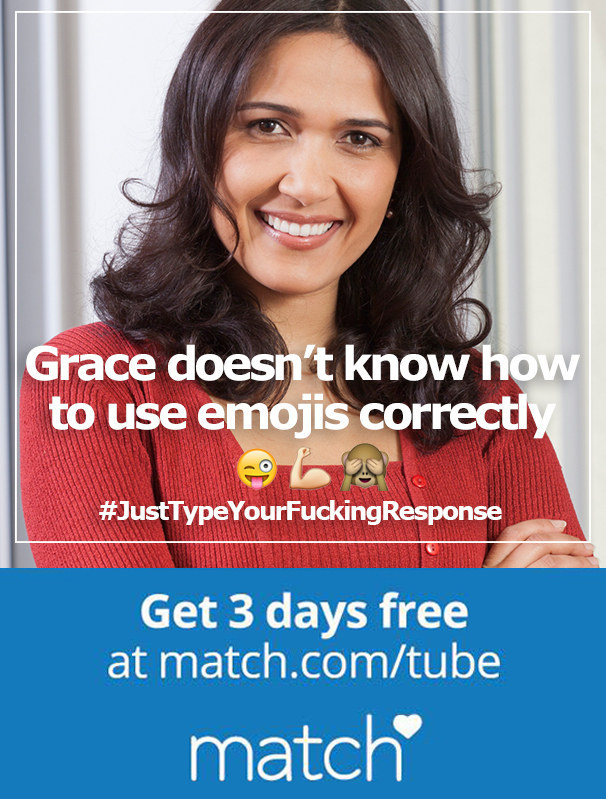 12.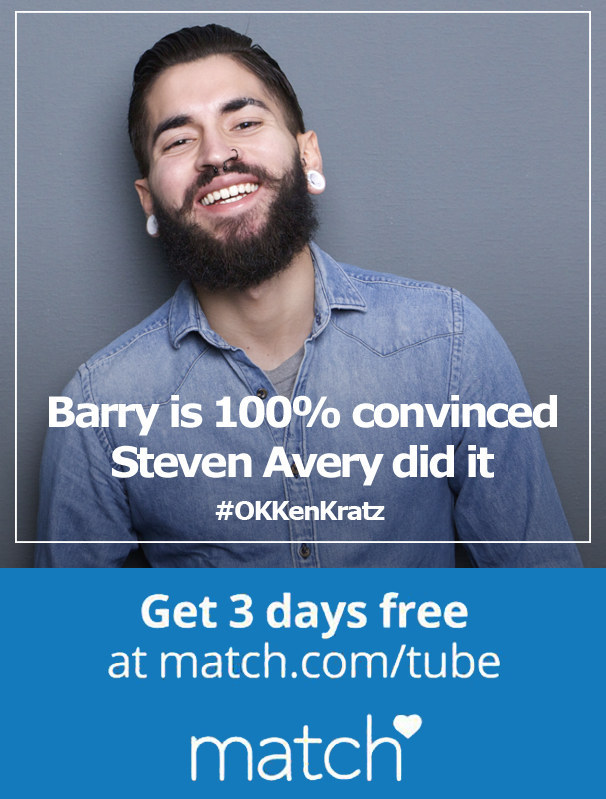 13.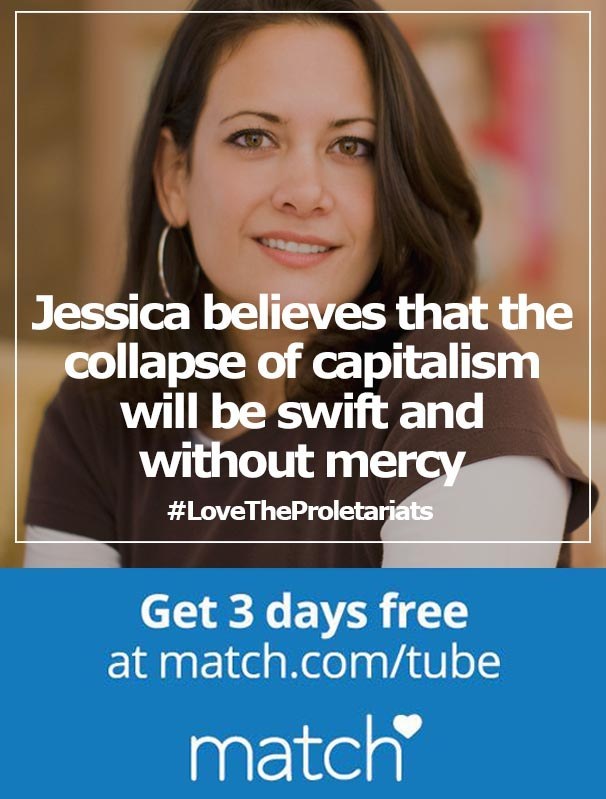 14.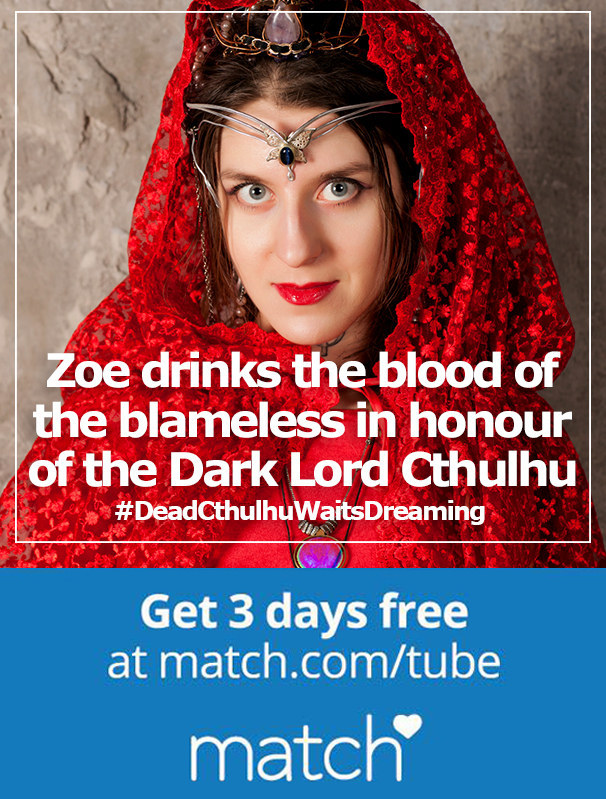 15.