Here's What Neil From "Art Attack" Looks Like Now
He's always had people cutting shapes.
For anyone who grew up in the '90s, Art Attack presenter Neil Buchanan is nothing short of an artistic visionary.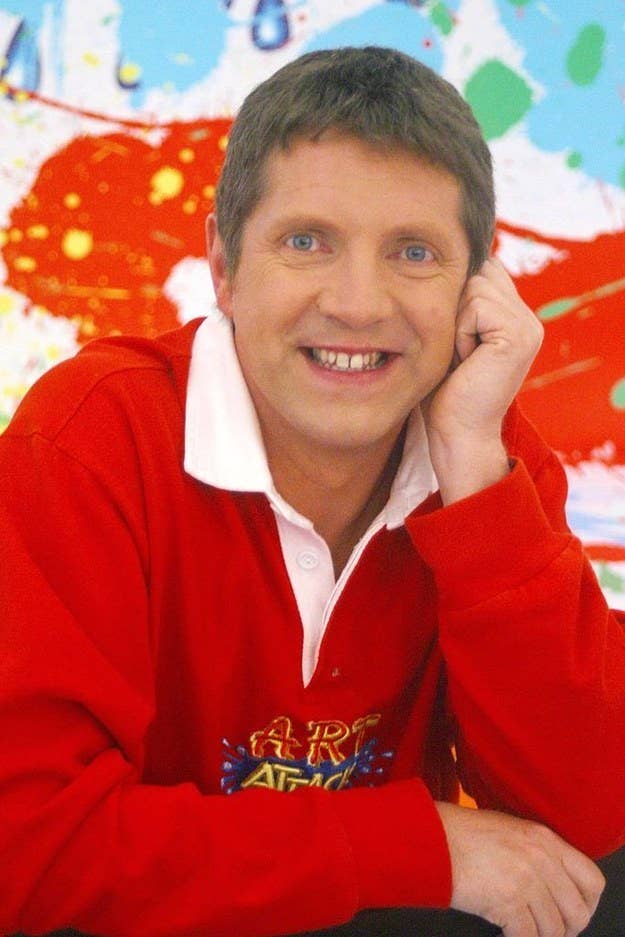 His cheerful smile and infinite supply of PVA brought art to life.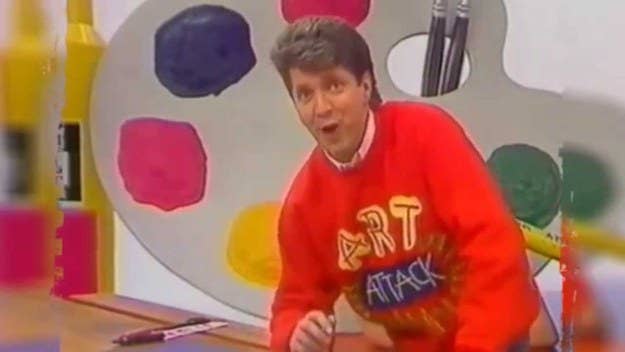 But what most viewers didn't know at the time, was that under that snug red jumper lay a dormant rock god.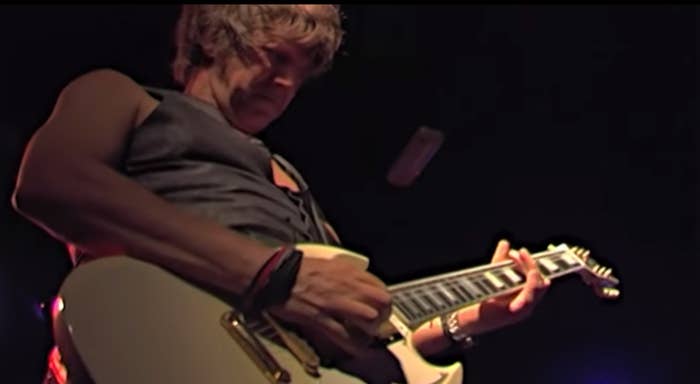 Before picking up the pipe cleaners, Neil performed lead guitar & backing vocals in a heavy metal band called Marseille.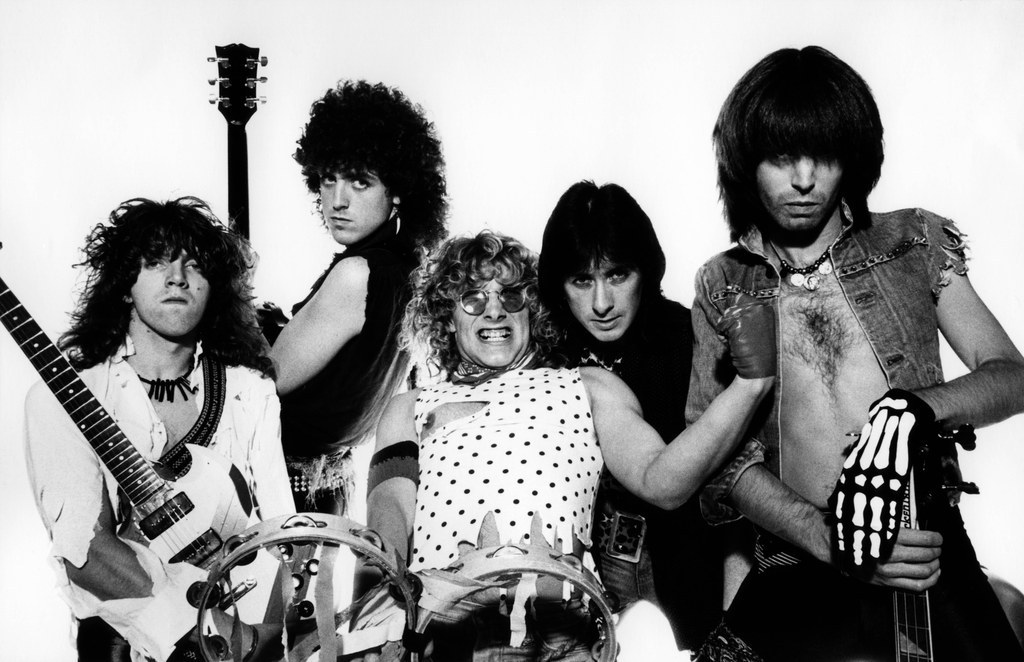 The band reformed in 2007, when Neil finished up a 17 year run as host of Art Attack.