Jason Lee Scott/The original Red Ranger (Austin St. John)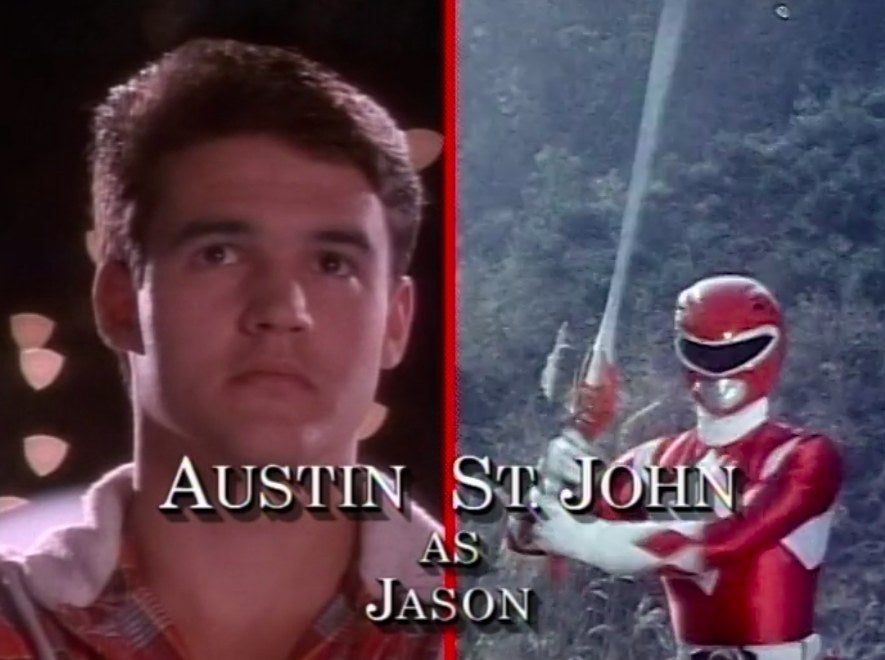 After working as a paramedic and firefighter, St. John served in the Middle East with US military tactical operations for several years. St. John will return to the acting world in an upcoming post-apocalyptic thriller called Survival's End.
Zack Taylor/The original Black Ranger (Walter Jones)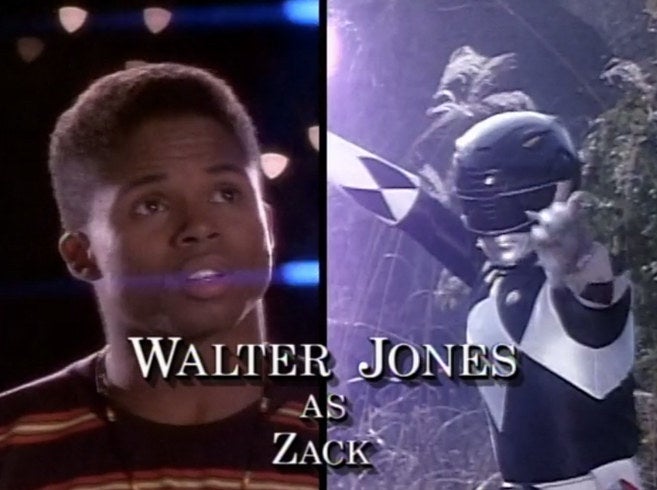 Jones continues to act, having played small parts in Buffy the Vampire Slayer, The Shield and a lead role in the short-lived teen drama Malibu Shores.
Kimberly Ann Hart/The original Pink Ranger (Amy Jo Johnson)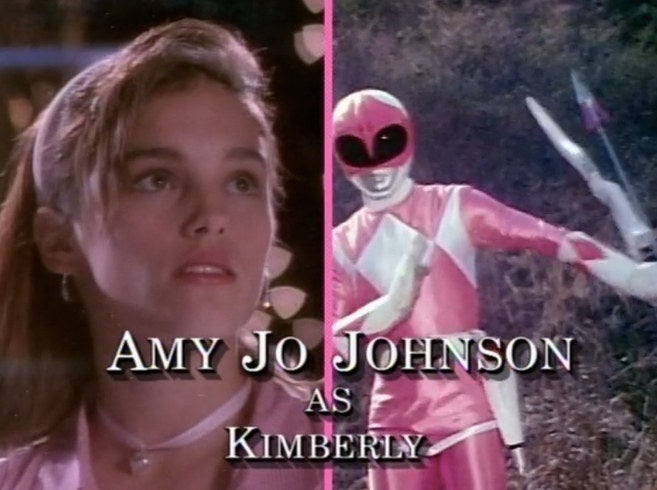 After hanging up the pink costume, Johnson found success playing a lead role on the drama series Felicity.
Billy Cranston/The original Blue Ranger (David Yost)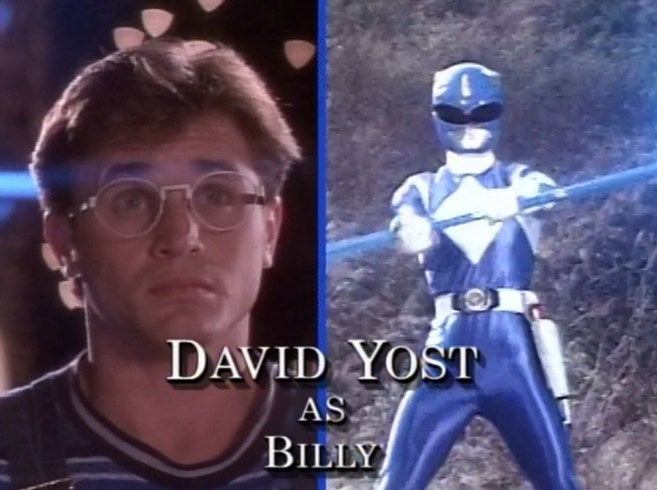 Since Power Rangers, Yost switched his attention to the other side of the camera and became a television producer.
Thomas "Tommy" Oliver/The original Green Ranger (Jason David Frank)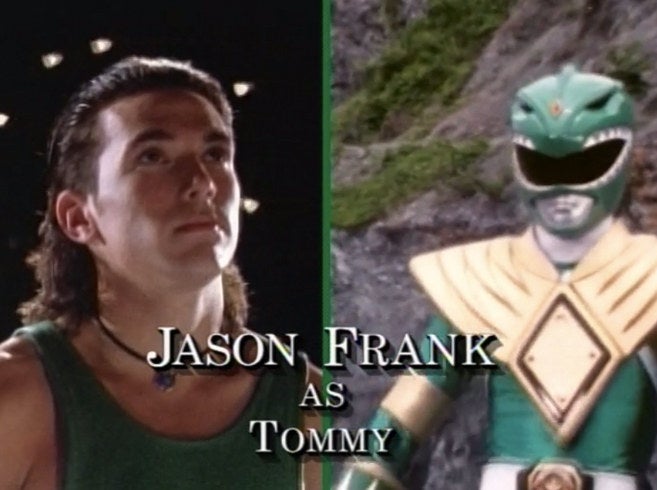 A skilled mixed martial artist, Frank went on to compete in MMA.
Rocky DeSantos/The second Red Ranger (Steve Cardenas)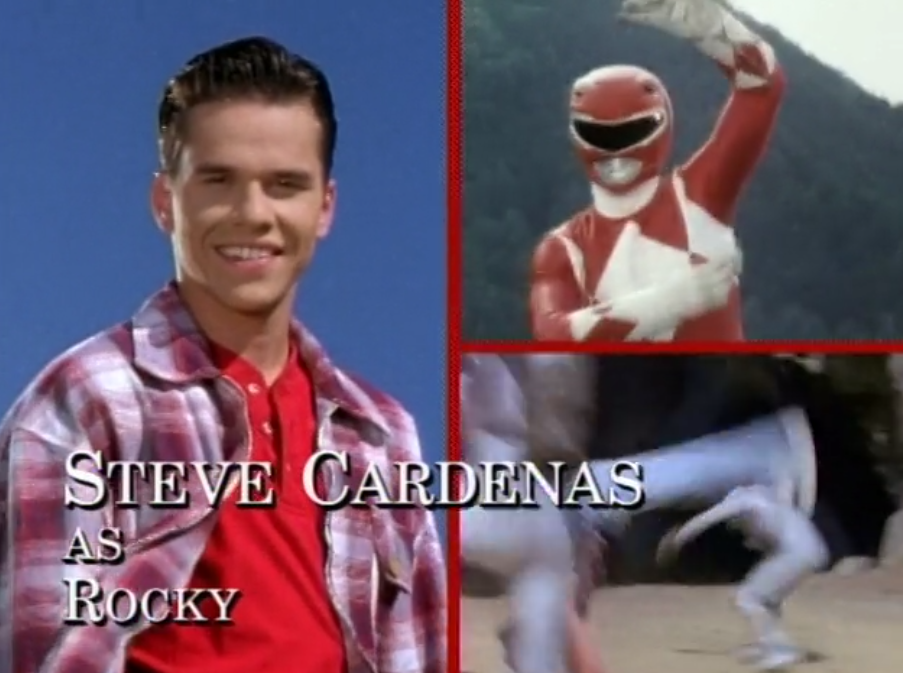 Unsurprisingly, a few of the Power Rangers have great real-life fighting credentials. Cardenas now owns martial arts studios in California and Texas. Honestly, who wouldn't want to be trained by a Power Ranger?
Aisha Campbell/The second Yellow Ranger (Karan Ashley)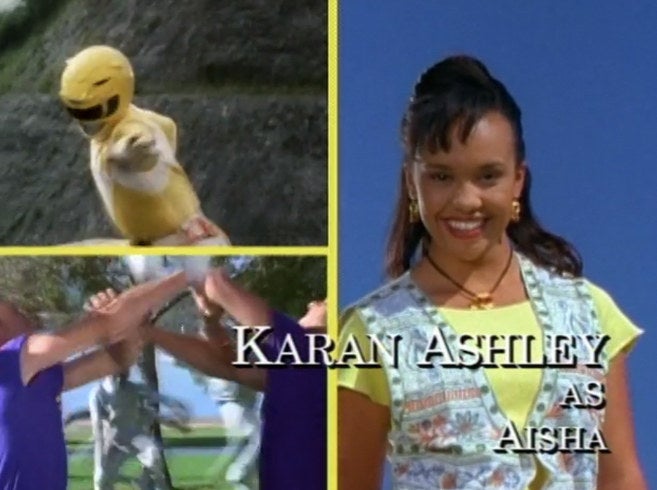 The former Yellow Ranger, Ashley, now works as a national talk radio show host, co-hosting the show UnCensored Radio.
Thuy Trang, who portrayed Trini Kwan/the original Yellow Ranger, died in 2001.
Katherine "Kat" Hillard/The second Pink Ranger (Catherine Sutherland)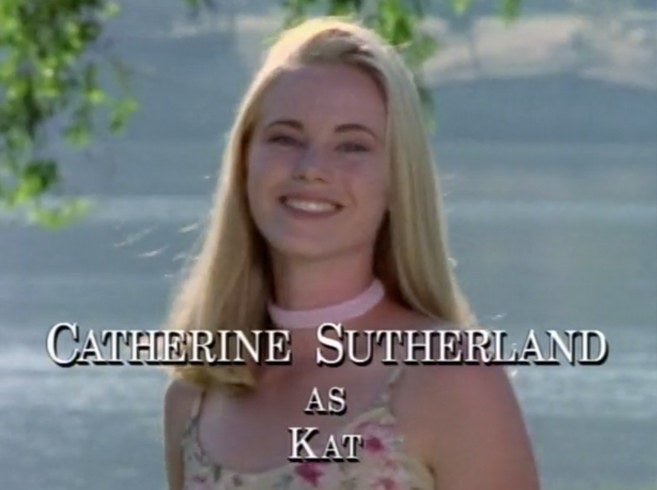 Sutherland continues to act, having appeared in The Cell and an advertising campaign for Rice Krispies.
Adam Park/The second Black Ranger (Johnny Yong Bosch)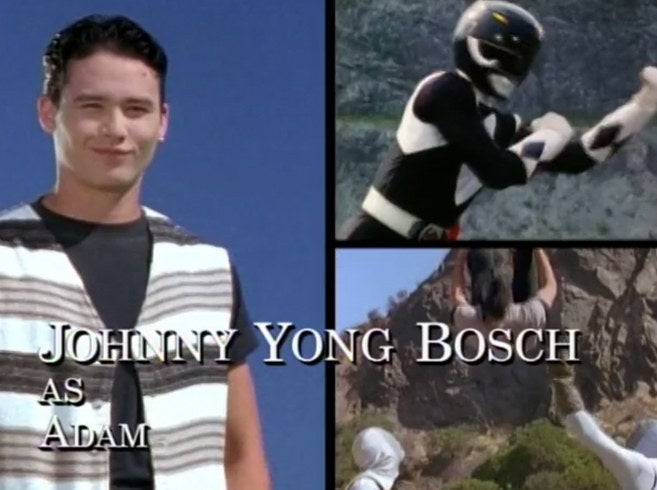 Bosch has become a well-known voice actor in the world of animation and video games, having over 100 voice acting credits to his name.
Looks like they can still easily fend off a dozen Putties!