1.
Enjoy this photo of a bowling ball–dispensing hippo with a big grin on his face.
2.
Ooh, some innocent, uncorrupted yoghurt.
3.
Oh no, this guy had to have surgery on his limp finger.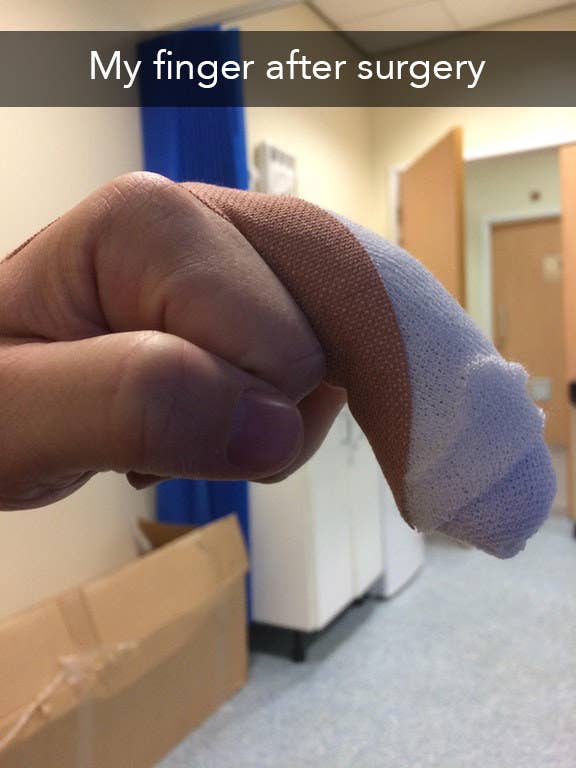 4.
Wow, and this man should definitely cover up his injury.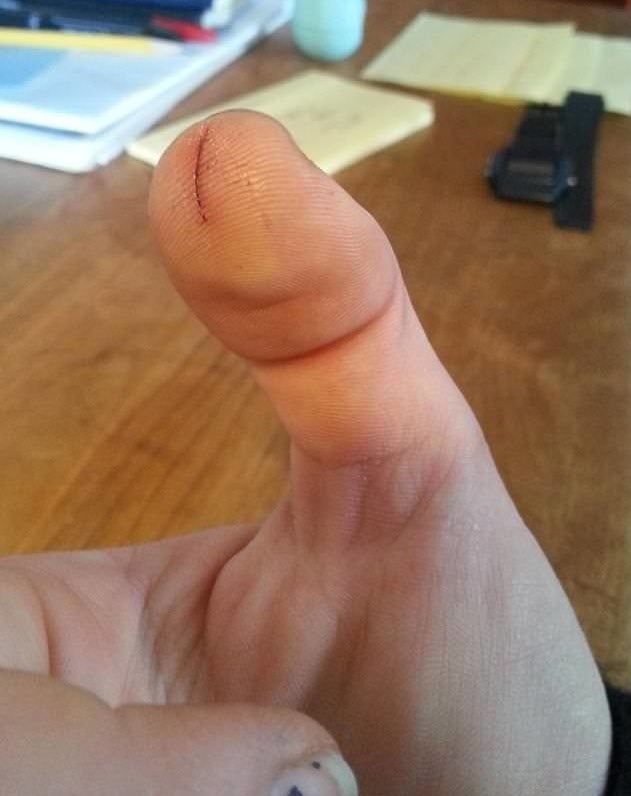 5.
"Oh please sit on me!" – This very enthusiastic chair.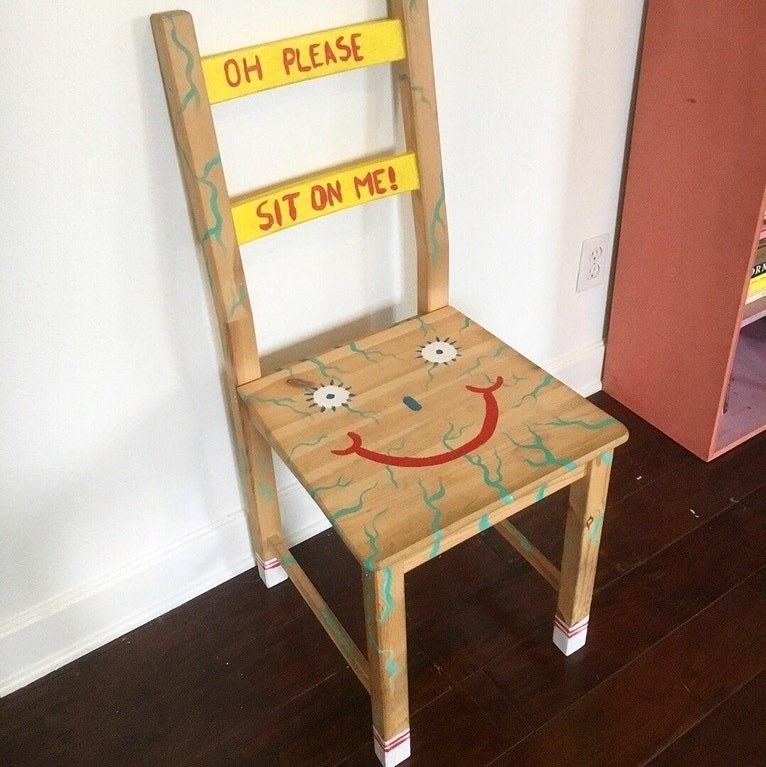 6.
Well, this health office certainly looks, umm, interesting.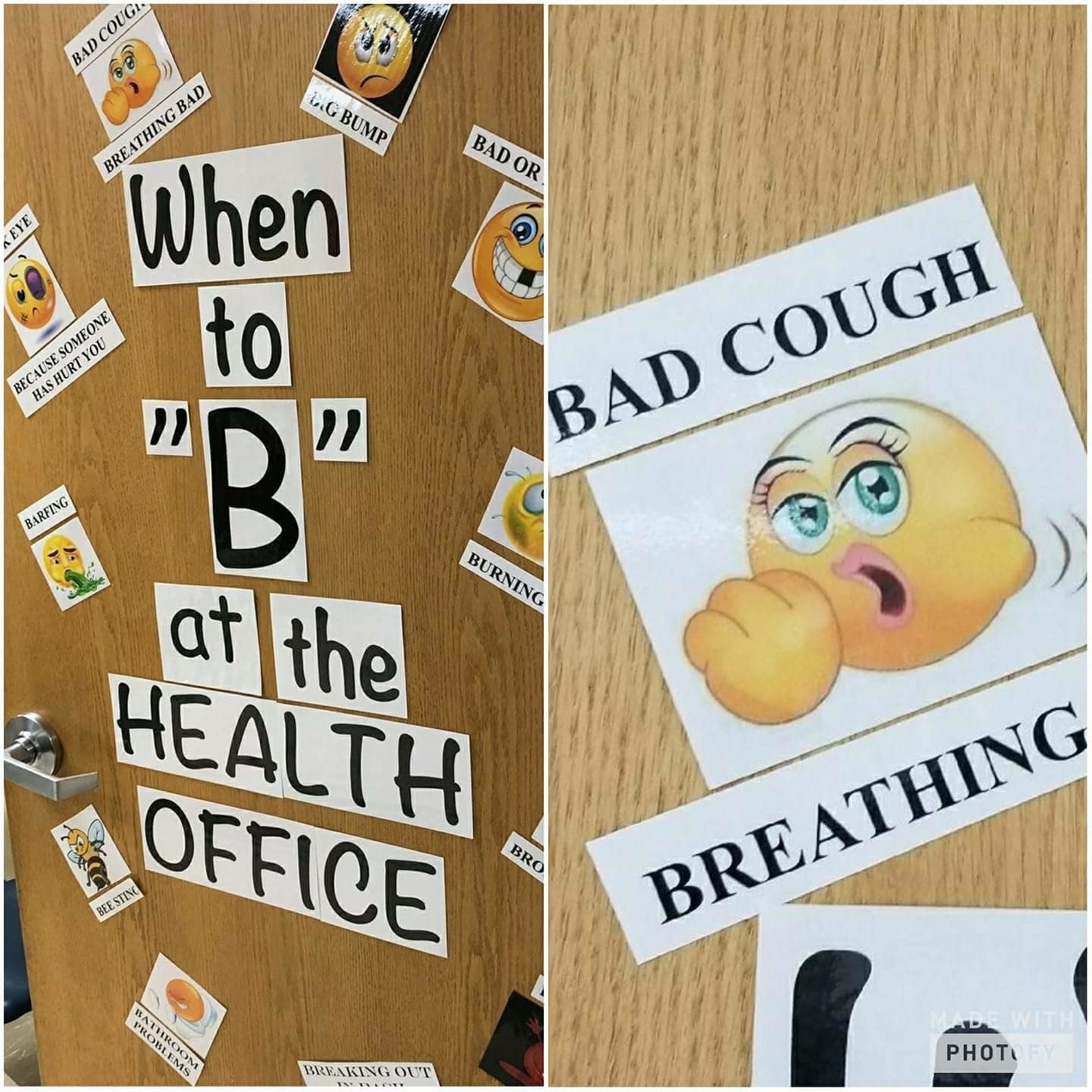 7.
This warning for low sodium certainly grabbed my attention.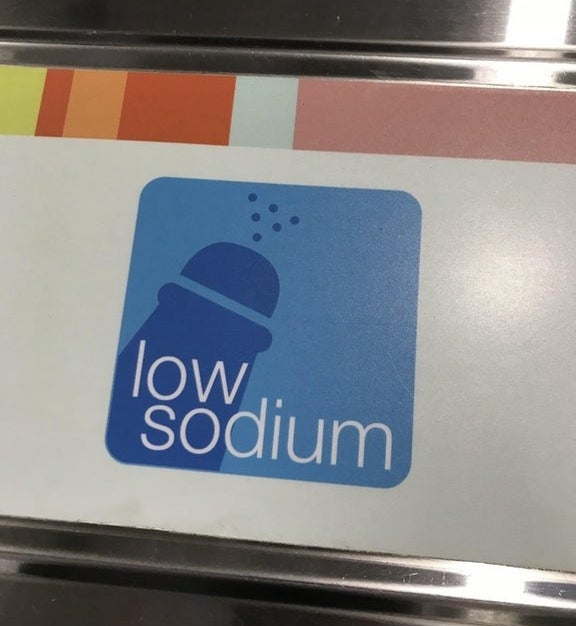 8.
Aww, a cute lil' strawberry ready to be swallowed whole. 🍓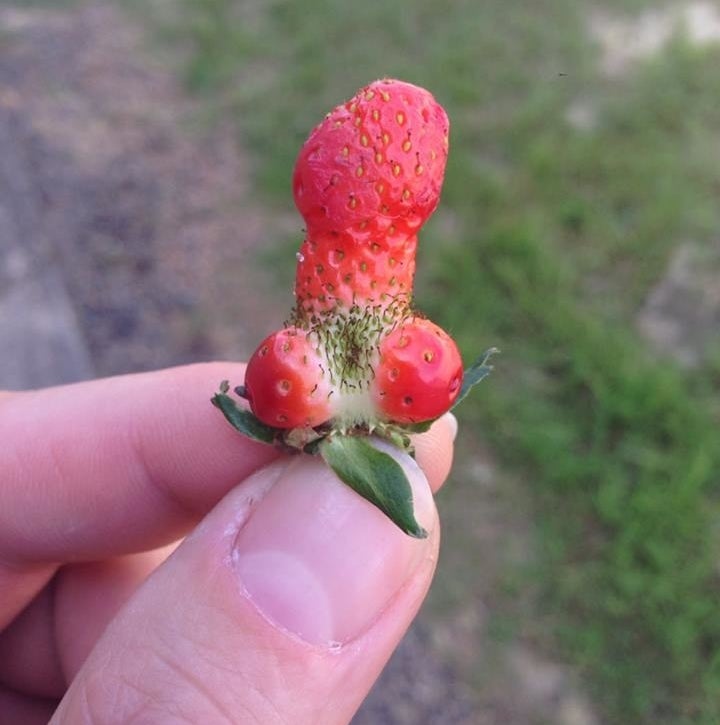 9.
That's certainly a big logo!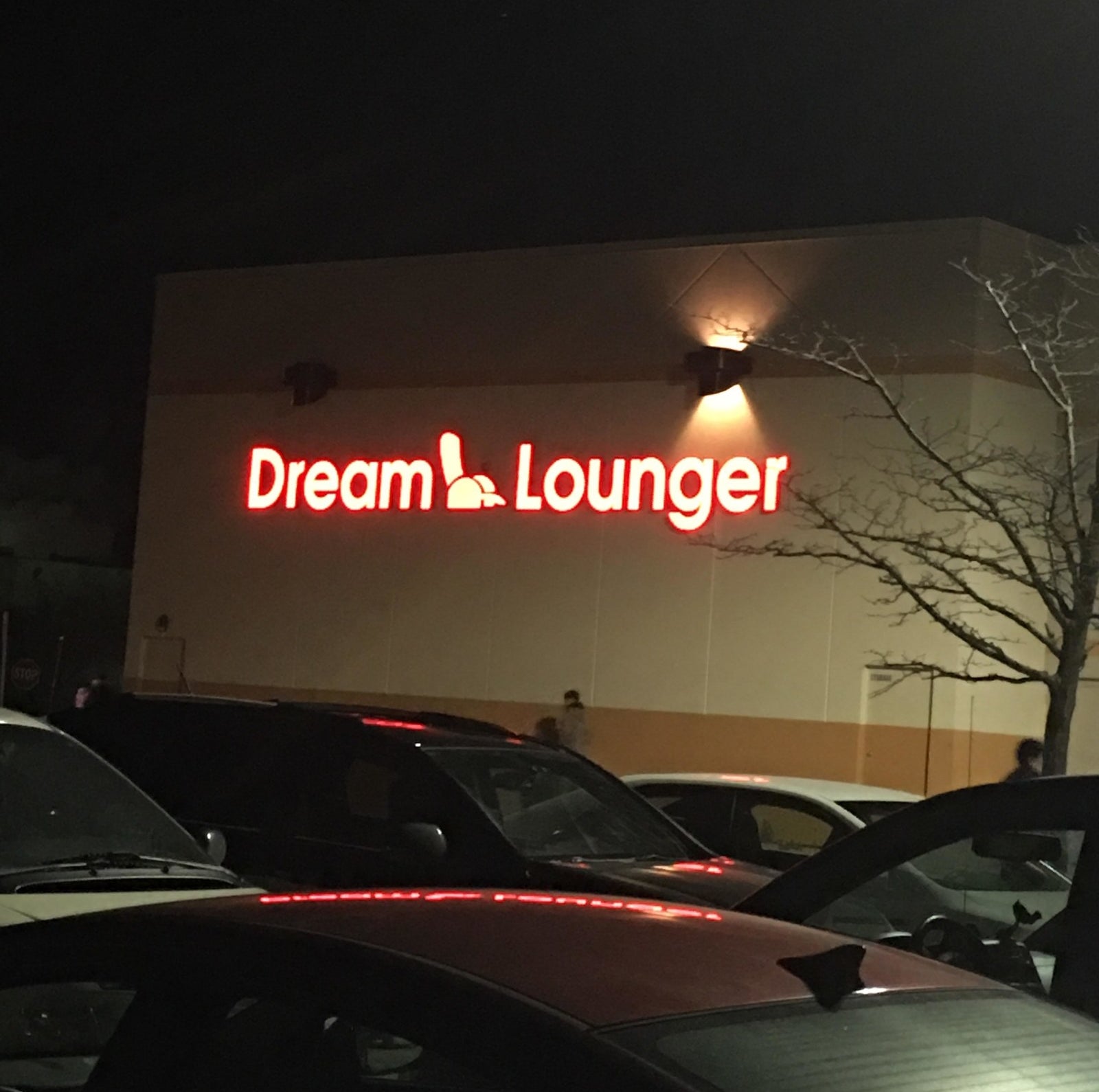 10.
These ceiling lights add an interesting touch to an otherwise boring room.
11.
This Superman water fountain would definitely make me thirsty.
12.
Here are three pigs in a pen and nothing more.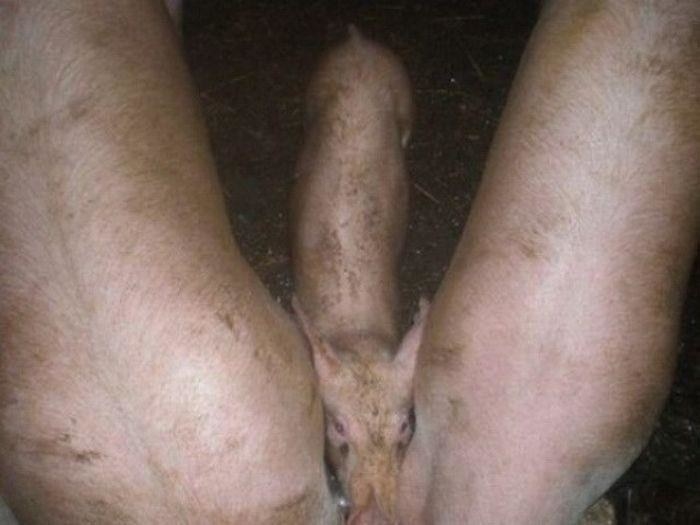 13.
This is some interesting wall art that really makes you think.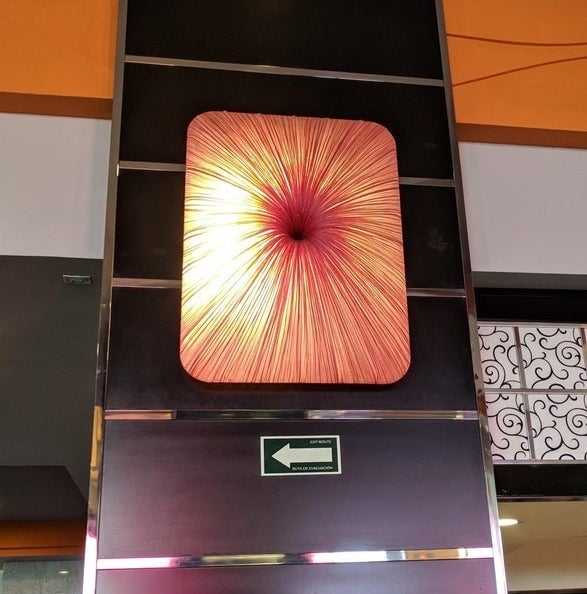 14.
Just look at how warm and friendly this bear is.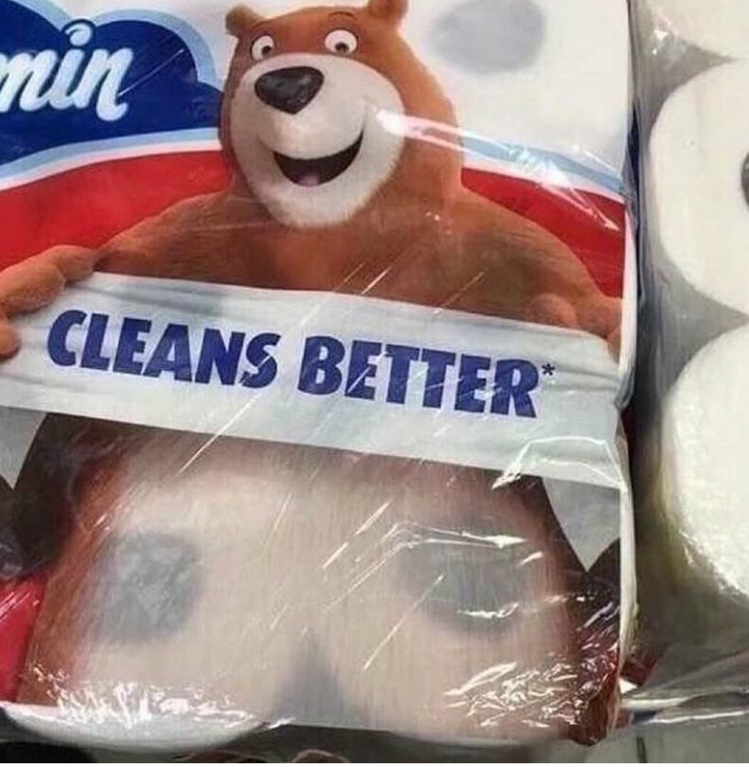 15.
Why can't all products feature a welcoming bear on their packaging?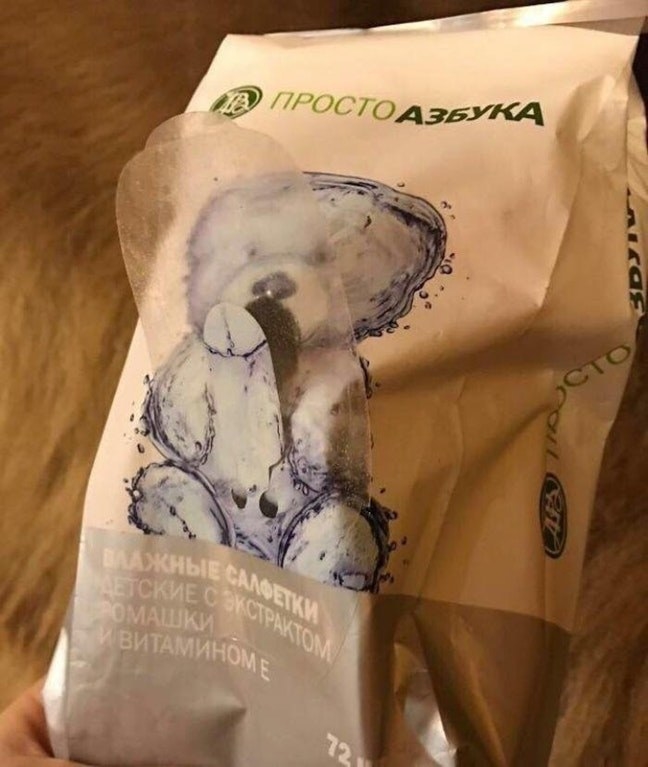 16.
Here are some water bottles, designed specifically for children.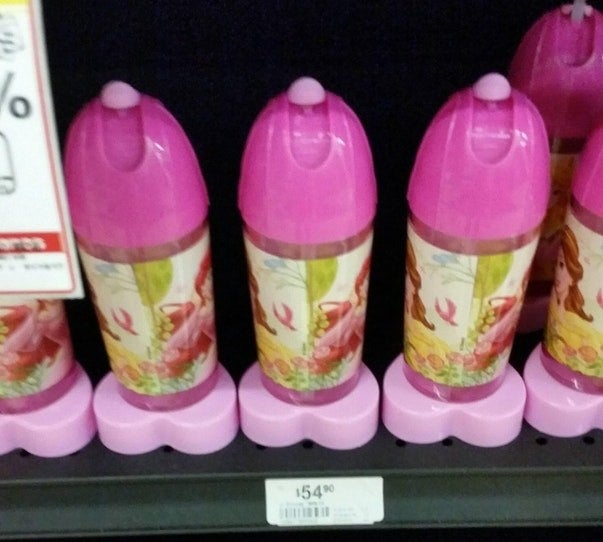 17.
This sign makes the rules of the park crystal clear.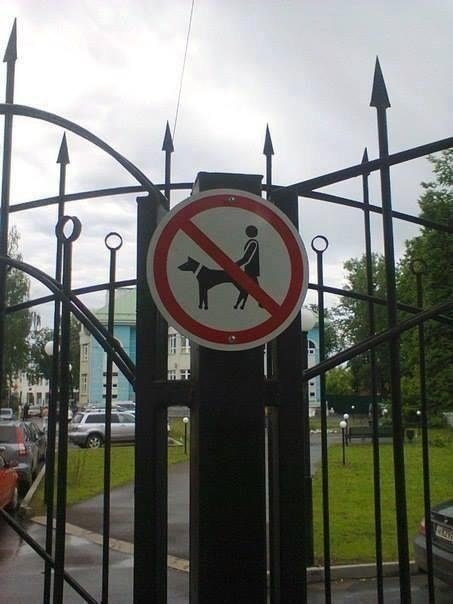 18.
This is a very informative and well-designed flu prevention poster…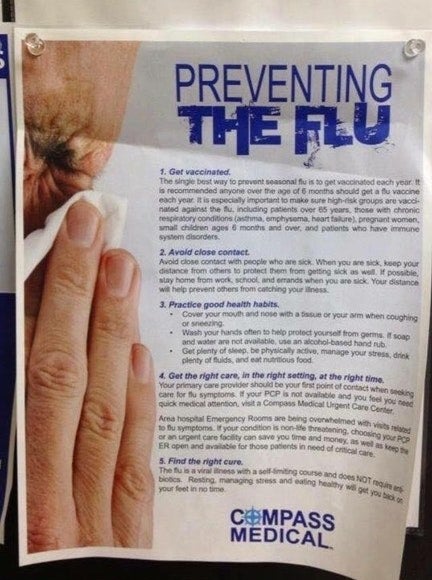 And I'm particularly drawn to the photo of a man blowing his nose.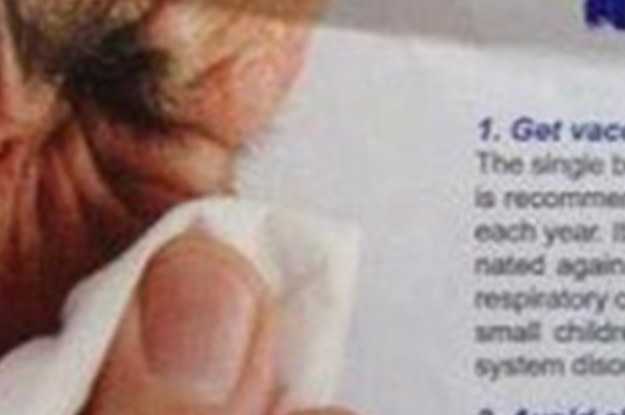 19.
This seems like a fun children's book.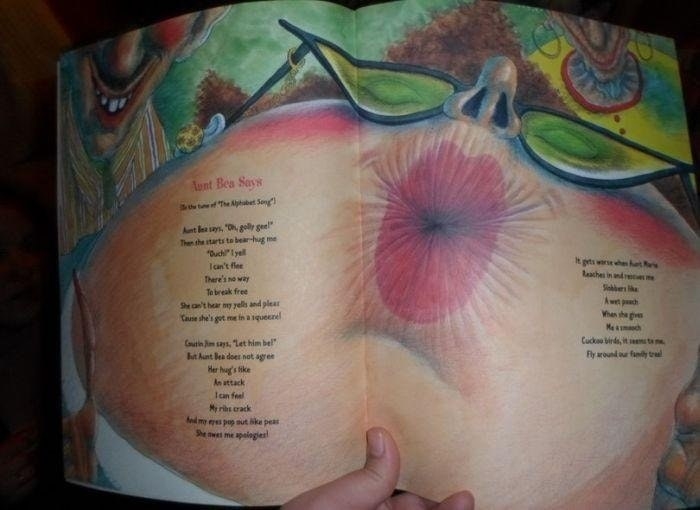 20.
As does this one, featuring a very enthusiastic dog.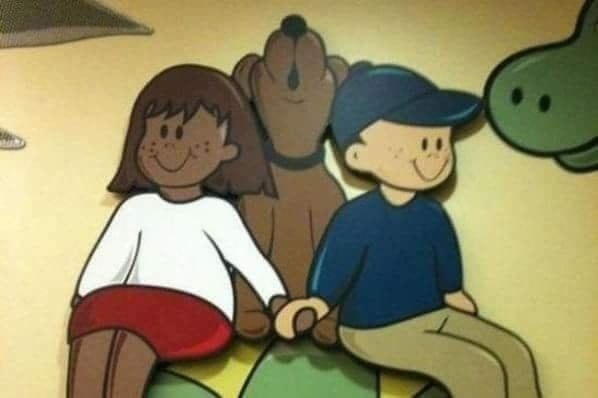 21.
This billboard definitely has me curious.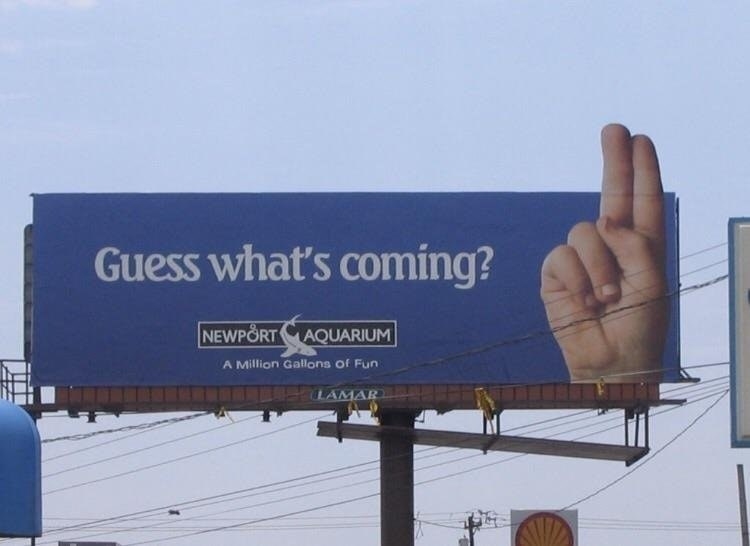 22.
This place really looks like they go the extra mile to keep their customers happy.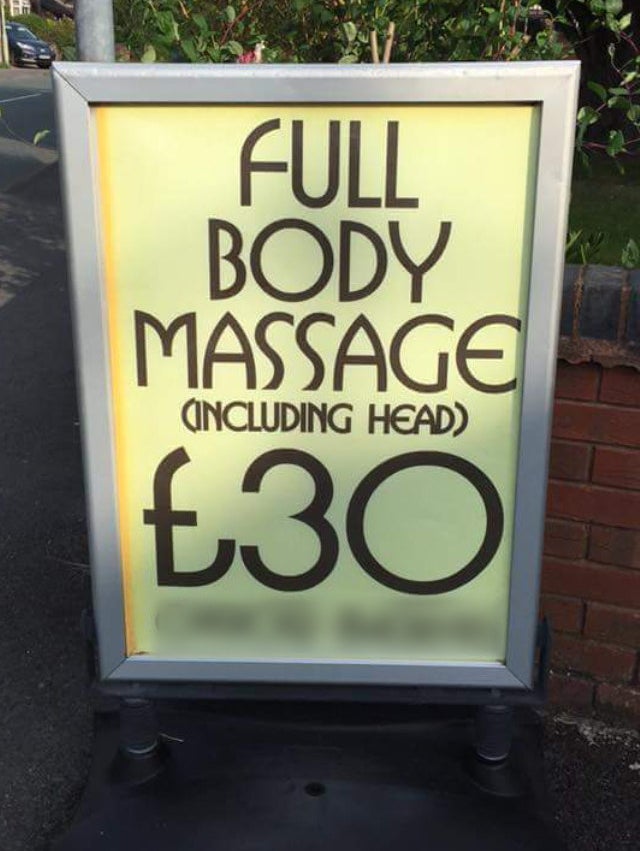 23.
Want to cool down with a nice, refreshing treat?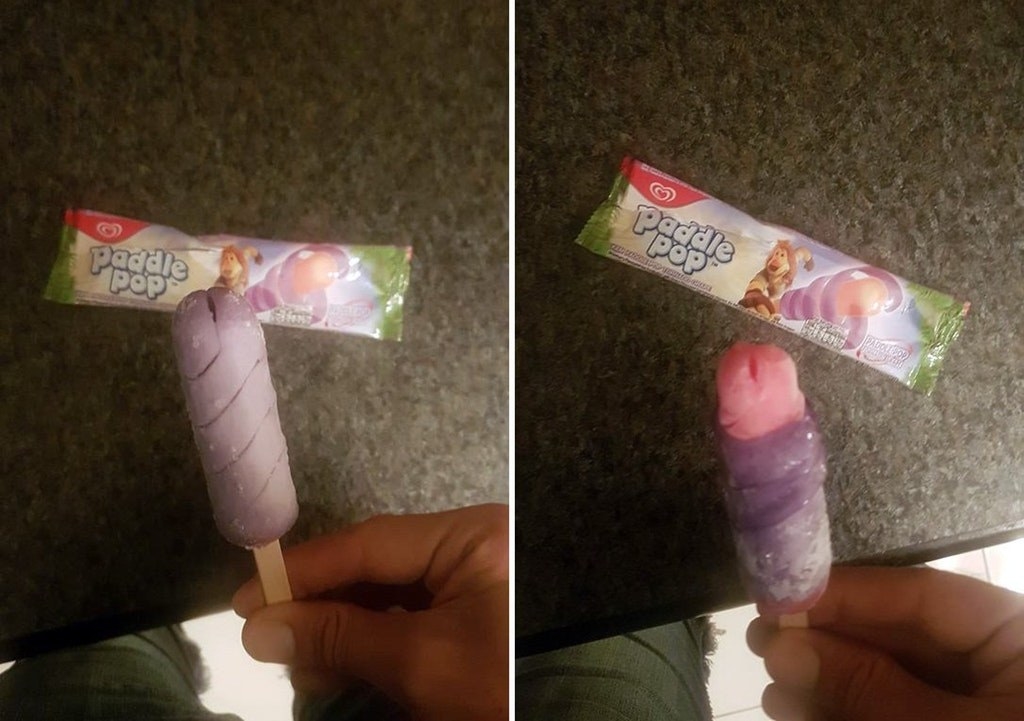 24.
And finally, enjoy these nice bottles of wine.