1.
Entering the place by walking under the crotch of a giant dinosaur.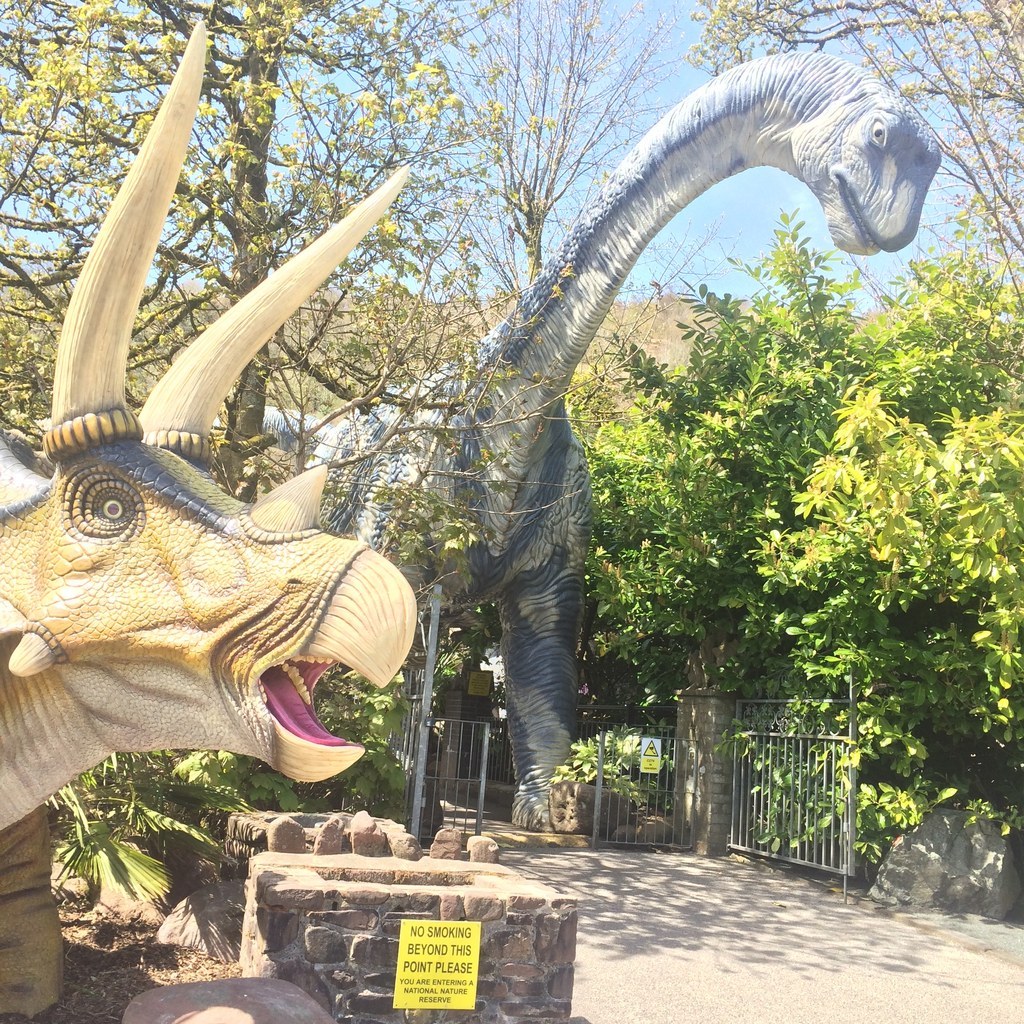 2.
And having way more fun looking at the tacky dinosaur models than you probably should.
3.
Mostly because they're great for photos.
4.
Not quite being prepared for how much uphill walking is required.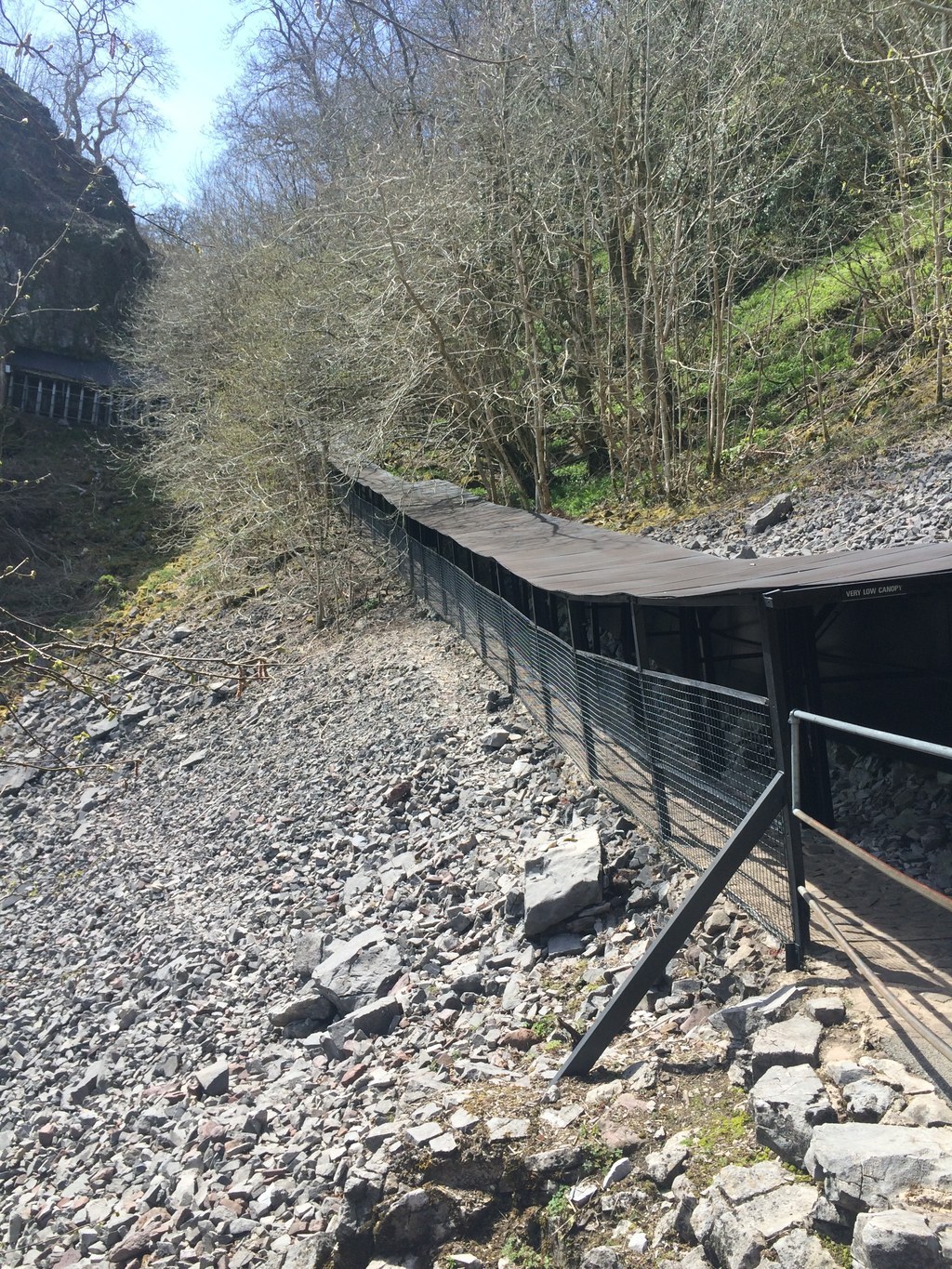 5.
Especially to reach Bone Cave.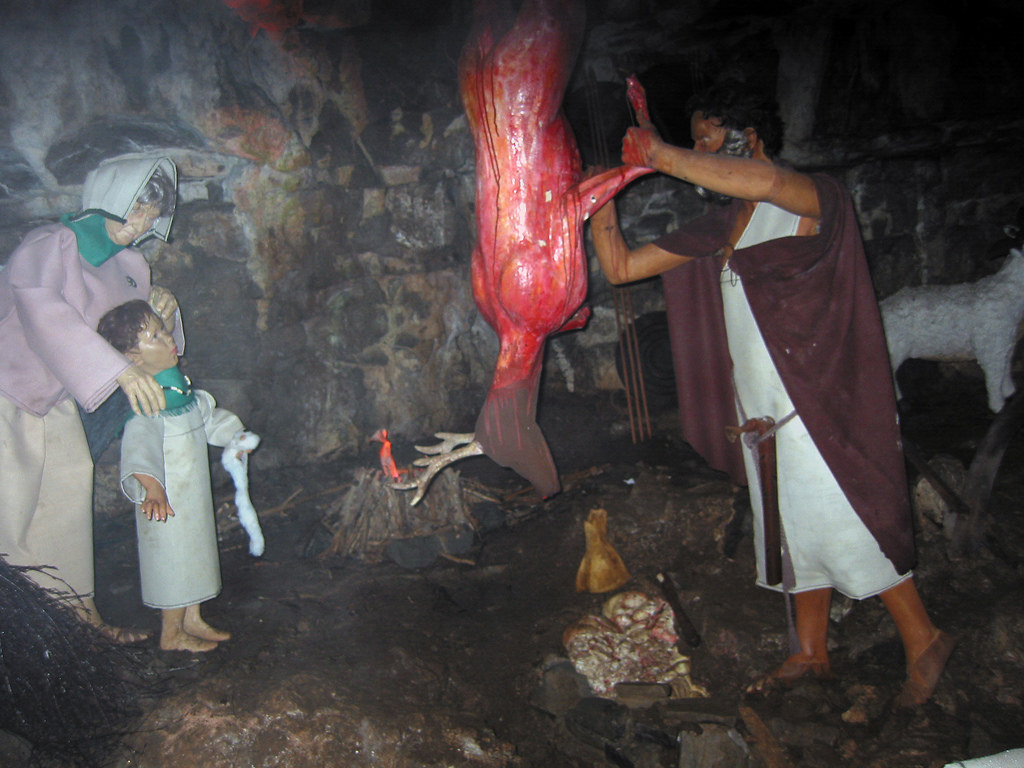 7.
Which also requires you to wear a hardhat because of the goddamn super low roof of the pathway.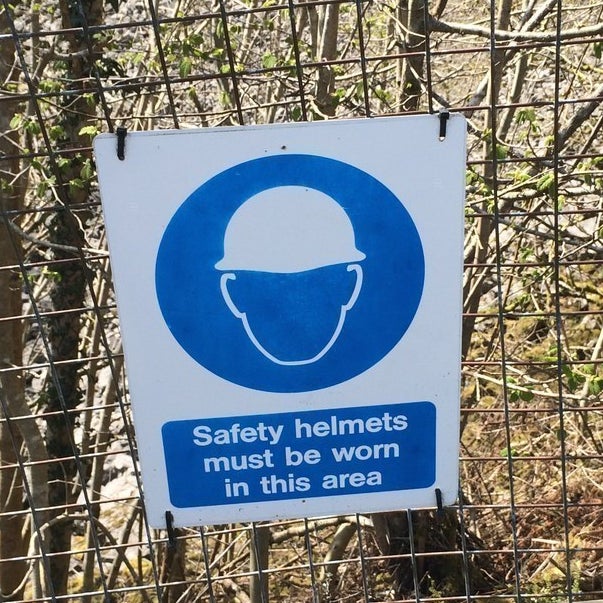 Tbh, it isn't worth the trek for what is essentially just a couple of really shitty mannequins in a small alcove.
8.
But something that is worth the walk: the main cave.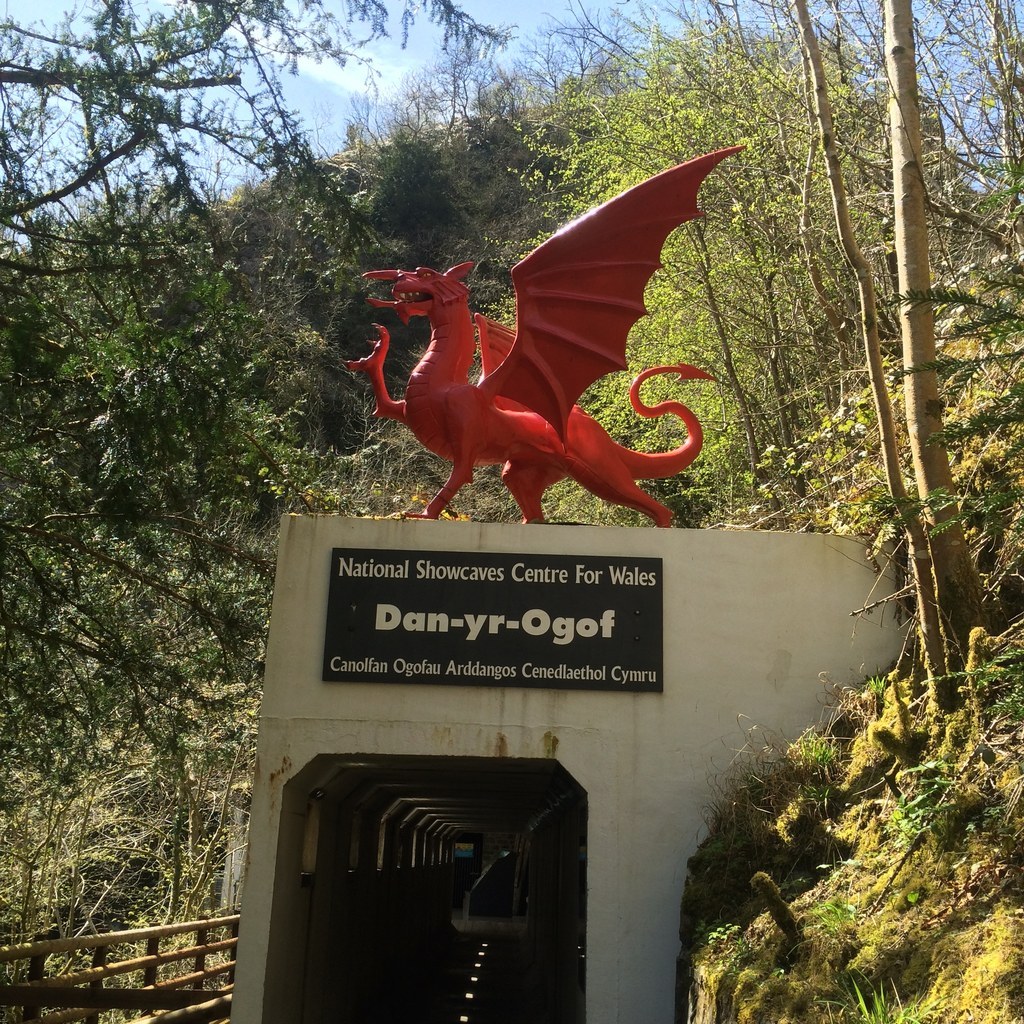 9.
It even has a genuinely fuckawesome cave model at its entrance.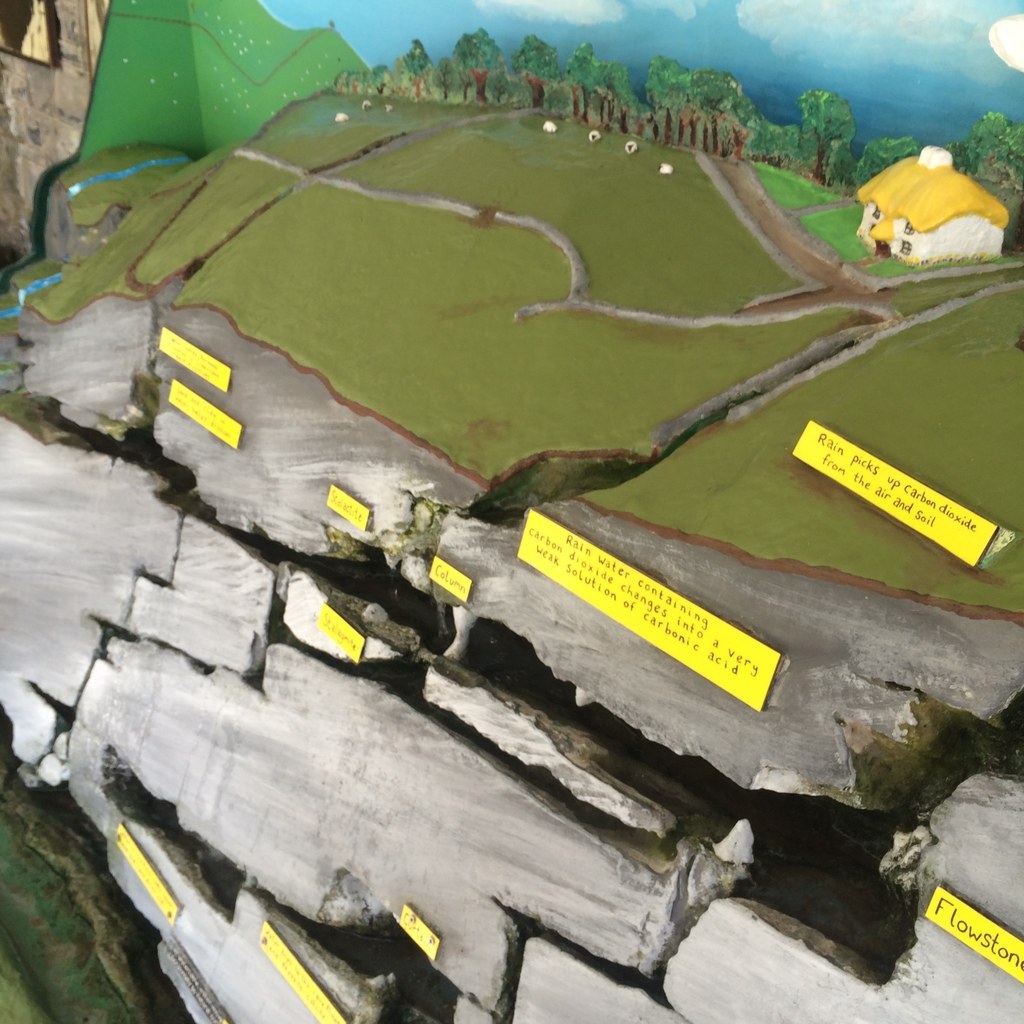 10.
And oh god, it's just so damn beautiful inside.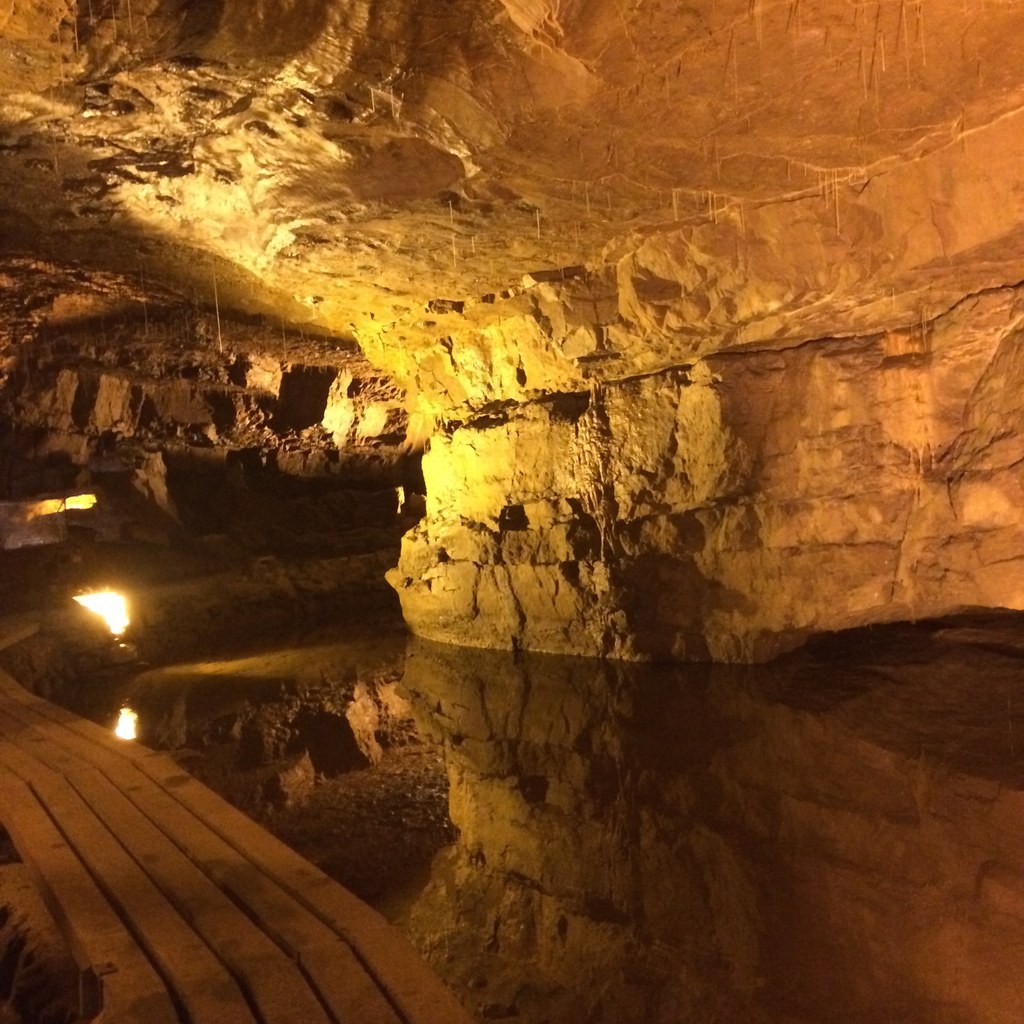 11.
In spite of the annoying narration of "the Morgan brothers".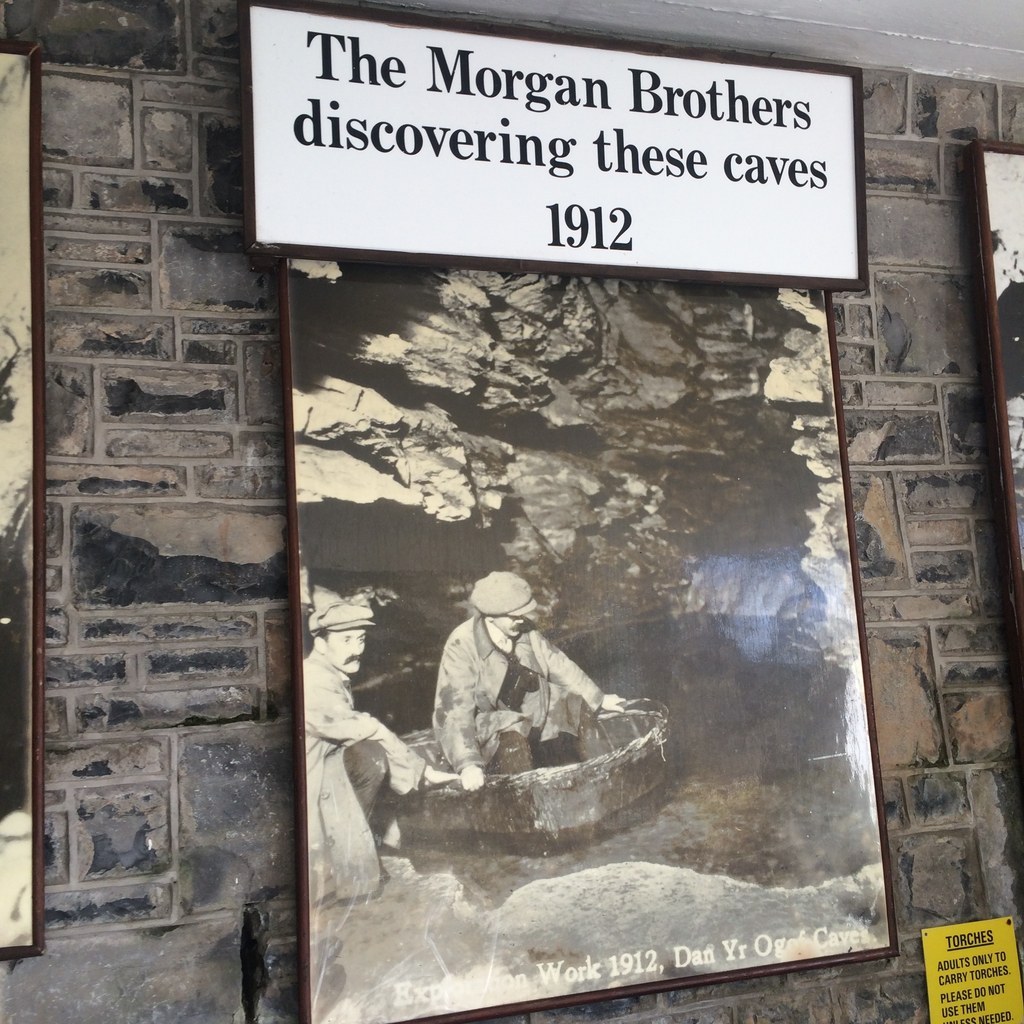 12.
You probably got a little freaked out that you took a wrong turning after not seeing any other tourists for a full five minutes.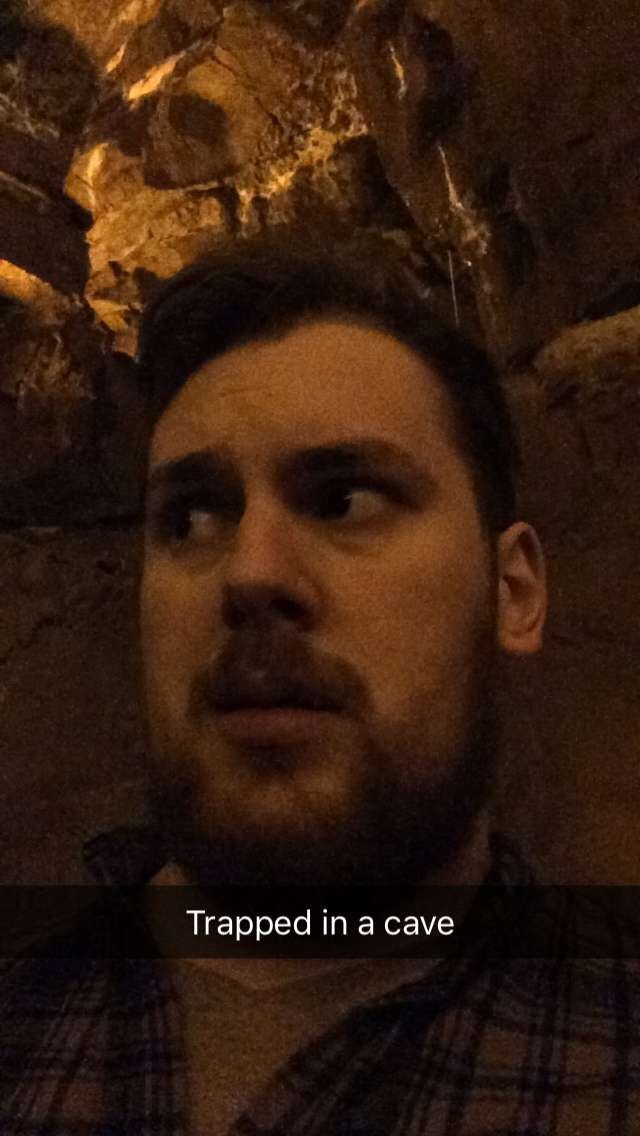 13.
And ended up getting startled by the random mannequins scaling the cave walls.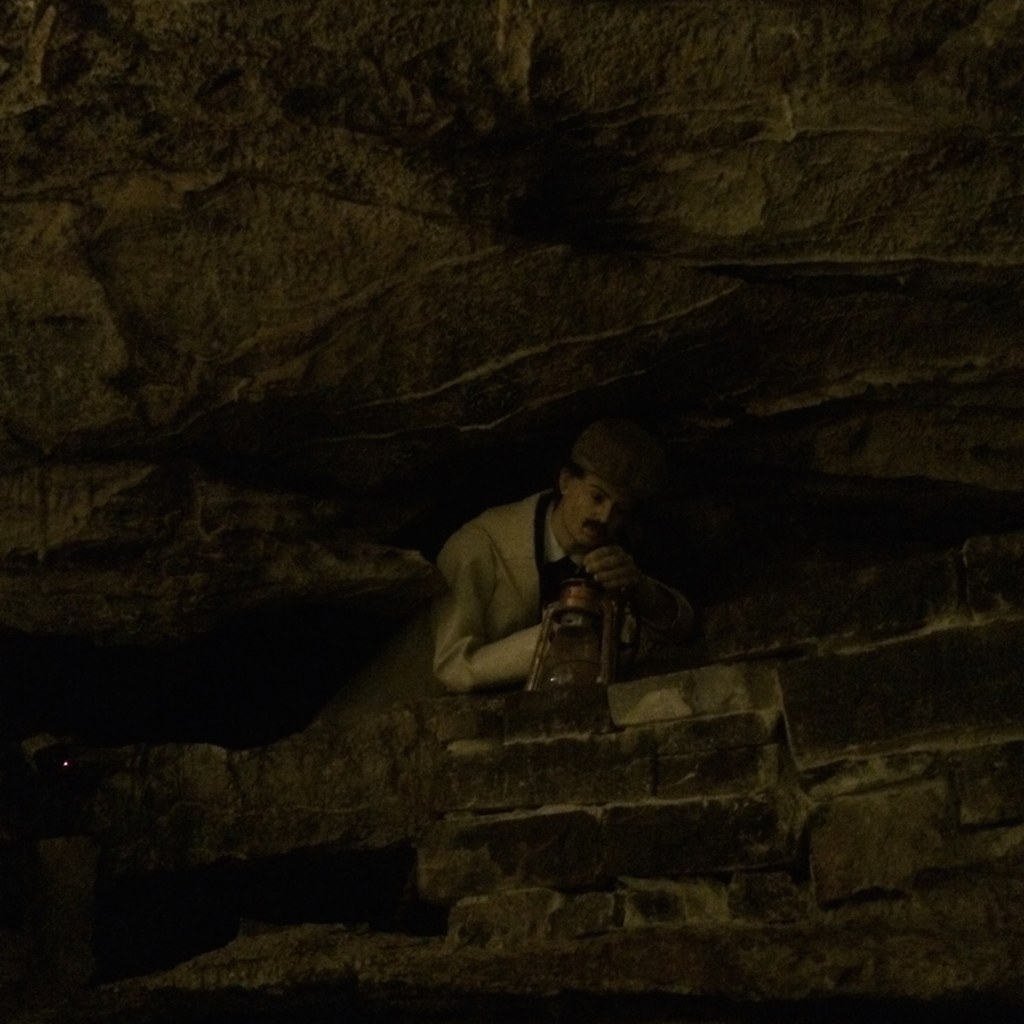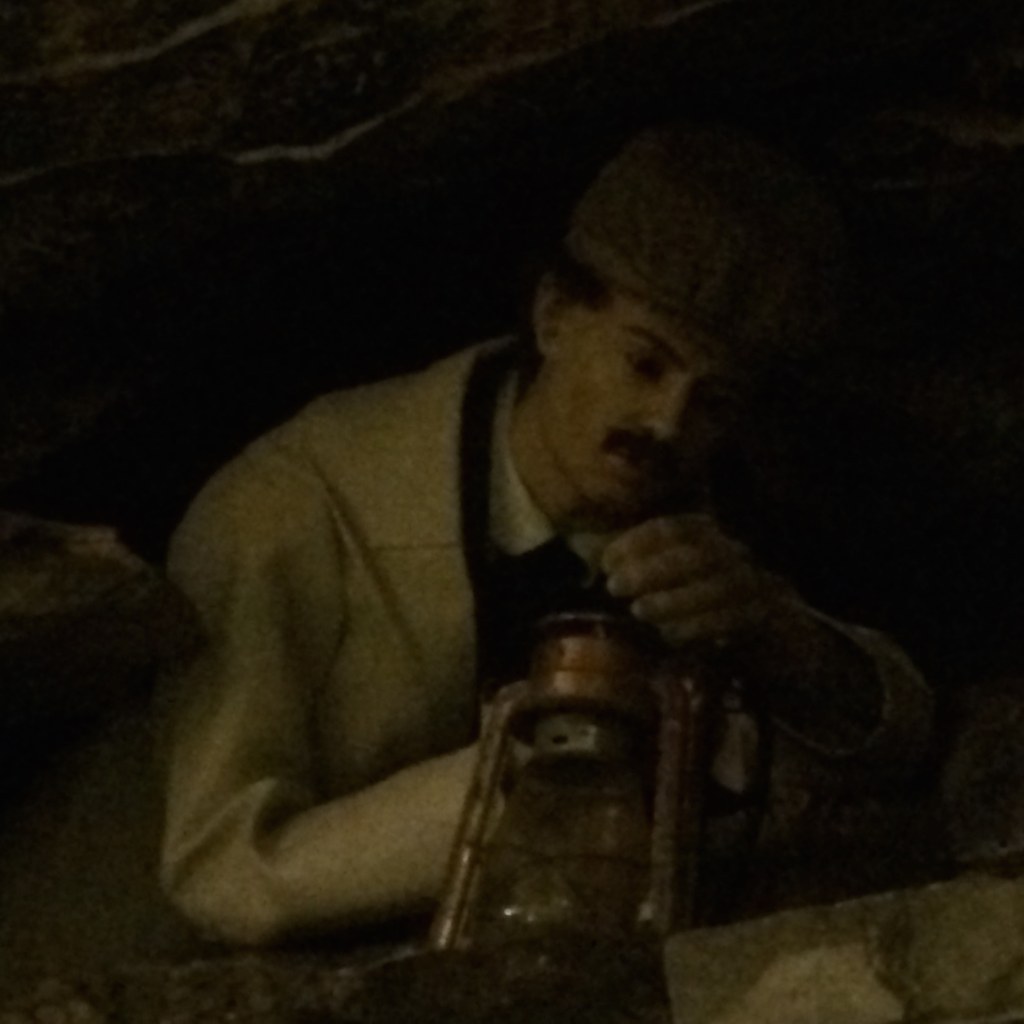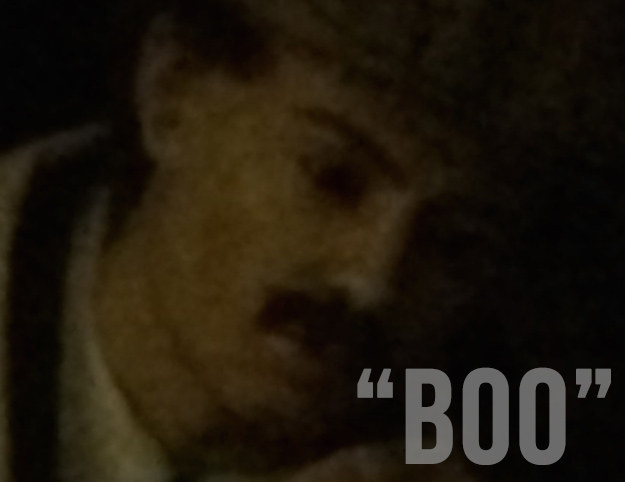 14.
Then there's the famous Cathedral Cave.
15.
With a waterfall you ALMOST have to walk straight under.
16.
The gift shop was full of the usual tacky Welsh gifts, but also fake stones and dinosaur stuff.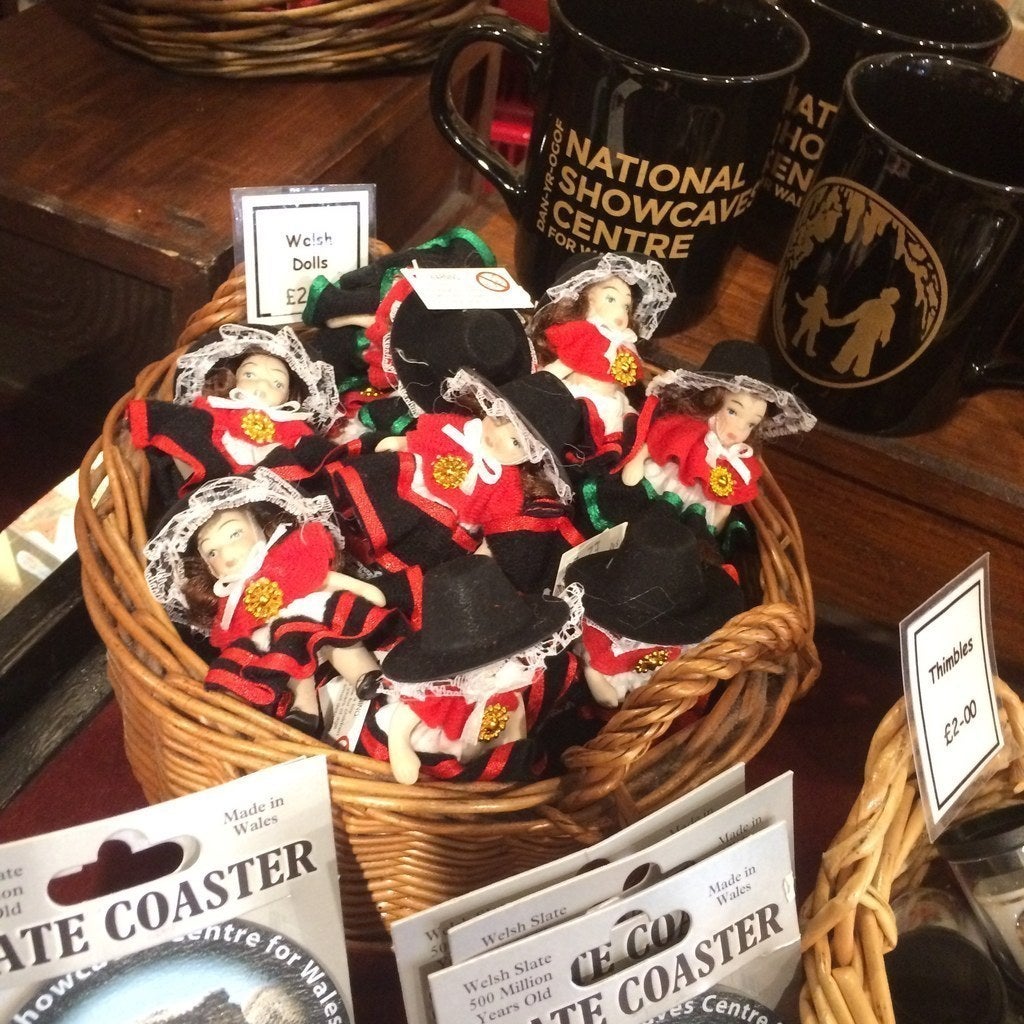 Fake gold in particular is always a winning souvenir.
17.
As an added bonus, you got tickets to the horse stables just down the road for some reason.
18.
Which is surprisingly pretty awesome with its mix of alpacas, emus, and super-wooly sheep.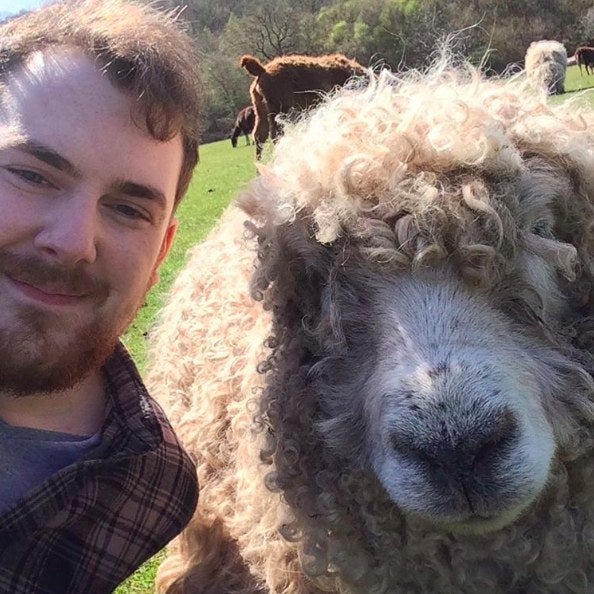 19.
And after a day of cave exploring, you'd have a new appreciation for the surrounding mountains.
Looks like there are no comments yet.
Be the first to comment!