19 Photos That Prove The Rock Is The Coolest Person On The Goddamn Planet
The most electrifying man on social media.
1.
When he broke all our hearts by being the best goddamn son.
4.
The time he told us the origin of his nickname.
5.
When he posed with a starstruck fan whose truck he'd just accidentaly crashed into. Seriously.
6.
When he met up with David Beckham and we didn't know who to be more jealous of.
7.
The time he showed off his guns in front of a statue of Jesus.
8.
When he literally had the greatest photo ever taken on a water ride.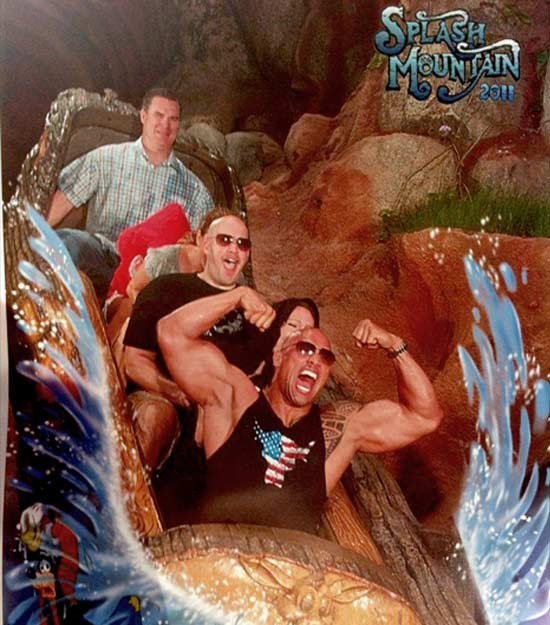 12.
When he showed just how much sweat he puts into a workout.
15.
When he took time out from filming to keep a 2-year-old entertained.
16.
When he showed his admiration for the Great Wall of China in the way he knows best, by flexing like a god.
19.
And finally, when he set himself some realistic goals for the year.