1.
Because they can get really, really protective of their property.
2.
Because they can be unapologetically savage.
3.
Because they don't give a fuck about basic traffic laws.
4.
Because their pubs resemble something out of a gritty crime movie.
5.
Because they are fiercely loyal to their national treasures.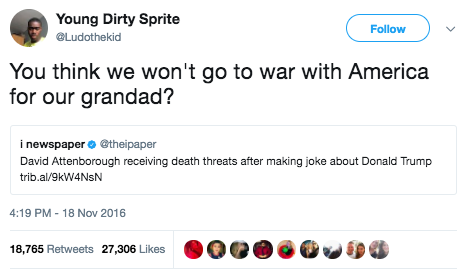 6.
Because they put up with shit like this.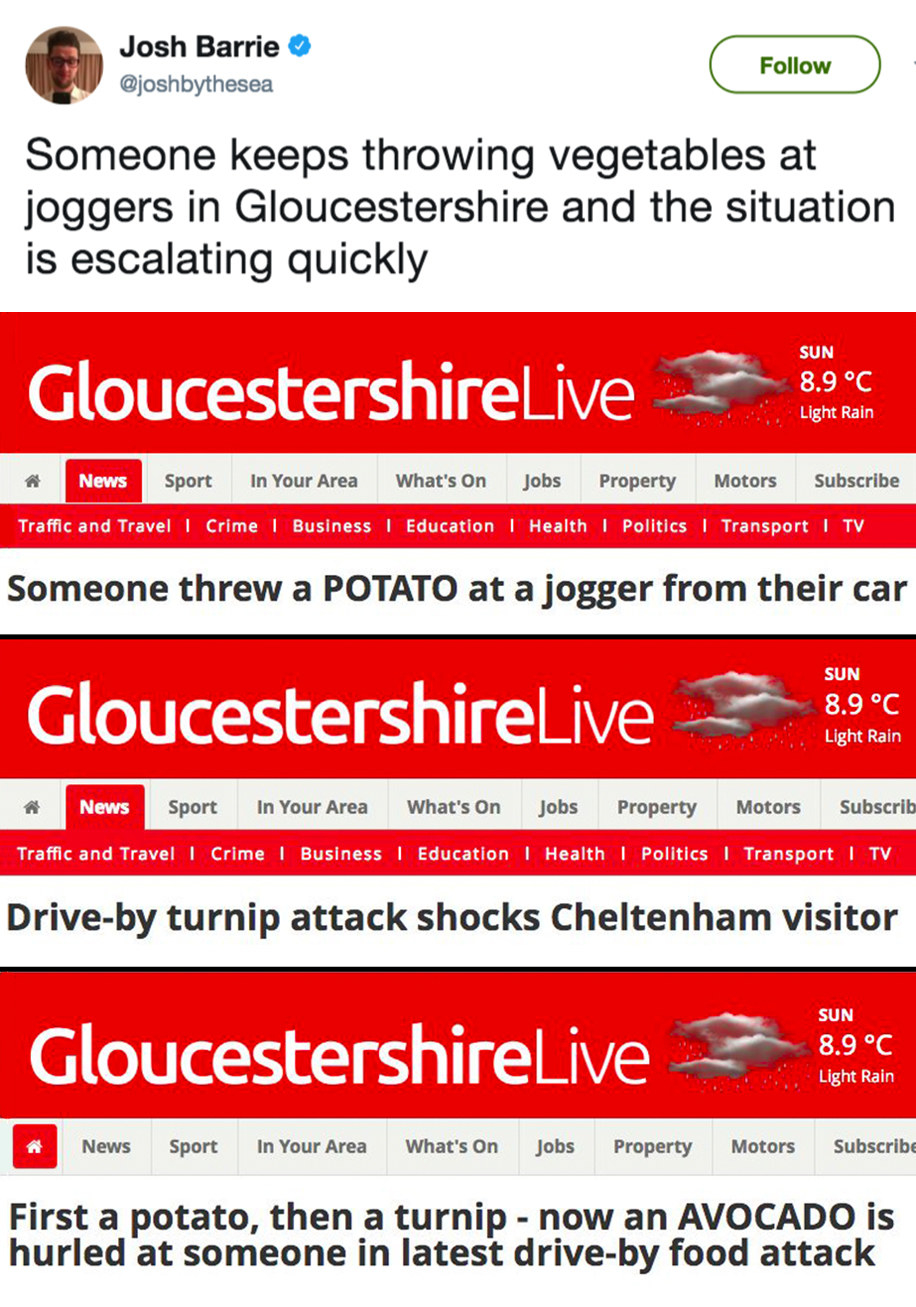 7.
Because they have the most creative insults.
8.
Because they have the most innovative solutions to problems.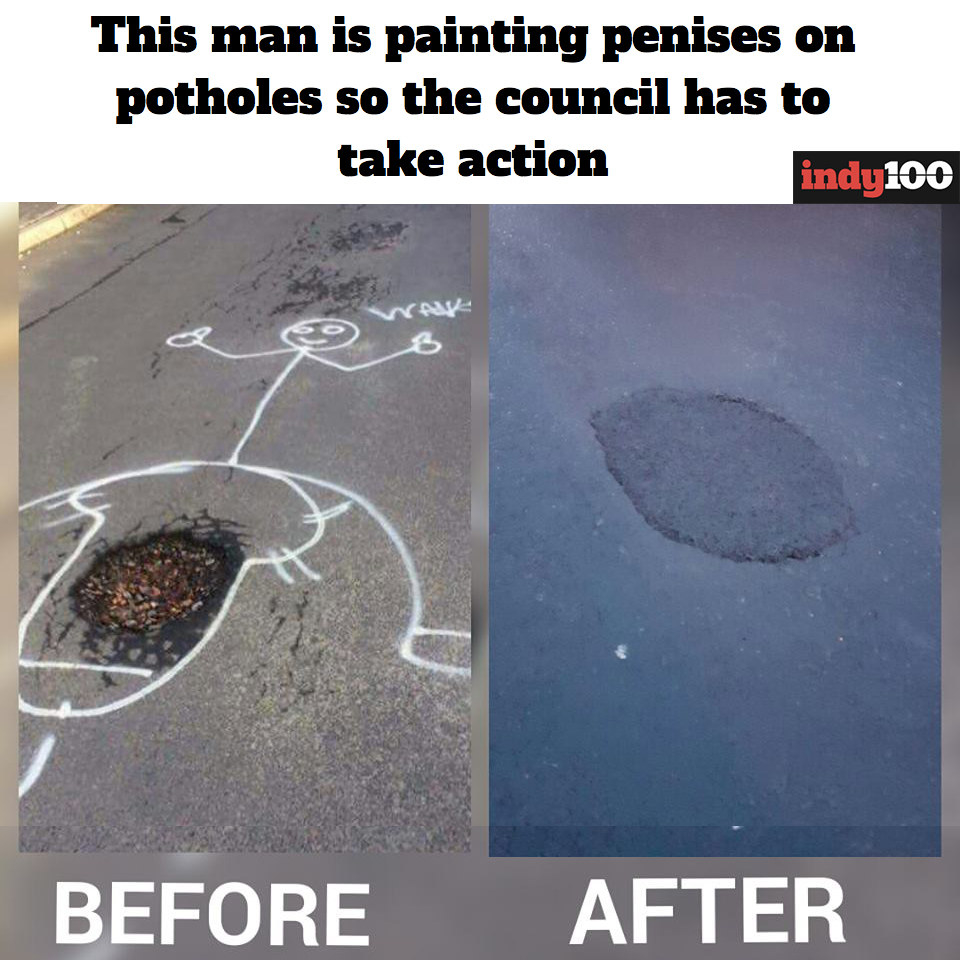 9.
Because they'll do anything to make a quick buck.
10.
Because they don't even need a real reason to come for you.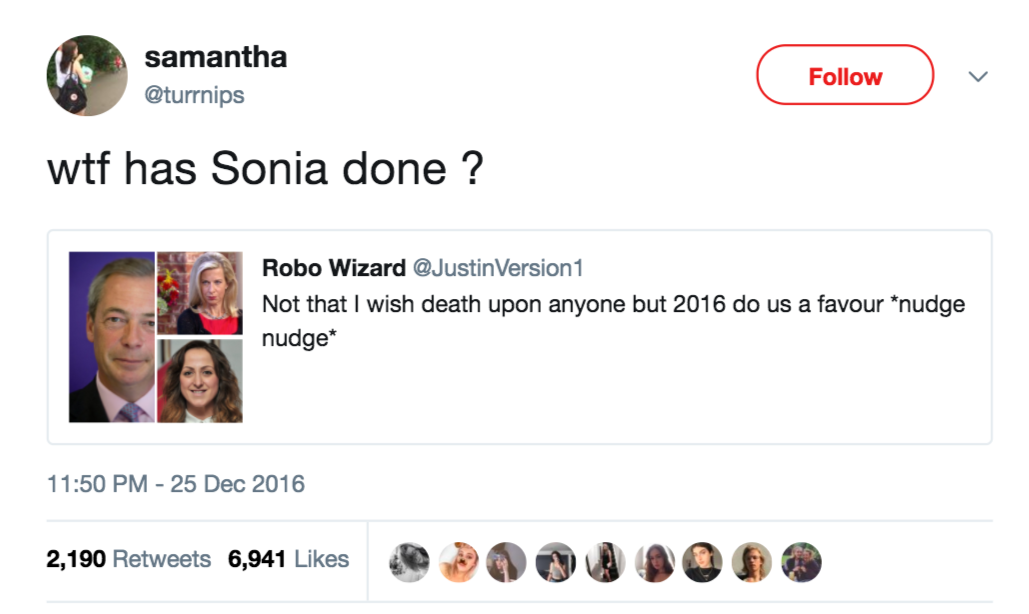 11.
Because even the wildlife is intense.

12.
Because they can be incredibly patient in their attempts to piss someone off.
13.
Because they have no problem letting you know when you've fucked up.
14.
Because they give no one special treatment.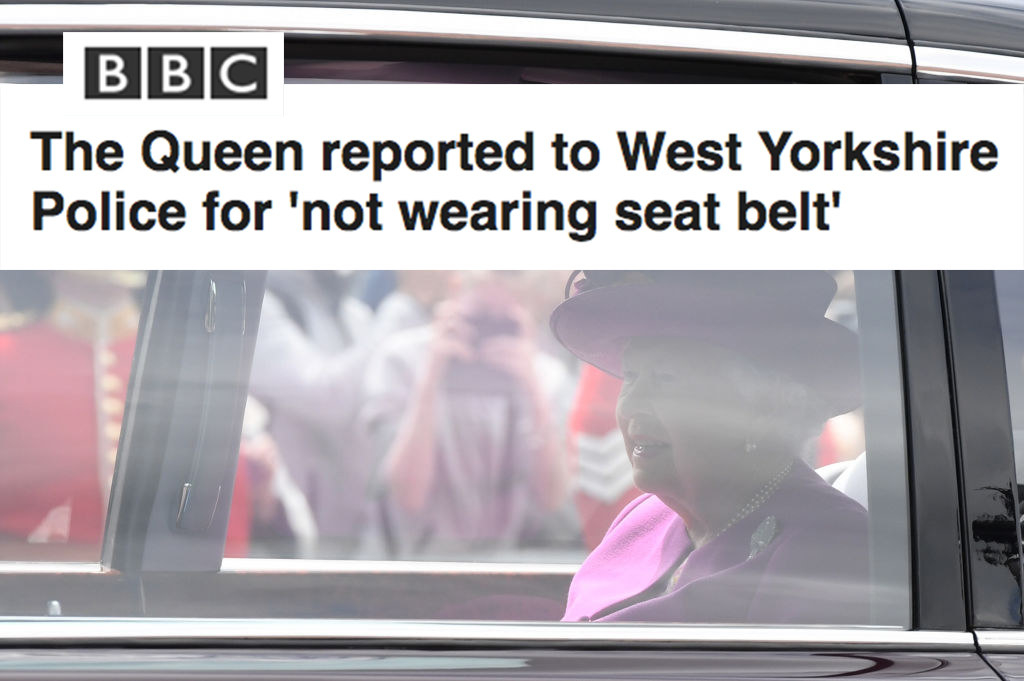 16.
And British school kids are equally savage.
17.
Because they will literally try to poison their friends.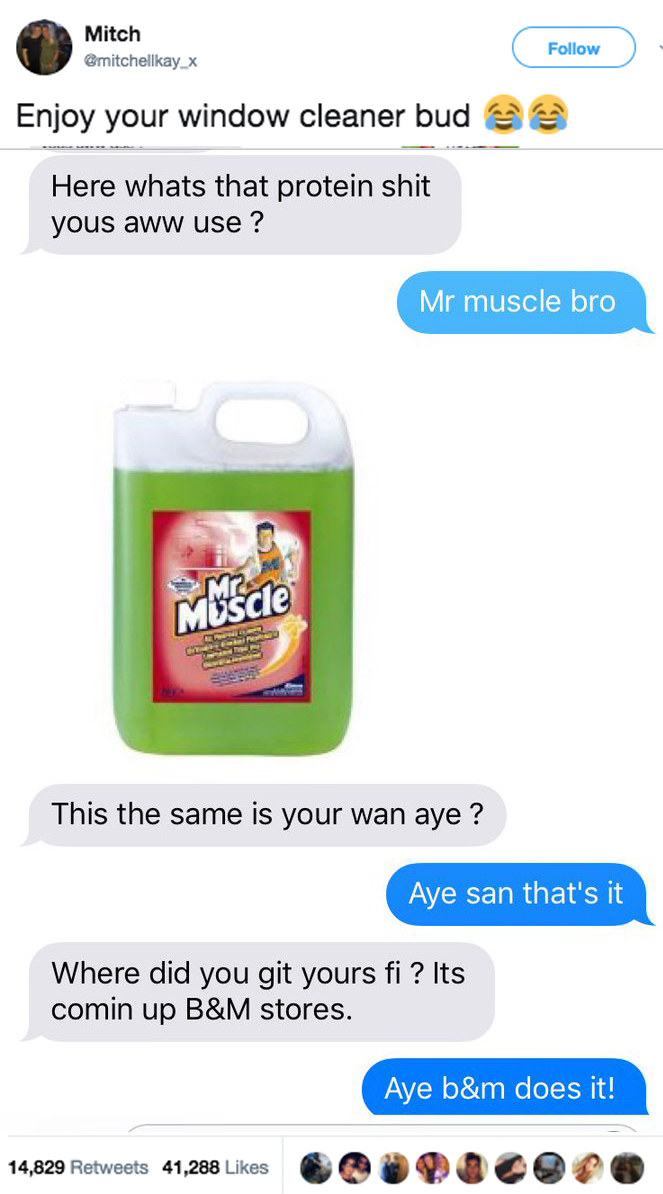 18.
Because even their nuns like a good punch-up.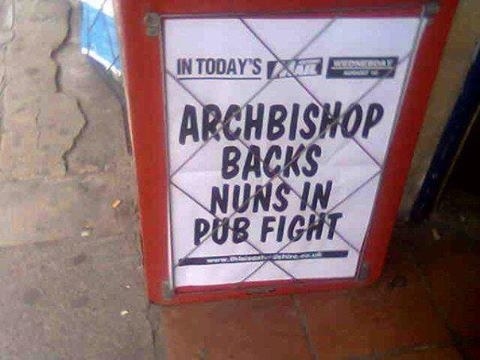 19.
And British grans are hardened criminals too.
20.
Because even new mums are fierce as fuck.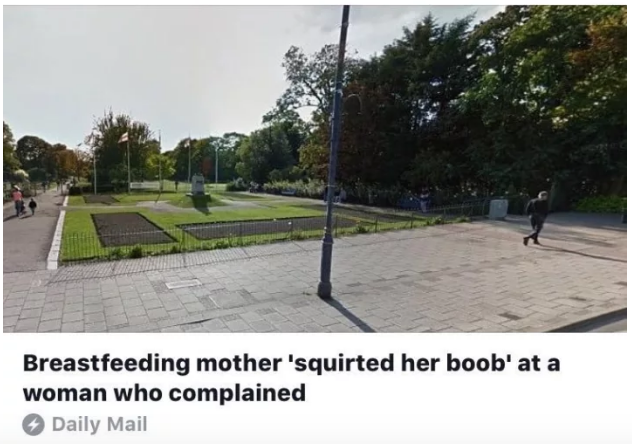 21.
And, most importantly, because Brits put guns in their bums.