Winona Ryder as Veronica Sawyer Following the success of Heathers, Winona Ryder would continue to cement her place as a Hollywood a-lister with starring roles in Edward Scissorhands, Little Women, and Girl, Interrupted.
Christian Slater as Jason "J.D." Dean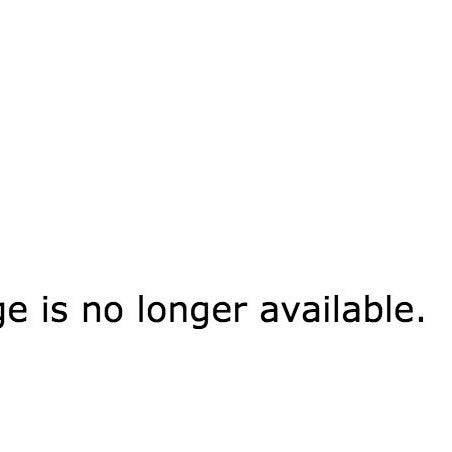 Christian Slater would go on to star in both big budget films like Robin Hood: Prince of Thieves, Interview with the Vampire: The Vampire Chronicles, and Broken Arrow, as well as cult movies such as True Romance.
Shannen Doherty as Heather Duke After her role as series regular Brenda Walsh in Beverly Hills, 90210, Shannen Doherty continued to star in both TV and film, and even tried her hand at dancing on the 2010 edition of Dancing with the Stars. She can be seen in the upcoming James Franco directed movie Bukowski.
Lisanne Falk as Heather McNamara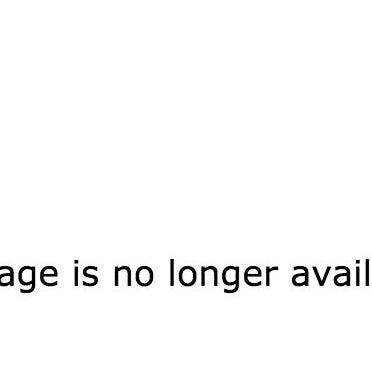 Lisanne Falk continued to act and even started to produce movies, but eventually retired from show business in 2002.
Renée Estevez as Betty Finn The daughter of actor Martin Sheen, Renée Estevez now works the other side of the camera, writing for the TV series Anger Management, starring her brother, Charlie Sheen.
Phill Lewis went on to have a busy career in film and TV. Most notably he starred in the Disney series The Suite Life of Zack & Cody and its sequel The Suite Life on Deck. Scrubs fans may recognise him from his reoccurring role as the unstable Hooch.
Patrick Labyorteaux as Ram Sweeney
After Heathers, Labyorteaux continued a career in acting and went on to land a main part in the TV series JAG as Lt. Cmdr. Bud Roberts from 1995 to 2005. Since then he's appeared in cameo roles on shows such as Dexter, CSI: Crime Scene Investigation, and iCarly
Lance Fenton as Kurt Kelly Lance Fenton quit acting after his role in Heathers and is currently a NASCAR team owner, co-owning Leavine Family Racing.
Kim Walker, who portrayed the original leader of the Heathers, Heather Chandler, died in 2001 at the age of 32, and was therefore not added to this list.