Just as the name suggests, extreme phone pinching involves holding your phone with your thumb and forefinger, and then dangling it over somewhere you wouldn't want it to fall.
And now the internet has taken the "sport" to the next level.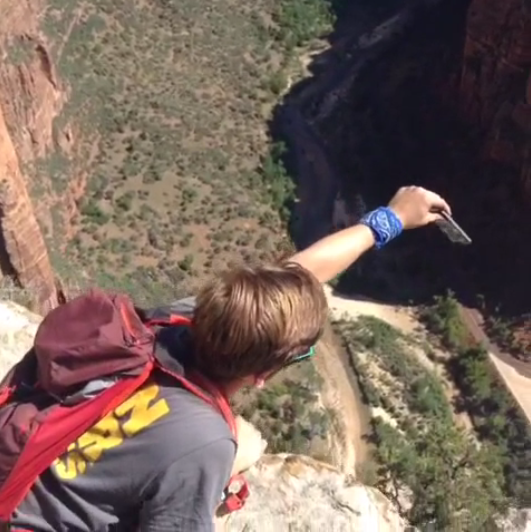 People the world over are dangerously dangling their precious phones in all kinds of perilous places.
Over fire.
Over water.
Out of moving vehicles.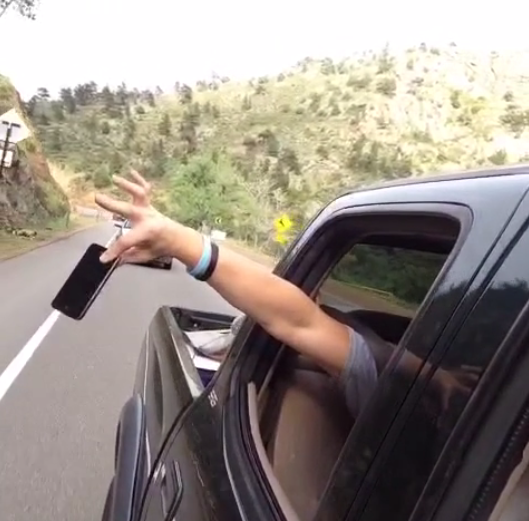 And from the beauty of national landmarks.
Rules do not exist in the game of extreme phone pinching.
The only limit is the player's imagination.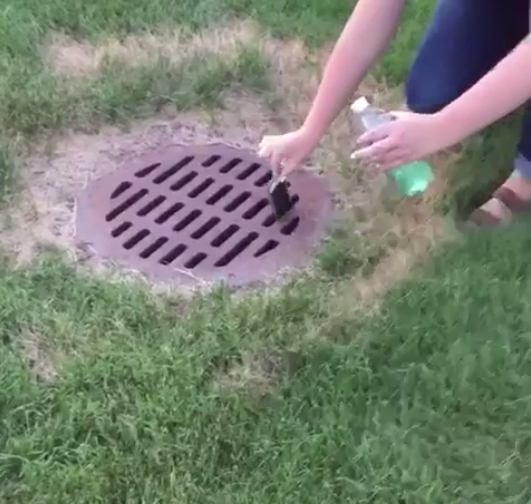 And their willingness to throw caution to the wind.
Seriously, if you value your phone, maybe give this activity a miss.