One thing we can all agree upon is that going to the dentist is absolutely goddamn terrifying.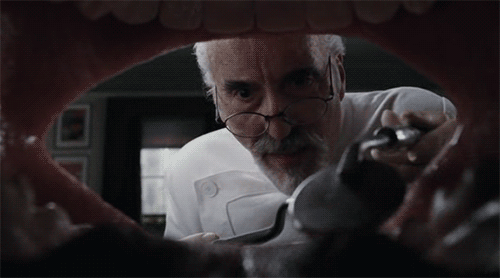 But beyond the sheer abject terror, there's also room for some good old fashioned awkwardness. Yay!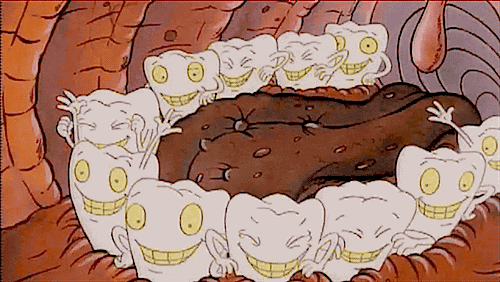 Maybe you have a sensitive gag reflex and threw up all over the dentist.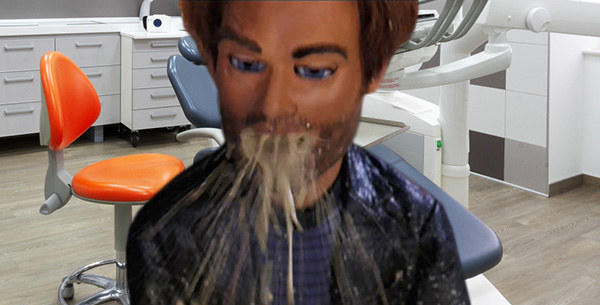 Or perhaps you did something like this:
Tell us about something embarrassing/awkward that happened to you at the dentist and you could be featured in a future BuzzFeed Community post or video!