24 Of The Funniest Things To Happen On British Public Transport
Our trains are never on time, but at least they're entertaining.
1.
When a dane took a train.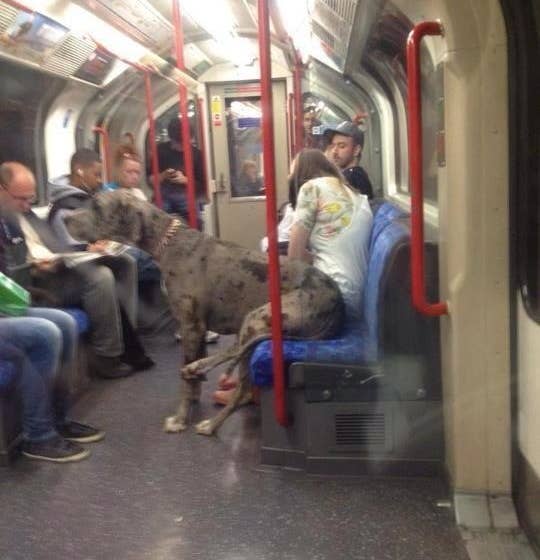 2.
When this commuter was turned into a cartoon character.
3.
When this guy had a rude awakening.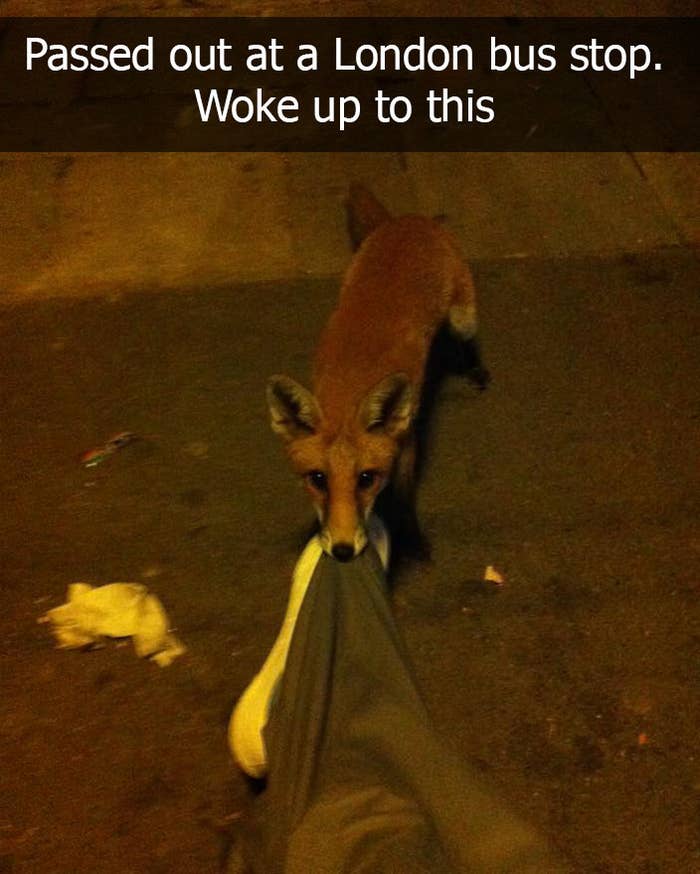 4.
When this girl lost her pizza.
5.
When a photographer captured this beautiful image.
6.
When this guy took his rabbits on a Manchester bus.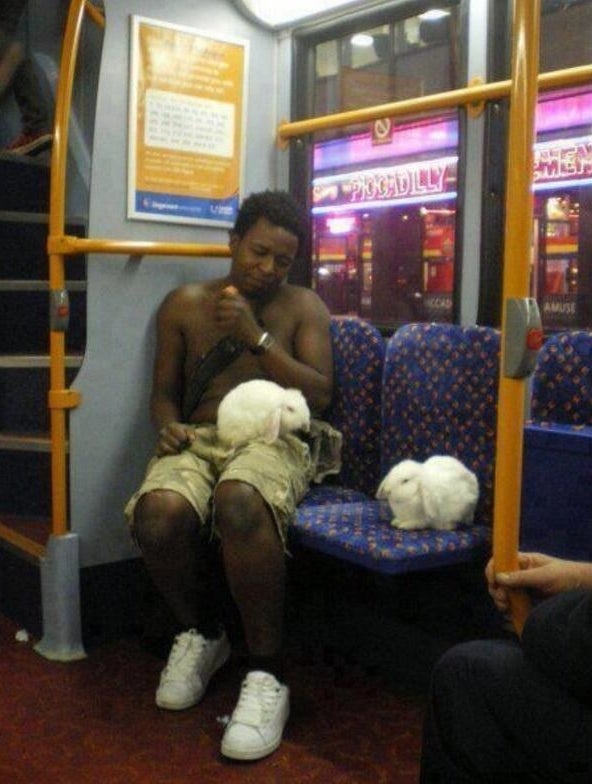 7.
When a bus was renamed.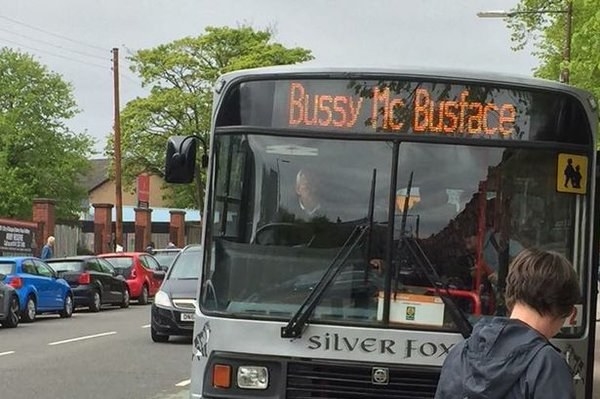 8.
When Gregor went away in a huff.
9.
When a video game character took the tube.
10.
When this perfect pun materialised.
11.
When Harry and Hagrid took the N19 to Hogwarts.
12.
When a commuter took this call.
13.
When this observation was made.
14.
When a station celebrated the anniversary of Back to the Future.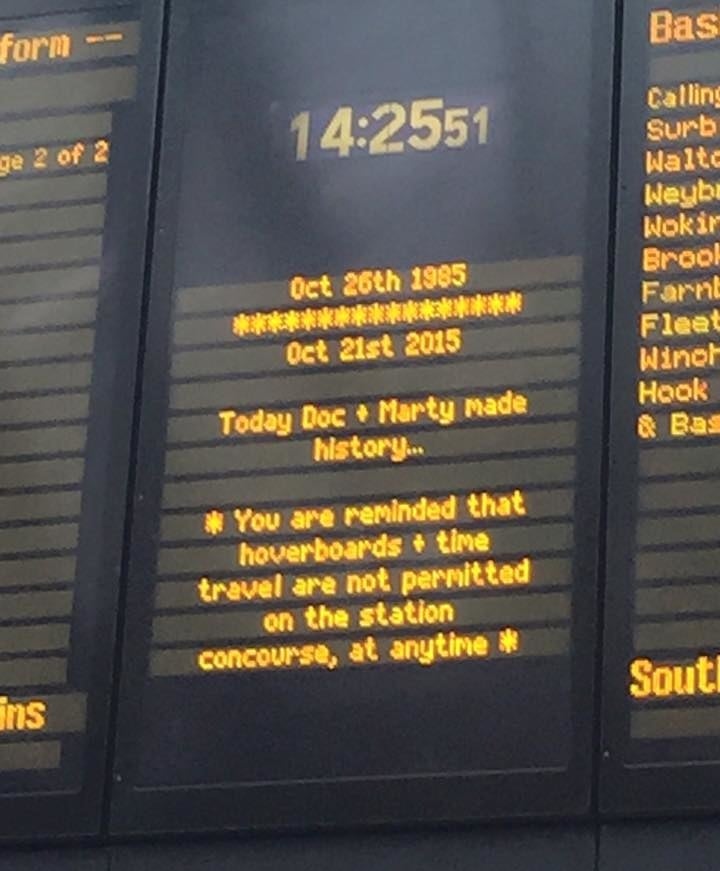 15.
When the Nunhead to Lewisham line was blessed with a visitor.
16.
When a joke needed that extra bit of explanation.
17.
When Virgin trains issued these warnings on their toilet seats.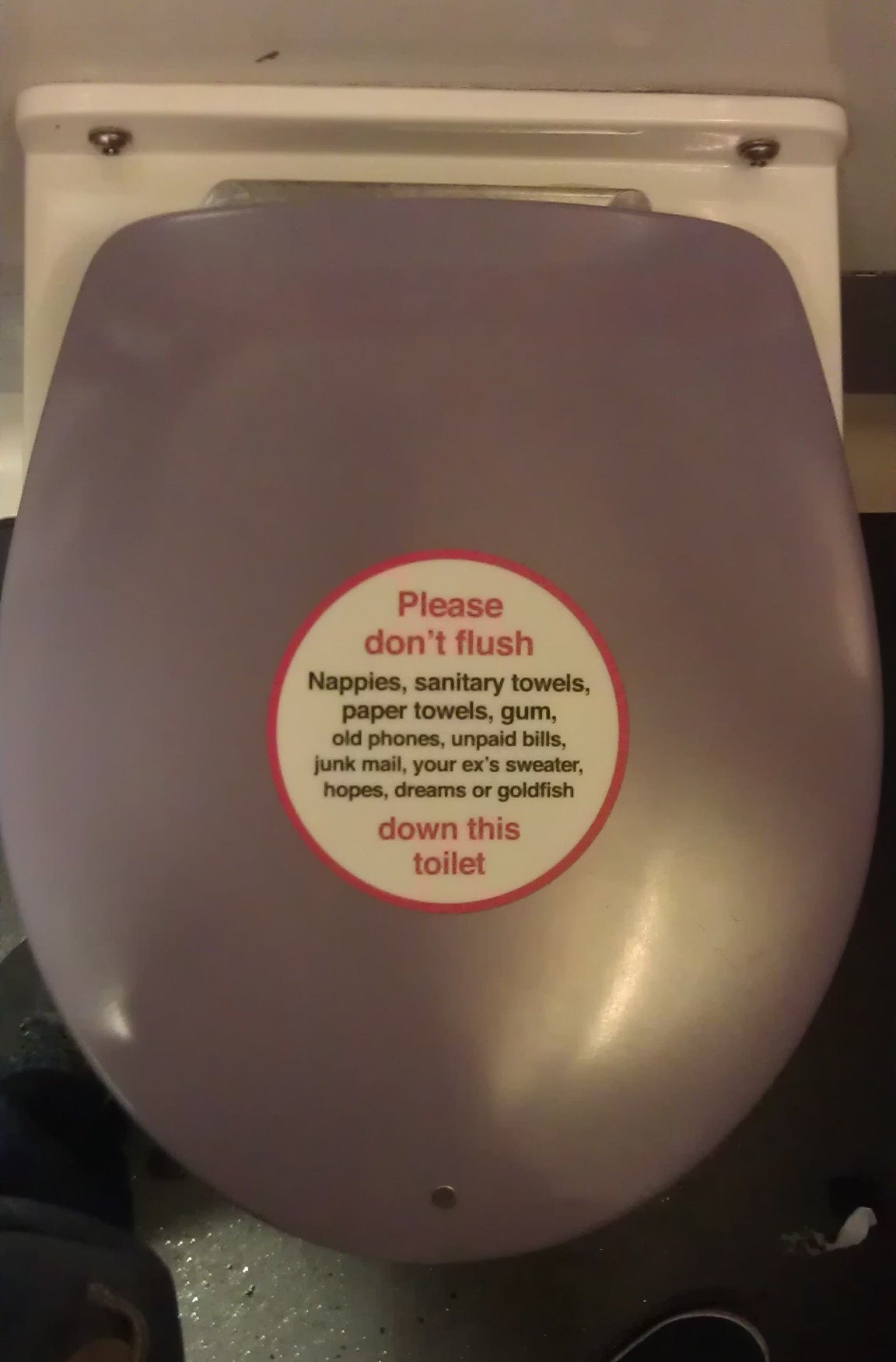 18.
When there was reason to celebrate.
19.
When someone protested the Brexit vote through their Wi-Fi name.
20.
When someone tied their bicycle to the barrier of a level crossing.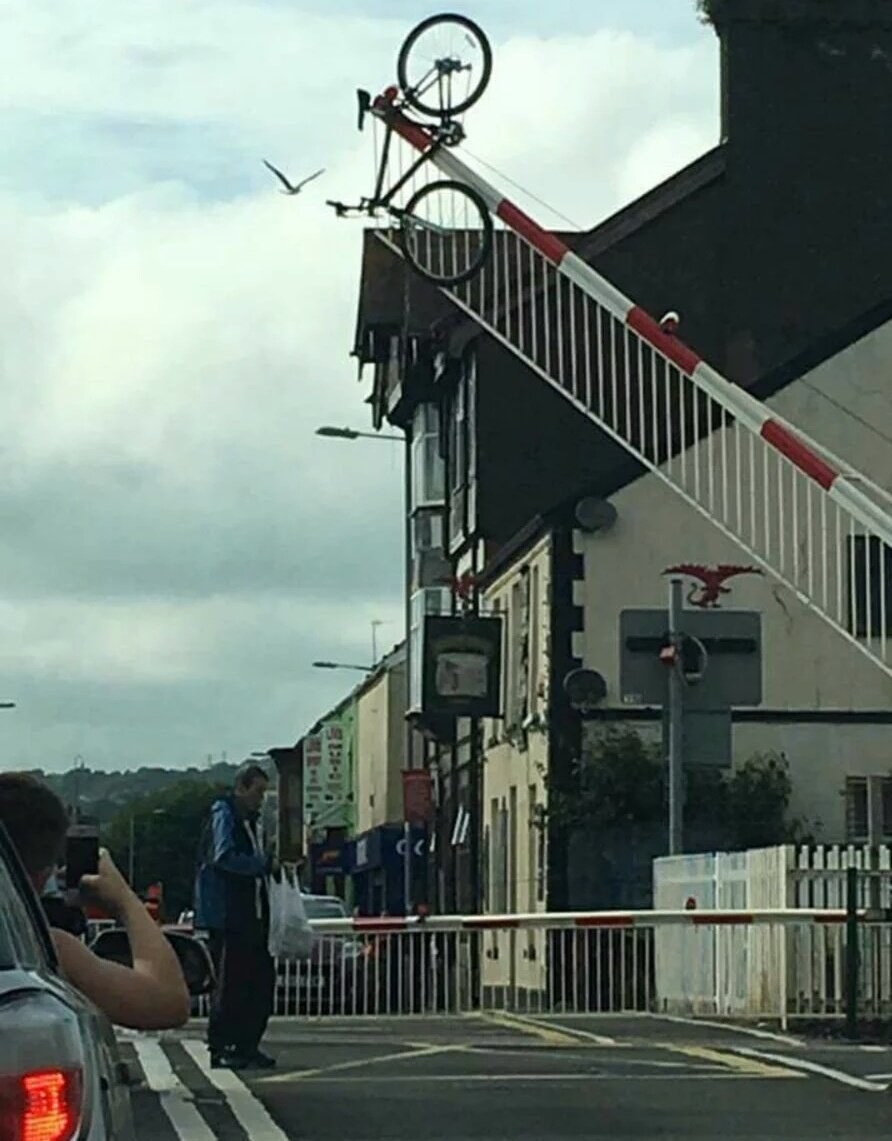 21.
When this sign wasn't made clear enough.
22.
When this guy left messages for his fellow commuters.
23.
And when a man tried to board a train with a pony.