14 True Crime Documentaries You Can Watch On Netflix UK
Documentaries you can really sink your teeth into.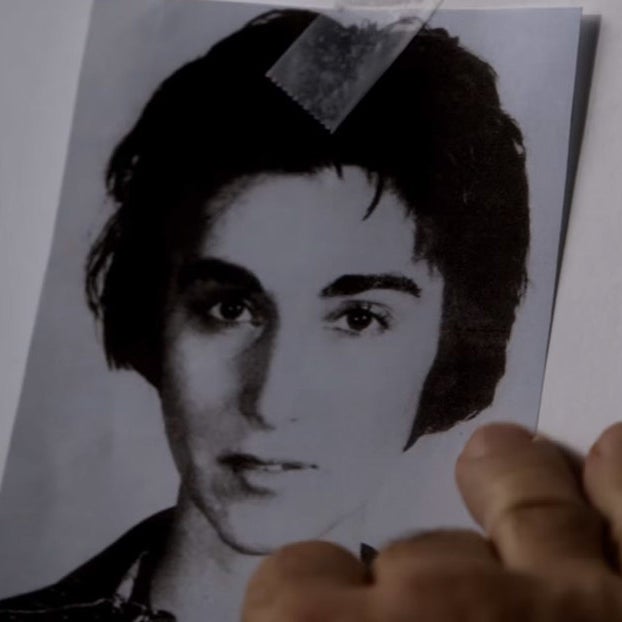 If you're familiar with the murder of Kitty Genovese outside her apartment building in New York City, it's probably due to the widely reported story that there were 38 witnesses to the attack who did nothing to help – but how much truth is there to that narrative? In this documentary Genovese's brother Bill searches for the the real circumstances surrounding his sister's murder.
Watch it here.
2.
Casting JonBenet (2017)
3.
Making a Murderer (2015)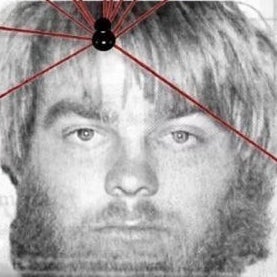 This is the documentary that – along with the podcast Serial – reinvigorated the true crime genre. In 1985, Steven Avery was wrongfully convicted of sexual assault and attempted murder, and served 18 years in prison for the crime. Just over two years after his release, he was arrested again, this time under suspicion of murdering a local photographer, Teresa Halbach. This documentary covers his arrest and trial, and raises questions surrounding the prosecution's activities during the investigation.
Watch it here.
4.
The Thin Blue Line (1988)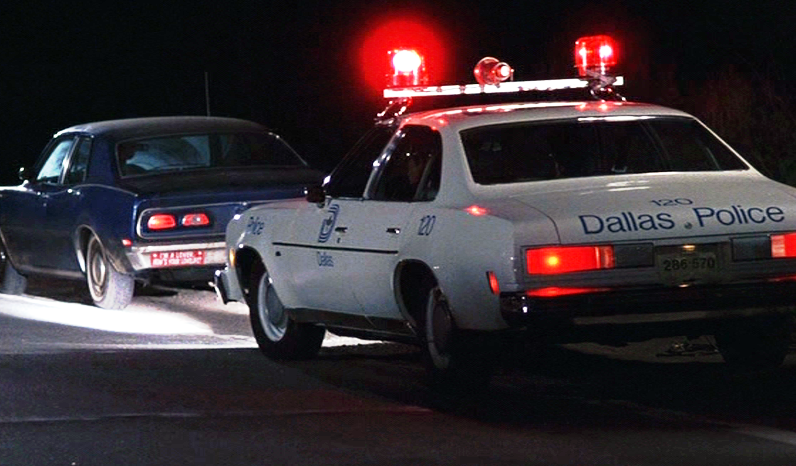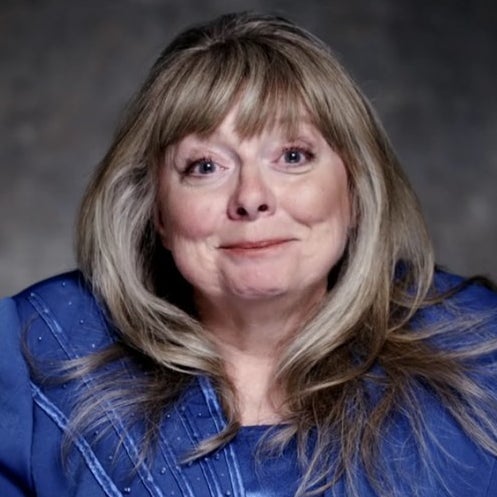 Another critically acclaimed documentary from Errol Morris. This time we hear the story of Joyce McKinney, a former Miss Wyoming with an IQ of 168 who is alleged to have kidnapped and raped a Mormon missionary in England. Involving magic underwear, a battle between British tabloids, and cloning, the story is as bizarre as it is enthralling.
Watch it here.
6.
Tower (2016)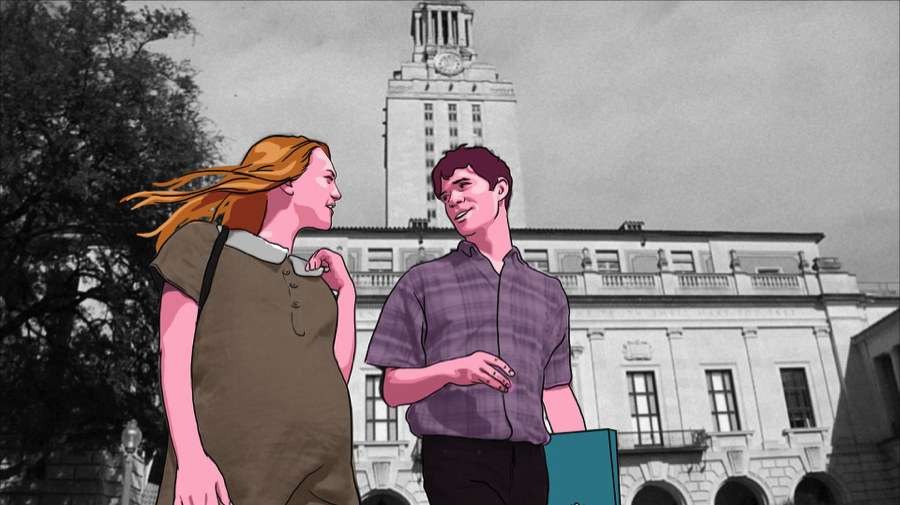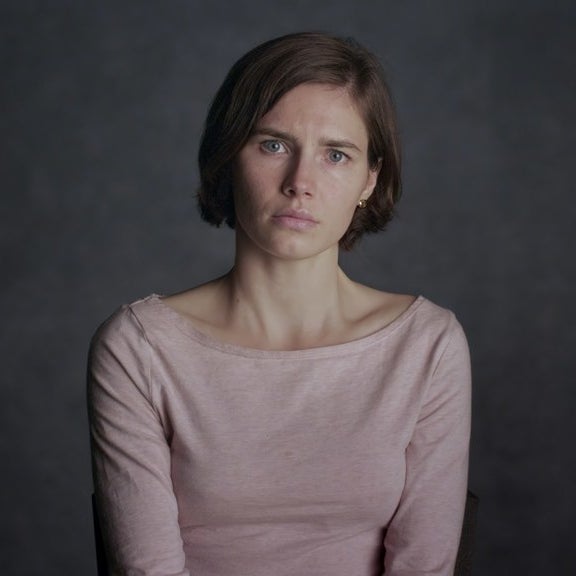 A detailed look into the murder of Meredith Kercher, Amanda Knox's conviction for the crime, and Knox's subsequent acquittal. Through up-close interviews we get to hear Knox's story of her imprisonment, trial, and treatment at the hands of the media. This documentary is not shy in highlighting the failings of the Italian justice system and the news outlets who took up the femme fatale angle and ran with it.
Watch it here.
8.
Who Killed Lindbergh's Baby? (2013)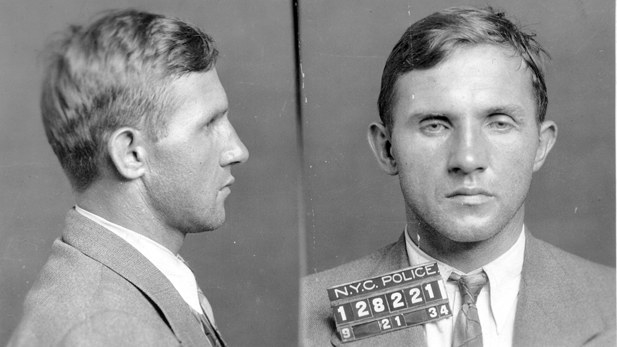 9.
Shadow of Truth (2016)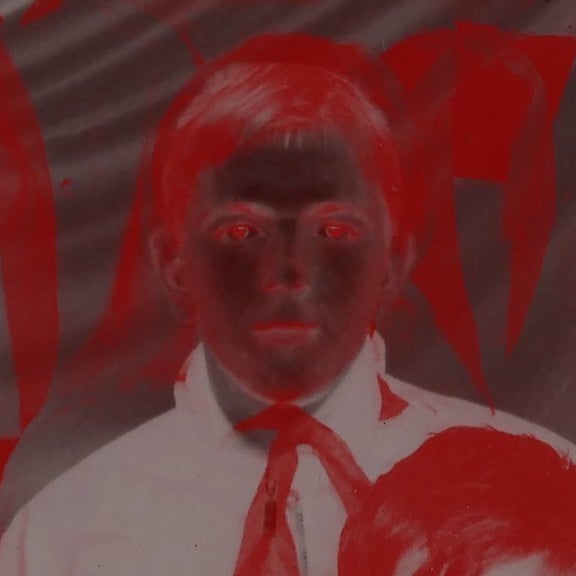 In 2006 a 13-year-old girl was found murdered in her school bathroom; in the following weeks, Roman Zadorov, an immigrant who had worked at the school, was arrested for the crime. Serious questions remain regarding Zadorov's guilt, and this Israeli documentary series – which Netflix acquired the broadcasting rights to earlier this year – explores the alternate theories surrounding the case. A must-watch.
Watch it here.
10.
Who Took Johnny (2014)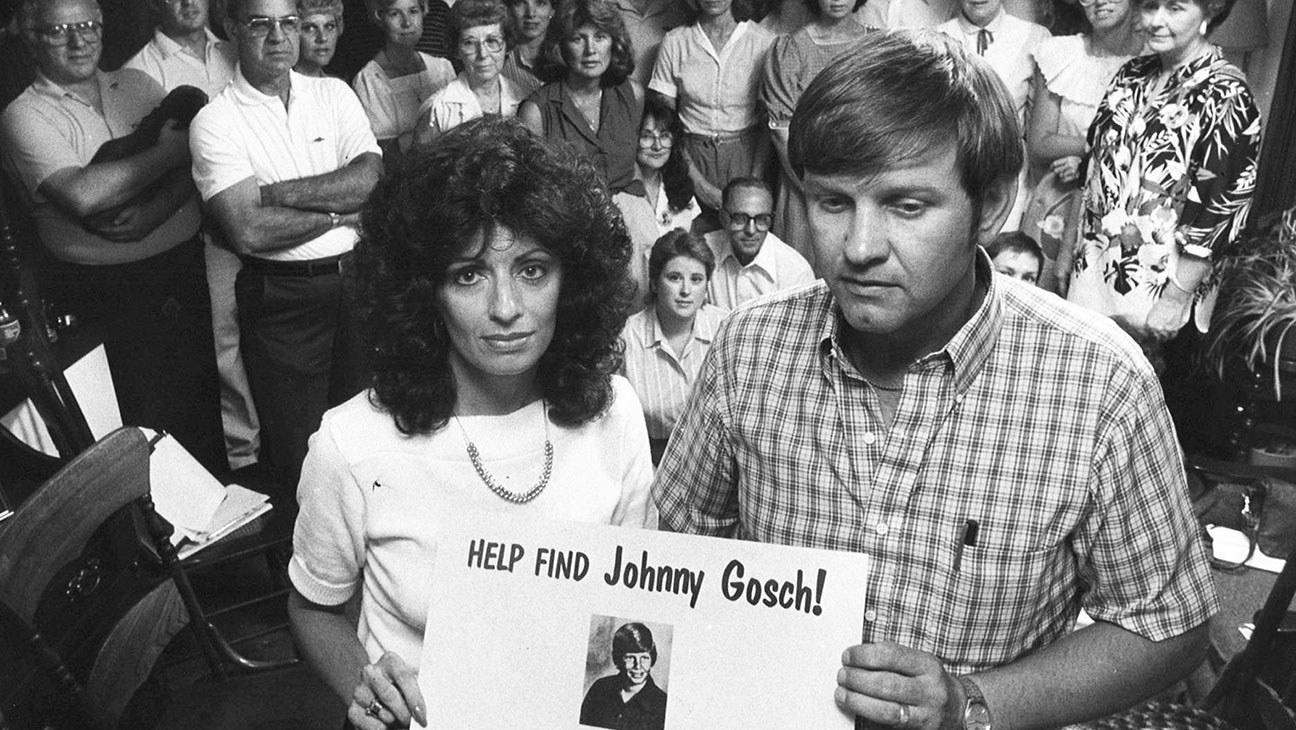 11.
Interview With a Serial Killer (2009)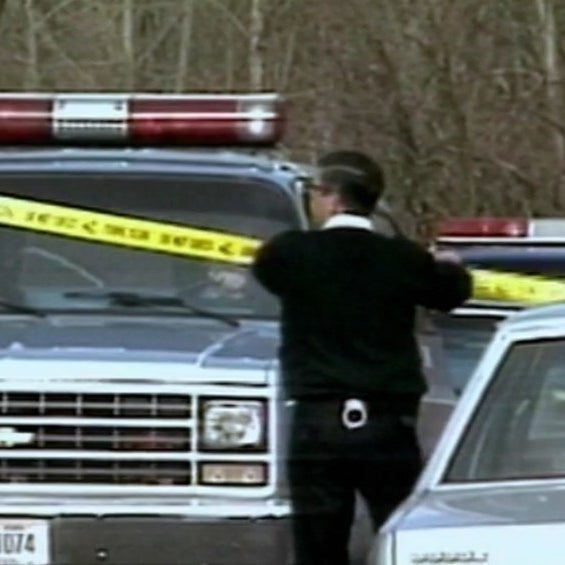 This documentary gives us a rare, up-close look into the mind of a serial killer. The serial killer in question is Arthur Shawcross, who killed 14 people, two of which whom children, and even indulged in acts of cannibalism. This 44-minute documentary, comprised largely of an interview with Shawcross himself, will get under your skin and stay with you for days.
Watch it here.
12.
Team Foxcatcher (2016)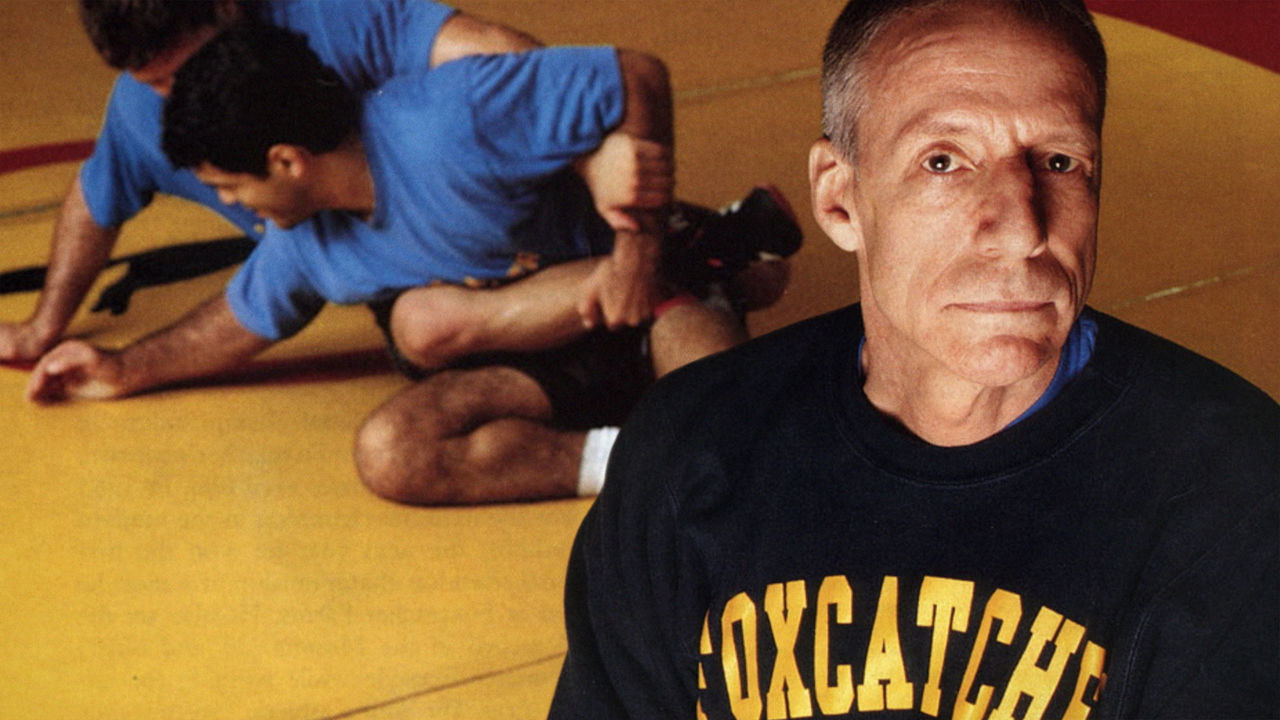 13.
West of Memphis (2012)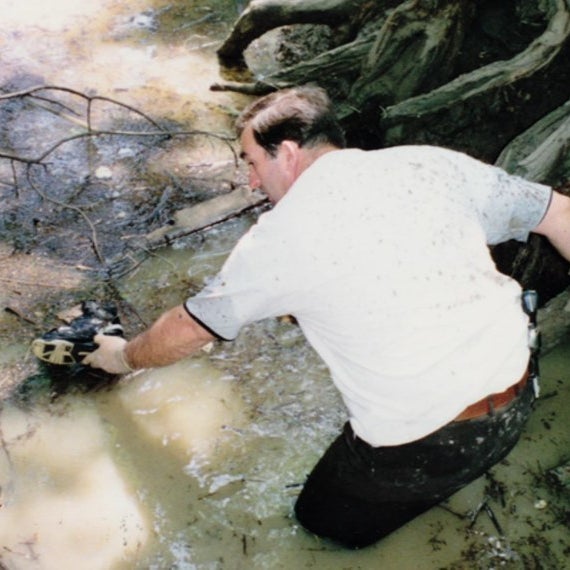 On 6 May 1993, the bodies of three children were found naked and hogtied in a muddy creek. What followed was the arrest and prosecution of three local teenagers amid an ongoing moral panic involving satanic ritual abuse – something the convicted teens were alleged to be involved in. This documentary examines the alleged failure of justice in the case. Warning: This documentary contains extremely graphic crime scene photos.
Watch it here.
14.
Aileen: Life and Death of a Serial Killer (2003)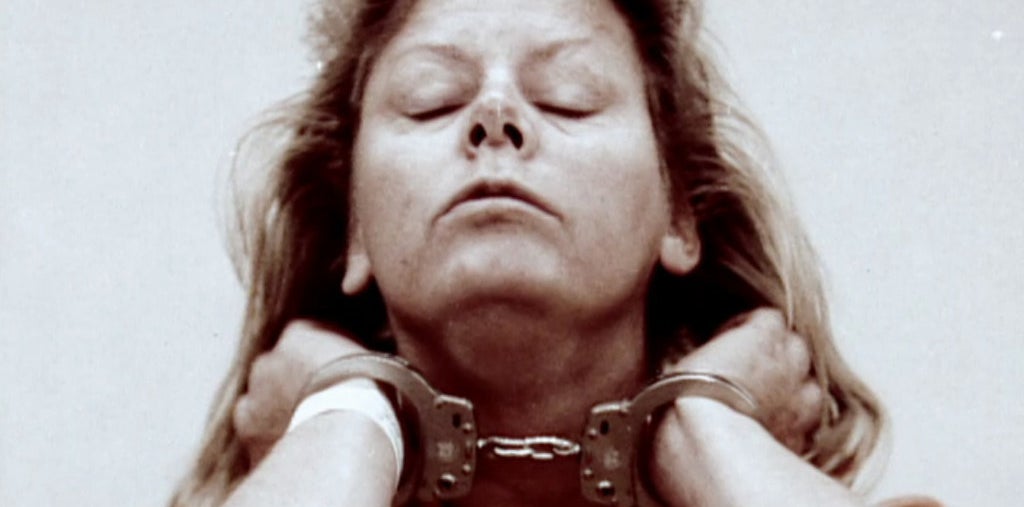 Aileen Wuornos is the world's most infamous female serial killer. In this documentary we learn about her turbulent upbringing and her troubled life as an adult, which ultimately led to her killing seven men in Florida between 1989 and 1990.
Watch it here.