Want To Find Out Your Personality Type? You're Going To Have To Make Some Tough Carb Choices First
The ultimate carb showdown.
You're going to be presented with a total of eight carb-heavy foods. All you have to do is choose your favourite from a choice of two, and that food will advance to the next round.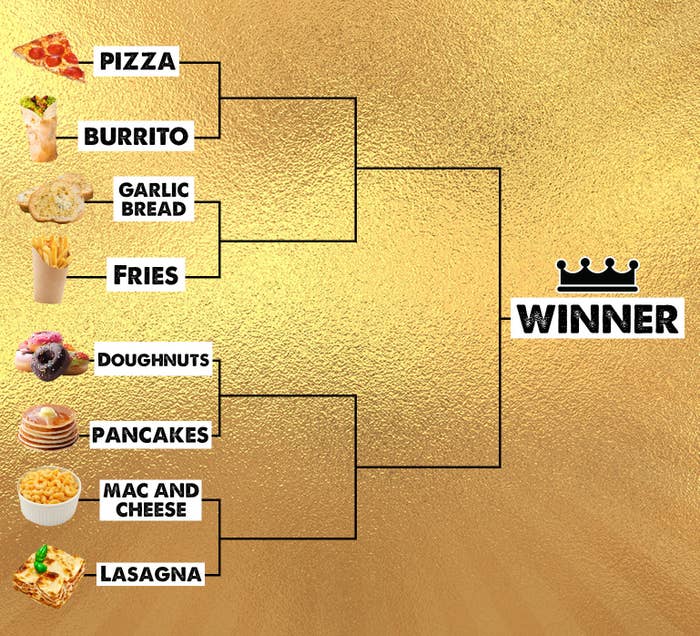 After all of your decisions have been made there will be one food remaining — your newly crowned carb champion! Ready to make some choices?