1.
This guy who should have double checked the size before ordering:
2.
This shopper who made an unfortunate mistake:
3.
And this customer who was misunderstood:
4.
This Facebook user who wasn't wearing their glasses: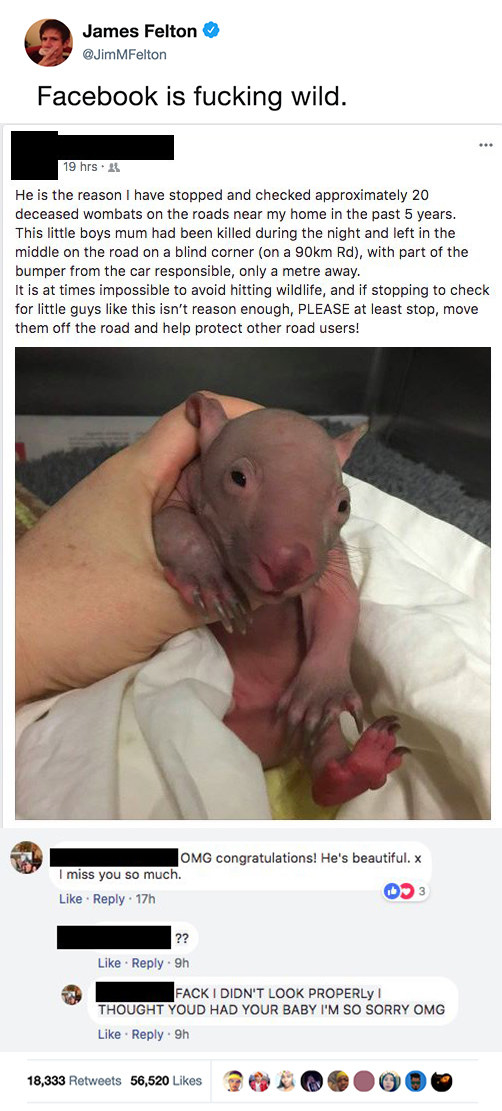 5.
This girl who received a brutal rejection:
6.
This guy who discovered a sobering truth as an adult:
7.
This dad who tried out some new technology:
8.
And this dad who thought he caught the wrong train:
9.
This guy who won't be catching his flight anytime soon: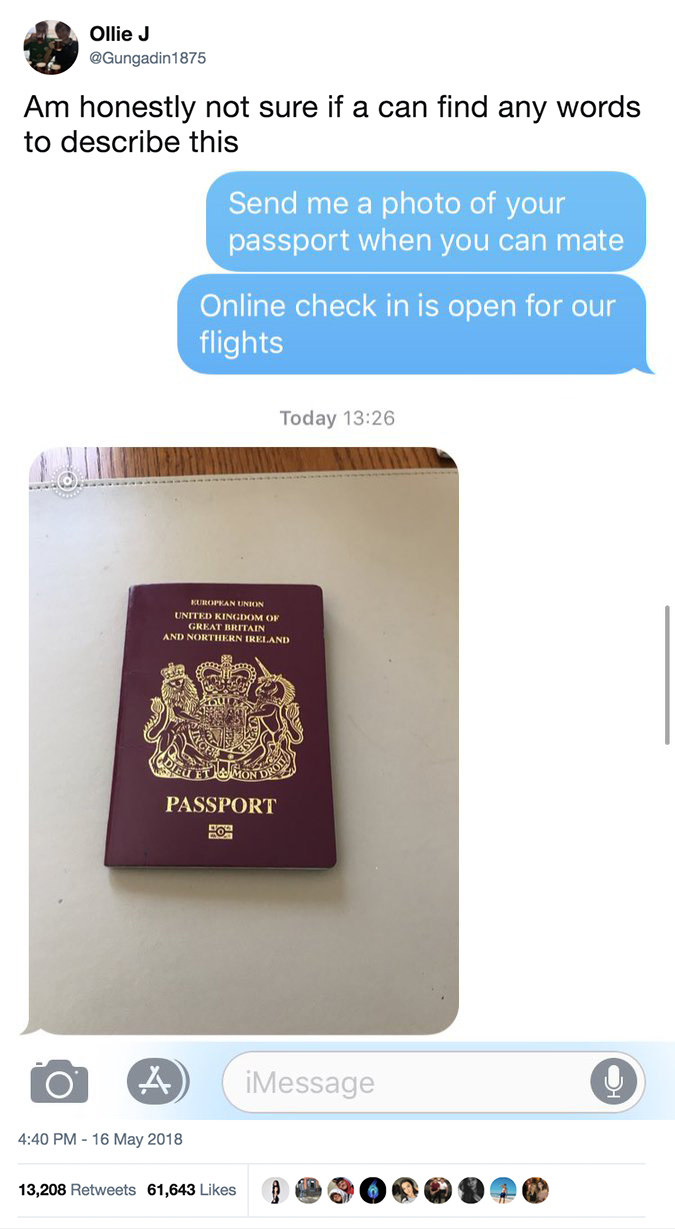 10.
This student who probably wishes he chose a different uni:
11.
This dental patient who made an embarrassing error:
12.
This guy who should have done a better job cleaning up after himself: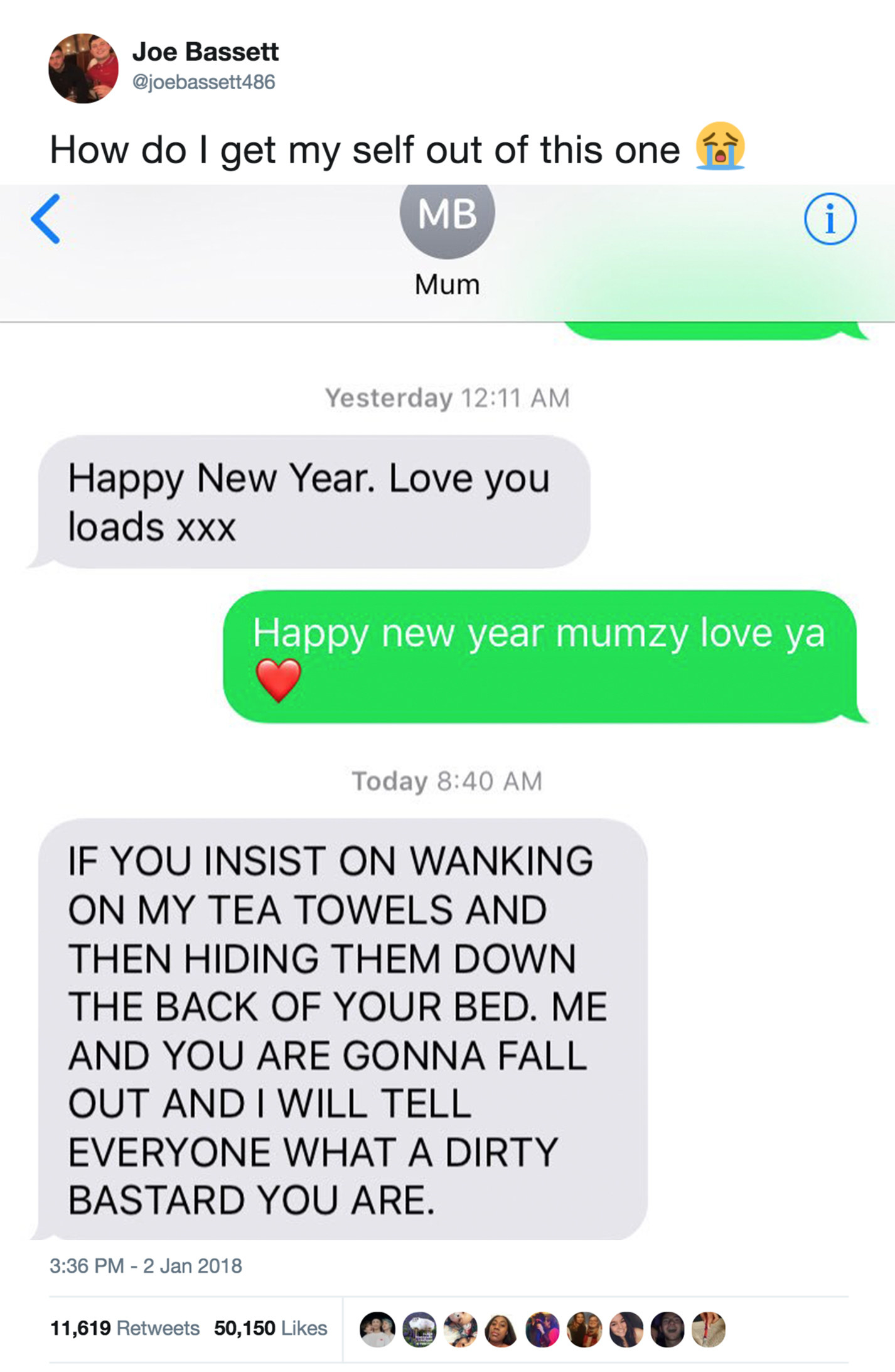 13.
This accidental philanthropist who gave away her cash:
14.
This football fan who stood in an unfortunate spot:
15.
This girl who was the cause of mistaken identity:
16.
This mum who got fooled by a Facebook post: