In support of the Supreme Court's ruling that states can no longer ban same-sex marriage, Arnold Schwarzenegger changed his Facebook profile picture.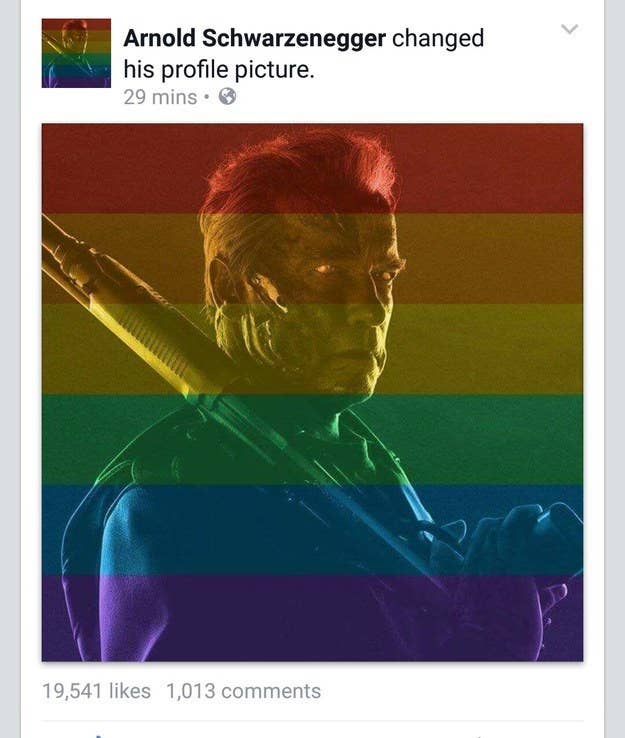 The action hero, former California Governor, and all-round badass has become a supporter of same-sex marriage in recent years.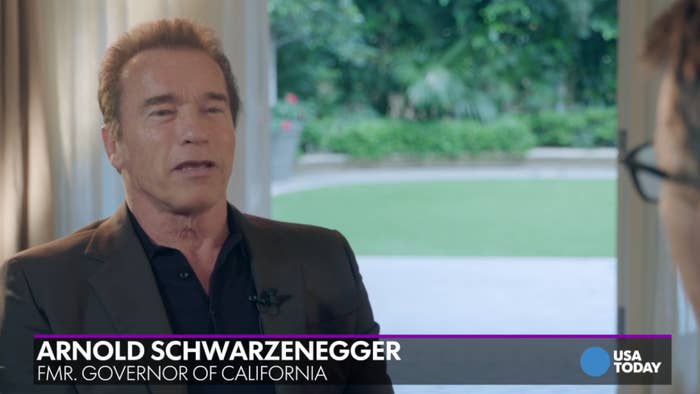 For some fans, Friday's show of support came as a shock.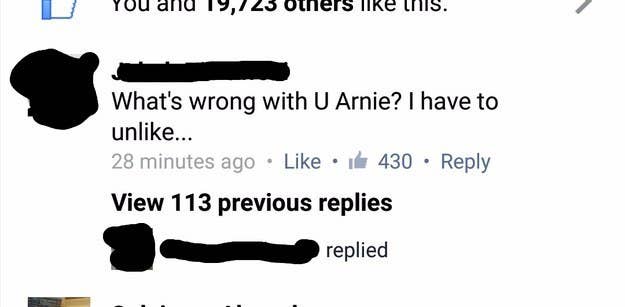 However Arnold had the perfect response for all the haters.

Life tip: Never mess with a Terminator.