1.
This pup who made a new friend on his first day of school.
3.
These dogs helping each other out to secure more snacks.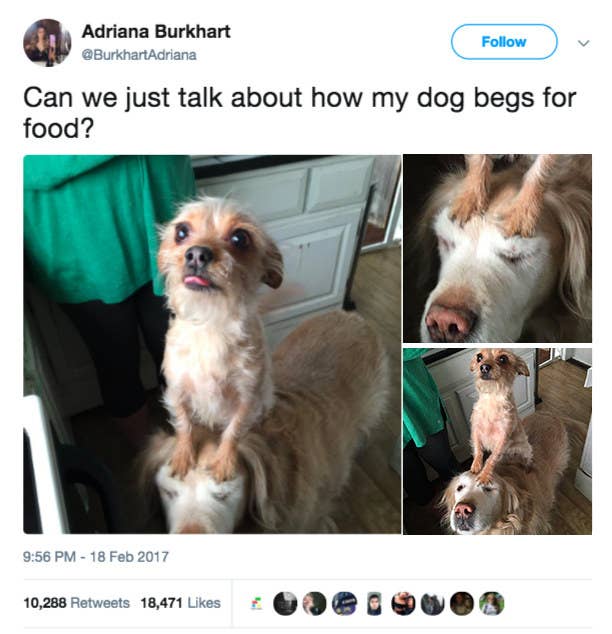 4.
This gang of nose boopers. *boop*
6.
These geese who helpfully guided a hedgehog across a busy road.
7.
This canine who helped her cheetah friend grow up to be a strong, confident wildcat.
8.
This gang of dogs – and even one cat – enjoying some birthday celebrations.
10.
This friendly cat who comforted her friend during a stressful time.
11.
This dog who refused to outgrow a habit.
12.
These puppies planning the perfect escape.
13.
These extra-cuddly friends.
15.
This dog protecting his newfound friend.
16.
This little boy band who would sell out arenas based on their cuteness alone.
18.
And this story with a happy ending.